Welcome to your professional photography experience!
This comprehensive guide has been thoughtfully curated to help you prepare for your upcoming session and address any lingering questions you may have. Please take some time to explore the sections relevant to you.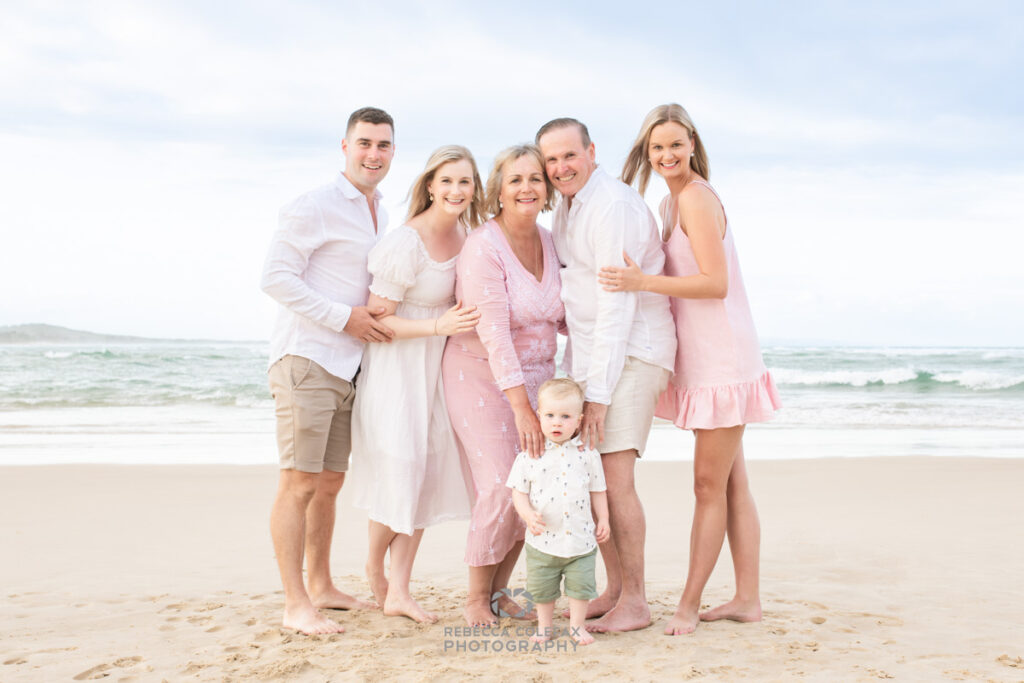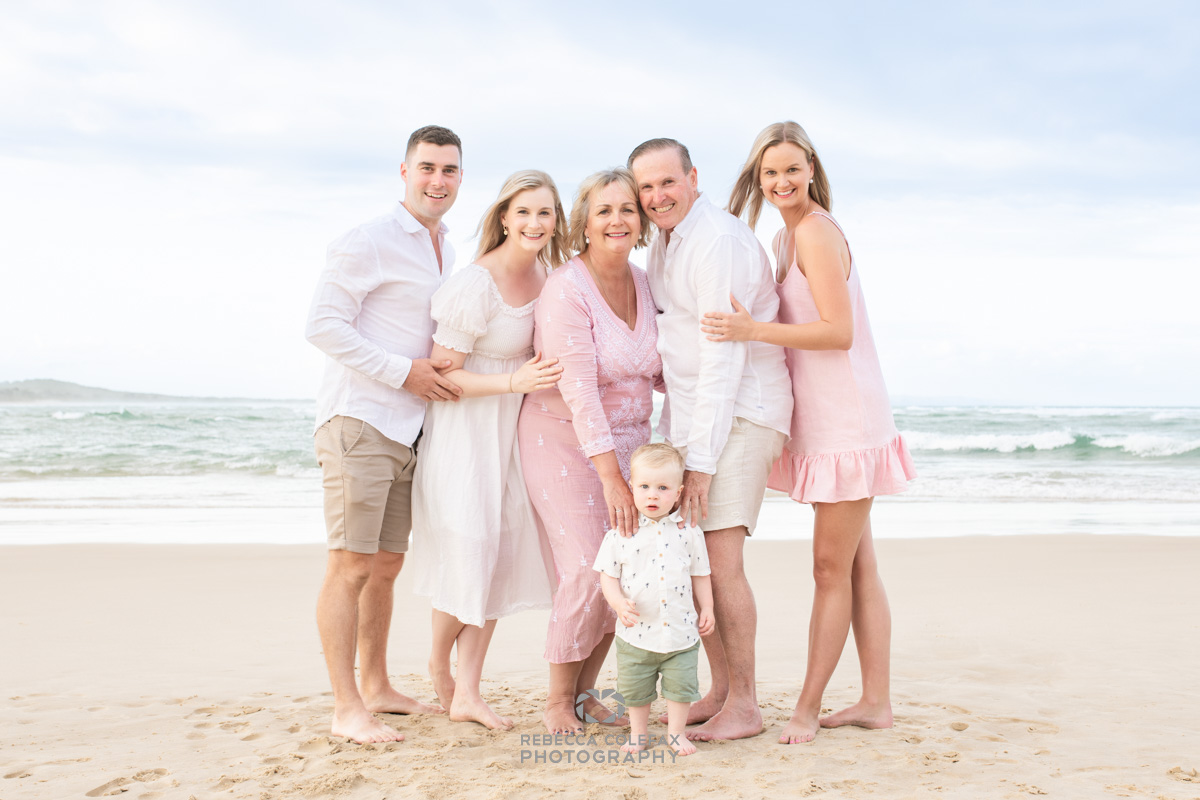 What to bring
Essentials
A smile. Your happy and relaxed smile will make the photos look even better.
Bottle of water. Being photographed can be thirsty work.
Spare clothes. It is crucial to bring an additional set of clothes, especially for little ones to ensure the continuity of the shoot in case of anyone gets wet or dirty. Additionally, with the potential chill before sunrise or after sunset, it is advisable to bring something warm and cozy.
A towel. Outdoor sessions carry the possibility of rainfall, and beach sessions often involve encounters with water. Additionally, sessions involving newborns should be prepared for the chance of getting wet. Regardless of whether these encounters are deliberate or accidental, it is beneficial to have something easily accessible for drying off or cleaning up in such situations.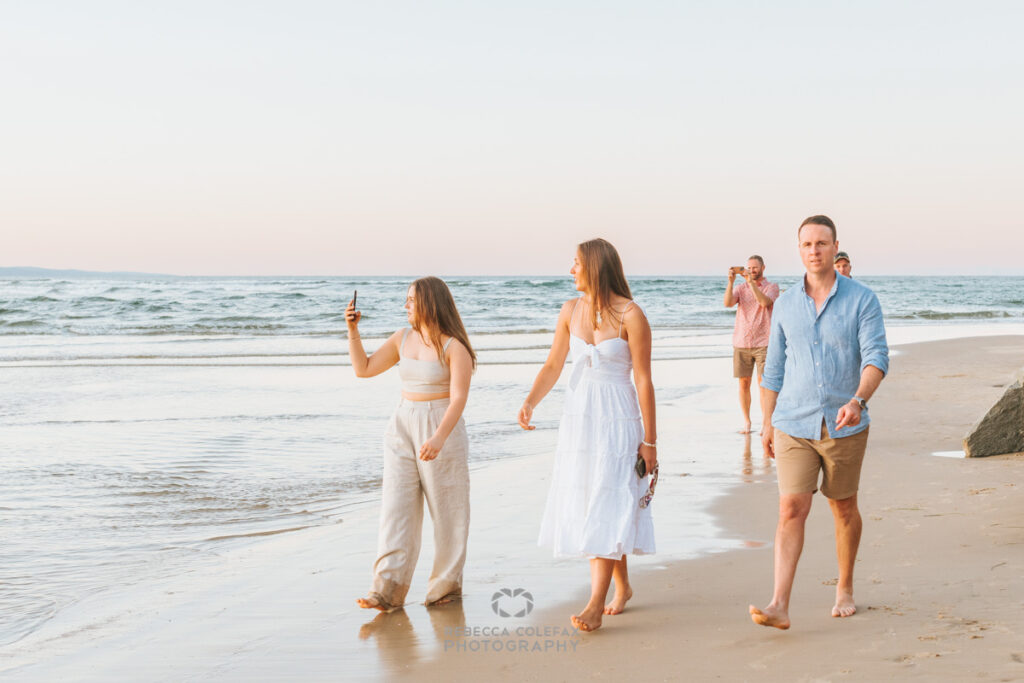 What not to bring
Mobile Phones
To ensure an uninterrupted session, I kindly ask all attendees to securely store their phones in a designated area or bag, avoiding pockets. It's crucial to maintain an undisturbed atmosphere, as simultaneous photography can be distracting for both myself and the subjects. Moreover, holding a phone may hinder the capture of spontaneous and natural moments' true beauty. Your understanding and support of this approach are greatly appreciated. Thank you.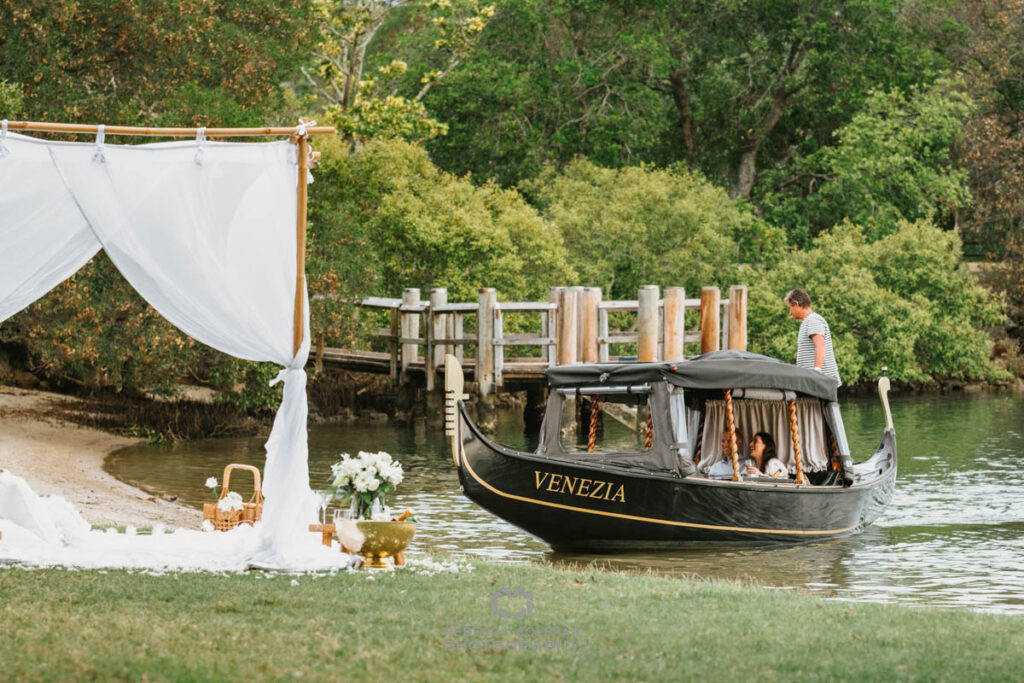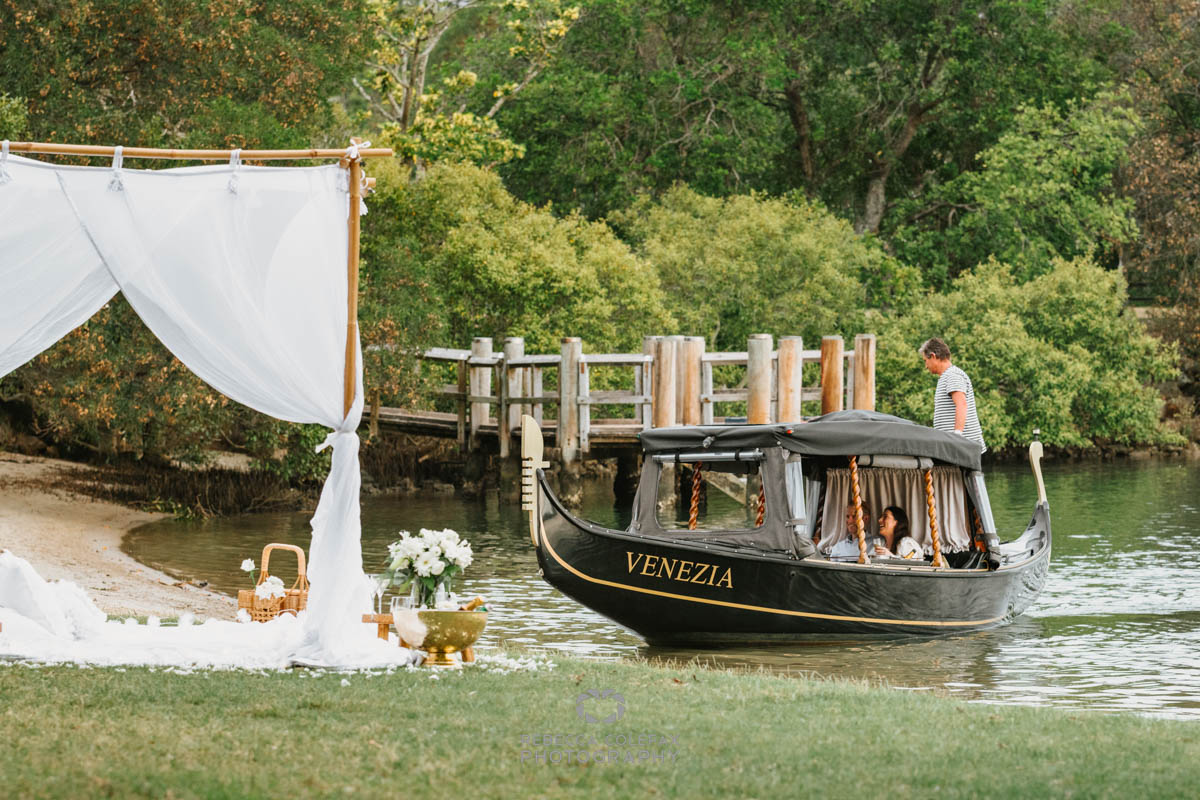 Optional
Non-essentials
Snacks. If you have little ones, it can be advantageous to carry snacks to encourage those who may not be eager to smile. However, please avoid anything that can cause mouths or clothes to stain, or take a long time to chew.
Props. Feel free to bring any special items or activities that you would like to incorporate into your session. Examples include baskets, bowls, bikes, skateboards, surfboards, small kites, heirloom items, champagne, and flowers. Please note that while I prefer not to use balloons due to their single-use plastic, I can include them if necessary.
Pretty details. If you are interested in taking your photo shoot to the next level, you can click this link for custom package options tailored to your preferences.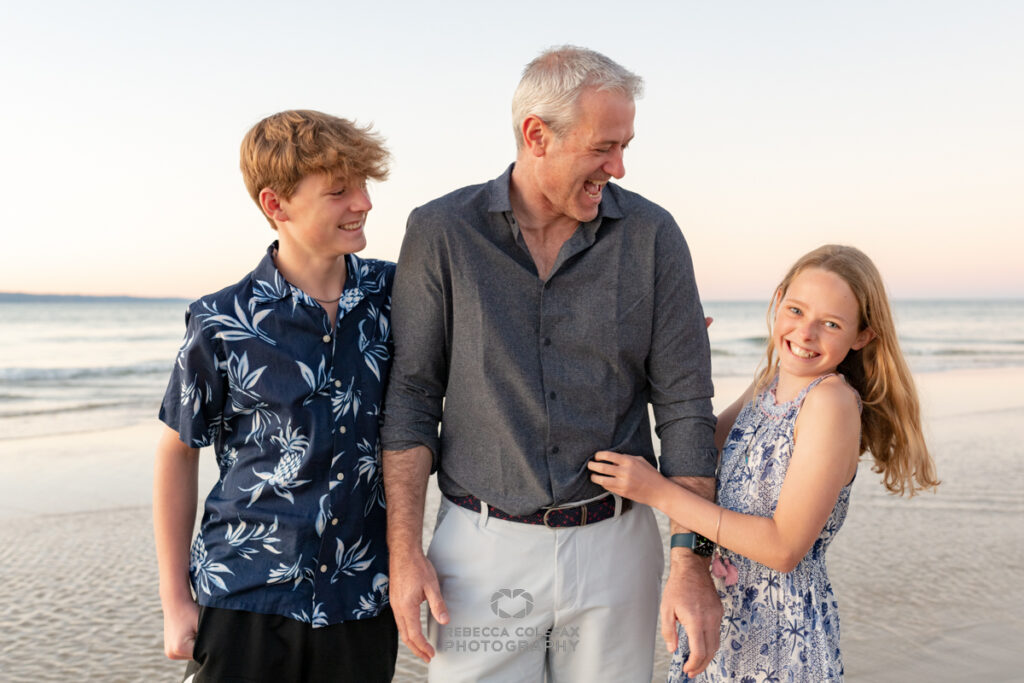 What to wear
Simplicity is best! In my photography, I strive for a natural and timeless look. Therefore, it's recommended to keep your wardrobe simple and smart for our session. Opting for clothes that fit well, especially fitted attire, can enhance the overall polished and flattering appearance in the photographs. By choosing outfits that highlight your best features and reflect your personal style, we can capture genuine and beautiful moments that will stand the test of time.
Women & Girls. Long dresses and skirts create a soft and feminine look that I love. If you don't have a dress but want something feminine for your shoot, you can check out Mama Rentals and use the discount code REBECCACOLEFAX at checkout. If long dresses are not your style, that's perfectly fine too! Short dresses, skirts, shorts, pants, jeans, tops, cardigans, and knits are all great options. Choose something that reflects your authentic self and makes you feel amazing!
Men & Boys. I recommend wearing shorts, pants, or jeans paired with a collared shirt that frames the face nicely. If we're shooting at the beach, long pants will likely get wet, so I may suggest rolling them up. It's best to avoid shirts with large logos, images, or text on the front as they can be very distracting and may look dated over time. Similarly, I advise against wearing clothing made from thin, narrow stripes, velvet, mesh, and tweed as they can create unusual shapes and lines that appear to vibrate or create a moiré effect in the photos.
Family Co-ordinates. Try to avoid overly-matching outfits. The classic combination of blue jeans and white shirts has been done countless times and can come across as unnatural. Instead, choose to coordinate outfits by selecting two or three colors that complement each other and unify your group or couple. Should you need some inspiration, I encourage you to visit my Instagram page or the couples, babies, family, or maternity galleries.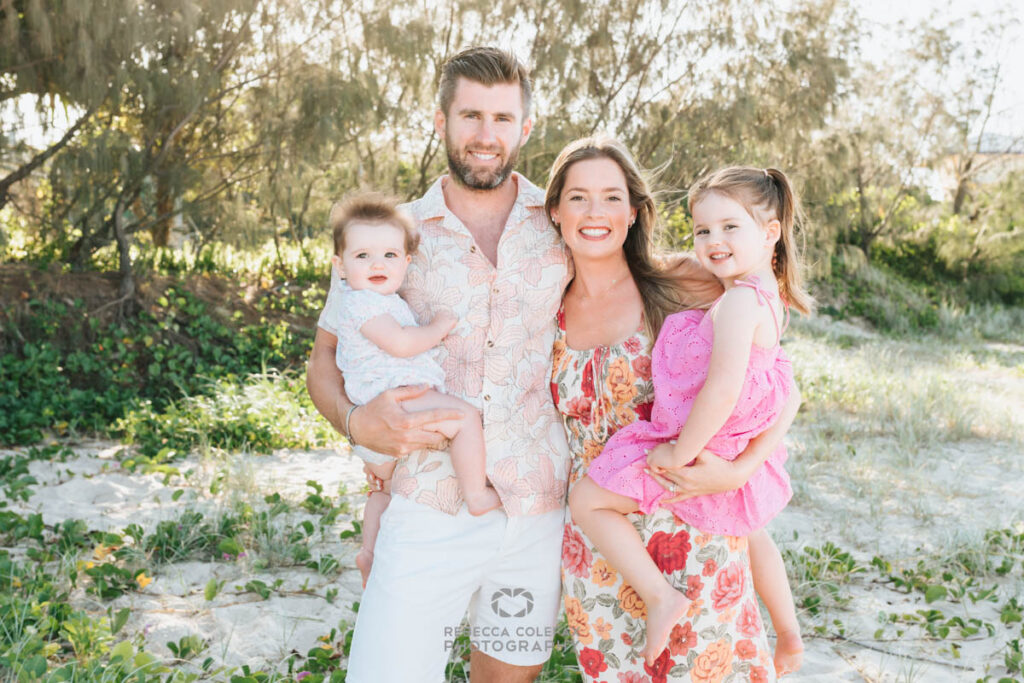 Colours
Neutrals. Medium shades of denim, beige, dusty pink, cream, grey, medium blue, medium green, and light brown are excellent choices for attire, as they are neutral colors that beautifully complement any backdrop. These shades have the ability to enhance skin tones and create a flawless look in photographs.
Bright Colours. If neutrals aren't your preferred choice, that's absolutely fine! Bold and bright colors can work just as effectively in photographs. In fact, incorporating outfits with similar tonal ranges can create a natural and effortless vibe, adding a vibrant and dynamic element to your photos. Don't hesitate to embrace your favorite bold colors and combine them in a way that complements each other, resulting in stunning and eye-catching images.
White. White attire can bring a lovely dimension to photographs, but it's crucial to avoid dressing everyone in the same shade, as it can cause them to blend together. It's worth noting that there are various shades of white, including stark white, cream white, off-white, and colour-cast white (which has a subtle tint due to washing). Among these shades, I find cream whites generally tend to work best in photos, as they create a lovely soft visual effect.
Dark Colours. To ensure optimal results in your photographs, I kindly suggest opting for patterned dark dresses and shirts instead of plain black or navy attire. Solid dark colors have a tendency to lose their depth and appear washed out in bright lighting conditions. Moreover, when capturing moments at the beach, black clothing may accentuate sand grains, creating an unintended effect that resembles dandruff. It's important to note that for newborn photos, black clothing is not recommended.
Textures + Patterns. I have a genuine passion for photographing clothing made from a variety of materials, including linen, cotton, denim, lace, and knits. These textures have the ability to bring depth and dimension to your photographs, taking them to another level of visual appeal. Each fabric has its own distinctive qualities: cotton offers softness, linen has a beautiful natural drape, denim exudes casual charm, and knits provide a cozy and inviting texture. Additionally, embracing patterns can further enhance your images, making them truly special and memorable. So, feel free to explore different fabrics and patterns to create captivating and unique photographs.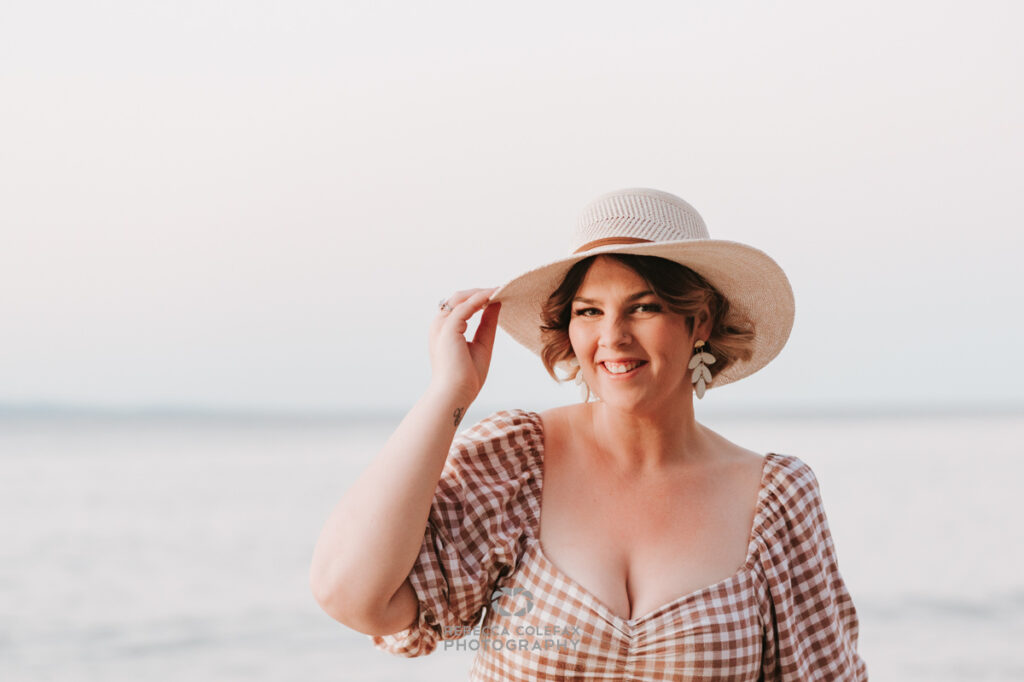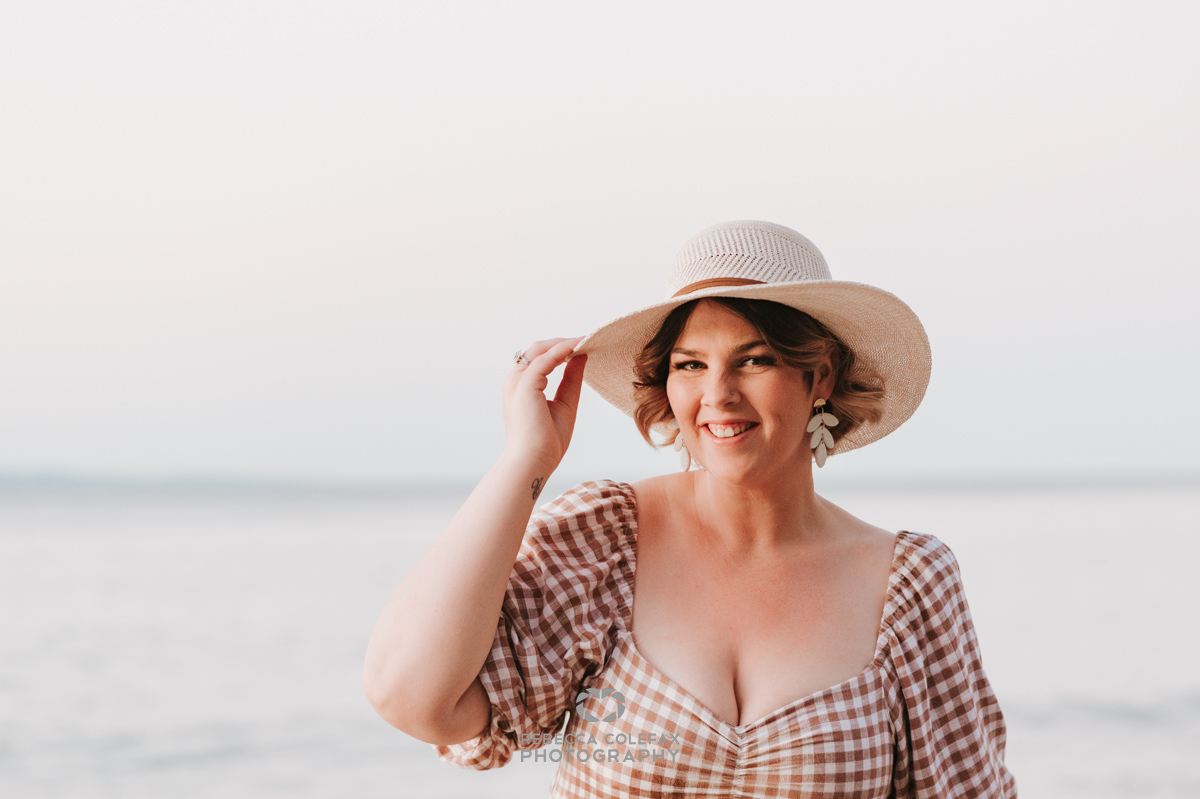 Accessories
Accessories. To ensure the focus remains on you during the photo shoot, it is recommended to wear only the jewelry that you typically wear on a daily basis. Items such as watches, sunglasses, hair ties worn on the wrist, and excessive jewelry can be visually distracting. Therefore, I may kindly request you remove them during the session to create a clean and uncluttered aesthetic. This will help us capture your natural beauty and create timeless photographs.
Nappy/Diaper covers. For the best outcome in your photos, kindly ensure that the diapers or nappies of small children are adequately covered during the shoot. It's important to note that these elements cannot be easily edited out later through Photoshop. By taking this precaution, we can focus on capturing timeless and beautiful moments without any distractions. Thank you for your understanding and cooperation in this matter.
Footwear. When it comes to beach sessions, shoes are not required. You can feel free to go barefoot and enjoy the sand between your toes. However, for sessions in other locations, casual footwear is more than welcome. Whether it's sandals, sneakers, or any comfortable shoes that match the vibe of the location, please feel free to wear them and be at ease during the session. It's all about creating a relaxed and enjoyable experience while capturing beautiful memories.
Hats. Wide-brimmed hats can add a touch of elegance and style to your photos, making for stunning props. However, it's important to note that they may not be suitable for every shot. Depending on the composition and desired aesthetic, there might be instances where the hat could obscure or cast shadows on your face. Therefore, I will assess each scene and guide you accordingly to ensure we capture the best possible images. Rest assured, we will work together to find the perfect balance and create stunning photos while considering the suitability of hats in different shots.
Glasses. If you usually wear glasses, it's advisable to keep them on for your photoshoot. They are part of your everyday look and can contribute to the authenticity of the captured moments. However, if you feel comfortable and can do without them, it's better to leave them in your bag. This way, we can explore different angles and expressions without any glare or reflections that glasses might cause. Ultimately, the choice is yours, and I want you to feel confident and at ease during the session.
Hair & Makeup. To ensure that your true essence shines through in the photos, it's best to come to the session with your usual makeup and hairstyle. This way, we can capture your natural beauty and personality authentically. However, if you have plans to visit a makeup artist or hair stylist before the session, please let me know their details as I would be more than happy to give them a special mention and credit in your sneak peek. Should you need some recommendations please click here
Tanning. Embracing your natural skin tone is highly recommended for the most flattering photographs. However, if you have already applied a tan before the session, there's no need to worry. We will work together to create beautiful and timeless photographs that highlight your beauty, regardless of your current skin tone. The most important thing is for you to feel comfortable and confident during the session, and I will ensure that your photographs turn out stunning no matter what.
Clothing stains. Avoid wearing stained clothing during the shoot. While I can remove some stains through Photoshop, it may incur additional charges.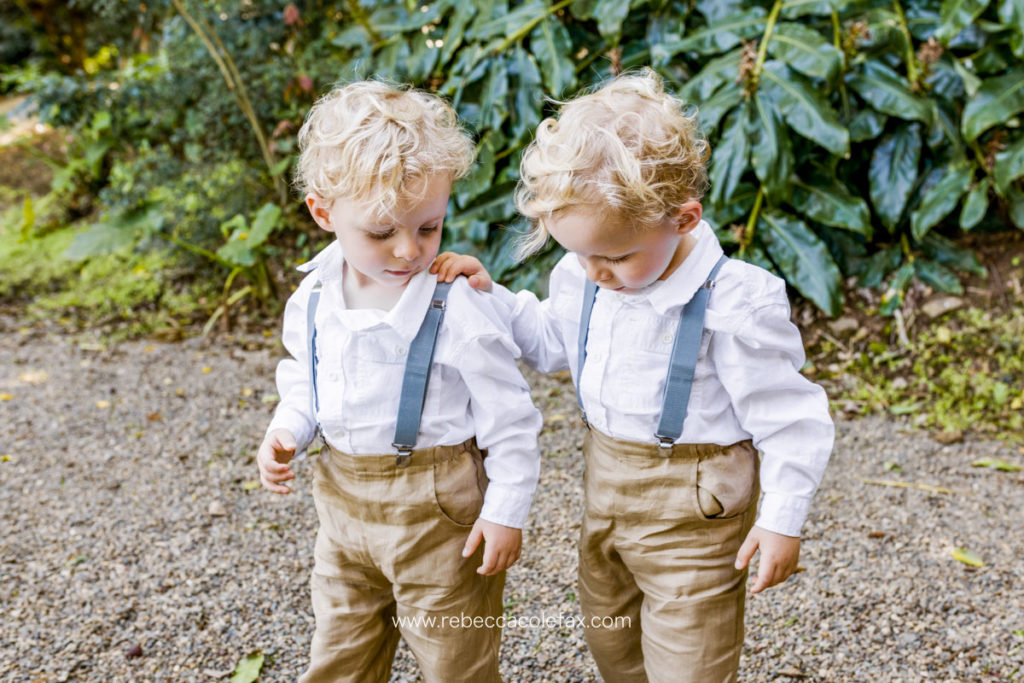 What happens next?
As your session day draws near, and typically the day before or the morning of your session, you can expect to receive a pre-session phone consultation from me to address any questions and confirm the exact time and location details. Please make sure you have provided me with your most reliable phone number. If you have a surprise proposal planned, please reach out to me at your earliest convenience to avoid any potential spoilers!
It's natural to feel nervous before and even during your session but rest assured that you're in capable hands. It's not your responsibility to take a good picture; that's my job. So, take a deep breath and relax, I guarantee this experience will always be a treasured one.
Once again, thank you for booking with me, and I look forward to our upcoming conversation.