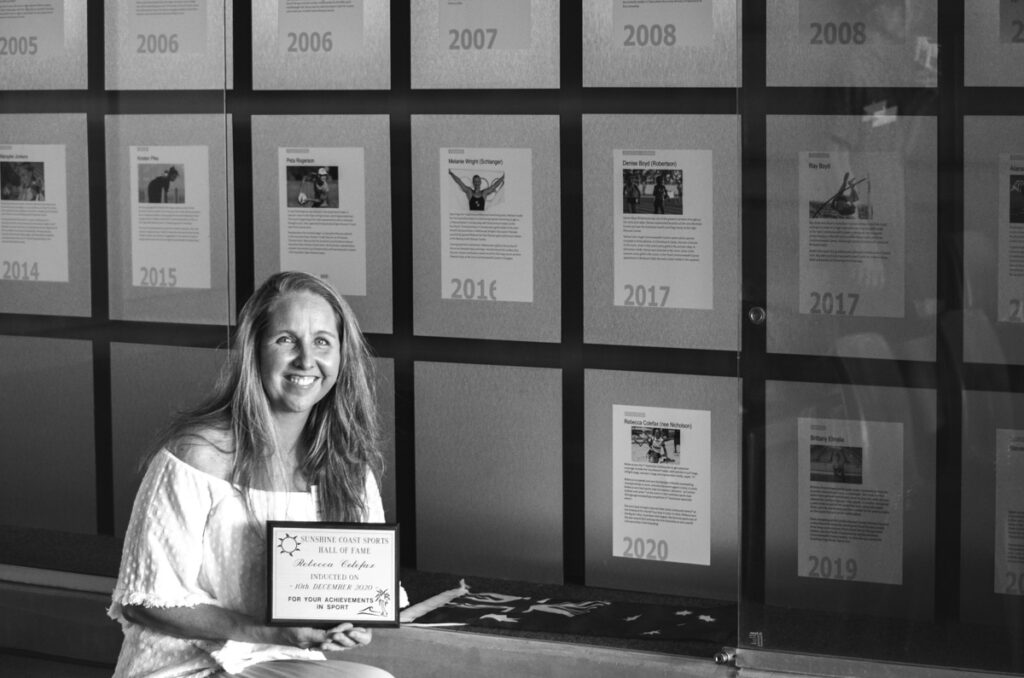 I'm Rebecca, but most people call me Beck. I'm a professional portrait photographer based in Noosa on the Sunshine Coast Australia.
My photography journey began more than 30 years ago when film and darkrooms were a thing. Today I use the latest in digital technology and feel privileged to have spent a large chunk of my adult life traveling the world, telling stories of connection between people and the poetry of a place.
Apart from being behind the camera, my other favourite place is near the water, particularly the ocean. A sunrise or sunset walk on the beach keeps me grounded and gives me life! I'm also a mother of three with a B.Sc in environmental management, a former Australian and Women's World Kite Boarding Champion, and was recently inducted into the Sunshine Coast Sporting Hall of Fame.
I spend a lot of time documenting the natural environment, it's an integral part of all our lives and the stories I tell, but I try not to tell the same story twice or rely on things that I know will work. Your story is just as unique as you are and I'm looking forward to getting to know you.