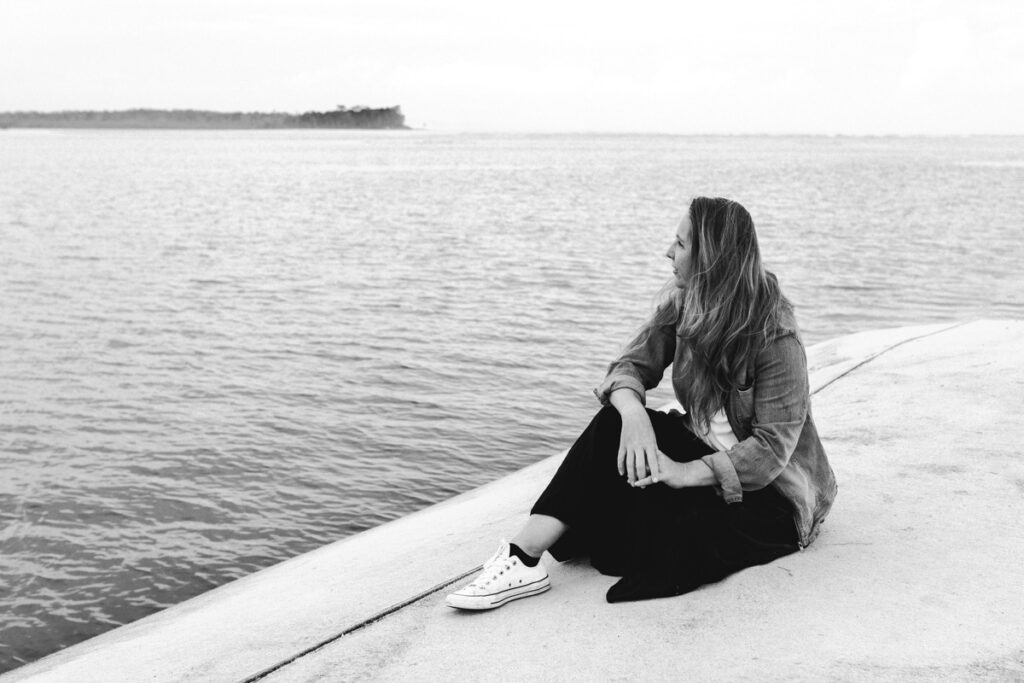 Hi! I'm Rebecca,
I'm a professional photographer based in Noosa on the Sunshine Coast. But much more than that, I consider myself a traveller with an open mind and big heart. I believe in love, authenticity, imperfection, and forgiveness, and am inspired by stories / people who have the passion and courage to follow their dreams.
My photography journey began more than 30 years ago, using film and printing in darkrooms. These days, I use the latest technology and truly appreciate the freedom that comes with digital art. Over the years my style has developed and changed, much like myself, but I'm still completely obsessed with all things natural; landscapes, in-between moments, raw emotion, sunrises, sunsets, delicate details and b&w's.
An award-winning artist, former AIPP Queensland Finalist Newborn Photographer of the year, and international speaker, I've photographed thousands of special journeys; individuals, couples, pregnancies, surprise proposals, babies being born, newborns, children, families, and intimate weddings. Truth be told, the more stories I capture, the happier I feel. It's addictive!
Whether I work on location with nature's flawless backdrop, in my custom-designed studio, or on a beach in the Maldives, I CAN and WILL go anywhere to photograph beautiful memories and images for my clients.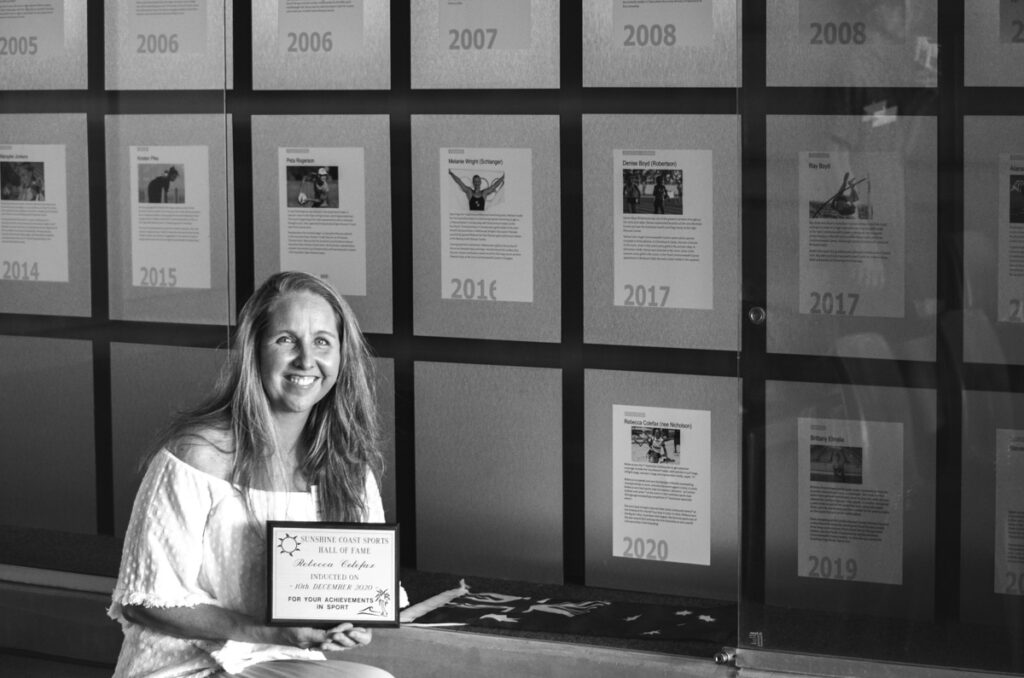 Apart from being behind the camera, my other favourite place to be is anywhere near the water, particularly the ocean. I enjoy the calmness of a sunrise walk on the beach, and salty air give me life!
On a personal note, I'm married and have three teenage children. Life is loud and hectic at times, but it's also wonderful. I have a B.Sc with a double major in GIS and marine science, am a former Australian and Women's World Kite Boarding Champion, and was recently inducted into the Sunshine Coast Sporting Hall of Fame.
New adventures, picnics, and eating great food with friends and family are my weekend goals. Sustainability is important to me and is always considered in the running of my small business. I do my best to care for the environment each and every day.
I am a happy introvert, organised, quick to make decisions but find it hard to switch off. I don't drink coffee but eat enough chocolate to compensate for the loss. My goals are to be a better surfer, guitar player, painter, daughter/wife/mother/friend…it's all a work in progress!
I am looking forward to getting to know you and documenting your special memories.