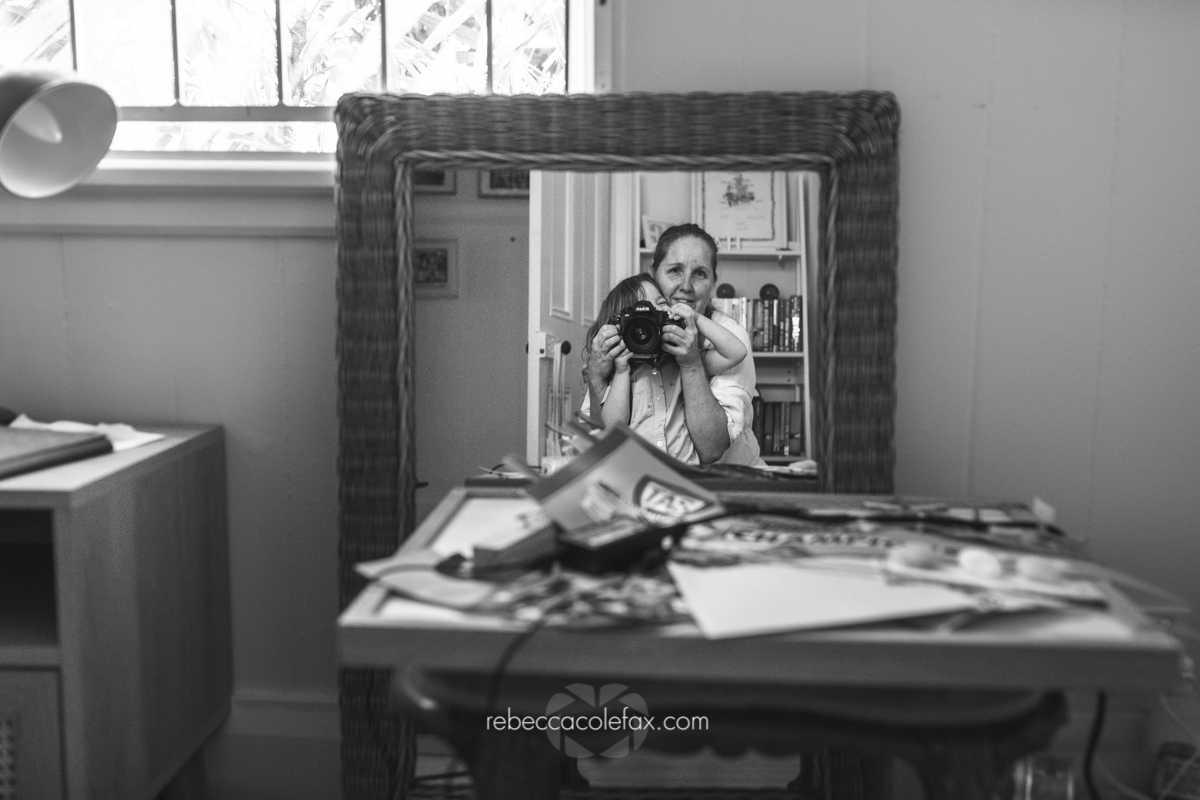 I'm Rebecca, but most people call me Beck. I'm a professional portrait photographer based in Noosa, located on the Sunshine Coast of Australia.
My passion for photography started over three decades ago, in the days of traditional film and darkroom techniques. Today, I am grateful for the modern digital technology that enables me to capture real and meaningful connections between people.
My goal is to help you cherish and relive your precious moments again and again, and I'm excited to capture your unique story in a way that's both beautiful and timeless.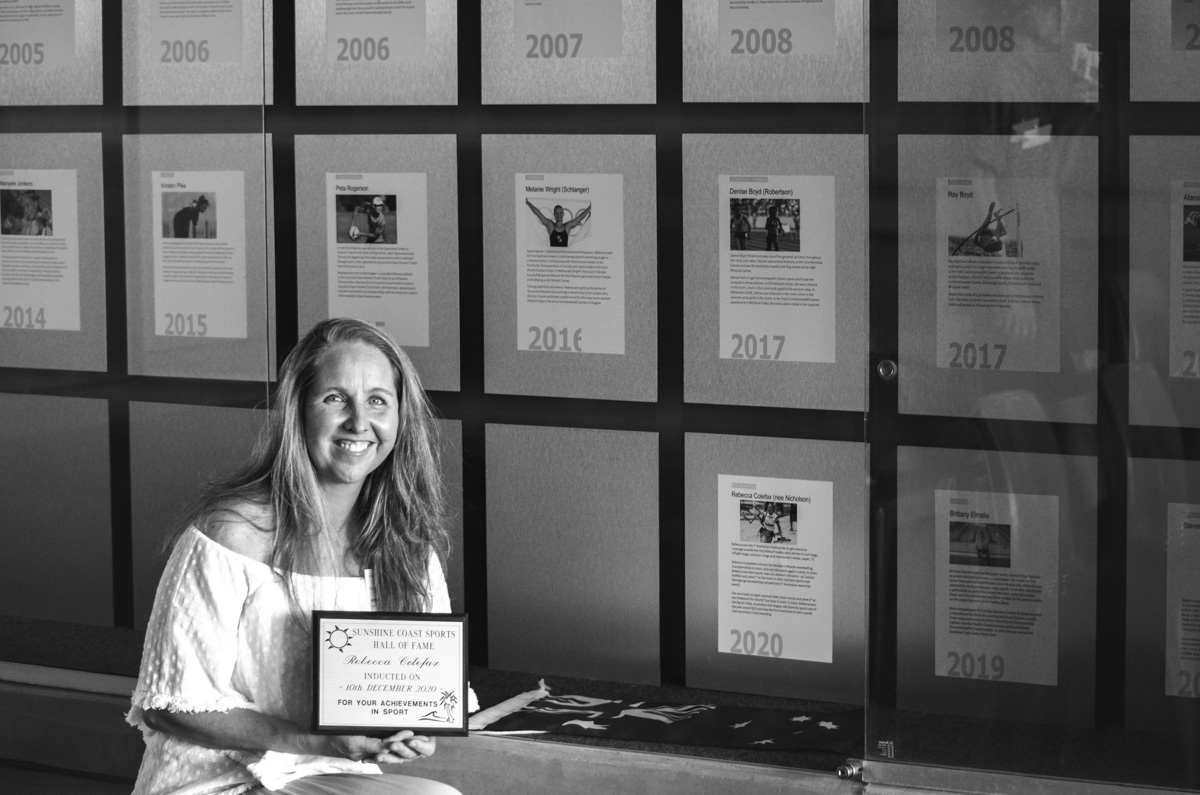 When I'm not behind the camera, you'll find me outside enjoying nature. A lover of breathtaking scenery, salty air, and beach vibes, a sunrise or sunset beach walk fills my heart with joy.
I aspire to share these experiences with others and love to integrate nature's magnificence in my work in the hope that it fosters greater admiration, deeper appreciation, and preservation of our surroundings.
I'm also a mother of three, hold a B.Sc in environmental management, am a former Australian and Women's World Kite Boarding Champion, and was recently inducted into the Sunshine Coast Sporting Hall of Fame.