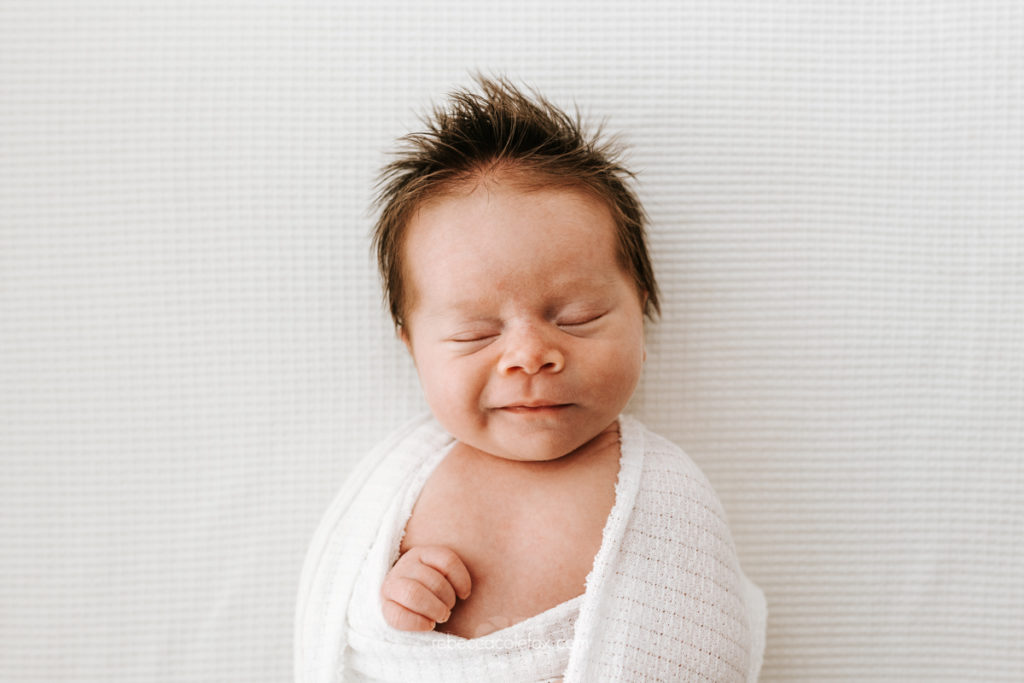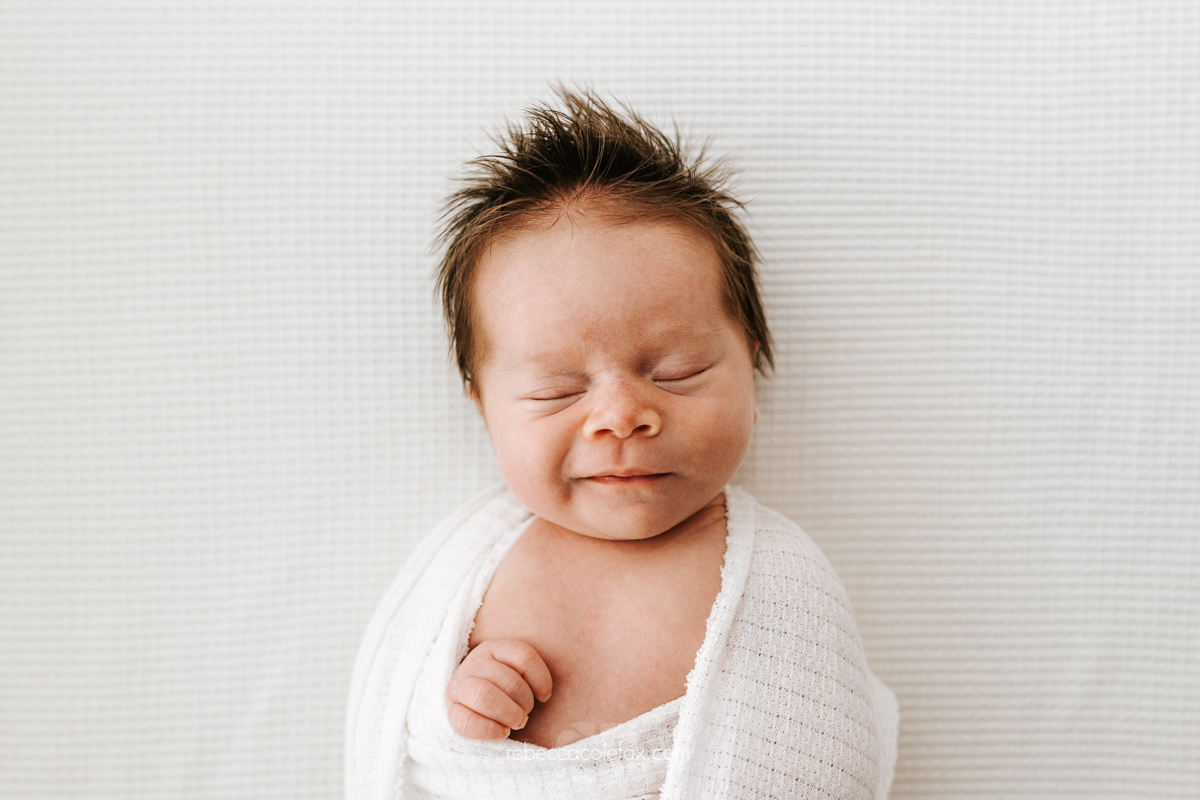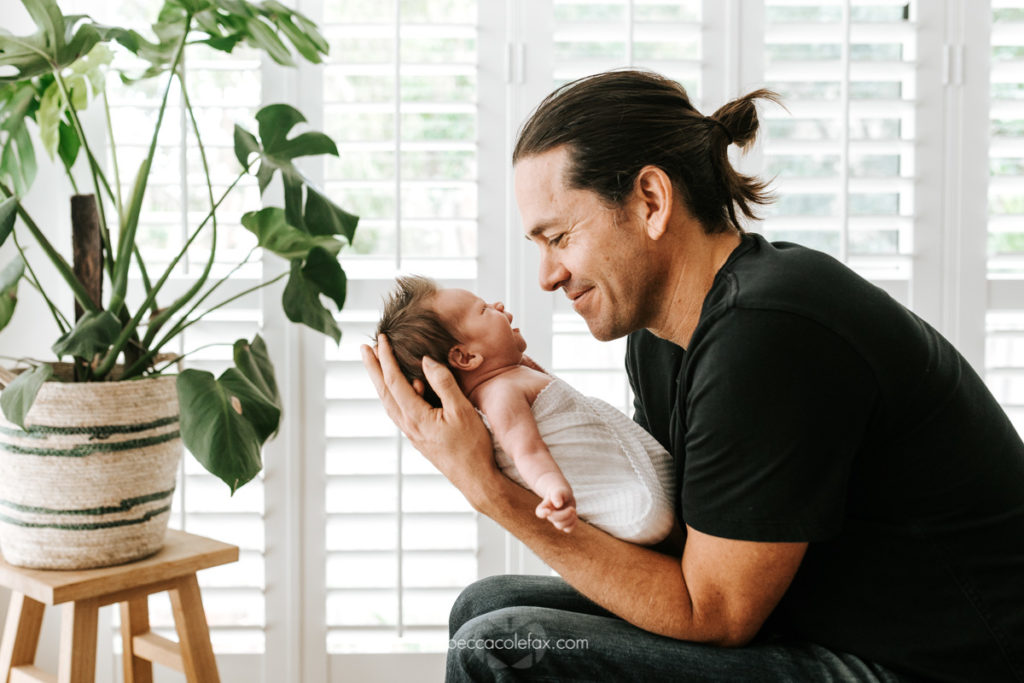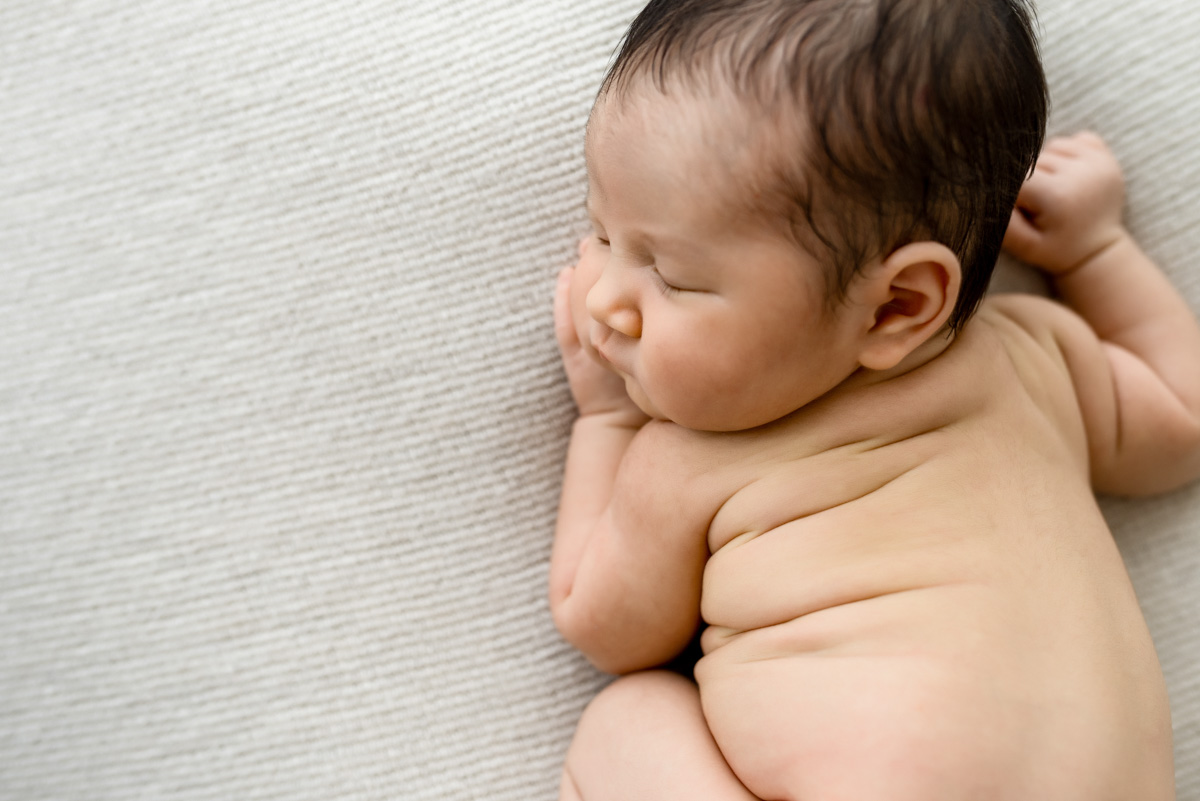 Newborns & Babies
I would be honored to assist you in preserving your memories by capturing your special moments, including those with your newborn, baby, or young children.
Newborn photos. Newborn photos are typically captured when your baby is between 6 to 12 days old, which is when they still have that "new" feeling. However, I am also happy to capture these precious moments in the comfort of your own home when you and your baby are feeling relaxed and settled. To ensure availability, bookings are tentatively made around your due date and confirmed shortly after the arrival of your baby.
Baby photos. Popular milestones are often captured at 3 months, 6 months, and 1 year of age.