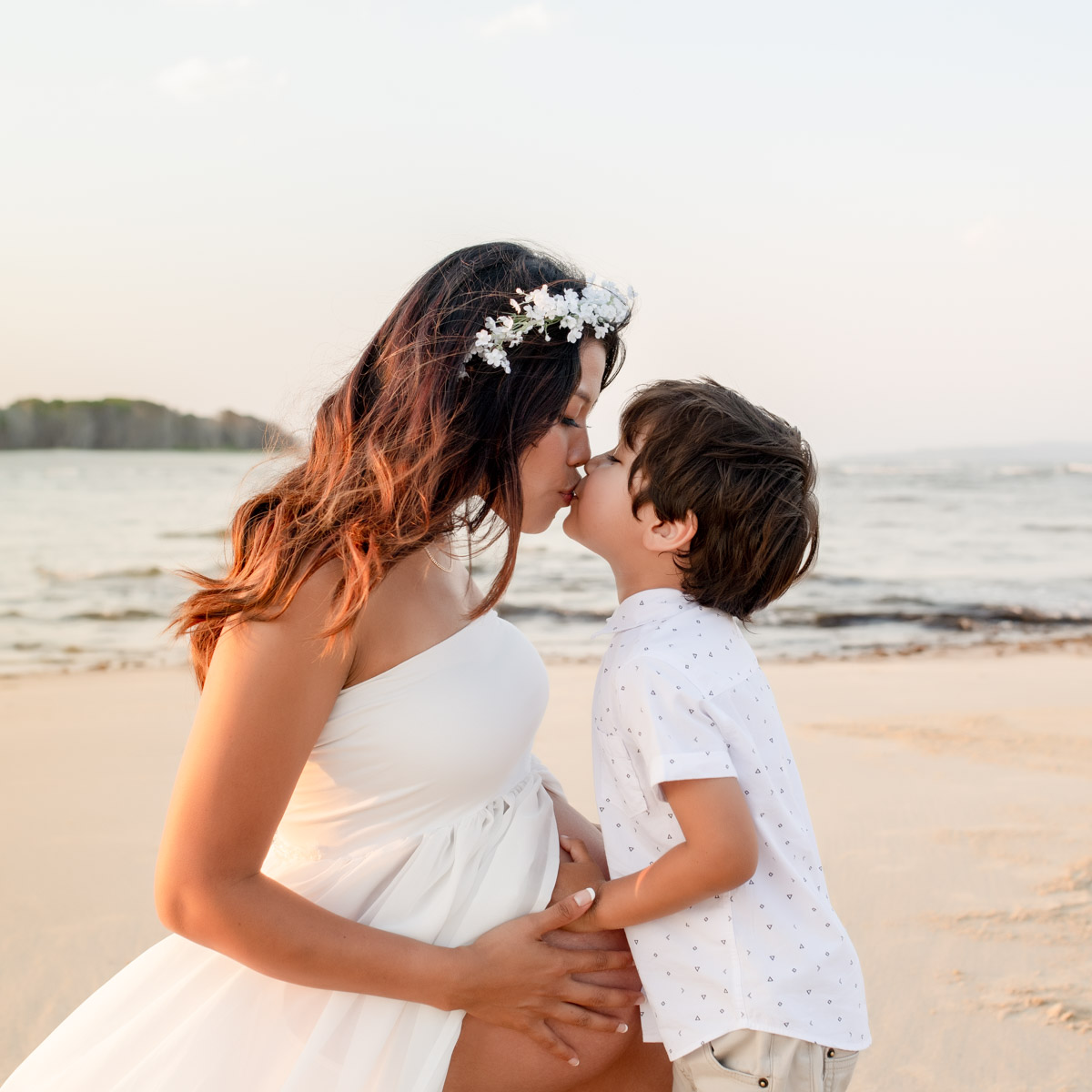 I'd love to help you document this special time so that you'll never forget the things that matter most.
Newborn photos. Usually taken between 6 to 12 days old for that very 'new' feel, or at home when you and your baby are feeling comfortable & settled. Bookings are tentatively made around your due date and secured soon after the arrival of your baby.
Baby photos. Popular milestones include; 3 months, 6 months, and 1 year.