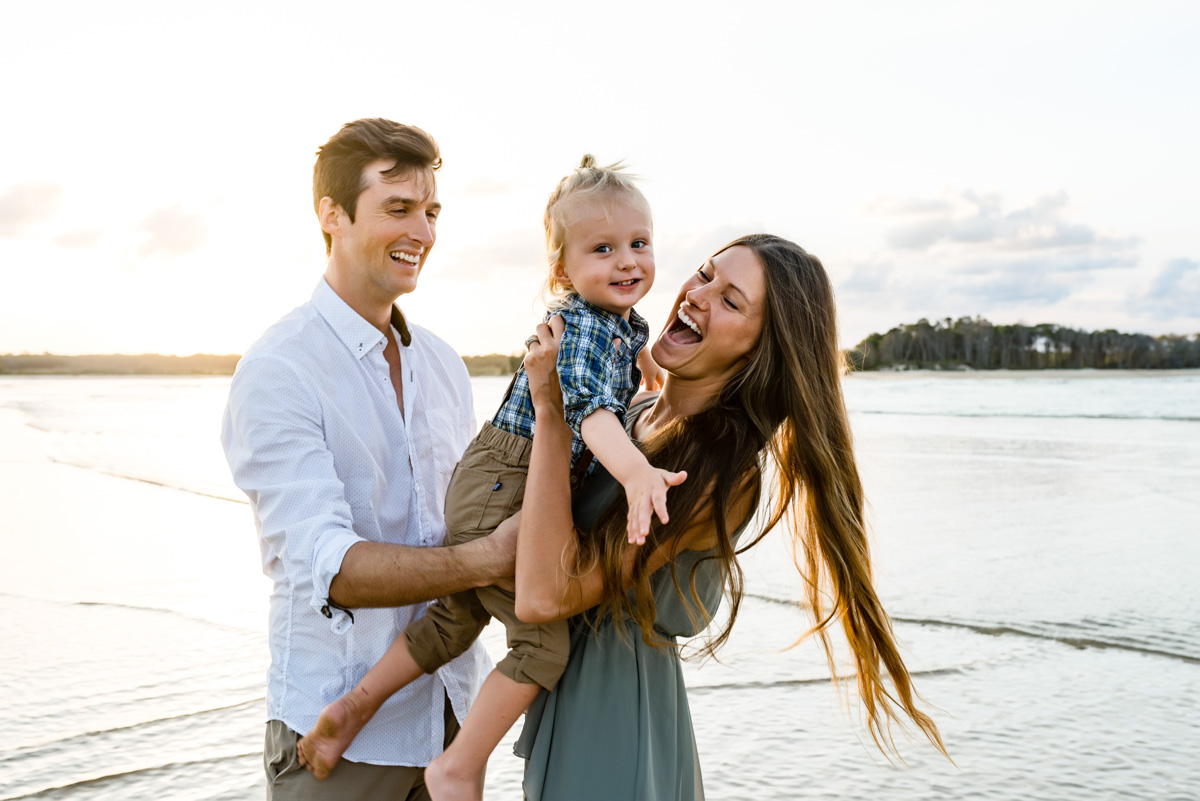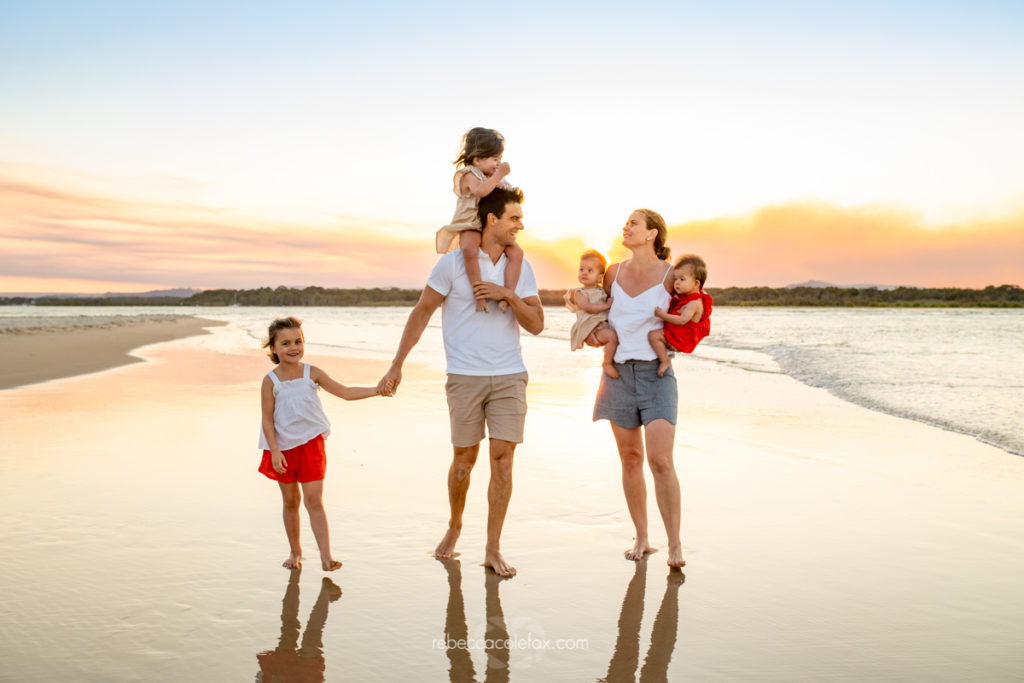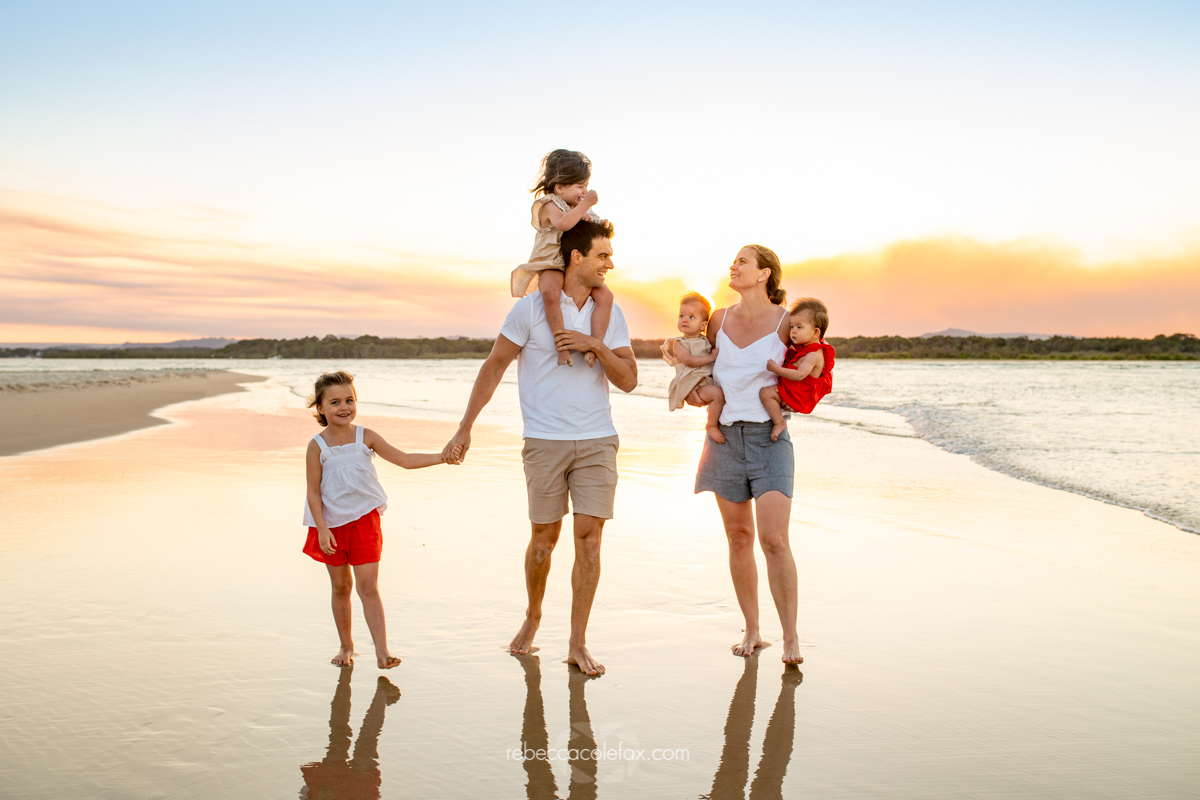 Families
As a child, I grew up surrounded by family photographs adorning the walls of our home. Each frame is carefully chosen and proudly displayed at the front entryway. These images transport me back in time, reminding me of long-forgotten details and how quickly time passes us by.
Just like memories and stories, photographs are part of our legacy. They hold special moments close and allow us to share them with our loved ones. However, with the busyness of life, it's easy to forget to document what truly matters until it's too late.
That's why family photography sessions are so crucial. Whether it's an annual session with your immediate family or an extended family gathering every few years, investing in family photography is a decision you won't regret. It's a gift that allows you to hold onto those precious memories forever.