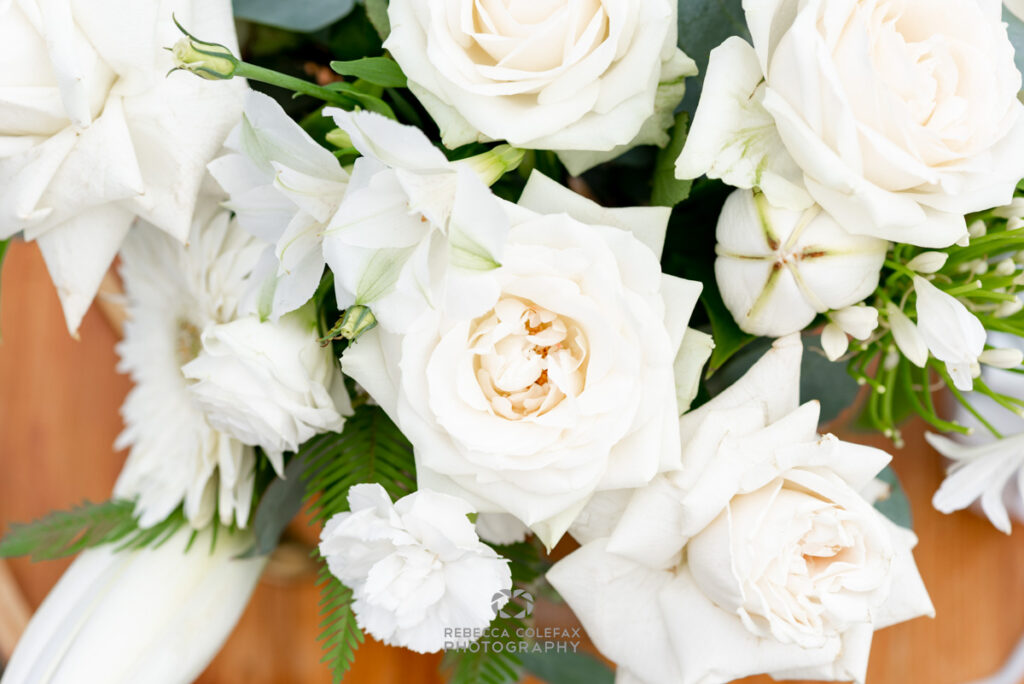 Your experience
Secure a session With a deposit we can lock in a date and start planning your photoshoot together. Throughout the process, I'll personally liaise with you so you'll know exactly what to expect next.
On the day of your session I'll provide the space you need as well as some gentle guidance to help you feel comfortable. My specialty is capturing connections as they naturally unfold, so take a deep breath and relax because you're in excellent hands.
After your session Once the editing is finished, you will receive an invitation to your private online gallery. Here, you can select your favorite images and download them.
Prints are available as an option, including frames, canvases, albums, calendars, and more. All prints are handmade to order, yet affordably priced to ensure you have access to fully calibrated, professional-quality art. You can either pick them up from the studio or have them delivered to your door.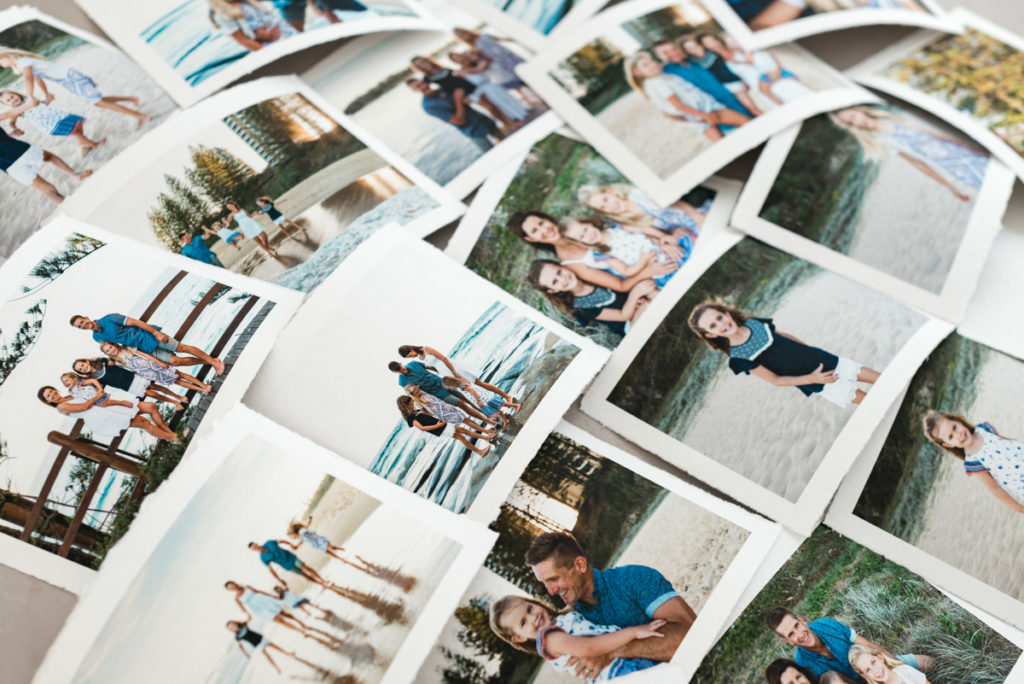 As a valued client
You'll have the freedom to personalize your photography experience
A streamlined booking process that's super easy to use
24/7 access to everything related to your booking
Prompt communication and responsive support
A unique, relaxed, and fun photo session
A beautifully presented and easy-to-use online gallery
Fully edited images with a clean and consistent tonal range
Choose your favourite images
Download images directly to your computer
Additional digitals are available for purchase
Option to purchase prints made by the best labs in the world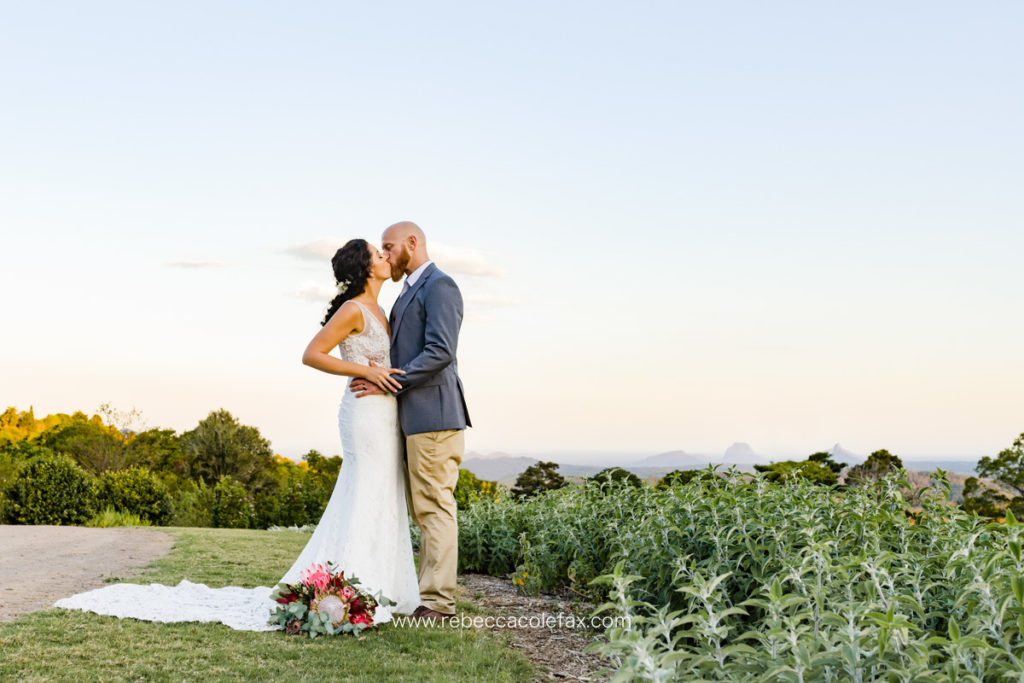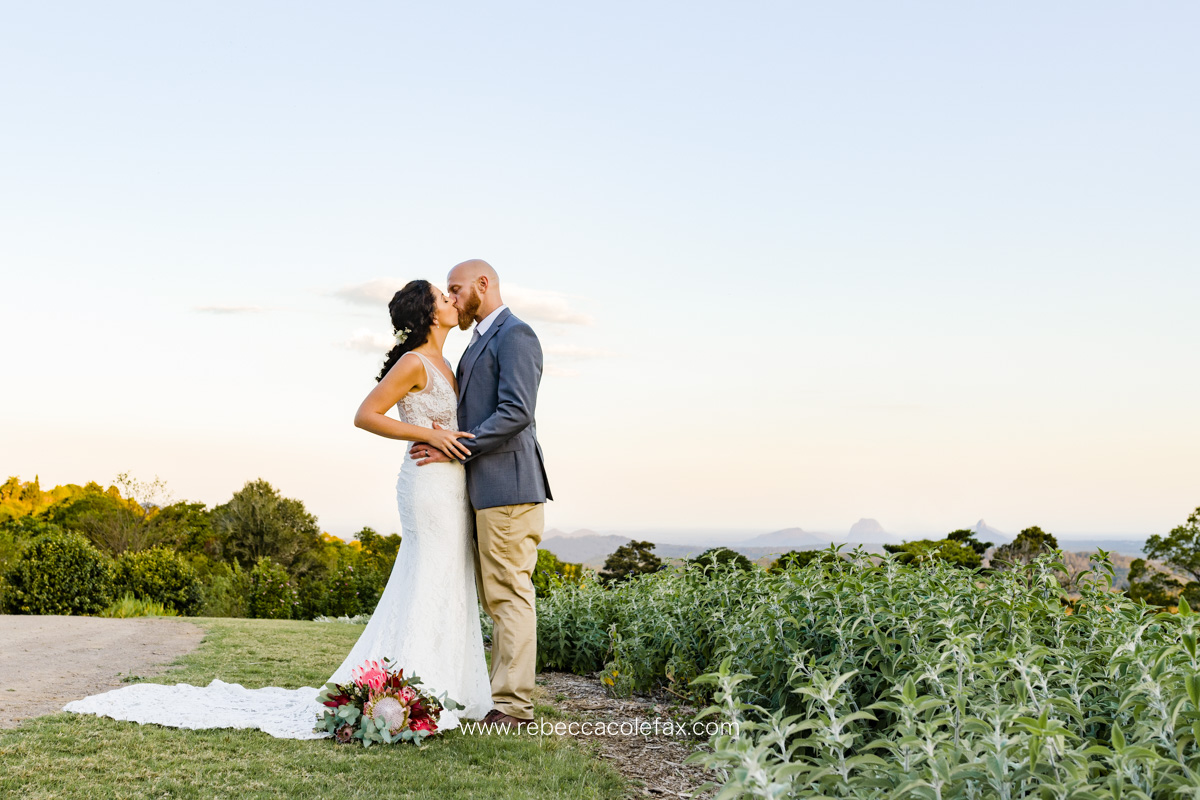 My experience
An internationally awarded and published photographer
I am proud to offer a complete beginning-to-end experience
My business is built on a foundation of passion for artistry, sustainability, and commitment to providing unmatched customer service