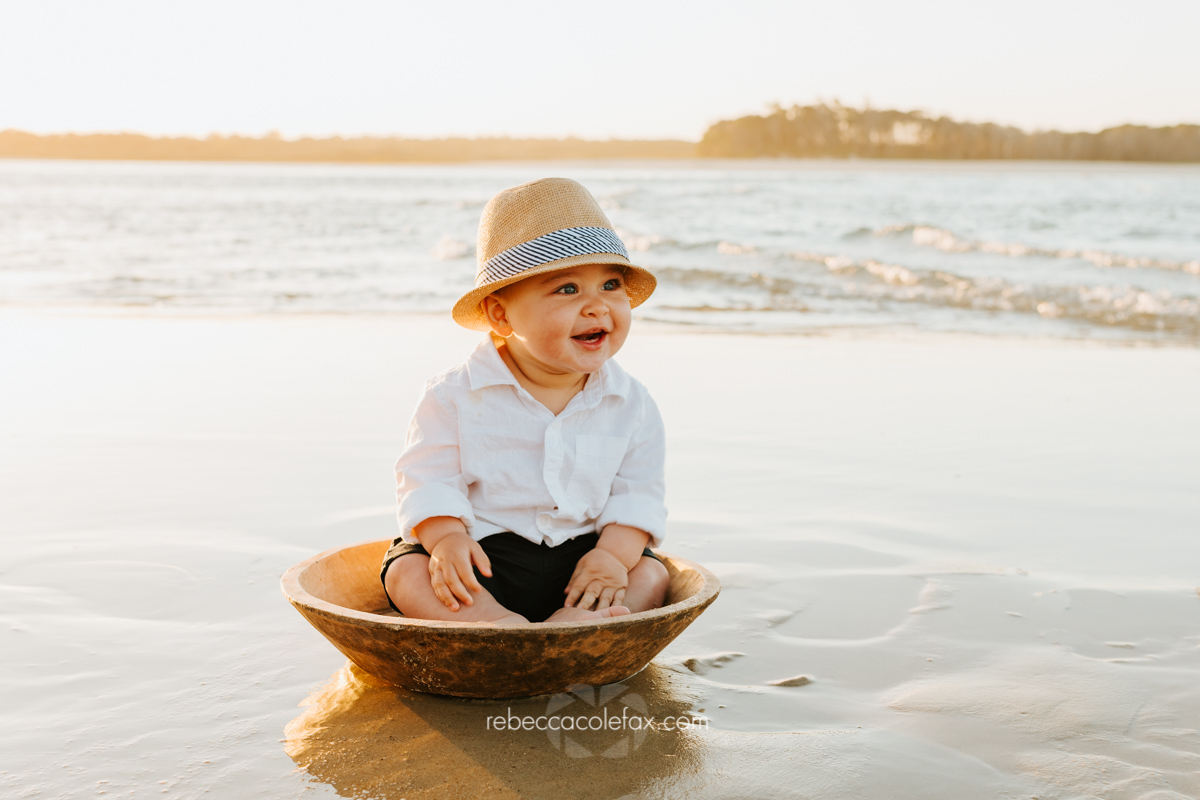 Things to do in Noosa – photograph your family!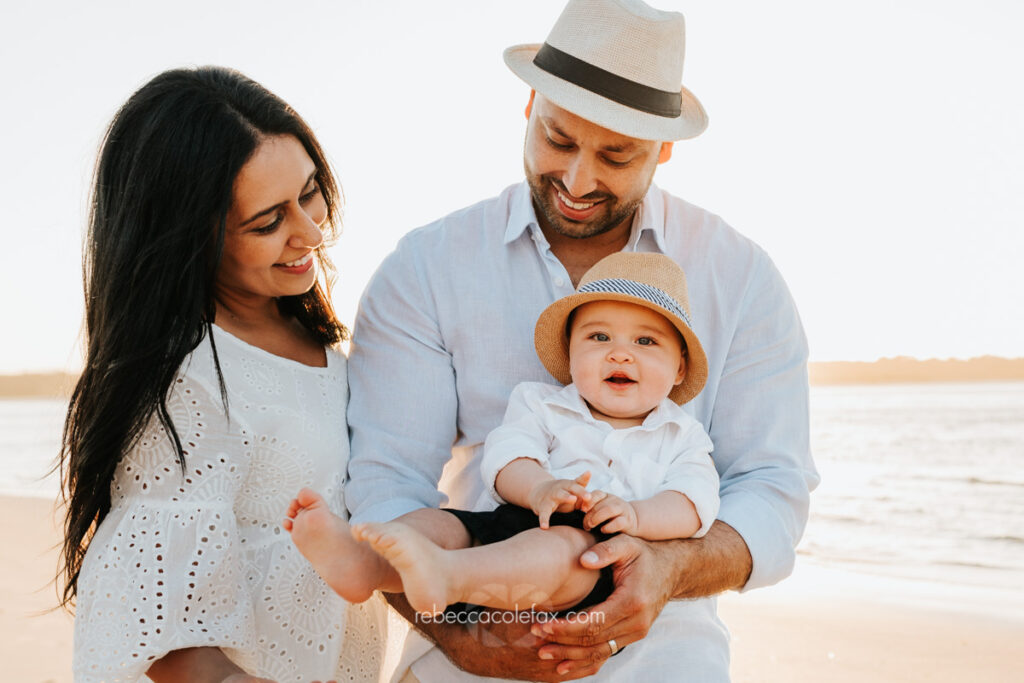 Rebecca's photography stood out to us because she really captures beautiful family shots with a natural style. The photos Rebecca captures don't look staged but capture beautiful moments that will last a lifetime. From the moment I Spoke with Rebecca and outlined my idea I knew she was the photographer to capture what I was imagining.
The packages available are clear and precise. I understood exactly what was included and my expectations were far exceeded.
Rebecca photography speaks for itself. Her photos are pieces of art that can be displayed and cherished forever. I researched many photographers when trying to find the perfect photographer to capture my wife's first birthday as a mother with our 8-month-old son. Rebecca's portfolio, experience and testimonials clearly put her as the only choice to capture such a special time for our little family.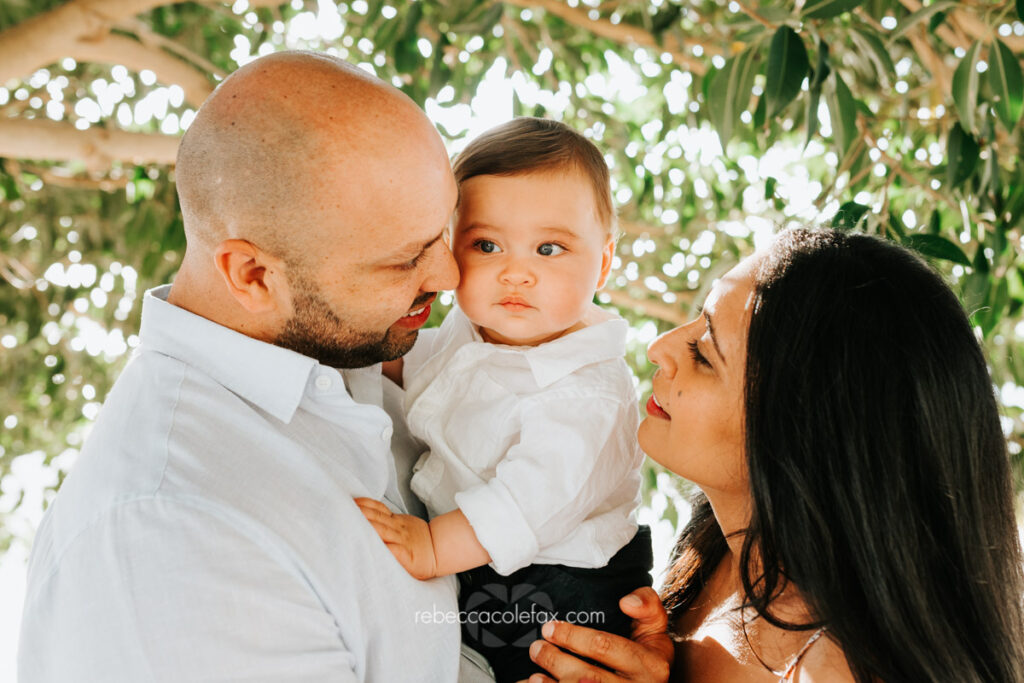 Rebecca's website, client portal and payment facility are so easy to use I could easily navigate it all on my iPhone. Which was very useful when trying to hide a surprise for my wife. The photo portal was super user friendly and can be easily navigated from any smart device.
I had a whole white theme imagined in my head for the photo session. When consulting Rebecca she explained how the same Colours and lighting can make the finished product look bland. Reading the tips in the welcome guide also helped me pick neutral colours that go well together and really highlight my wife and son. The results speak for themselves and after viewing the photos for the first time I really understand and appreciated Rebecca's advice. I'm
So thankful Rebecca's took the time to clearly explain everything to me in terms I could understand.
From the phone consultation to the first moment we met Rebecca I felt at ease. She immediately established rapport with both my wife and child and made us feel comfortable and happy. Rebecca has the ability to make you feel like it's just a normal day at the beach instead of a photo shoot. She takes her time and is patient to capture only the best photos from the range of Different scenarios she has in her imagination for you. Her professionalism is second to none and her warm and calm nature made us feel like we had known her for years. She has such a beautiful, kind nature and that's why her photography really captures such stunning shots in the most natural way. It's the best photoshoot we've ever had and we are so happy we found Rebecca.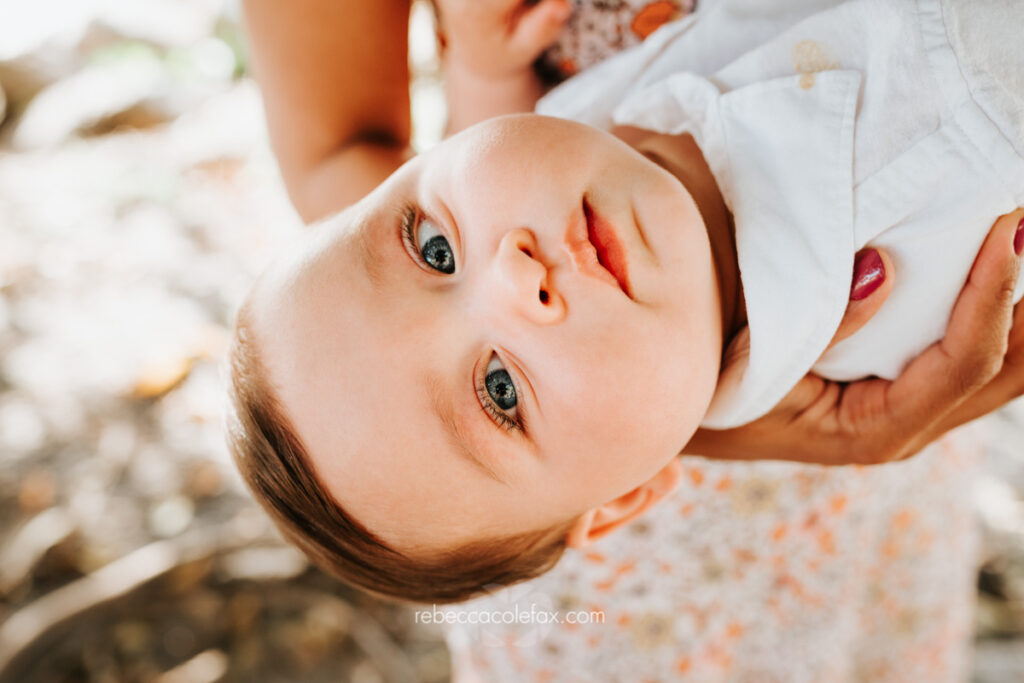 If I could use one word to describe our experience it would be Superb!

We would highly recommend Rebecca as she is personable and a great photographer. We never felt like we were at a photoshoot as we were very relaxed and having a good time.
Prior to the shoot, Rebecca spent time helping us decide on outfits and was also very flexible on the shoot time. We wanted photos that included the sunset, water and greenery and Rebecca delivered on this as she was super flexible with the timing of the shoot to ensure we got the best photos possible.
Rebecca is an amazing photographer!