I truly have the best job in the world!
Not only do I get to meet, cuddle and photograph tiny little miracles, I also provide parents with beautiful memories that they will treasure forever!
As much as this sounds like heaps of fun, parents are hiring me because I take their baby's safety, comfort and best interest seriously!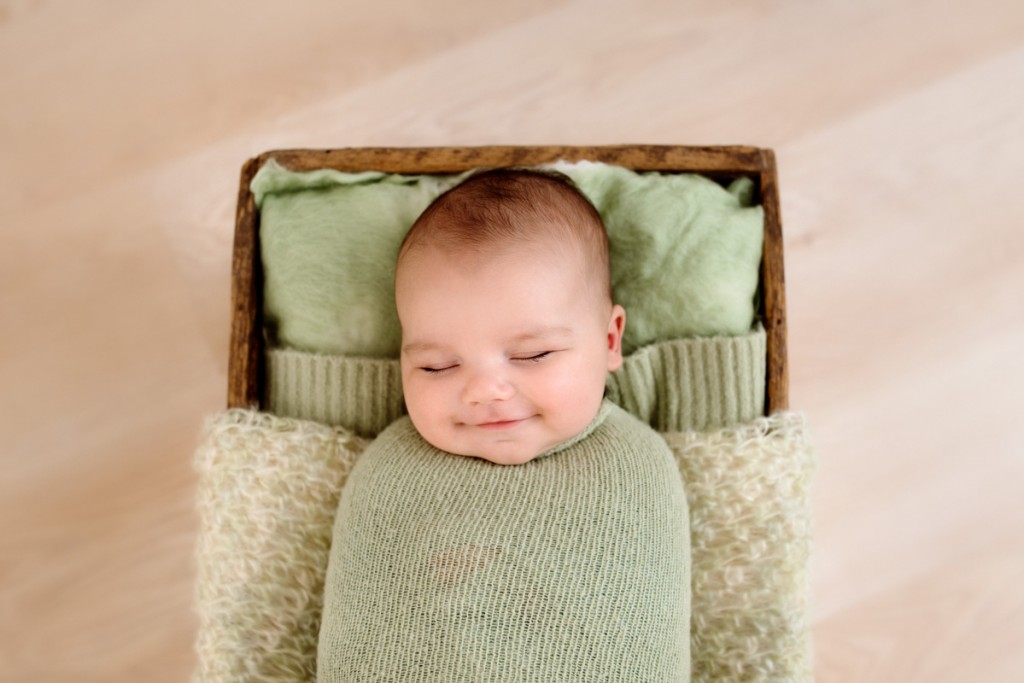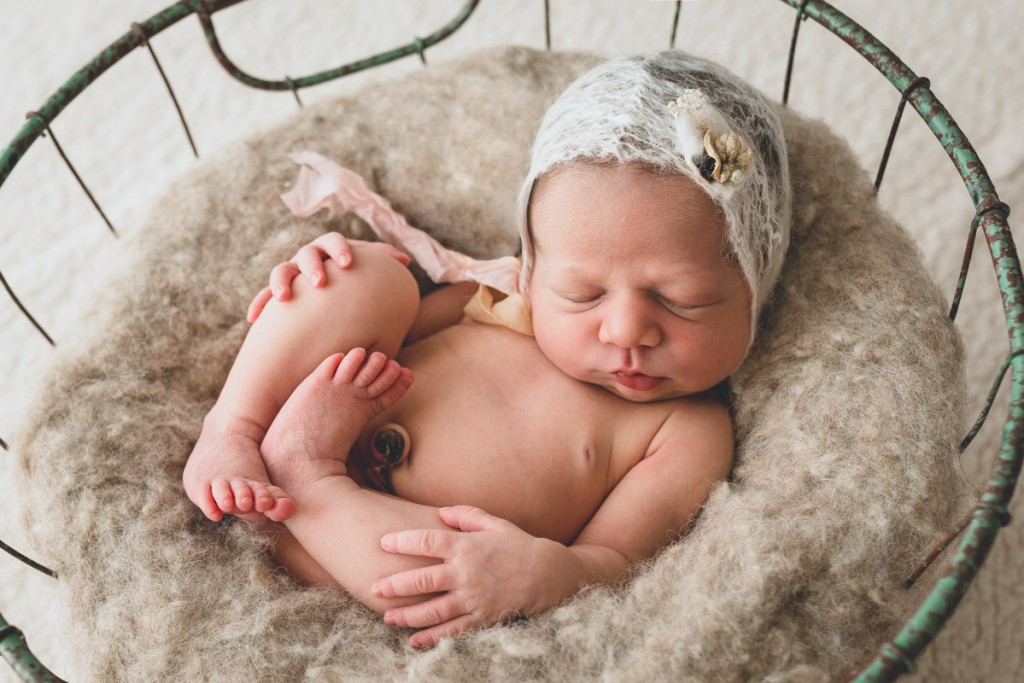 I always have a plan for newborn sessions and constantly communicate with parents so they know what to expect.
During a session you will notice that I constantly monitoring for things like;
Is baby warm enough? I have internal as well as space heaters (if needed), and check my temperature gauge often to maintain optimum comfort levels.
Is baby comfortable? It's my job to make sure your baby is comfortable and safe in every pose I do.
I'm always checking baby's facial expressions as well as breathing pace to make sure they are relaxed and calm.
My whopping cough and flue vaccination were both updated May 2018
My studio is meticulously cleaned prior to a session.
My newborn studio space is fully equipped with change mat's, baby wipes, cloth nappies, power room, reading material and refreshments.
Whilst parent participation is not expected for basic newborn photographs, an assistant may be required for the more advanced setups in order to keep baby safe.
I invite parents to become directly involved in their session and often mum or dad are more than willing to participate.
For some poses mum or dad are sitting just outside the shot and or supporting their baby directly.
I use post production techniques to remove the parents hands from the photos in order to achieve the look requested.
I always have employ an experienced newborn assistant for twin and multiple sessions.
Babies are all individuals with unique likes and dislikes, some like to stretch their legs, whilst others preferred to be curled up. I work with each baby to discover their comfortable place thus translate into beautiful, peaceful images.
Newborn babies are little miracles and the opportunity to capture this incredible stage in a brand new baby's life is an honour.

Rebecca x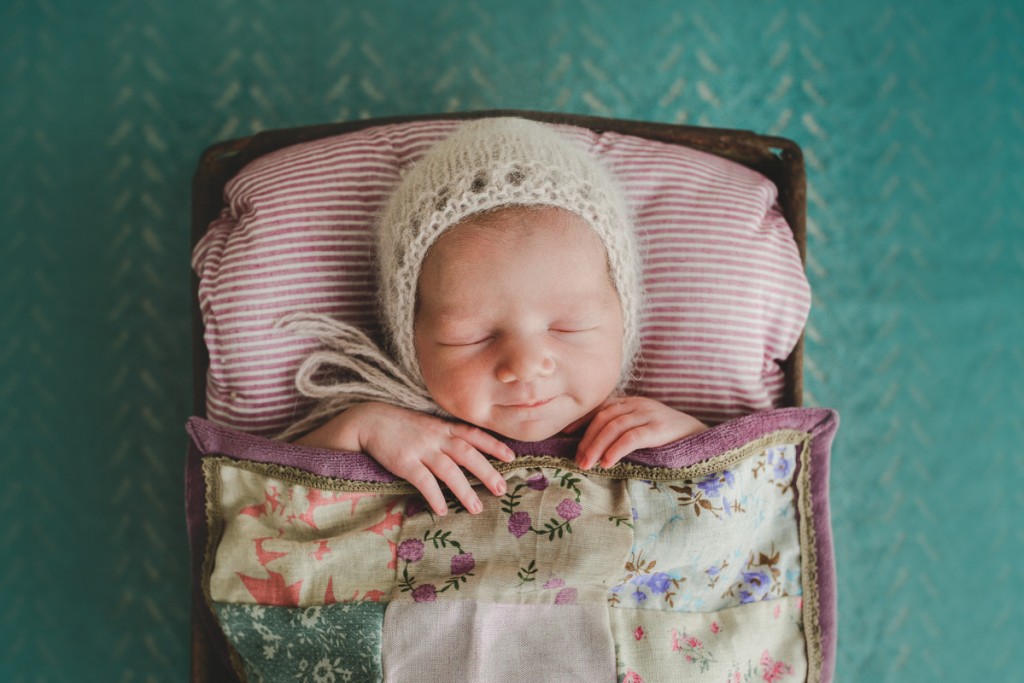 I invite you to view some of my work on Instagram and Facebook
If you feel a connection with my work, would like to enquire about my services or make a booking please contact me using the form below.