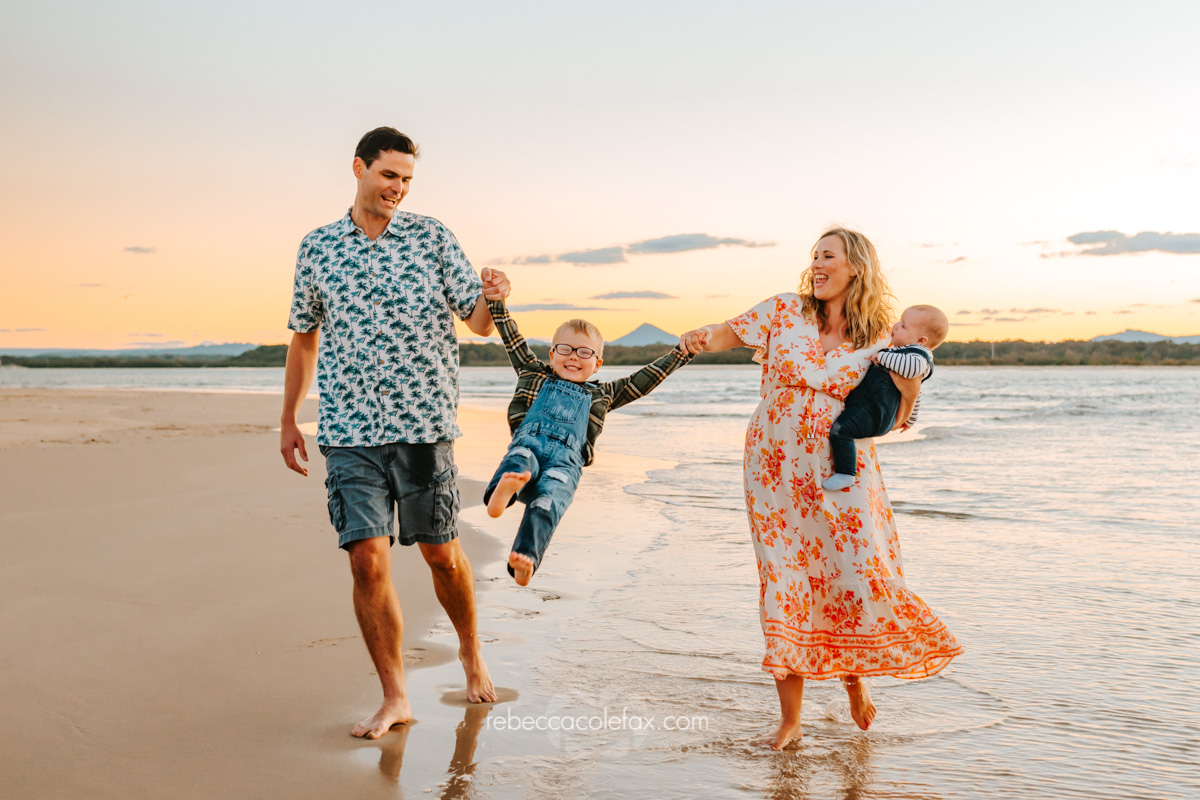 Small Family Photoshoot in Noosa
I wanted a local photographer that captured the magic hour at twilight and loved Rebecca's previous pictures on instagram!
Everything Rebecca provides you prior to the shoot is helpful and great. Very easy to understand!
I always hate getting my picture taken but being outdoors and with family made it easier.
Rebecca takes lots of amazing photos and its hard to decide which ones to get. Her favouriting option in the gallery was helpful but in the end we didn't need it because we decided to get everything!
Our photoshoot experience from start to finish was GREAT!