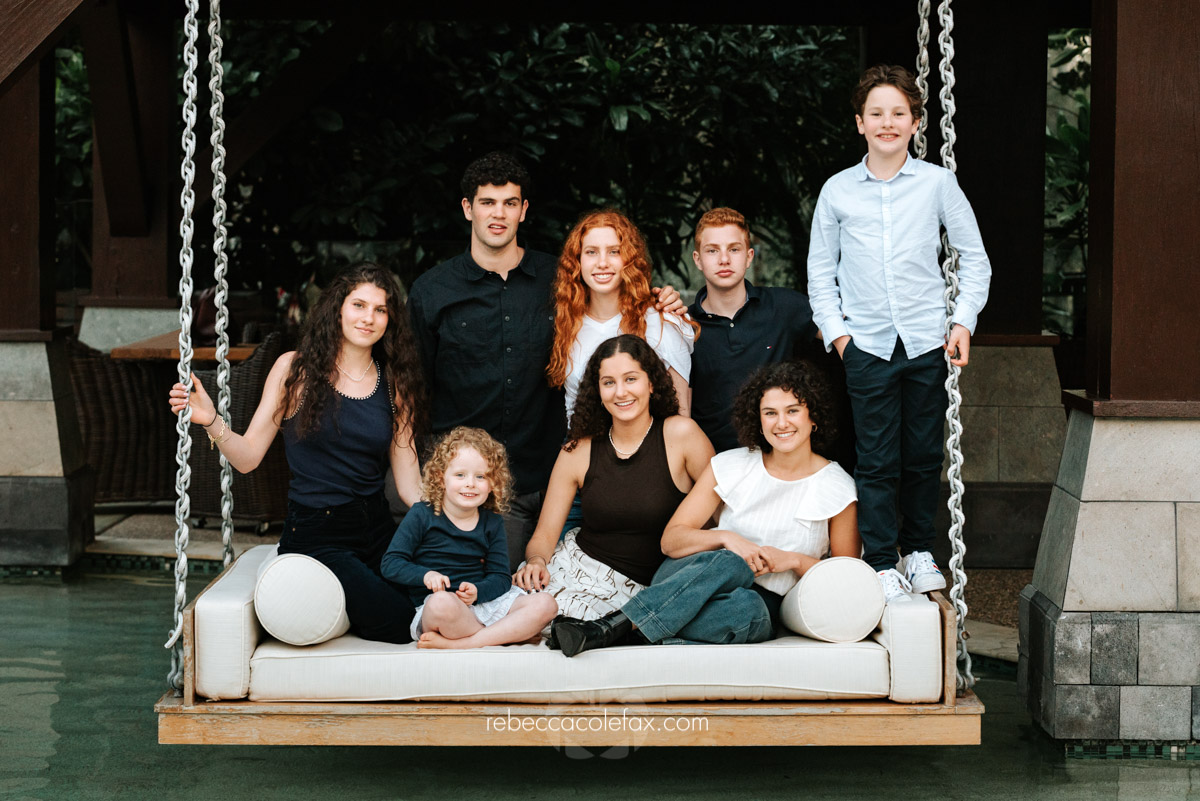 Noosa's MakePeace Island Family Photoshoot
We love Rebecca's work. She has simple, relaxed and clean images and came highly recommended. 
She provided a phone consultation prior to our shoot which helped clarify the details and everything she did was very well managed. Rebecca was directive making the shoot run smoothly with such a big group. 
When we first saw our finished photographs it was such a great feeling. She hit the nail in the head with every image. Rebecca is efficient and provides the perfect results.