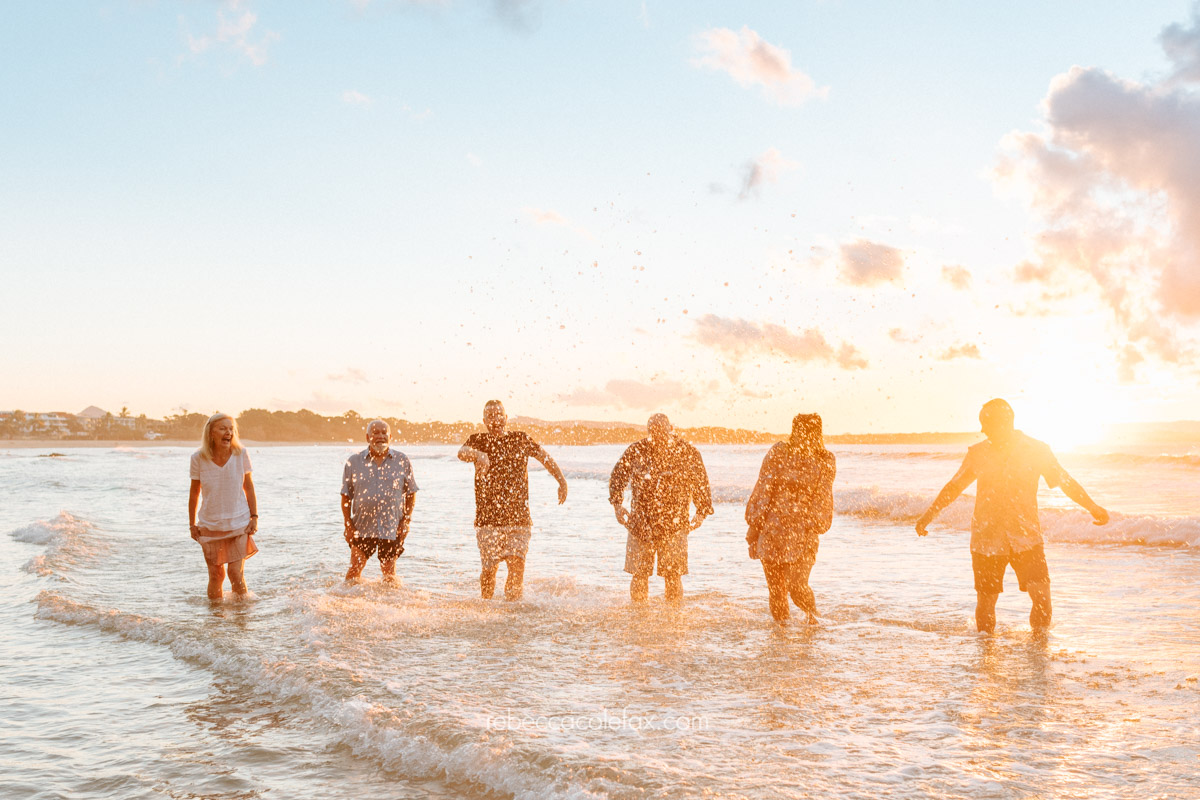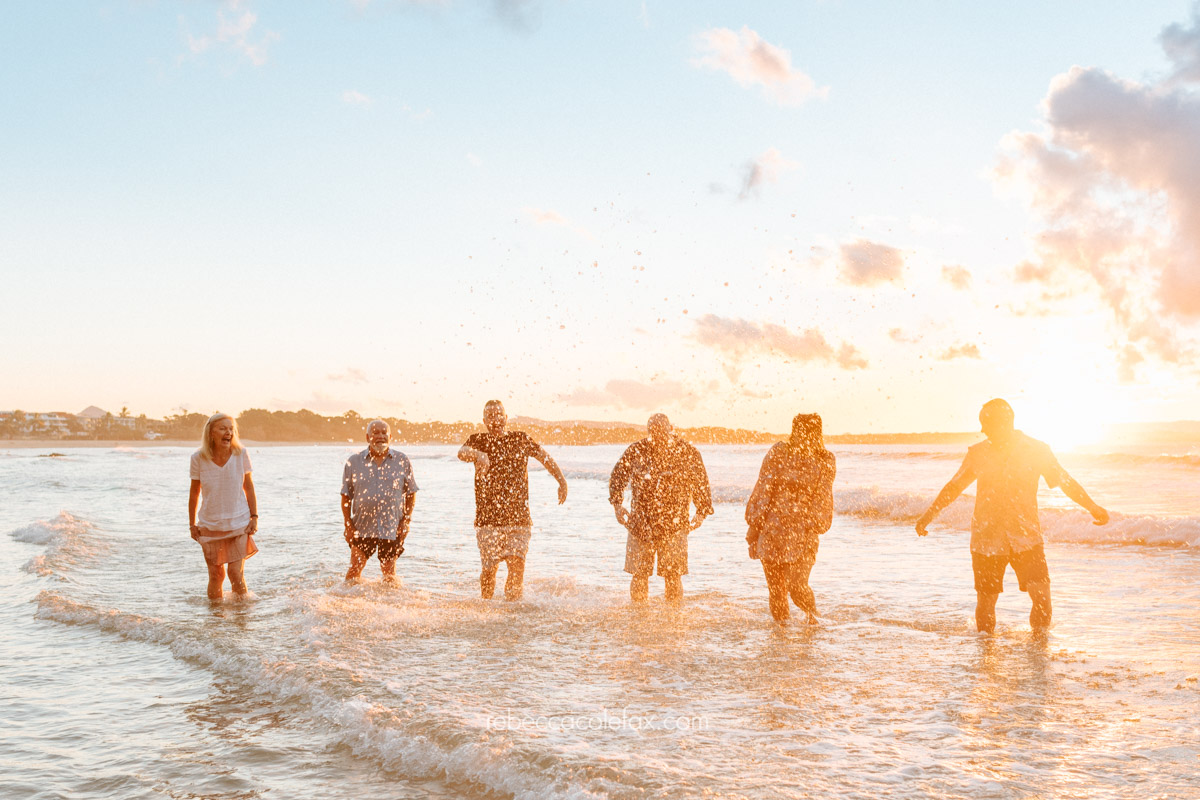 We choose Rebecca because of the information on her website was very clear and we felt comfortable knowing with what to expect. The beautiful examples of previous work was also why it was a clear choice!
Everything was fabulous and well explained. We felt comfortable and well directed……..its hard work being photographed….hee hee
We were amazed at how awesome the end results were, very emotional as to how precious the moments captured are and will be….
Rebecca does all she can to get to know you, and all the right questions are asked to ensure the day is special and all the moments in time are captured…we feel blessed to have found her.
Thanks Rebecca