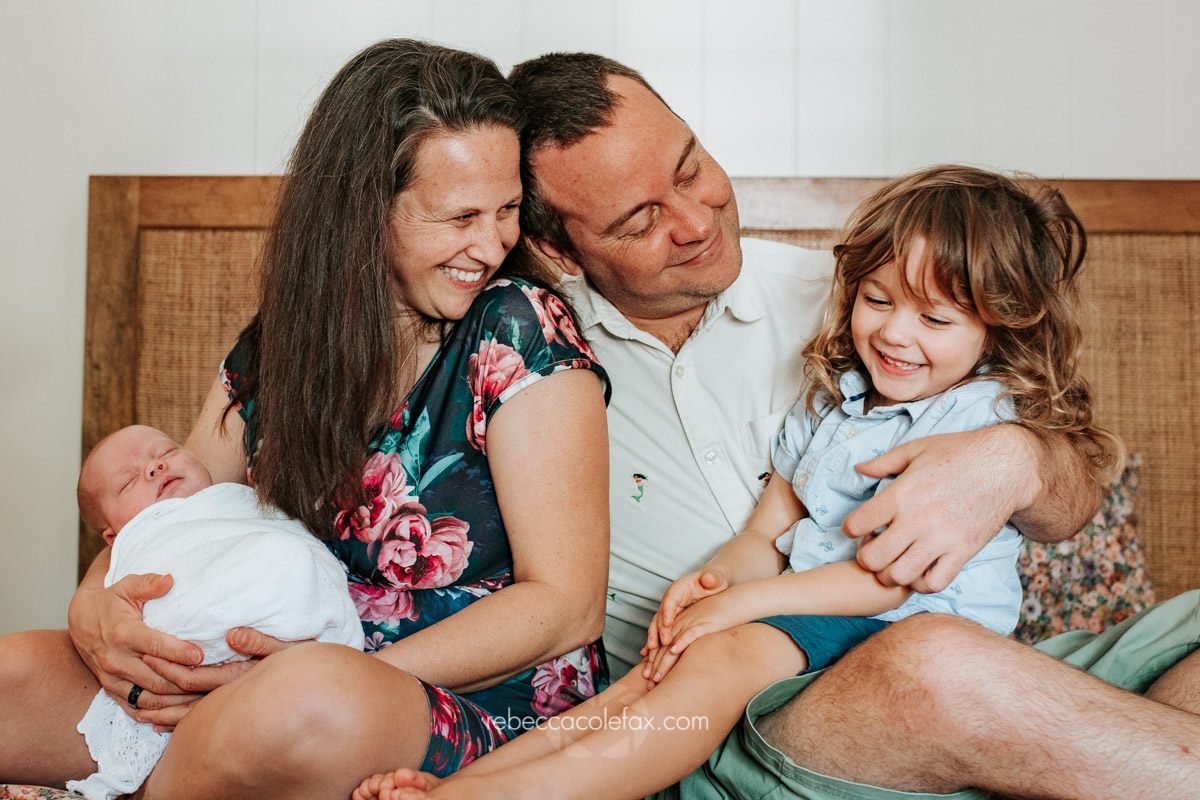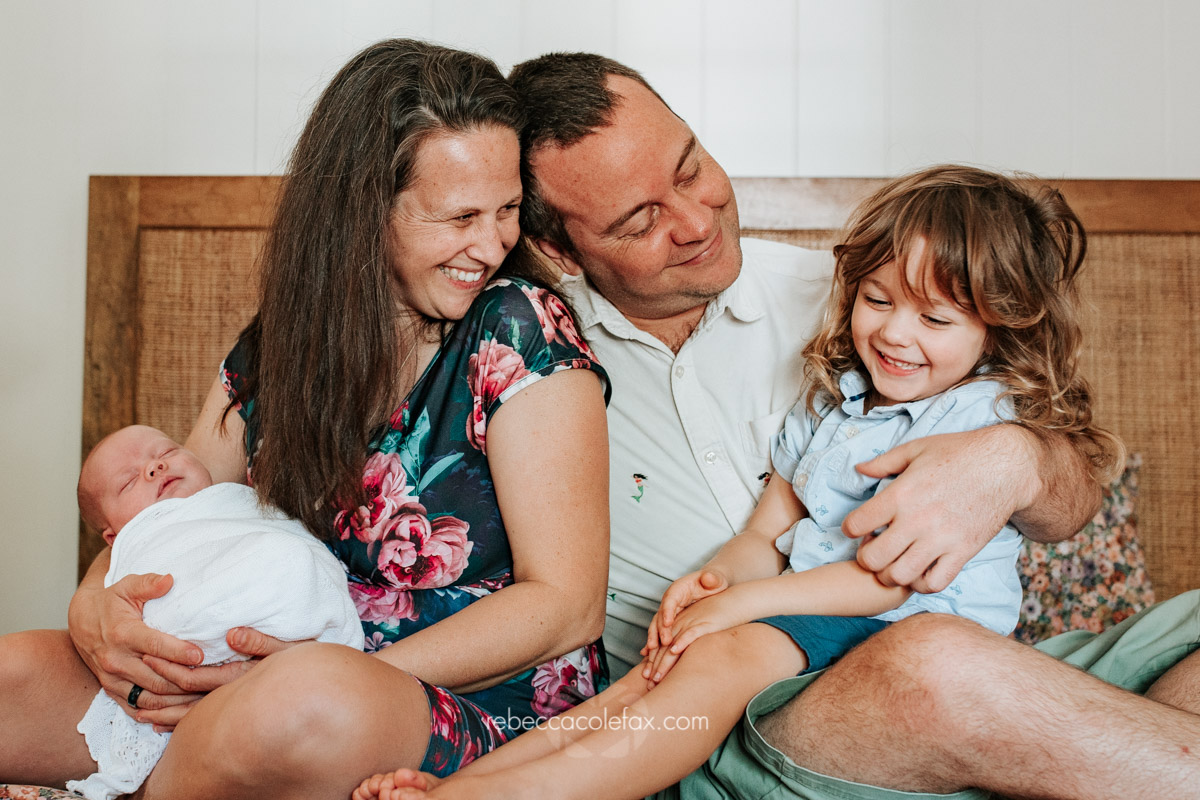 Family + newborn photos at home
Rebecca is a dear family friend, a wonderful person, and did absolutely beautiful work capturing the beauty of our first child several years ago, so we knew she was the right person to photograph the beauty of our second child as well, and of our growing family.
The key feature that won our booking was Rebecca herself, who is so warm, kind, generously, lovely, wonderful to work with, and tremendously talented. She did such amazing work for us when our first child was born, we knew she was right for our second. One extra-special thing about Rebecca is how warm she is, and the connection she makes with the whole family, including the kids. Our 3.5 year old was laughing, giggling, and full of radiant joy working with her, and it shows through in the photos.
We felt so comfortable, at ease, loved, respected, and taken care of. It was a joy from start to finish. Rebecca's heart shines through brightly in everything she does. You can see it in our eyes in the photos themselves.
We were beyond delighted with the finished photographs. Having worked with Rebecca before, I knew they would be special, but I wasn't ready for just how wonderful they are. My wife and I just sat there beaming, full of happiness and love, saying "Oh my gosh… how? These are just so, so, so beautiful!" Rebecca has created a treasure for us that is truly invaluable. We're so grateful.
Rebecca has a beautiful heart. It shines through in her work, and is reflected in the sparkling eyes and the smiling faces of those she photographs. We're so grateful to her and honored to work with her. Thank you, Rebecca.