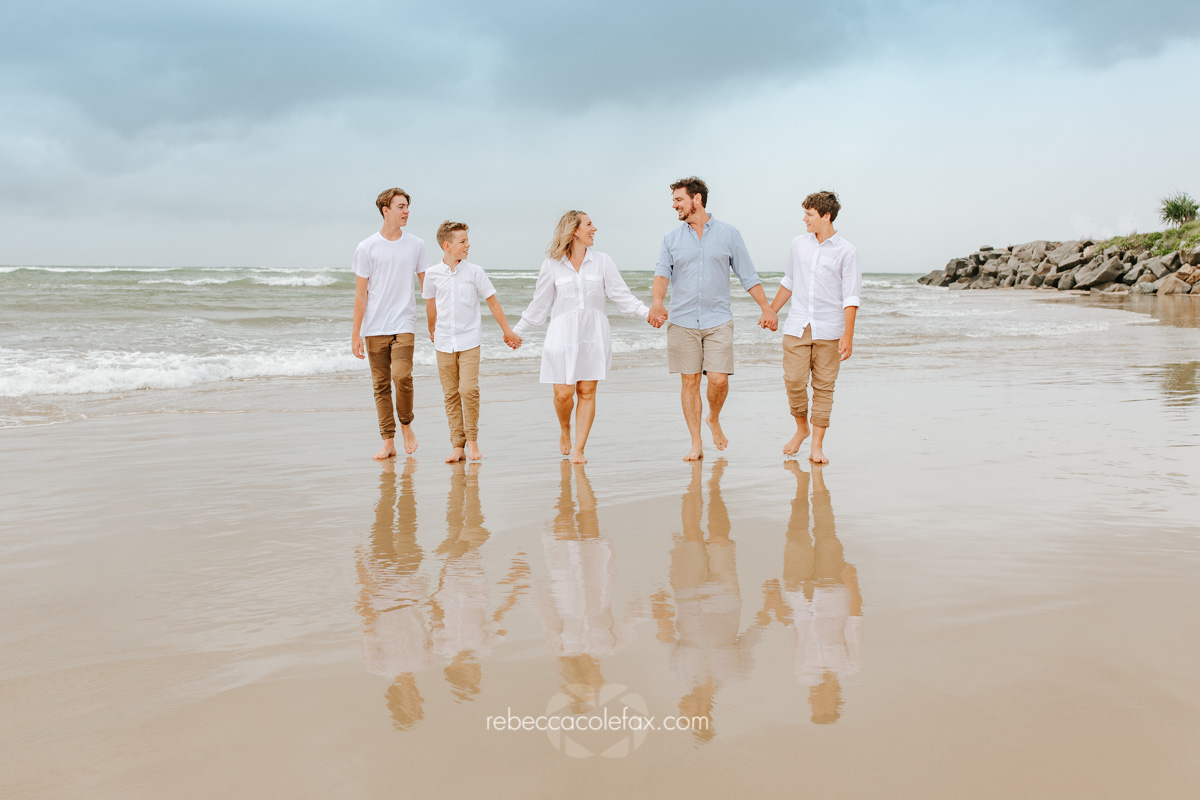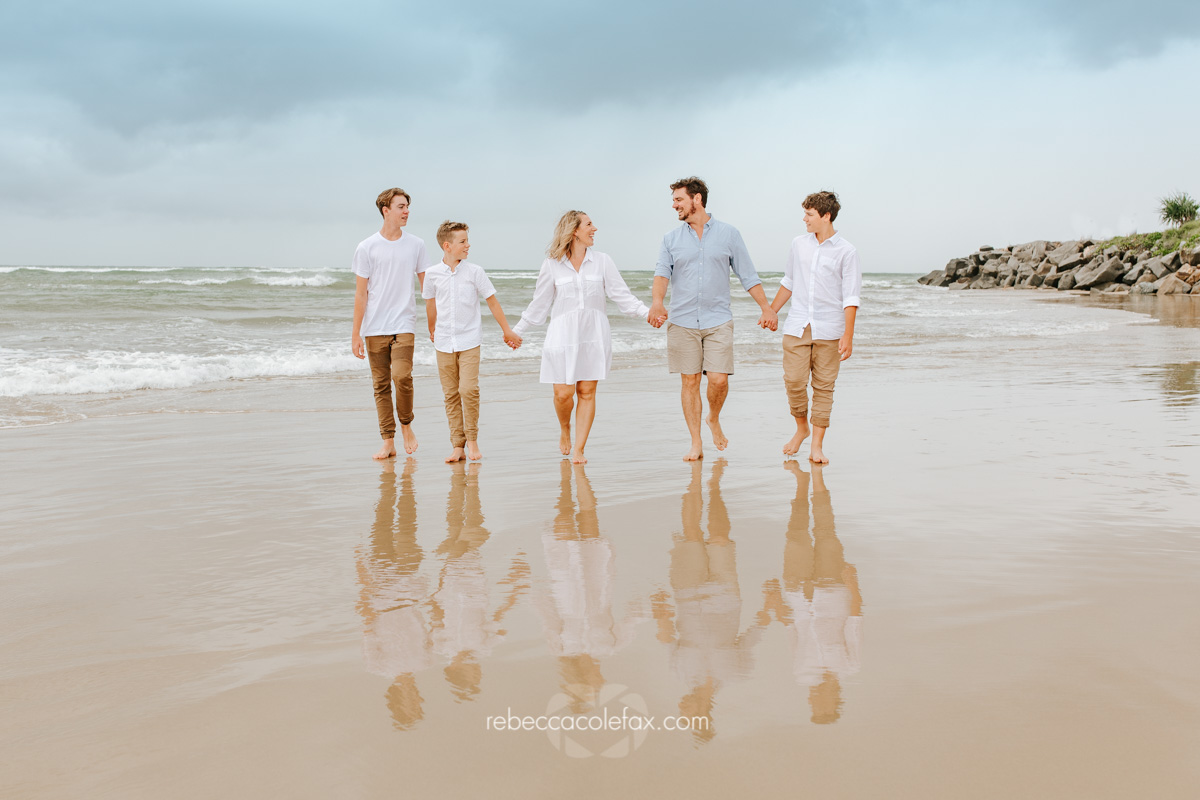 Extended family photo session in Noosa!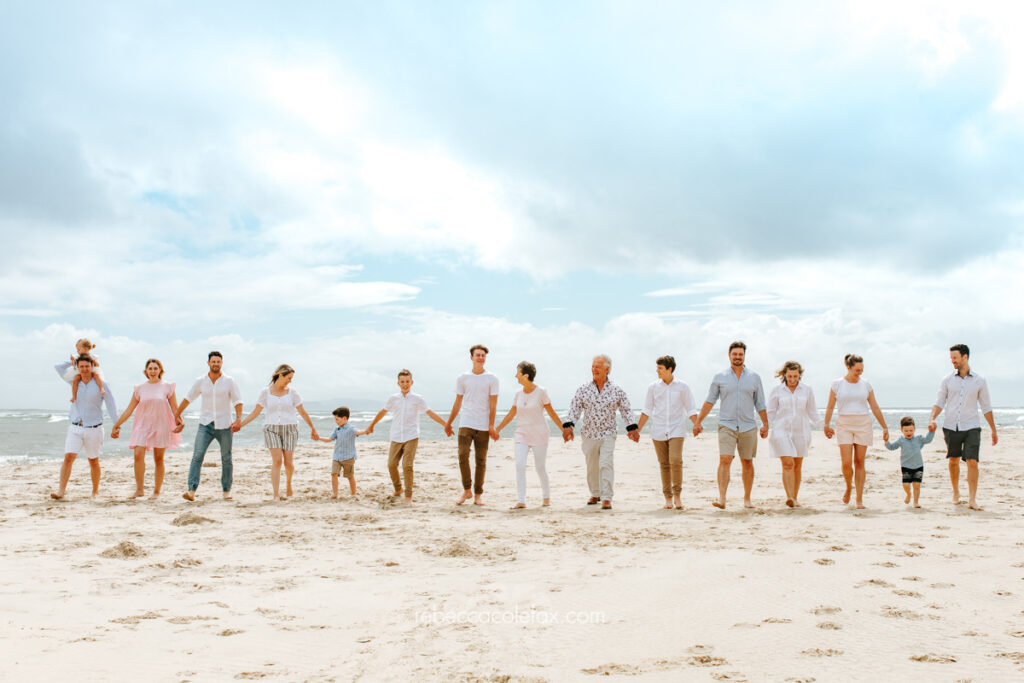 Choosing a photographer for our family reunion I looked at google reviews, Rebecca had lots of positive feedback and then looking at her galleries I loved her style of photography. It was an easy choice.
Rebecca's friendly and extremely flexible approach won our booking, everything she provided was clear and easy to understand and she really listened to what we wanted to achieve.
Rebecca was great to deal with on email and phone and her booking system was easy to navigate and user friendly. She keep us in the loop with what next steps were. It was very informative.
During the photoshoot I felt at ease as Rebecca guided us along the way explaining what was going to happen when. Even with lots of rain and kids tantrums she made it easy.
We are so happy with the finished photos! Rebecca did a brilliant job of capturing the group – which was not easy with 10 adults and 6 kids!
Rebecca was great to deal with and accommodated all our requests. Some of our family are from the Gold Coast and others from Victoria, so finding a local photographer who you trust and feel comfortable with was important to us.
Thank you Rebecca, for making what could be a stressful, easy and fun 🙂