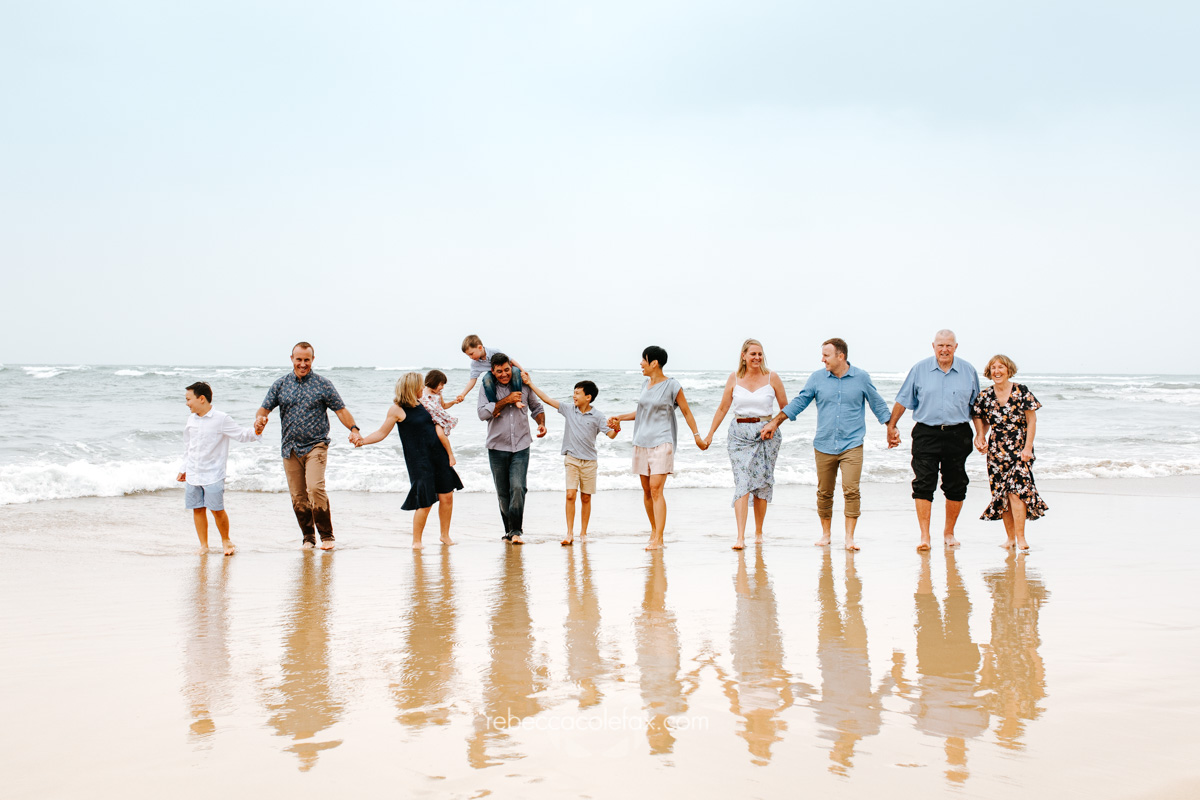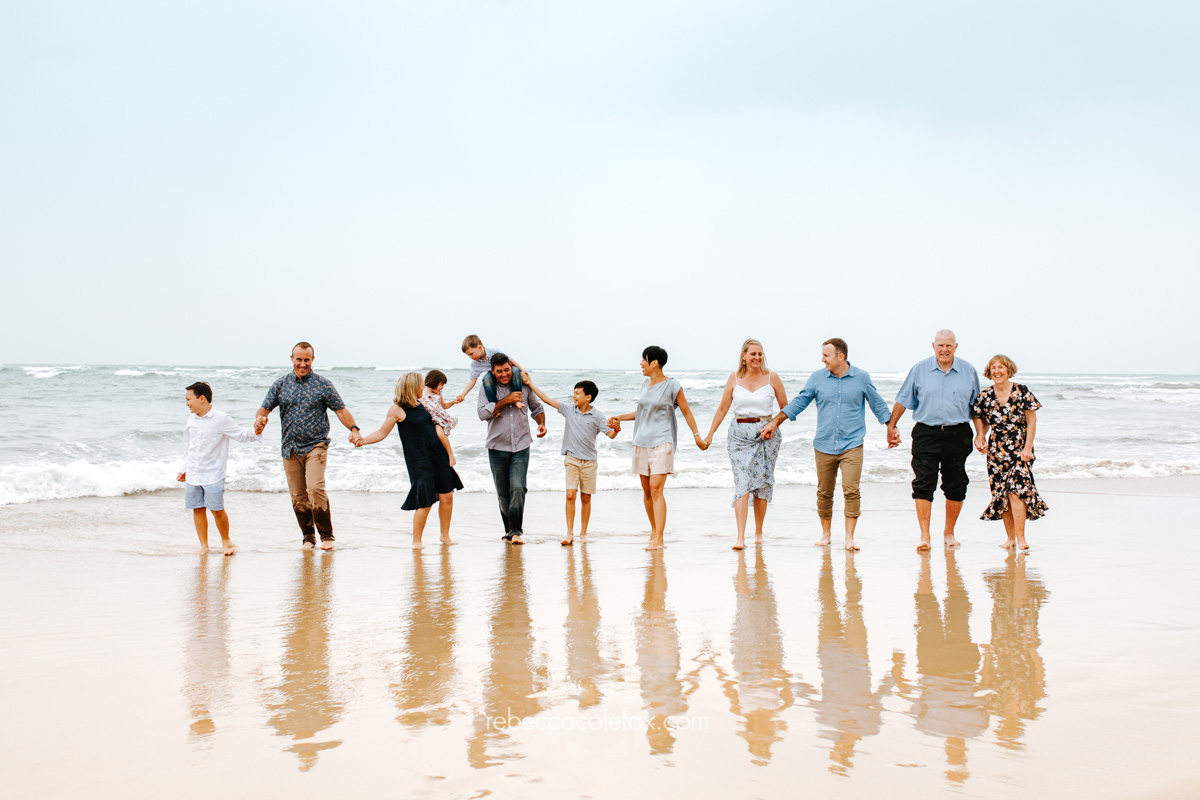 Family photoshoot in Noosa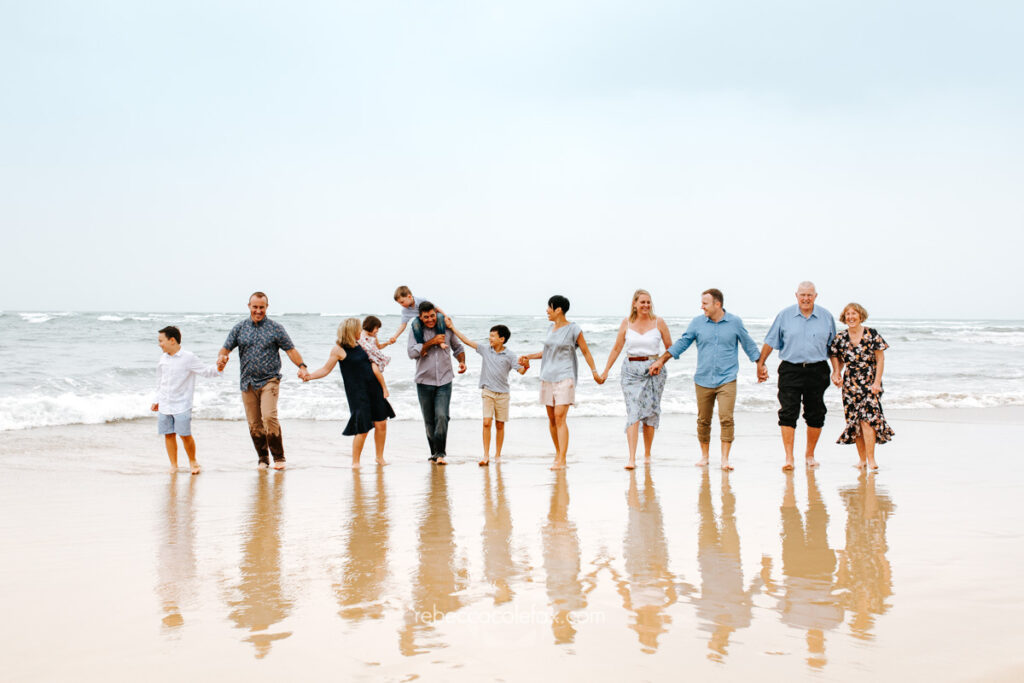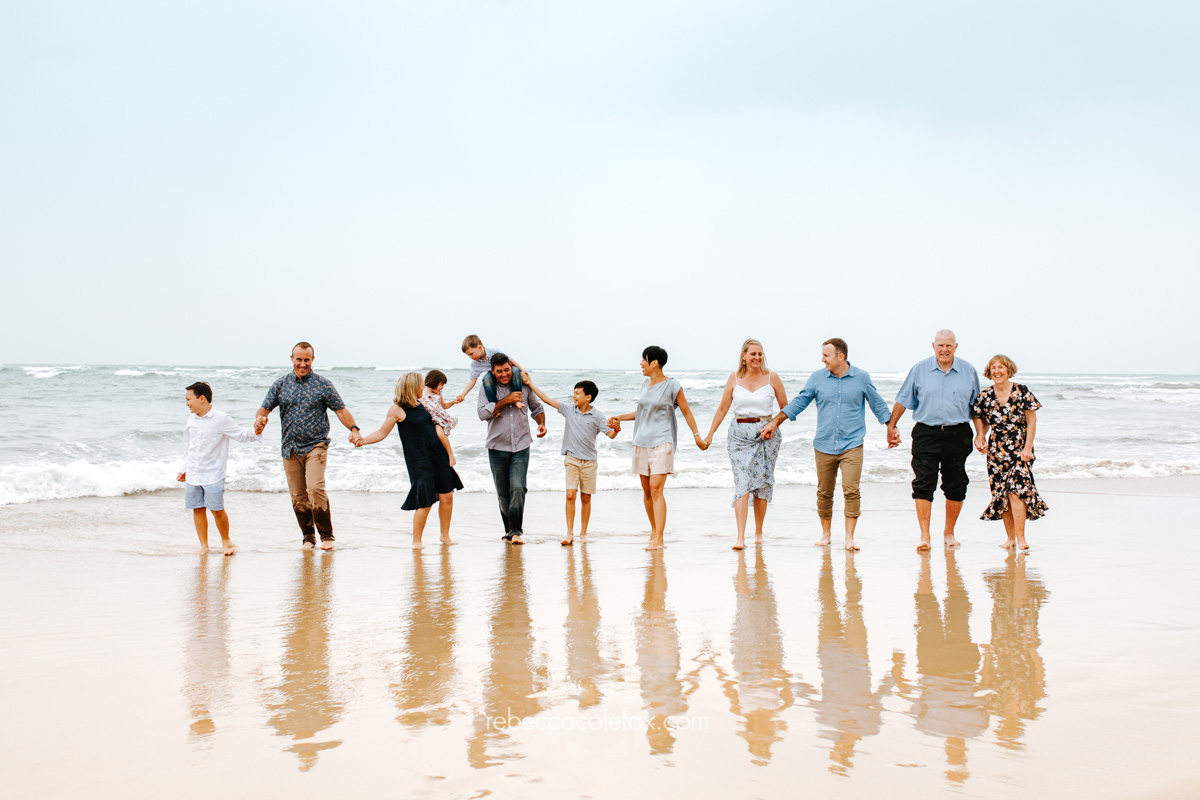 Rebecca was very professional from the start to the finish. The initial enquiry was followed up in a timely manner and the information guide was very comprehensive.
The Information pack she supplies was brilliant! Great to include examples of what package may suit each scenario better. And the client portal is a fantastic "add on" to the service. Love the fact that you can access at any time.
Rebecca's welcome guide was very useful and covered so much information – accommodated for all parties involved in our shoot! 🙂
During the photoshoot we all felt very relaxed considering the circumstances and the rainy weather. Rebecca was fantastic at sharing her expertise on the best photos and her follow up emails were appreciated – was great to get updates on timeframes to receive photos.
When we first saw our finished photographs we felt relieved! So pleased to see that they worked out so lovely and our mother was so happy with them (as they were a gift for her).
The photo gallery was very easy to use and it's great to be able to choose favourites.
Thank you for your professional service Rebecca. We are thrilled!