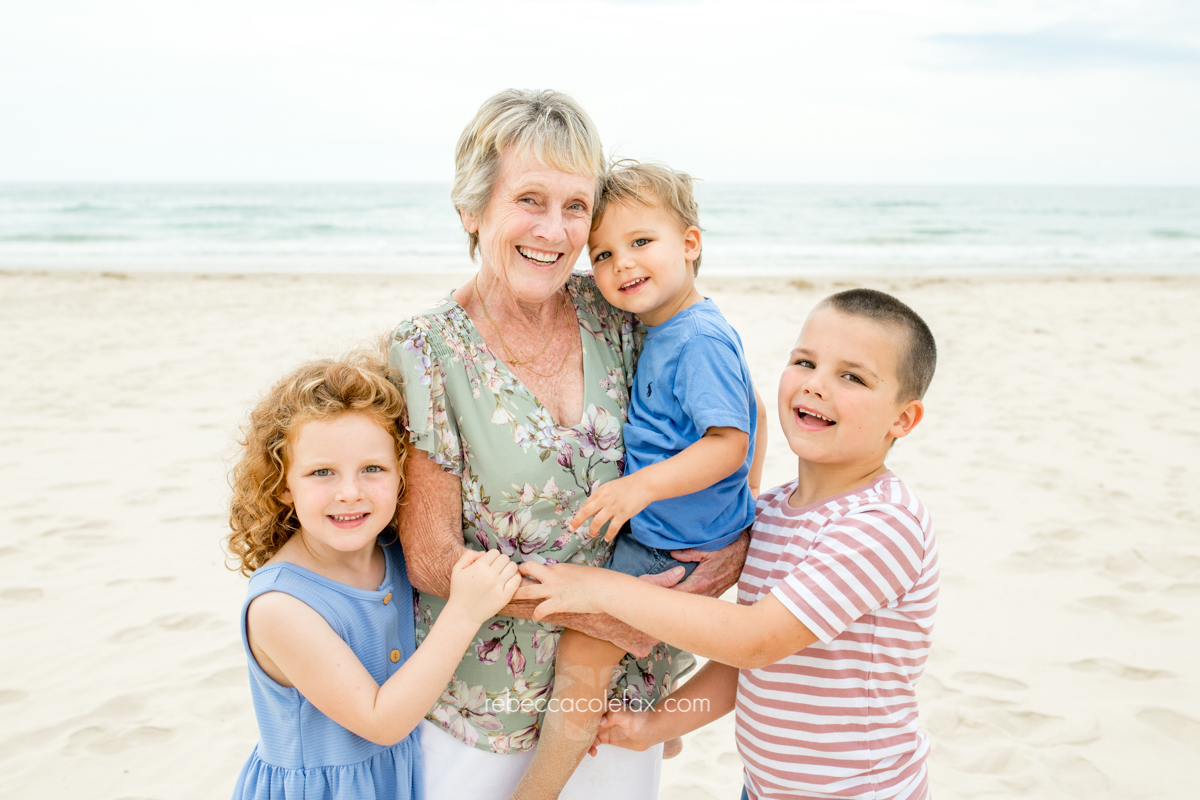 Personalised Christmas Gifts for the family.
Rebecca has taken previous very special photographic sessions for our family. She is so patient and kind and we love all the different scenarios she managed to photograph.
We felt totally at ease and happy during our photoshoot and had a wonderful afternoon on the beach. Thank you, Rebecca.
Rebecca is a very kind compassionate and experienced photographer and goes through a lot of trouble to ensure we get the most out of our time with her.