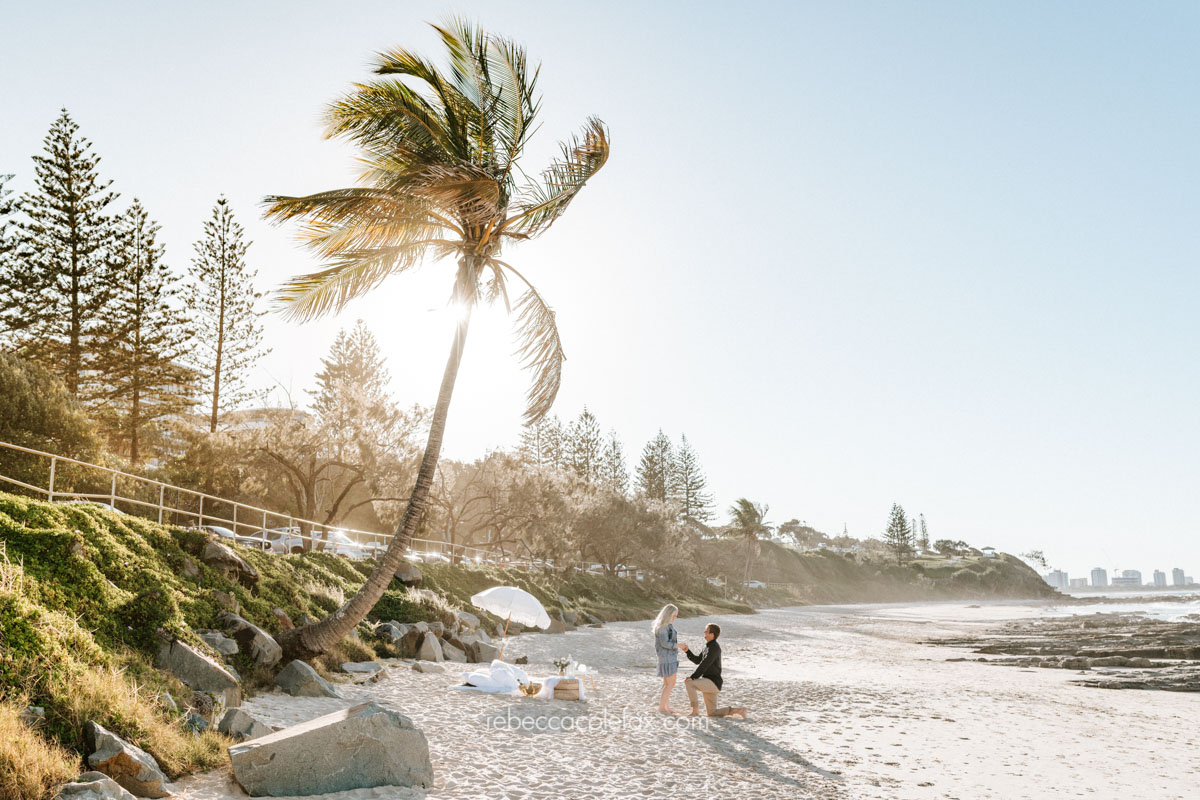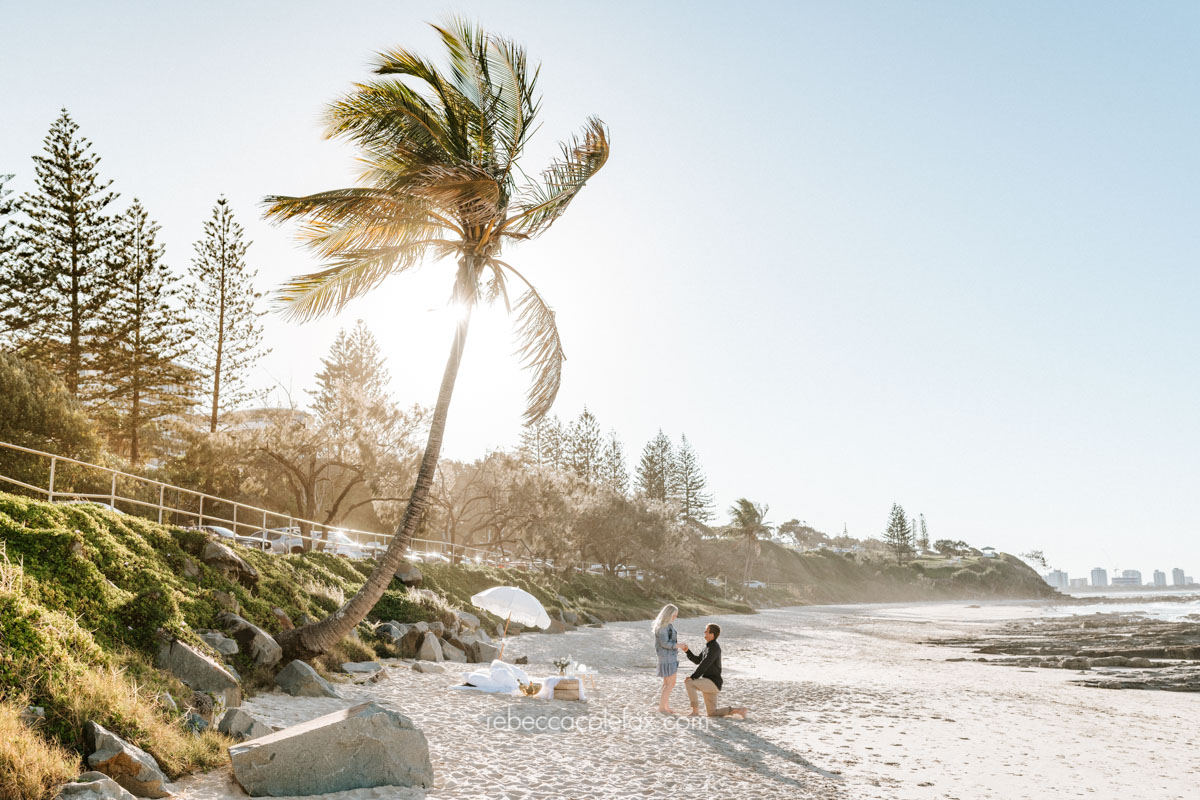 Noosa Picnic & Couple Photography Sunshine Coast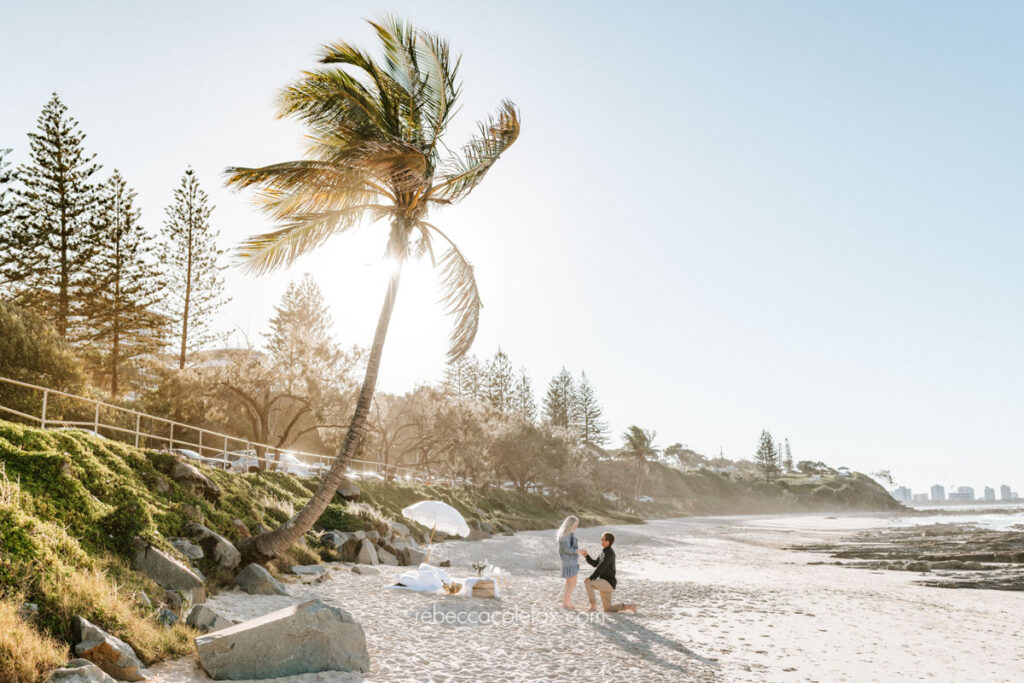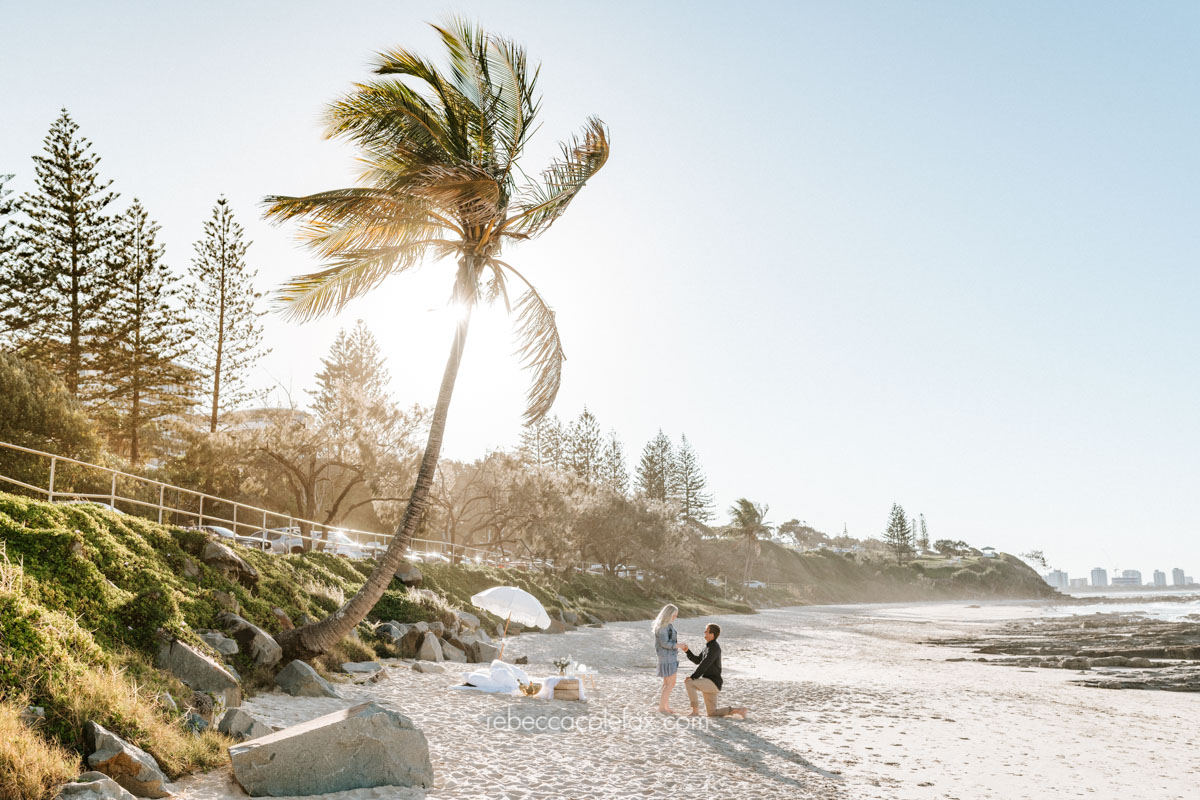 She came highly recommended. We loved here great photo packages, fantastic attention to detail and the way she engages with clients.
Rebecca's welcome guide was very useful and had a lot of good tips/advice. During the photography session, we were very happy and relaxed. She made the whole process simple and comfortable and offered great suggestions.
Her ongoing communication kept us well informed and absolutely loved the sneak peek picture as we were super excited to see the results.
We absolutely loved looking through the online gallery! It was easy to use and we access it online anywhere. The pictures were beautiful and it was immediately evident the amount of work /attention to detail that went into every picture.
The entire experience has been super positive and we are thrilled with the end product. Just magnificent.