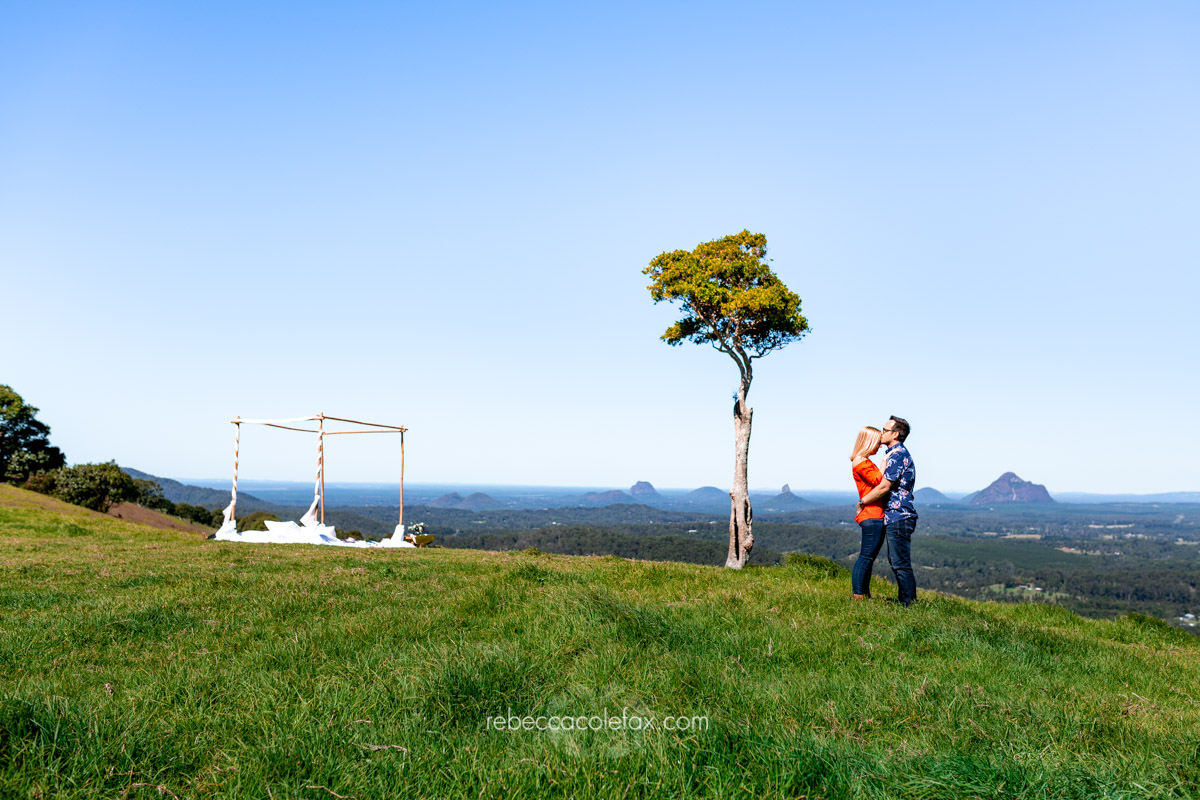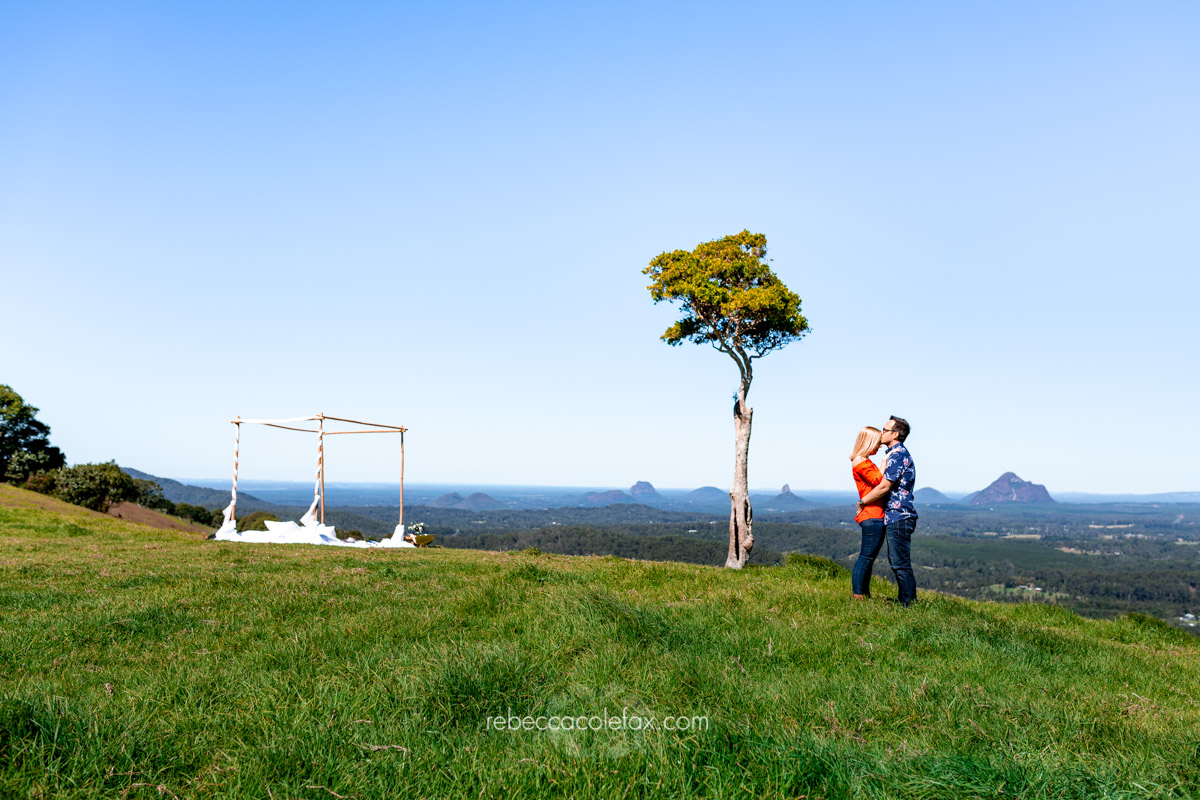 Romantic proposal at One Tree Hill with Noosa Picnics
I choose Rebecca because she had first-hand knowledge of the local area and came highly recommended. I also loved the previous photoshoots of One Tree Hill on her website.
I felt very comfortable and put at ease straight away being it was such an important day. Rebecca was very friendly and easy to work with and everything was explained clearly.
The gallery was great as all the photos were in the once place and easy to view. We ordered single large printed photos for our walls and loved that they were delivered with ease.
We would recommend Rebecca because of how friendly and personable she is. She is a pleasure to deal with and at a nervous time that was very much appreciated!