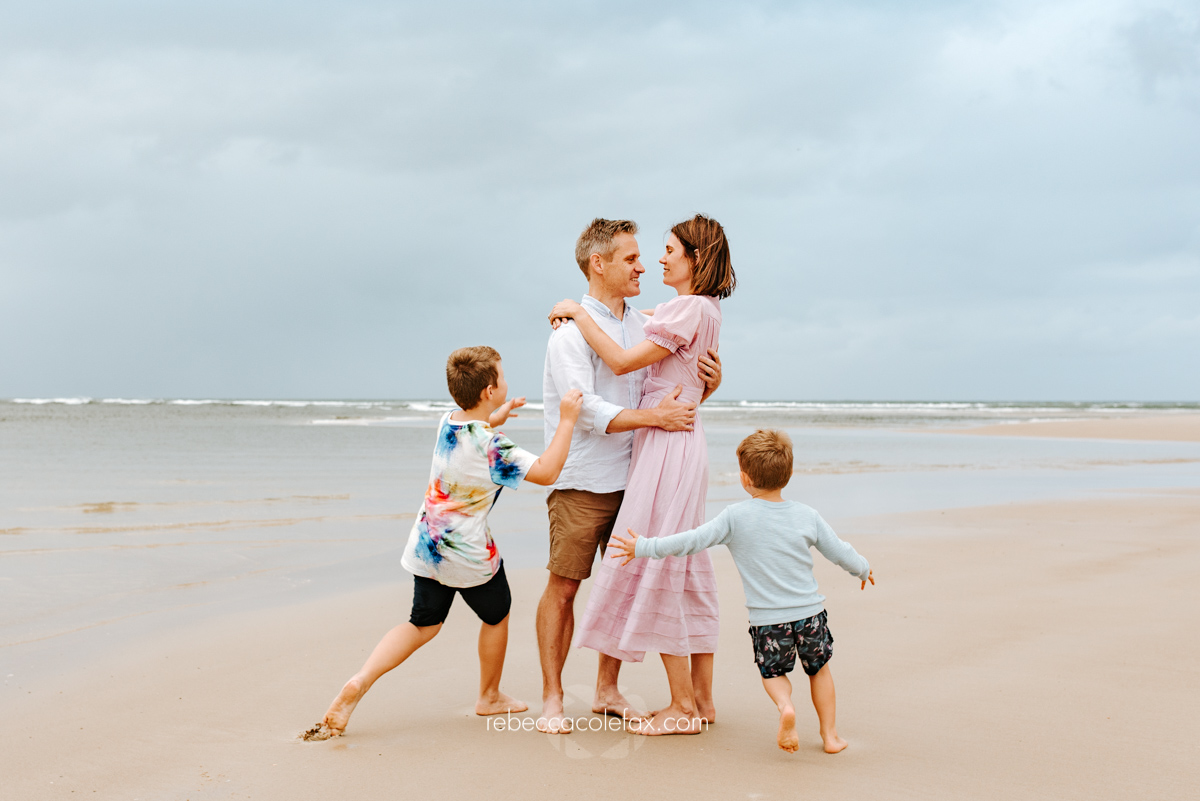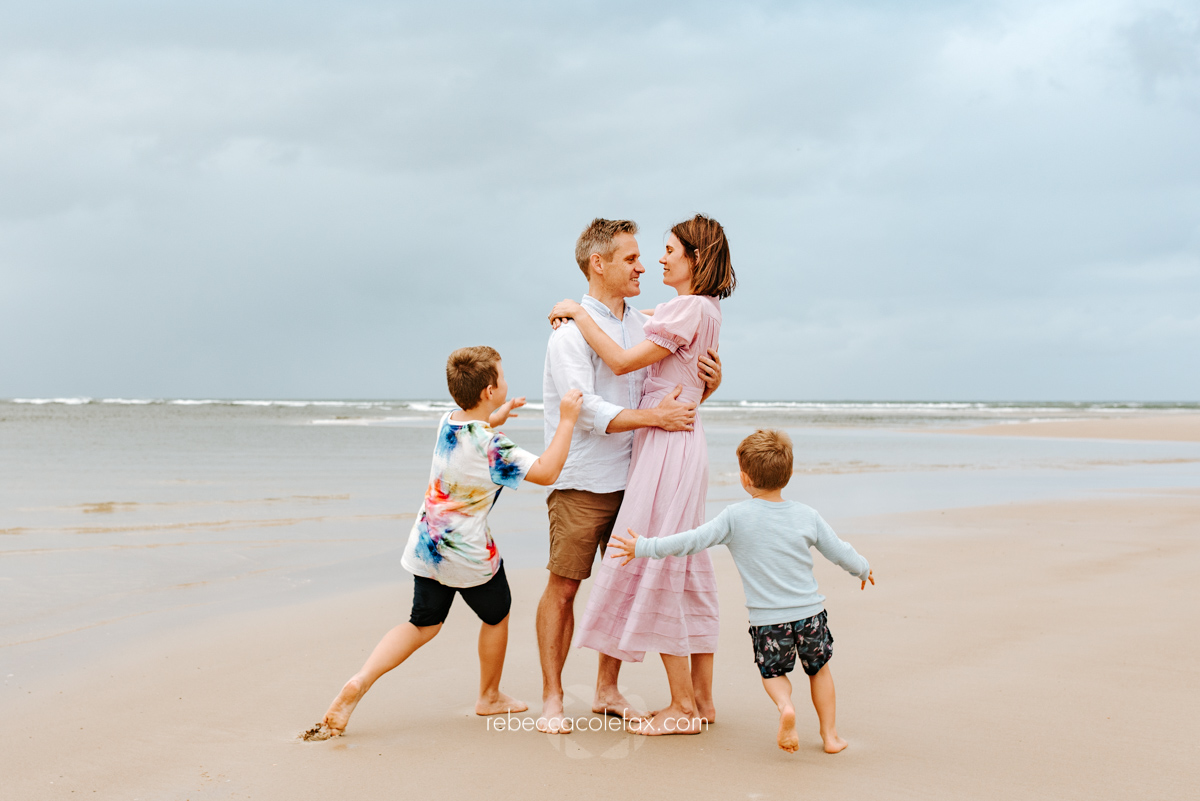 Noosa Photography shoot for families
We loved Rebecca's style of photography and the relaxed and family-oriented vibe that she through her work. Everything was easy to understand and also convenient for us given we were having a holiday close by. Her correspondence was very prompt which made us feel reassured and she even phoned us to discuss the weather and ensure we had the best option for our shoot. This was very useful and much appreciated.
During the photoshoot we felt relaxed and at ease, and we love the photos she captured. She captured our family so well. Her gallery allows you to very easily mark your favourite photos and is easy to use. If I were to describe my entire experience with Rebecca Colefax Photography it would be….assured.
Thanks very much, Rebecca. We LOVE all our photos!