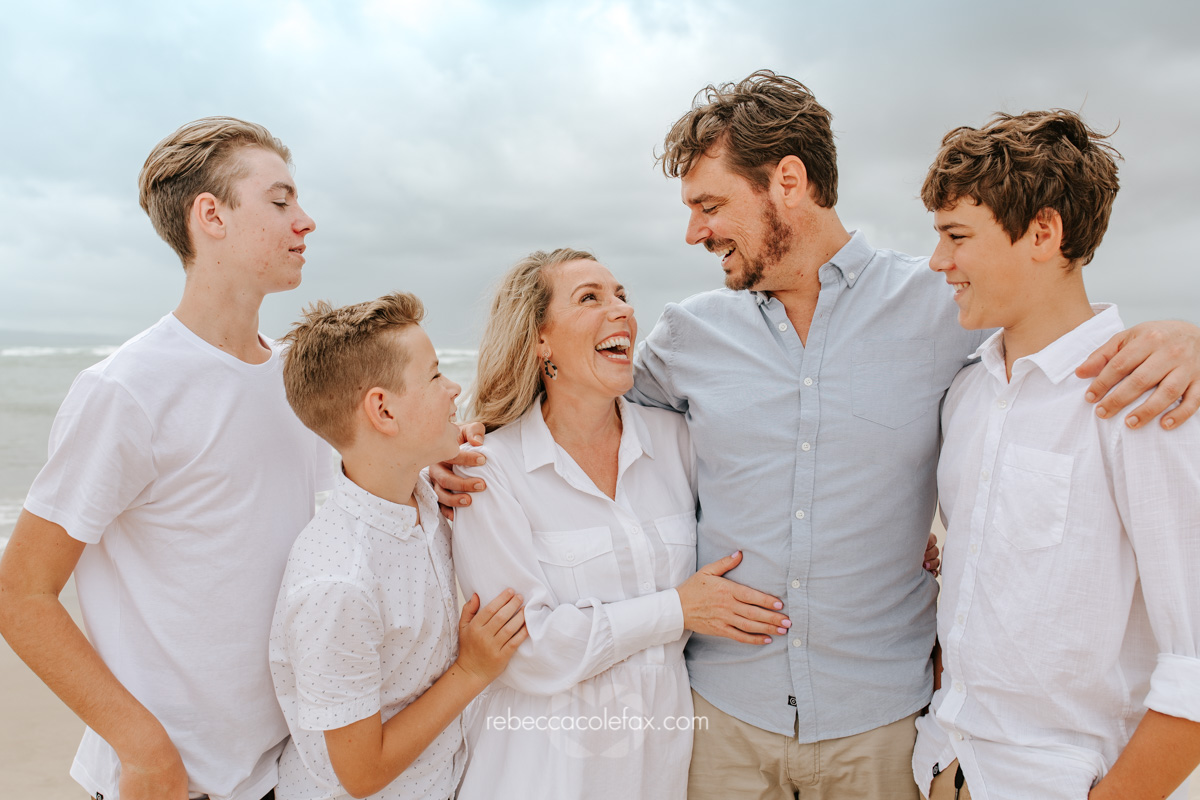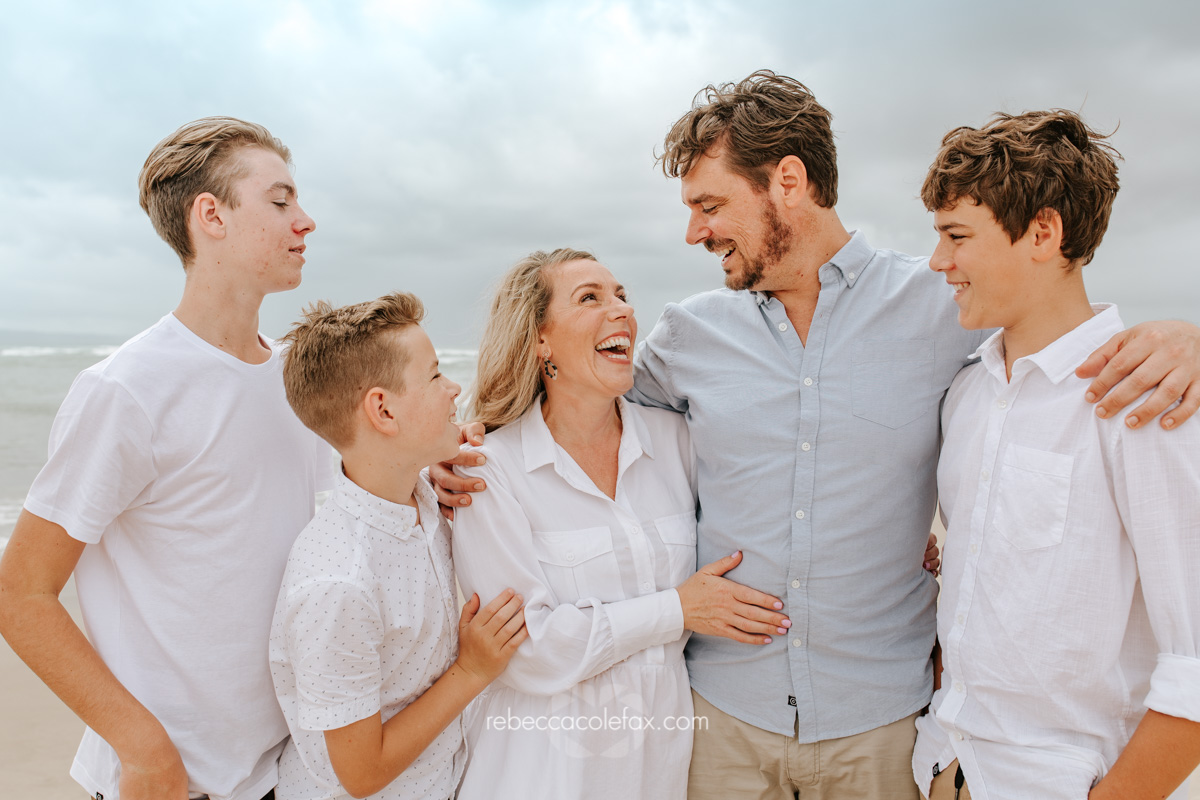 Family Reunion Photos Noosa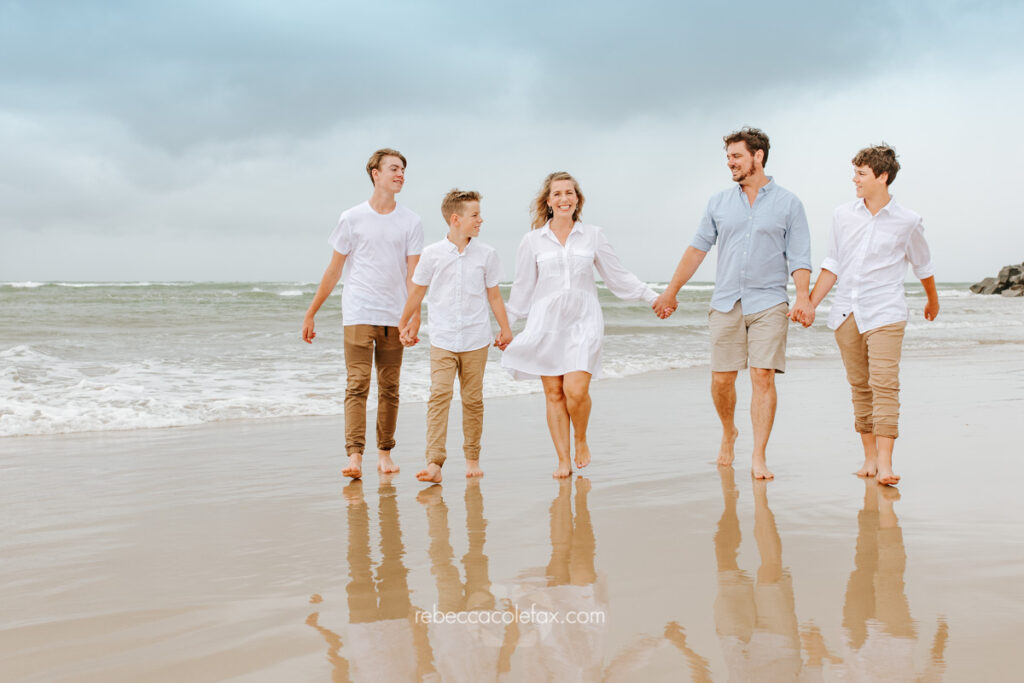 I looked at lots of google reviews when choosing a photographer for our family reunion, Rebecca had lots of positive feedback and her galleries were all beautiful. I loved her style of photography. It was an easy choice.
The package choices were clear and easy to understand but it was Rebecca's friendly and extremely flexible approach that won our booking. She really listened to what we wanted to achieve.
Rebecca was great to deal with on email and phone. She guided us through the options and spent extra time making sure we were informed regarding the upcoming rain forecast.
We felt totally at ease as Rebecca guided us along the way explaining what was going to happen when. Even with lots of rain and kids tantrums, she made it easy. Her communication before, during and after was very informative.
We are so happy with the final results! Rebecca did a brilliant job of capturing the group – which was not easy with 10 adults and 6 kids!
Rebecca was great to deal with and accommodated all our requests. Some of our family are from the Gold Coast and others from Victoria, so finding a local photographer who you trust and feel comfortable with was important to us.
Thank you for making what could be a stressful event, into an easy and fun day for everyone.