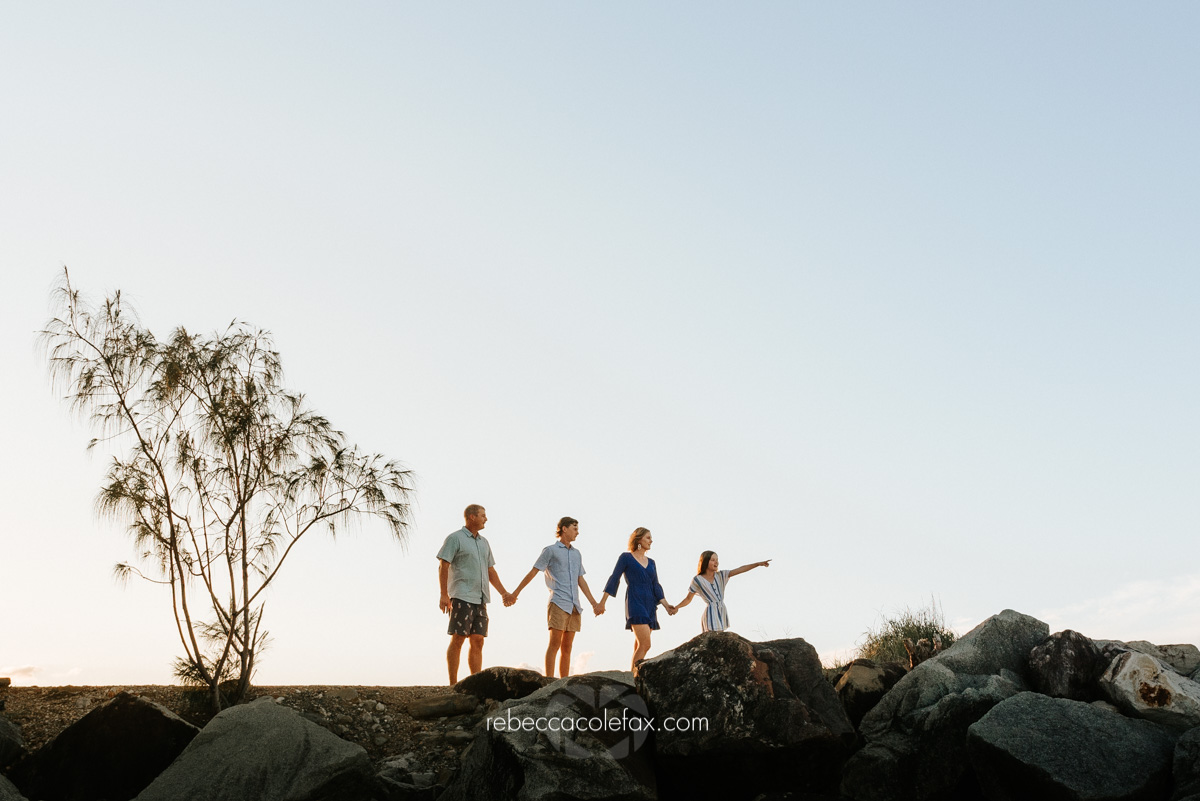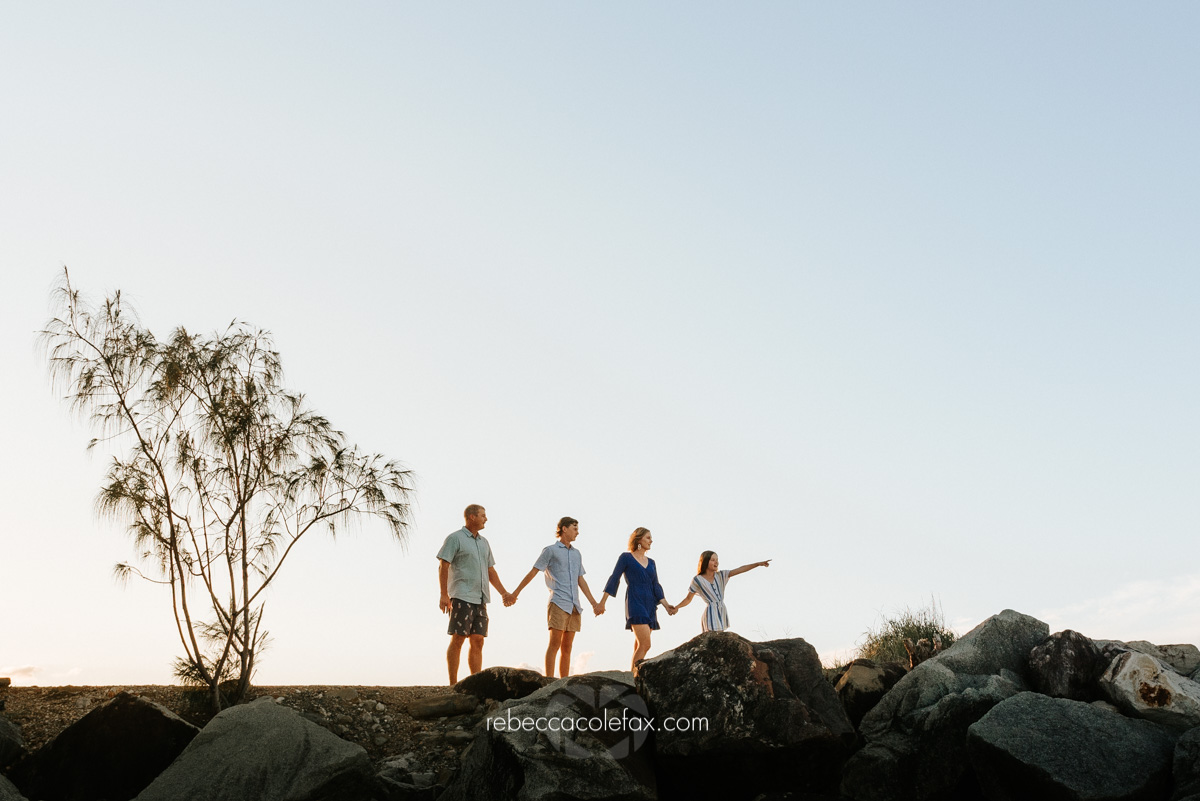 Noosa's Family Photographer
Rebecca's photography stood out to me as it was so natural, the website was easy to navigate around and showcased some amazing images. The family ones were what stood out to me and exactly what we were after. I love the photoshoot locations, colours and use of the sunset. Rebecca had an understanding of what her clients wanted to achieve, personal one on one communication and easy instructions thru the whole process.
Everything is extremely easy to understand and follow, giving plenty of options and available packages to choose from without being too confusing or overwhelming.
Rebecca's prompt replies are terrific! We had only arranged within days of leaving for our holiday, so was very grateful for Rebecca's quick response and being able to fit us in.
Her welcome guide and phone consultation made it really personal and made us feel instantly happy with our decision to go with Rebecca. Her wealth of knowledge and understanding about all things photography was exciting as you could tell the passion she had for it.
During your photoshoot, we felt relaxed and had full confidence in Rebecca. She explained everything that was going to happen and the desired outcome she was striving to achieve. It was really a lovely experience, one the whole family will remember. I looked on with pride as the kids were getting their photos taken. Was a real connection.
Rebecca explained exactly what to expect next and another thing to add is Rebecca kept a very close eye on the weather to ensure we didn't miss our opportunity. 
When we first saw the finished photographs we were blown away! We knew they were going to turn out beautiful as they were in the best hands of Rebecca, but they exceeded our expectations well and truly. The attention to detail, the colour, everything really…. was such an overall amazing experience and I can't wait to share them with family and friends so they can experience the same reaction as we did. 
Her private online gallery was really simple to use and allowed you to select your favourites and collaborate them all together. And I particularly love the floating fine art on the cotton paper! 
If I had one word to describe your entire experience, it would be AMAZING! Hard to only use 1 word haha. I would recommend Rebecca as not only is she a perfectionist in her art, she such a lovely lady that really understands and delivers 100%. Her passion and kind nature is a delight.