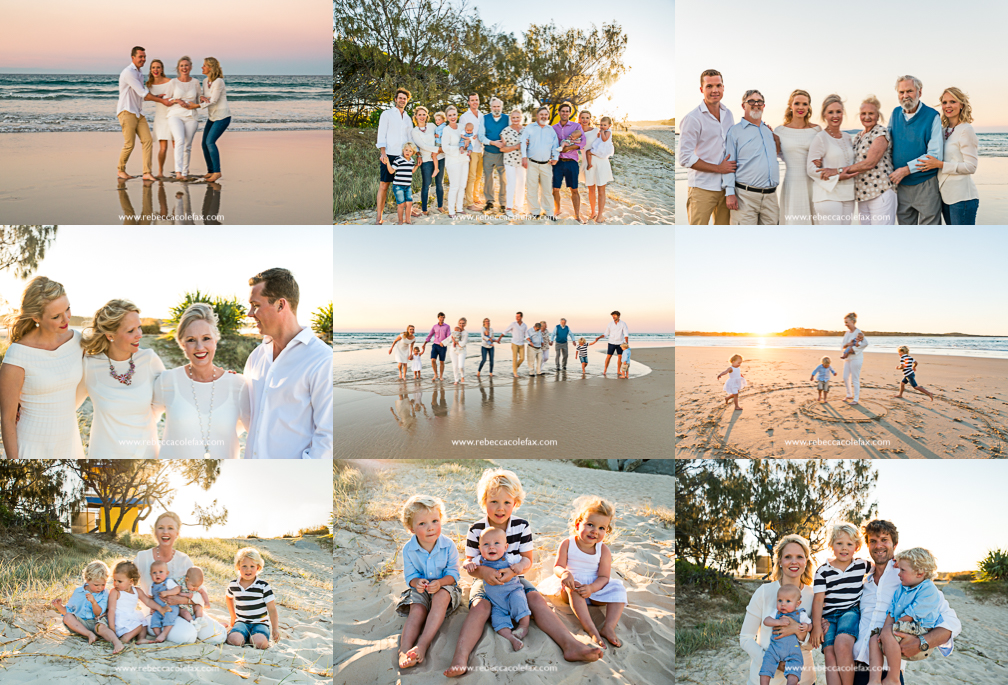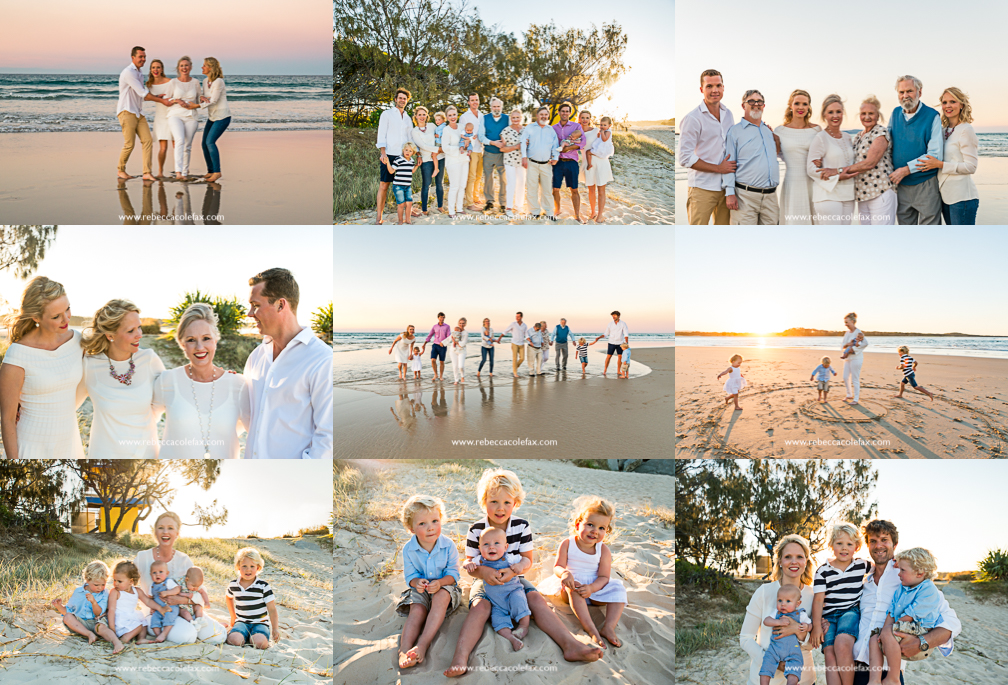 Rebecca had a way of instantly puting a large group of slightly nervous people at ease. She remained patient, flexible and organised so the photo shoot flowed smoothly and came together brilliantly.
The end result was far better than all of us could have imagined. Our photographs are beautiful and natural and our experience was top notch!
We all feel so thrilled that Rebecca has captured beautiful pictures of our family. We are so happy that the photographs depict how happy and proud our Mum is of her family and capture her absolute beauty. The photographs are the best 60th birthday gift for our gorgeous Mum!
I can't tell you enough how thrilled we are with the photographs. We've never seen Mum so relaxed and happy in front of a camera, and this really show in the photographs!
Thank you for stopping time and documenting a wonderful day in our lives of a our family all together!
We would absolutely recommend Rebecca Colefax Photography, without a doubt!
If you like what you see, feel a connection with my work or have some questions please send me a message, I would love hear from you 🙂
Office hours are Monday – Friday 9am-5pm