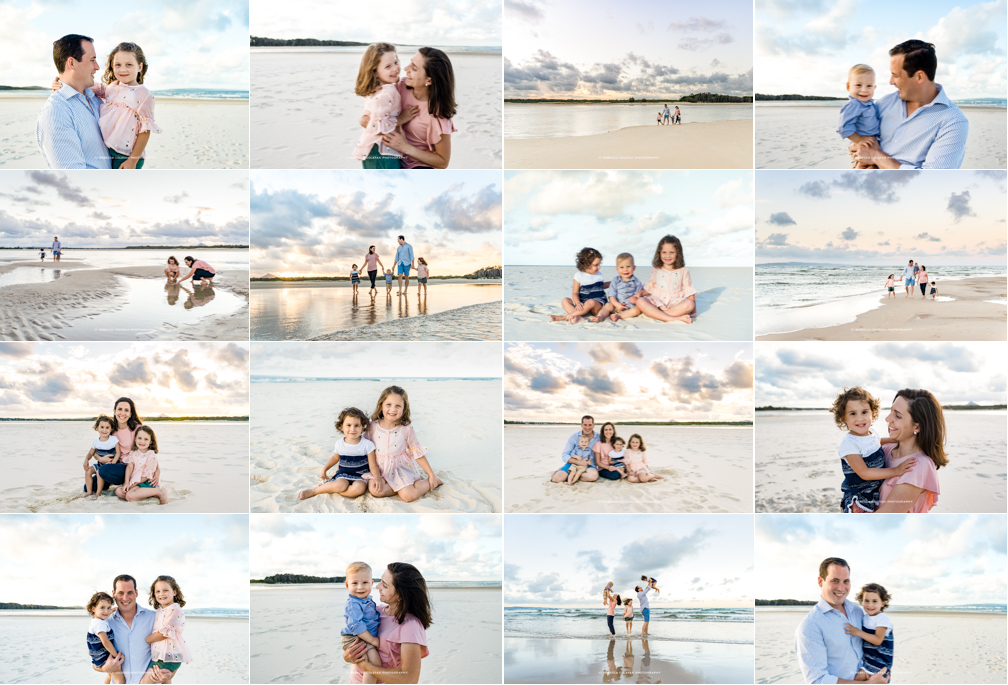 We loved working with Rebecca, especially how easy going she was.
The details she provided before the photo shoot were great and we are very impressed with the way she captured our family, the quality of the photos. The colours are amazing!
Having photographs taken with Rebecca was a relaxed and enjoyable experience from start to finish. Our photos are outstanding and we are thrilled with the results.
Do we recommend Rebecca? Absolutely! We already have.
If you like what you see, feel a connection with my work or have some questions please send me a message, I would love hear from you 🙂
Office hours are Monday – Friday 9am-5pm