The photos look great! We are aware that it can be challenging photographing a family with small kids. But Rebecca Colefax was just amazing with both of them!!
We had a great experience as she was always available for any questions, flexible with times and brilliant during the photo session.
We are quite nervous before the shoot, so her clear directions were crucial and the way she kept things fun for my son was brilliant!
The best way to describe our photos are…..excitement! My favourites are the ones of the whole family but we love them all!
We would definitely recommend Rebecca and plan to keep in touch.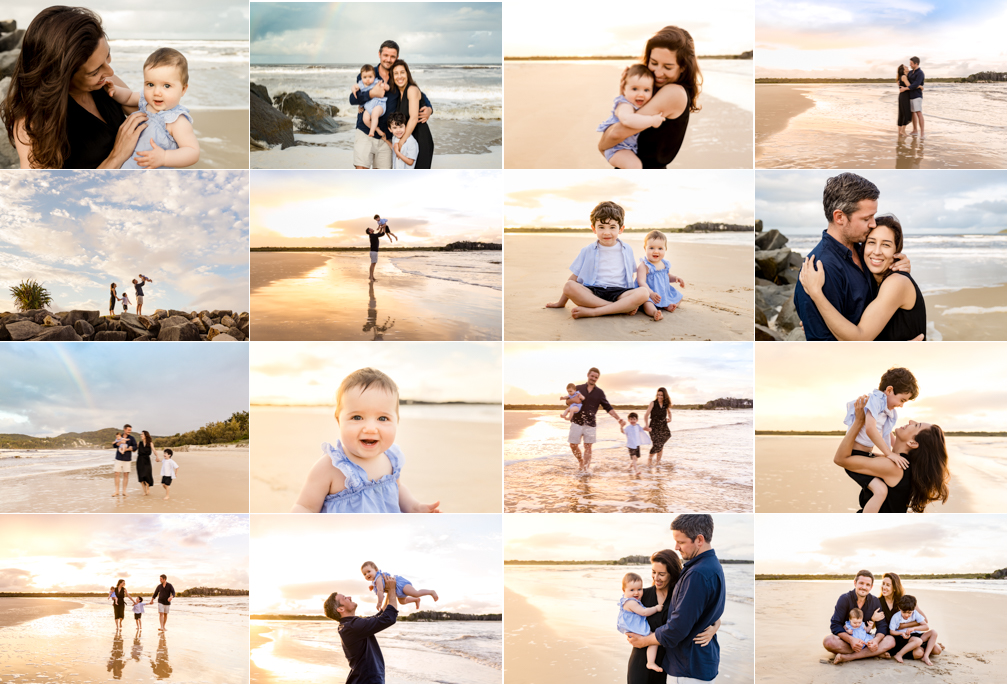 I invite you to view some of my work on Instagram and Facebook
If you feel a connection, would like to enquire about my services or make a booking please contact me here.