I wanted some beautiful family photos on the beach, as a keepsake to remember the wonderful time our little family has had, exploring the East Coast of Australia in a caravan.
So I searched the internet for a family photographer in the Sunshine Coast, and found Rebecca Colefax.
I was instantly drawn to her beautiful, relaxed family photos, the colours and light looked amazing! Once I'd seen them, nothing else compared!
As soon as I spoke with Rebecca, I knew she was the one.
Incredibly warm and friendly, but also very professional and explained everything I needed to know so well.
She booked us in for a sunset shoot at a fantastic location, and kept regular contact in the days leading up to it.
Only a couple of hours before the shoot, when a spectacular storm came out of nowhere, she gave great advice on whether to go ahead.
We braved it, and so glad we did, the sky look amazing!
Within a few hours of the shoot, I got a sneak peak at a photo and I loved it! It was great to see it so soon, as i was a little nervous about how they'd look.
We didn't have long to wait and our album was ready, and yet another phone call to make sure we were happy. The entire process from start to finish was exceptional!
I usually hate having my photo taken, so wasn't looking forward to the shoot.
But Rebecca has an amazing talent for making both adults and kids, feel really comfortable. I actually really enjoyed it! It really was like a fun, relaxing stroll on the beach.
When i first viewed our photos, they took my breath away! And brought tears to my eyes.
I knew from her website that the colours and light in the photos would be fantastic, but when i actually saw my own family in these beautiful photos, I couldn't have been happier!
She perfectly captured the love we have for each other, and how much fun we have together. I could see everyones different personalities in every photo. I love them all!
I would absolutely recommend Rebecca Colefax Photography!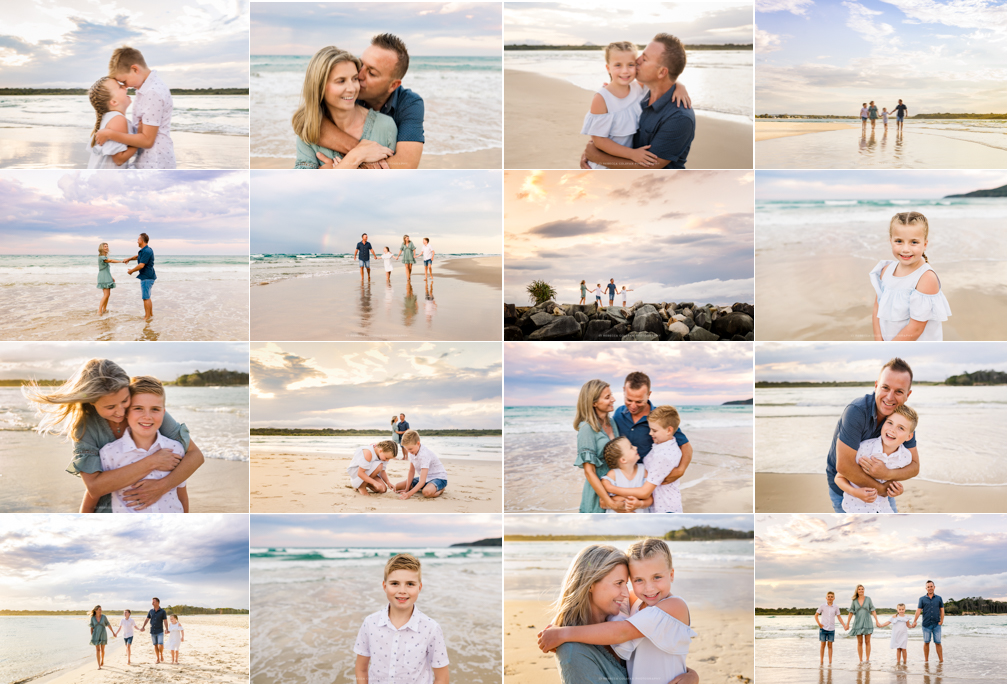 I invite you to view some of my work on Instagram and Facebook
If you feel a connection, would like to enquire about my services or make a booking please contact me here.