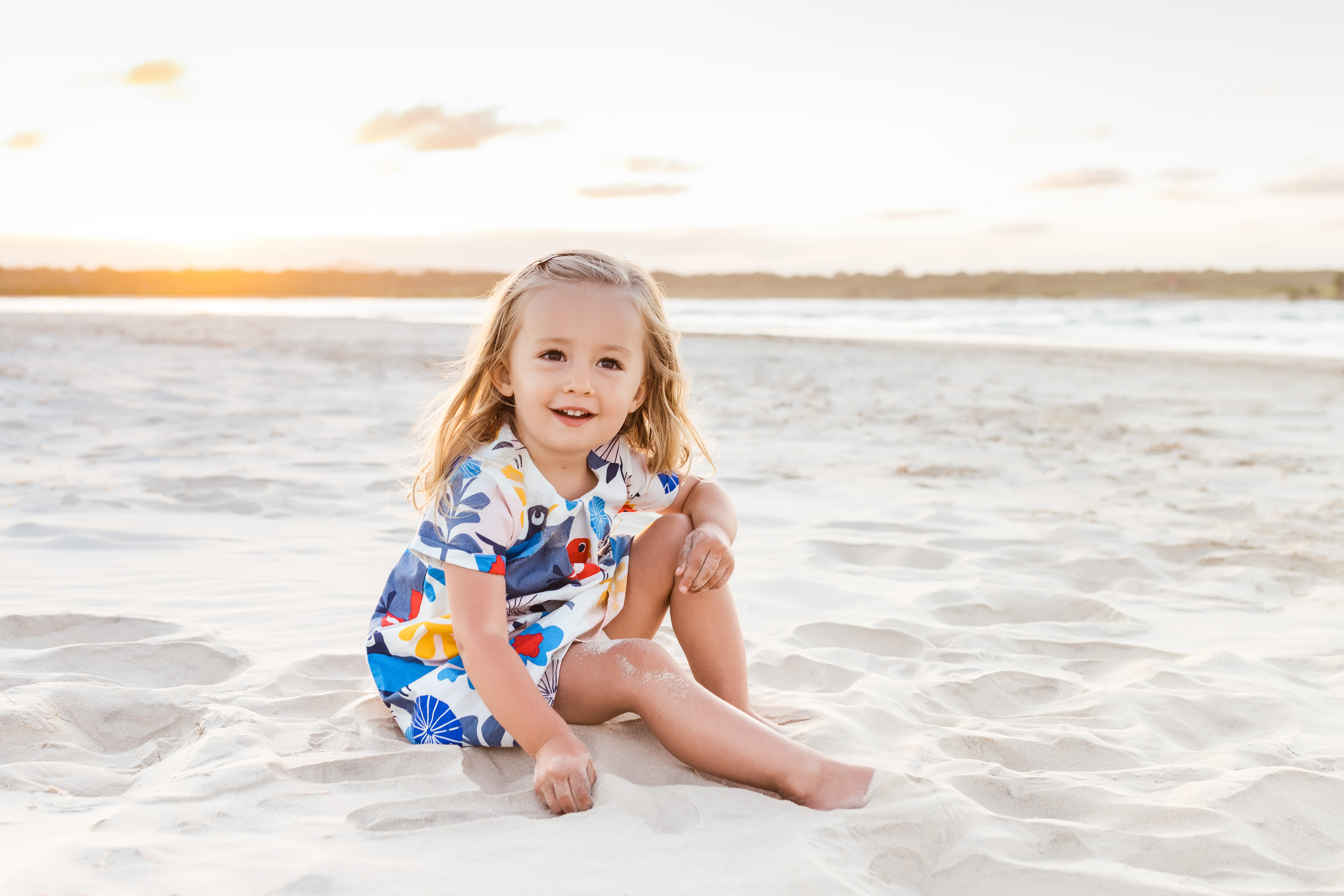 Family Visit to Noosa {Noosa Family Photographer}
From the moment I saw Rebecca's photos on her website, there was no choice as to who was going to capture shots of our family holiday in Noosa and I was not disappointed
Our experience from start to finish was great! Rebecca had very prompt communication.
We all loved the relaxed approach of Rebecca. Totally charming and professional all the time. Maisie (2) loved Rebecca's beach and still talks about it, although she was a little unsure at the time! We were stunned with the beautiful photo that Rebecca took of a little girl who was completely over it!
We loved the laughing shots best and the beautiful reflective ones and will highly recommend Rebecca!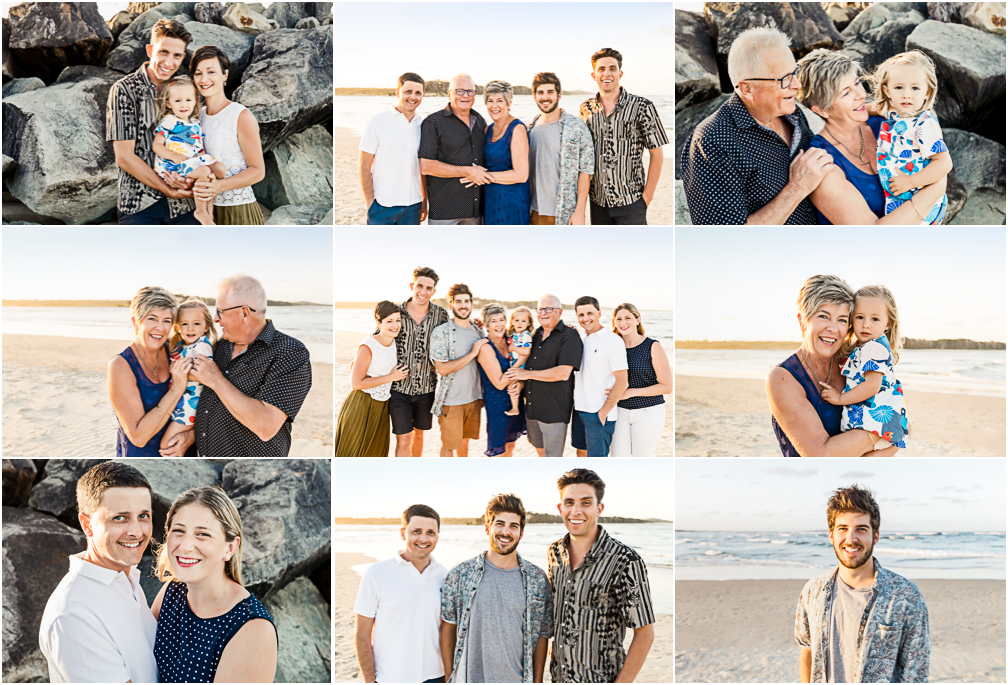 I invite you to view some of my work on Instagram and Facebook
If you feel a connection, would like to enquire about my services or make a booking please contact me here.