Rebecca's great photo gallery was a standard out for me and I loved her approach. Nice and simple- loved it.
We have never any family photos taken before so it was a great family opportunity and she captured really special moments.
We are very happy with the high-quality photos.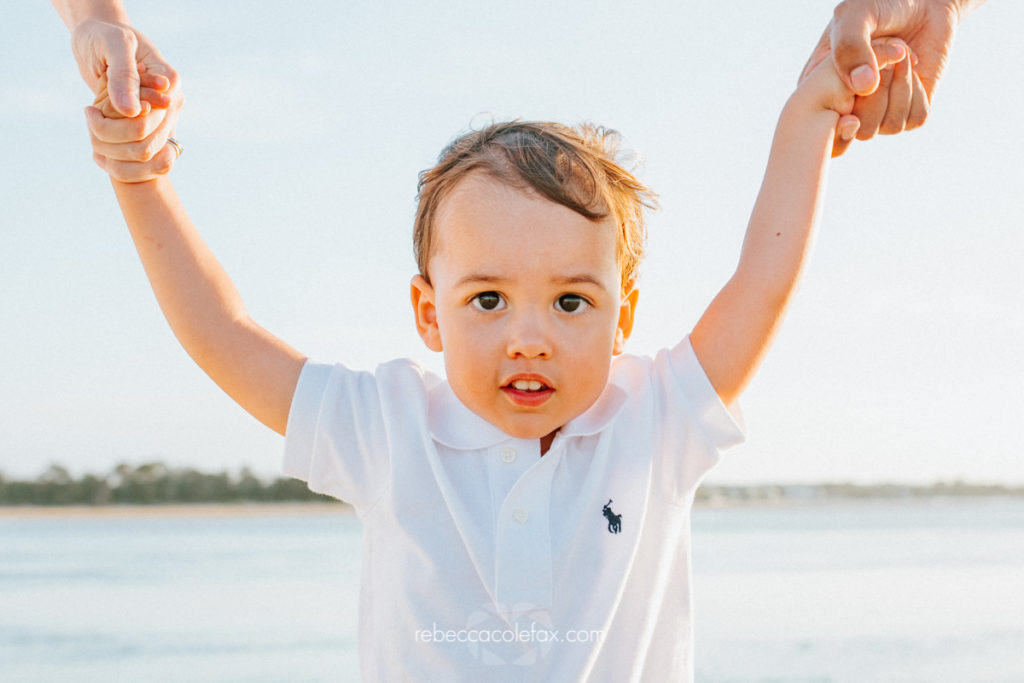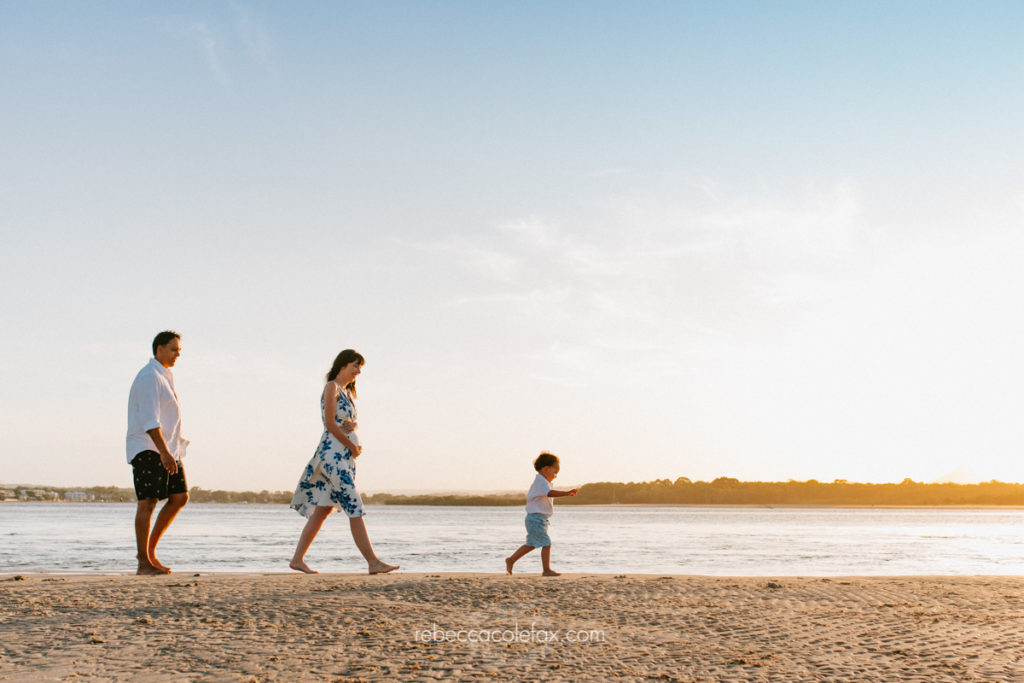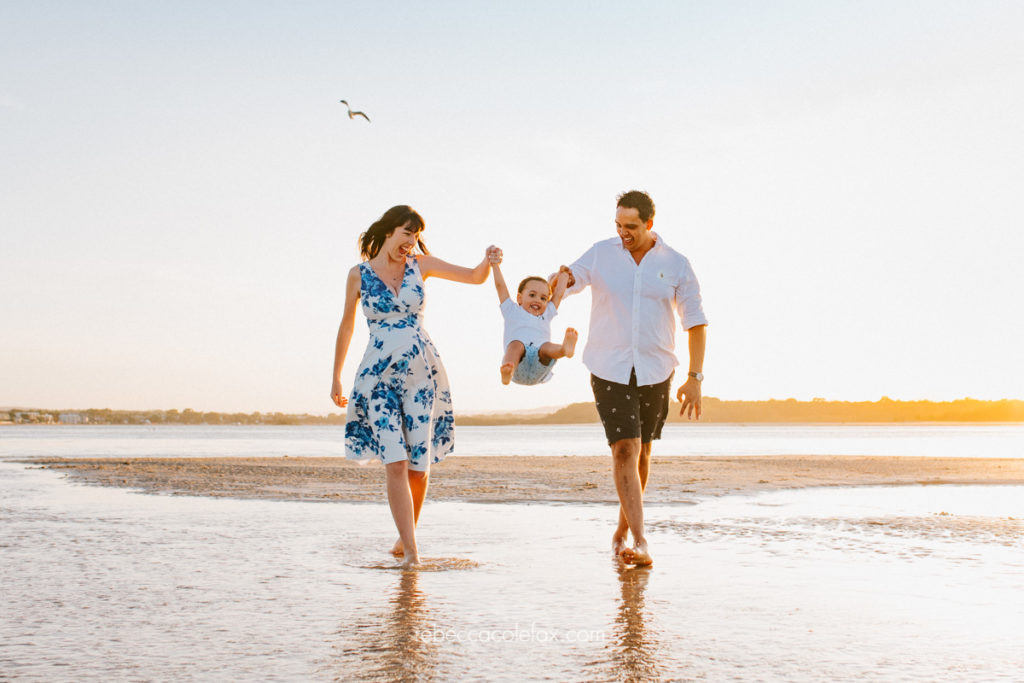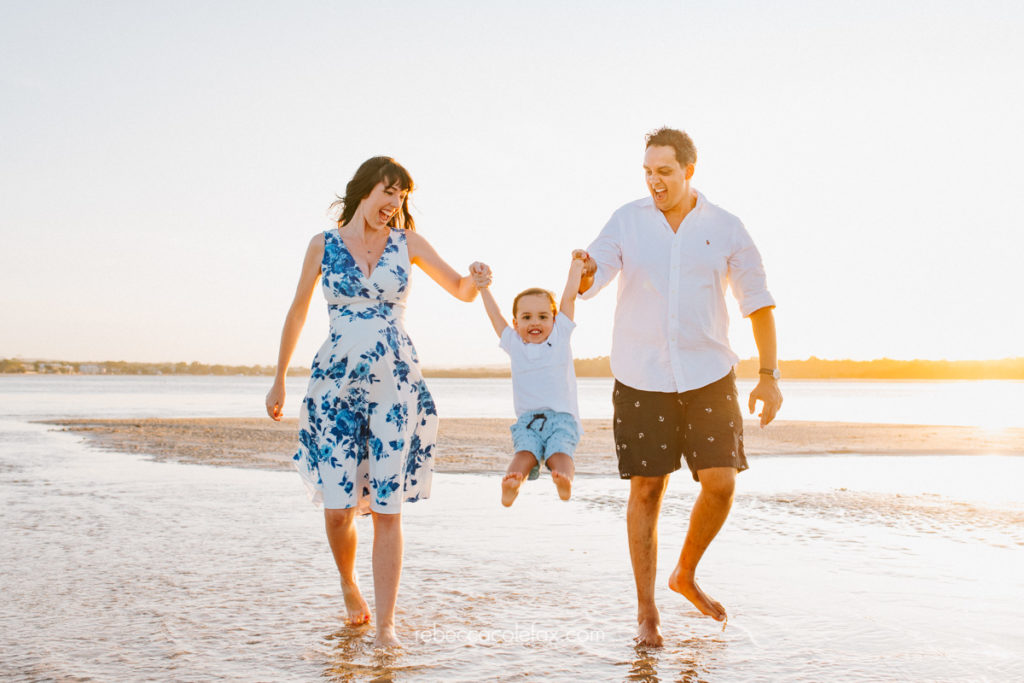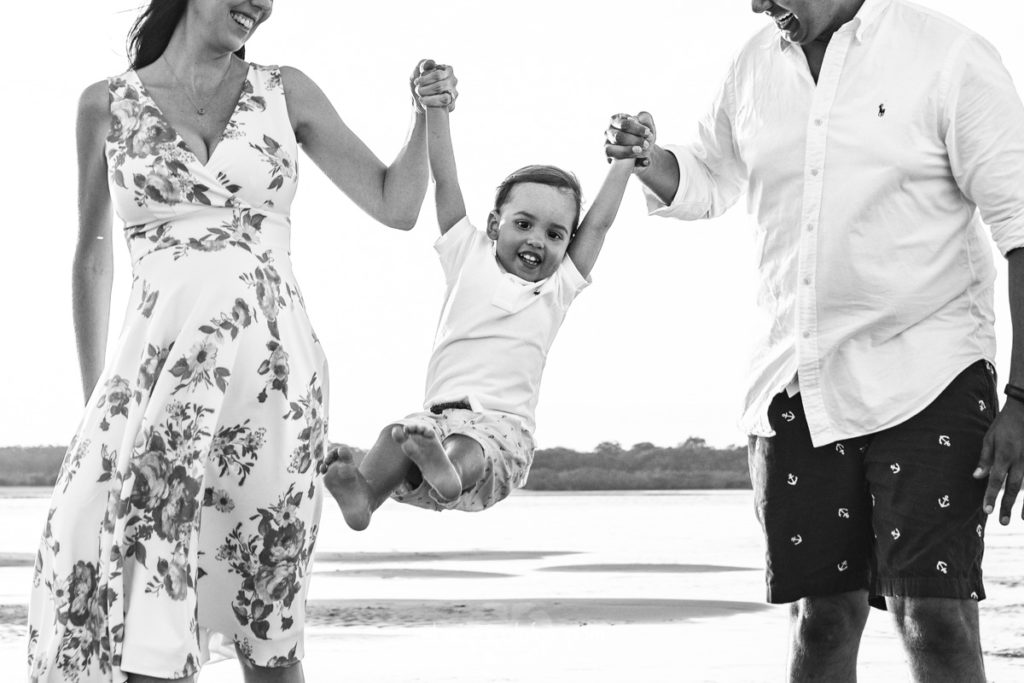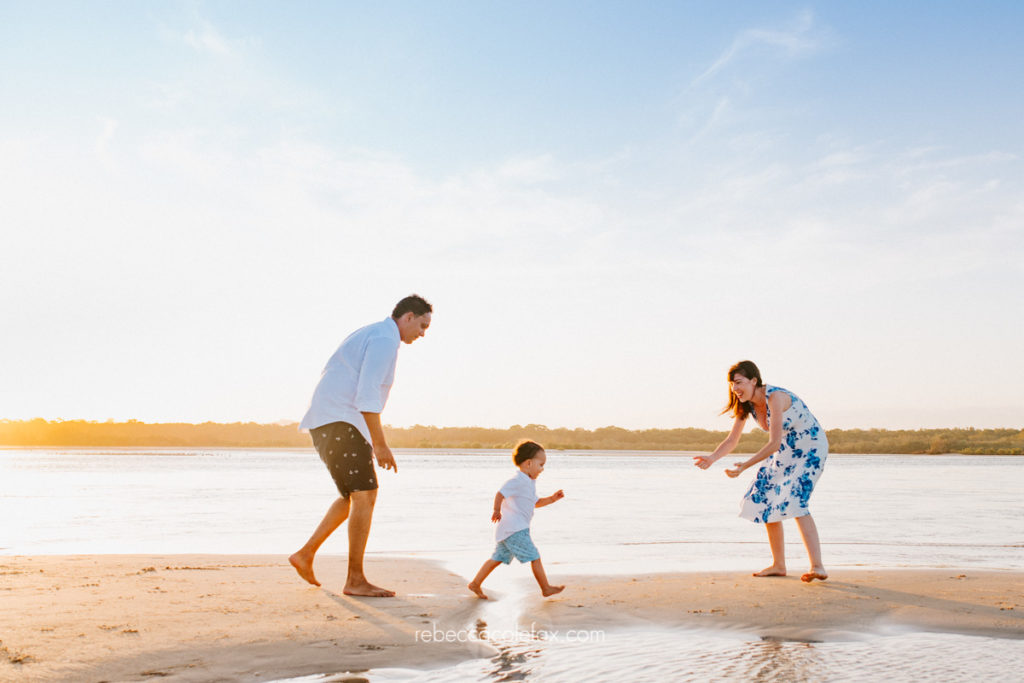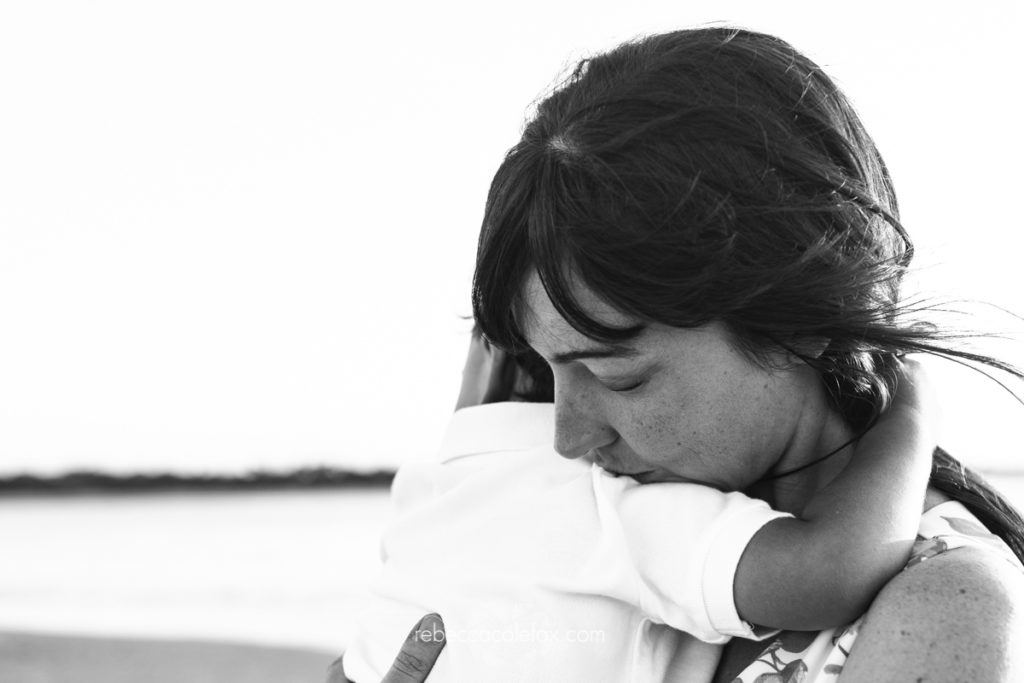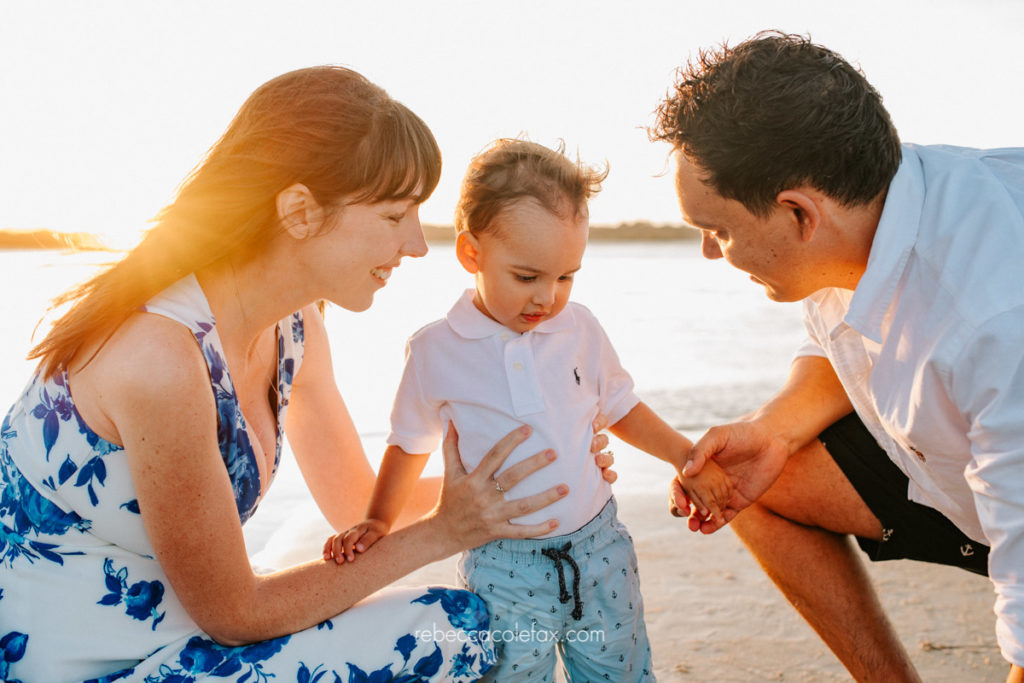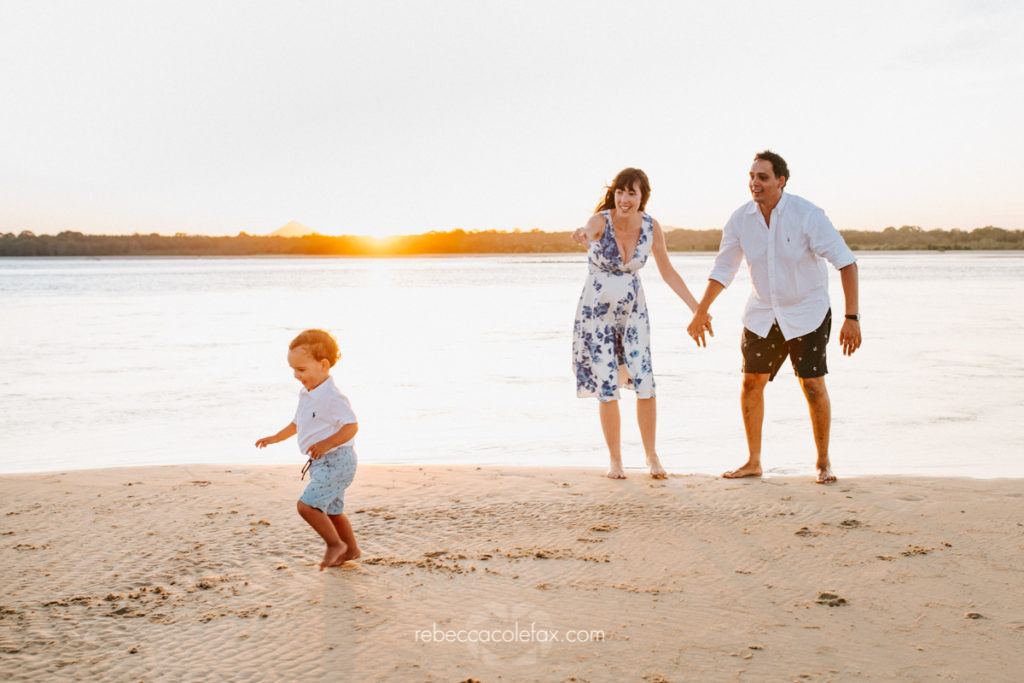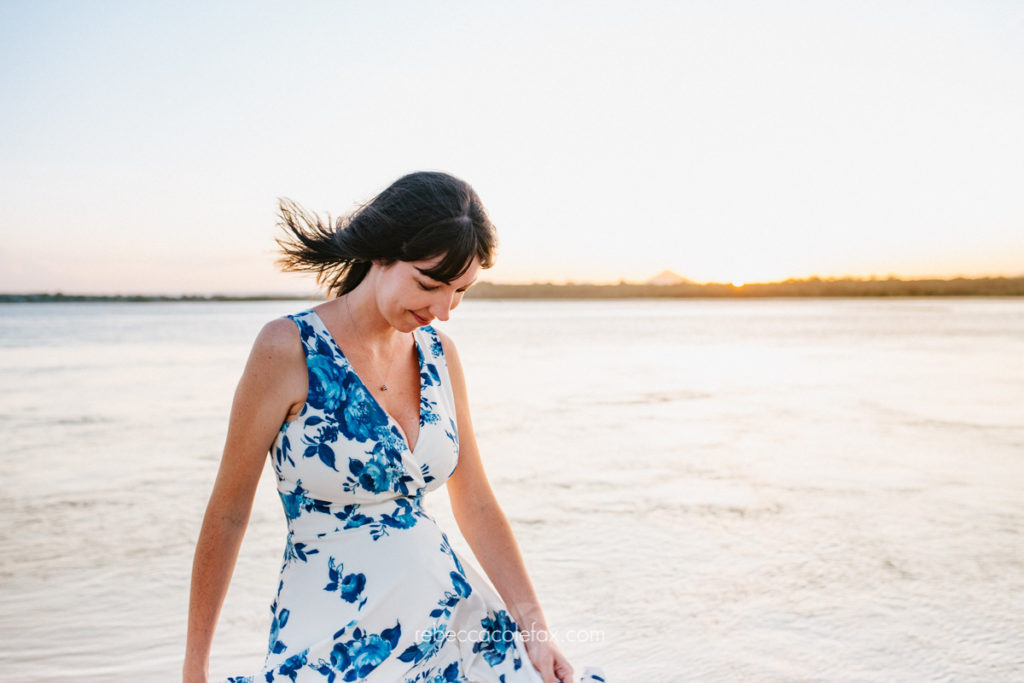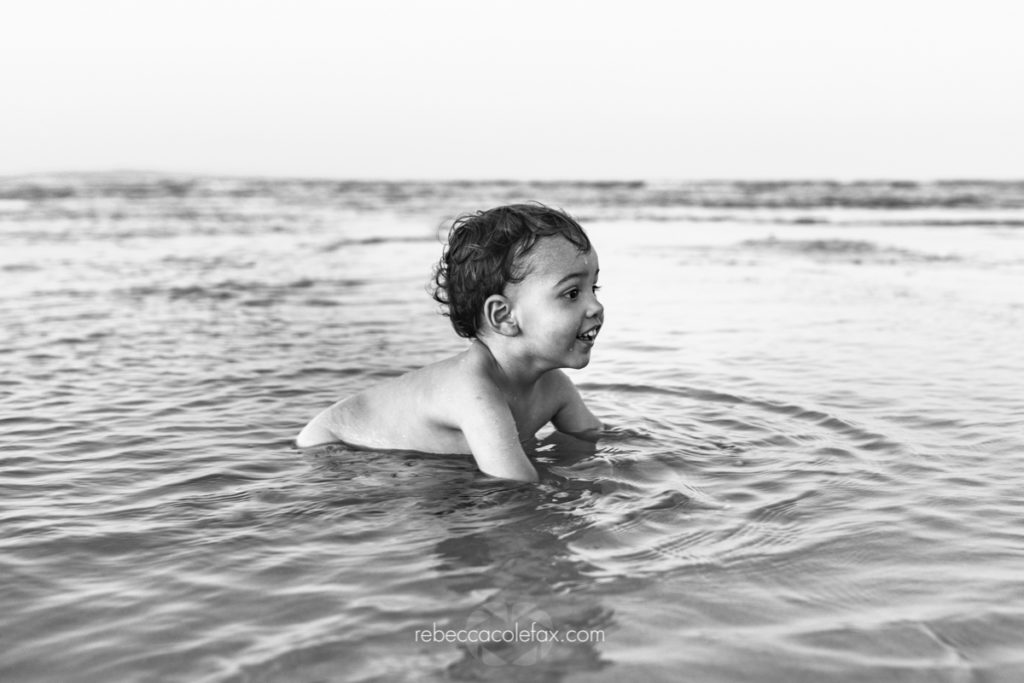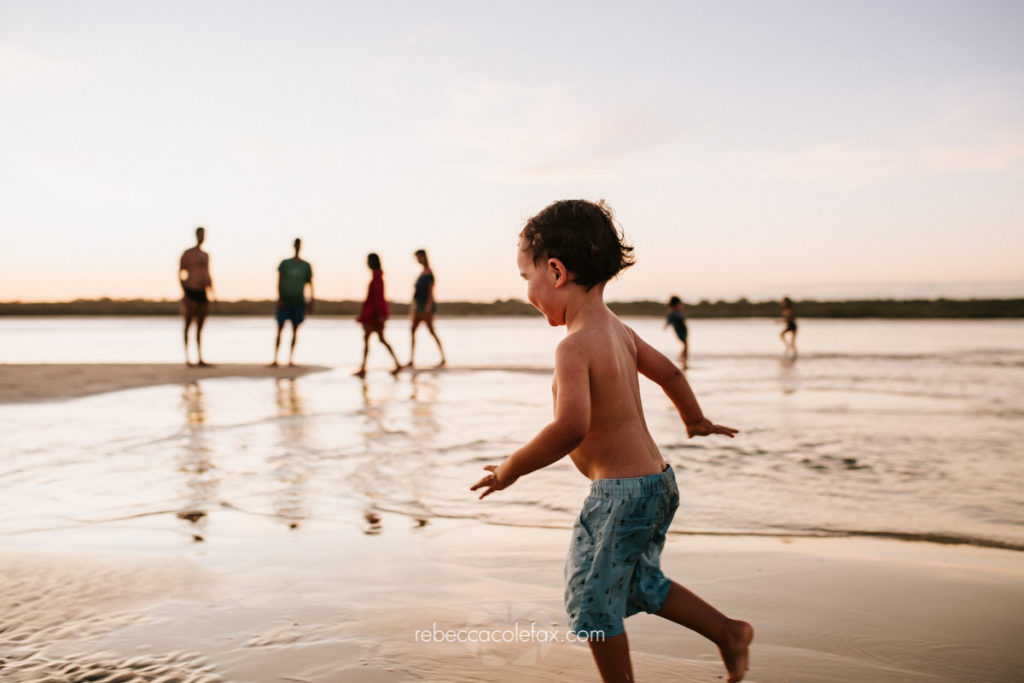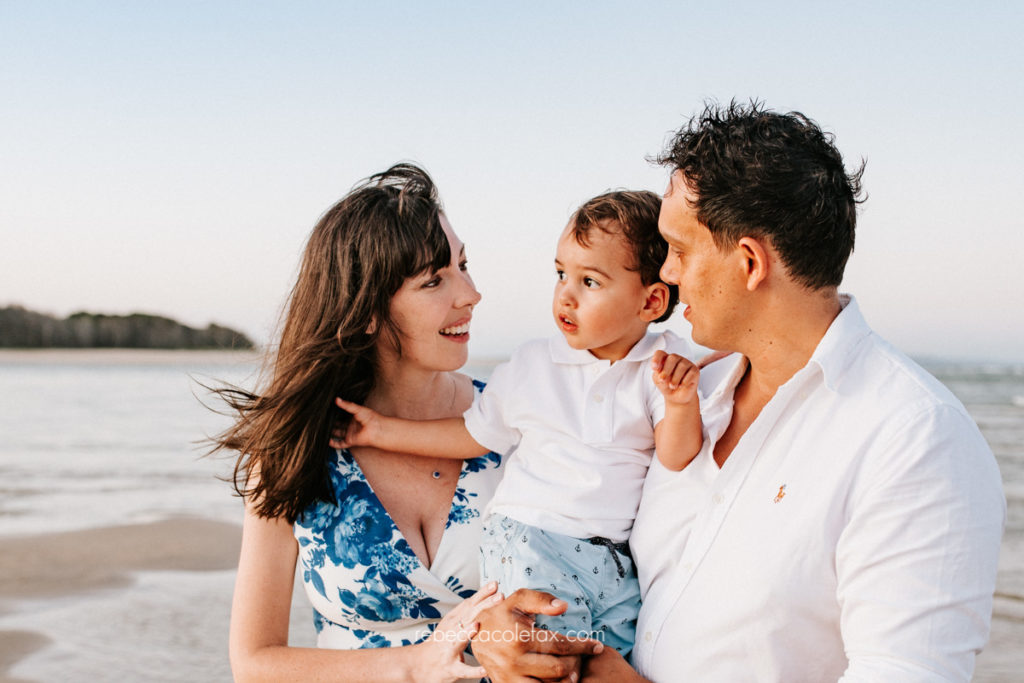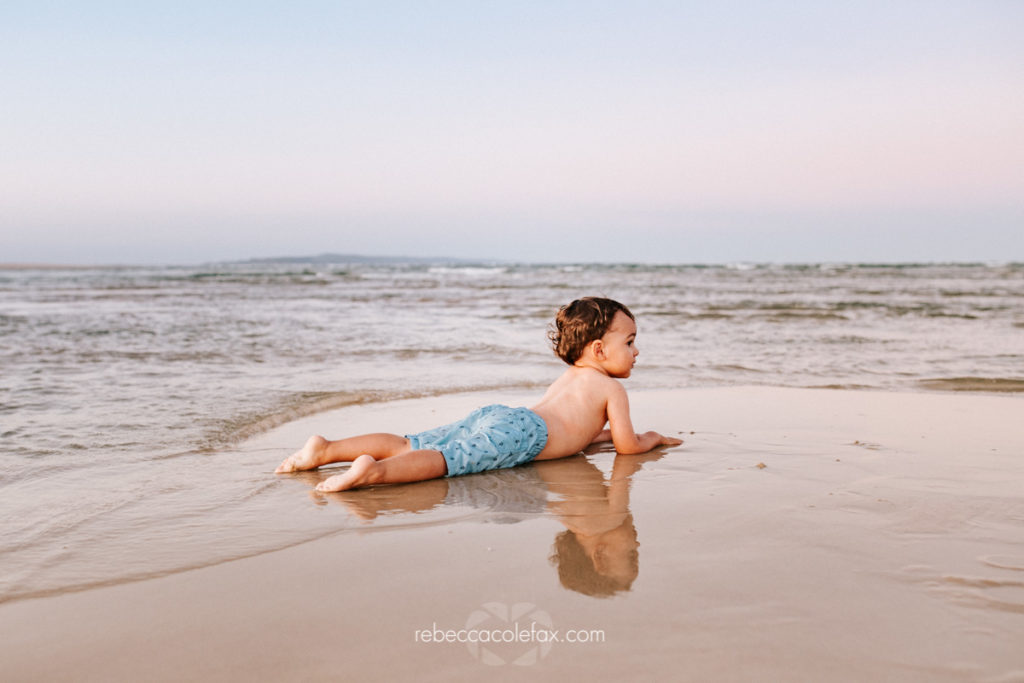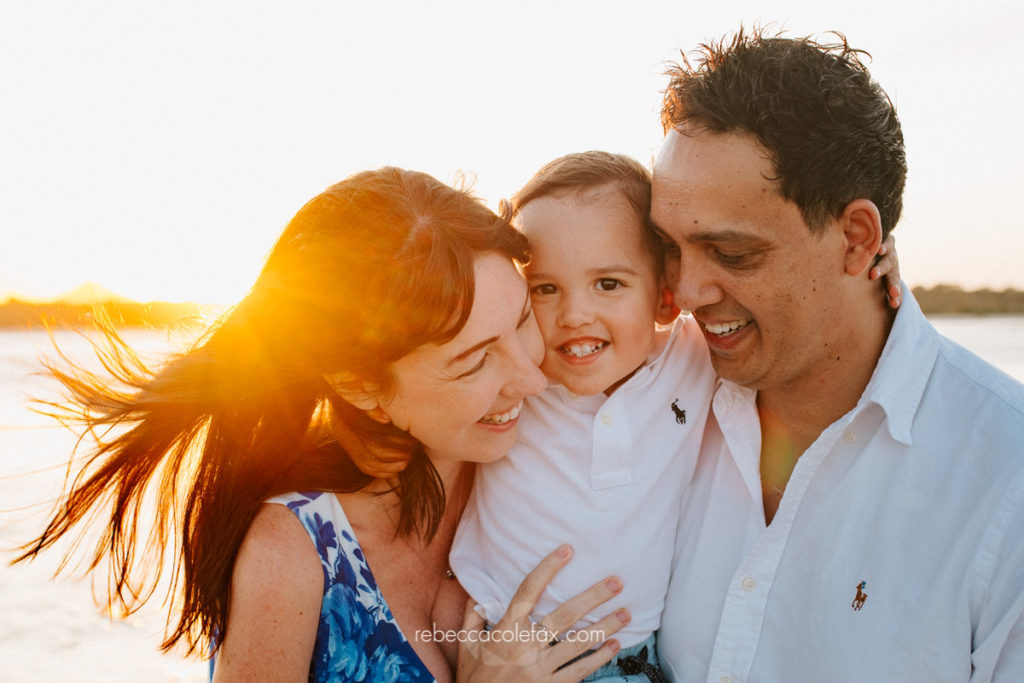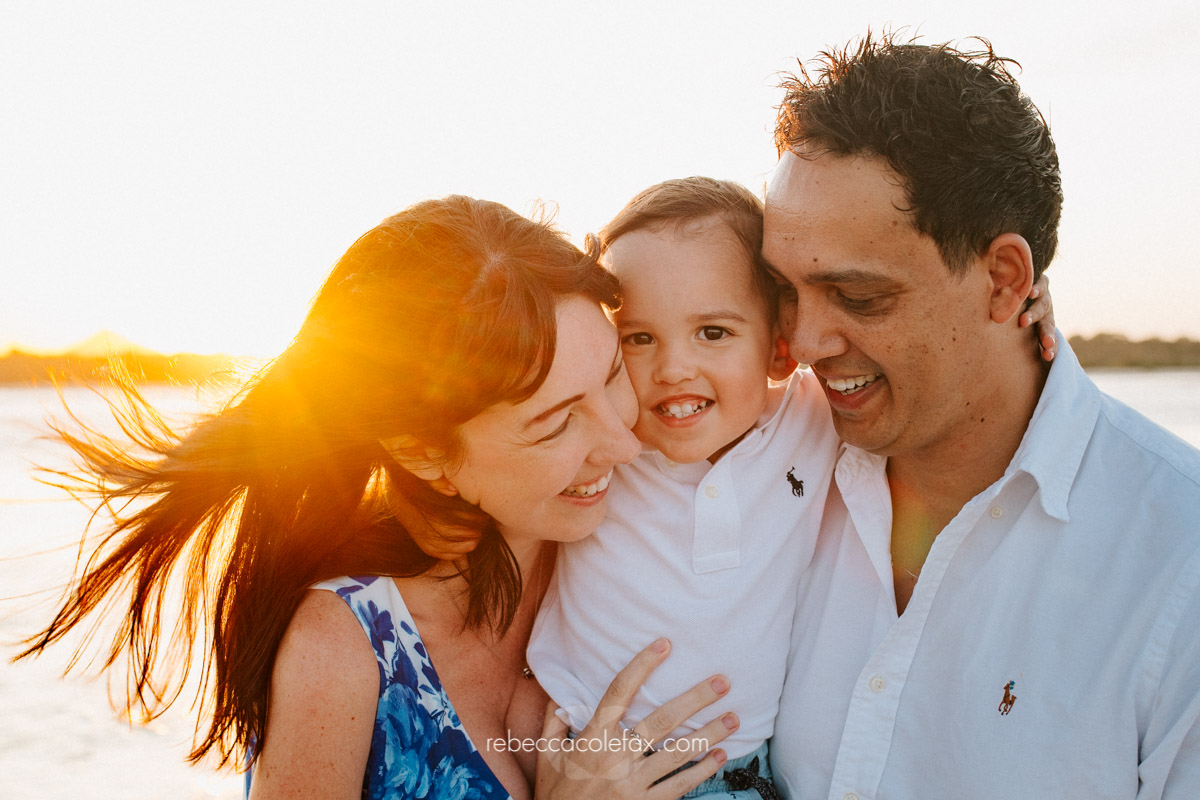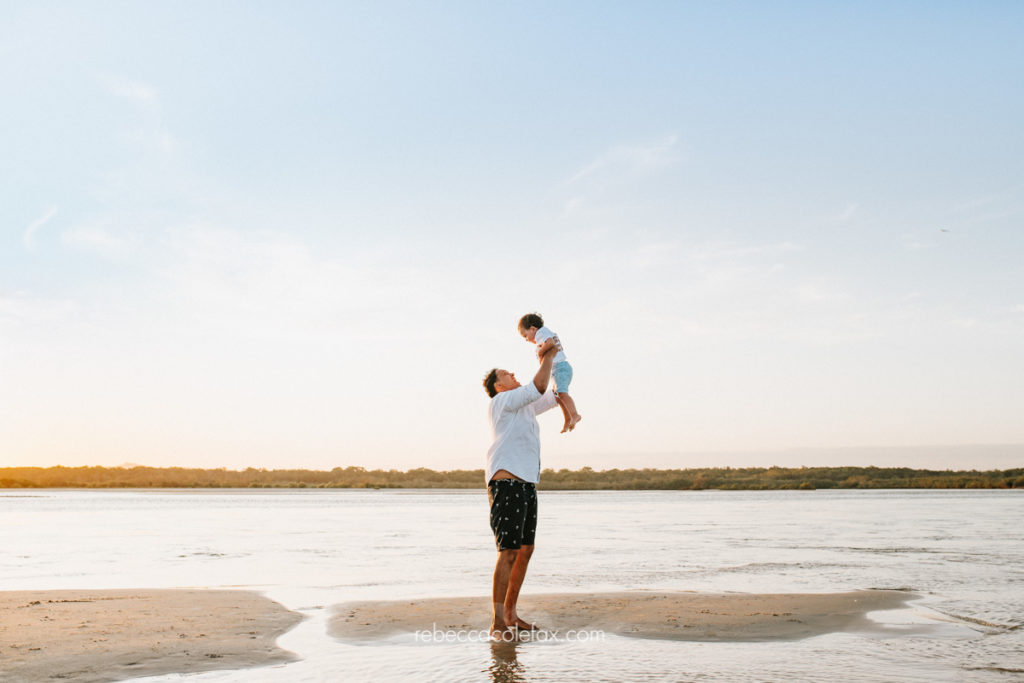 I invite you to view some of my work on Instagram and Facebook
If you feel a connection, would like to enquire about my services or make a booking please contact me here.