My wife had spent quite a bit of time researching different photographers and none came close to the level of professionalism that Rebecca portrayed.
We were exceptionally happy with the choices Rebecca provides and the only improvement we can suggest is that she doesn't take so many great photos. I want to buy them all haha!
Communication was excellent with Rebecca. Even going out of her way to look at weather forecasts for us to get the best time of day for the session.
Rebecca was such a genuine person that interacted with us personally. It made us all a lot more relaxed with made for better photos.
We were blown away with the photos that Rebecca had sent us. We went from crying (happy tears) to crying with laughter. A brilliant way to end the day 🙂
Absolutely stunning moments captured. Thank you, Rebecca.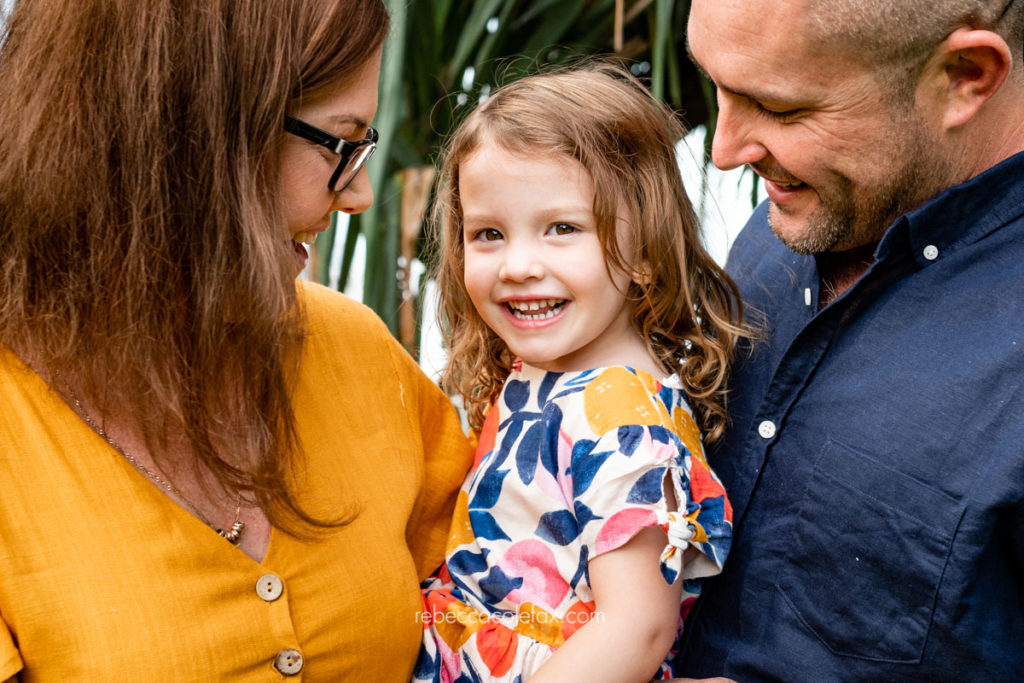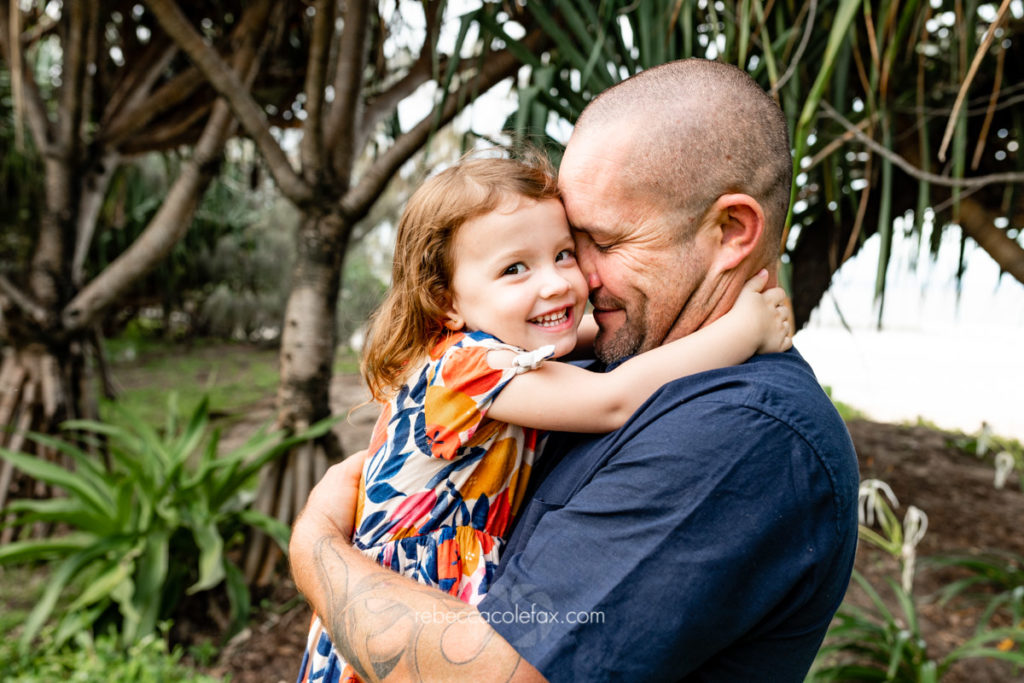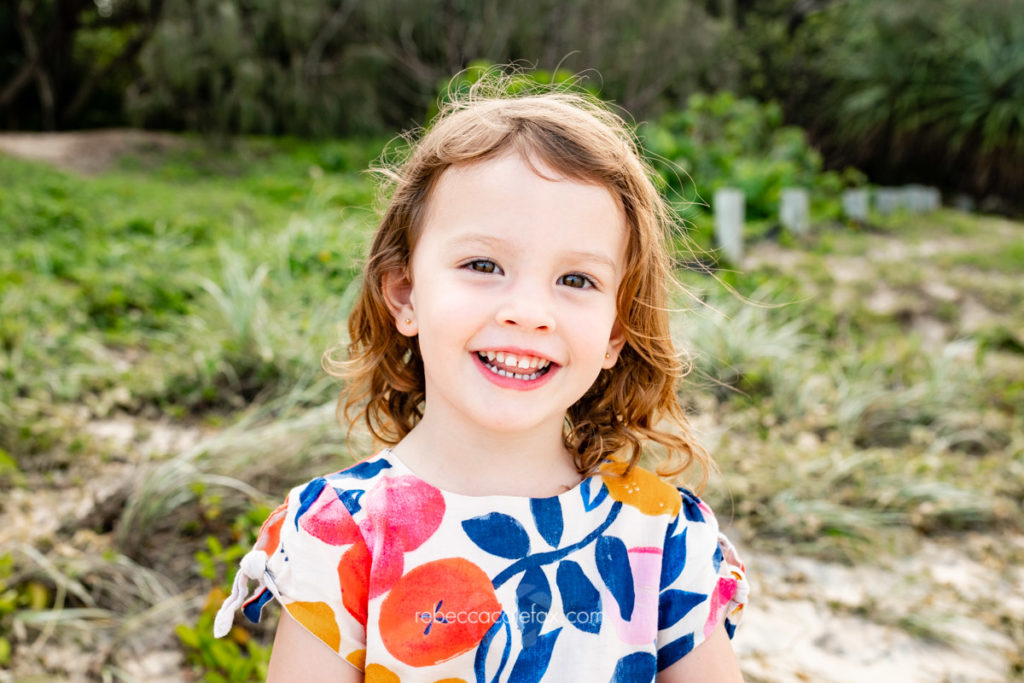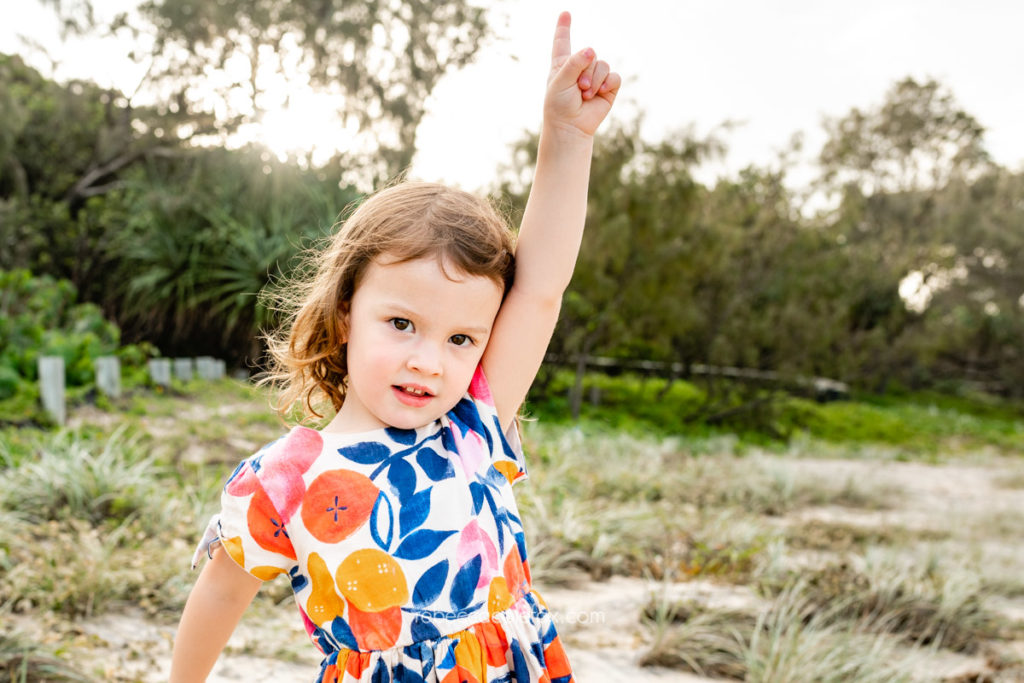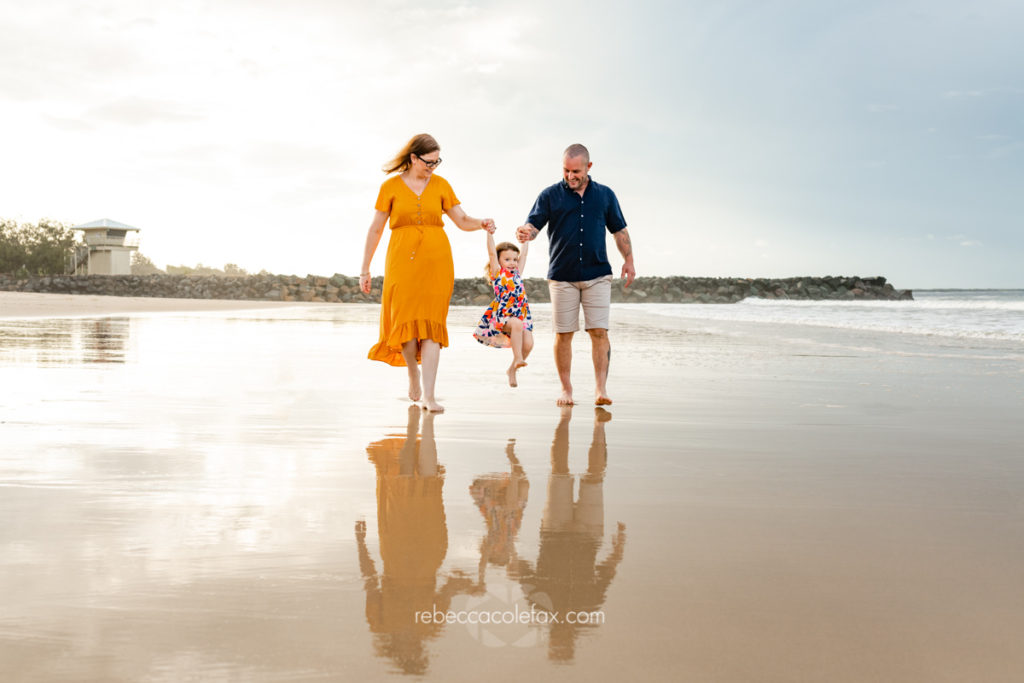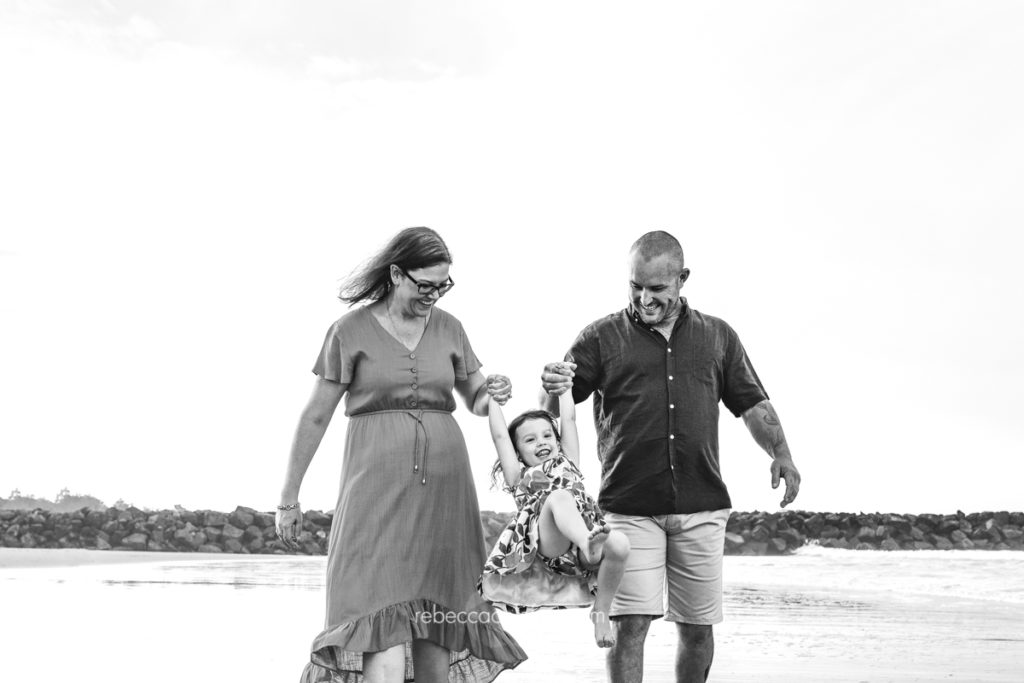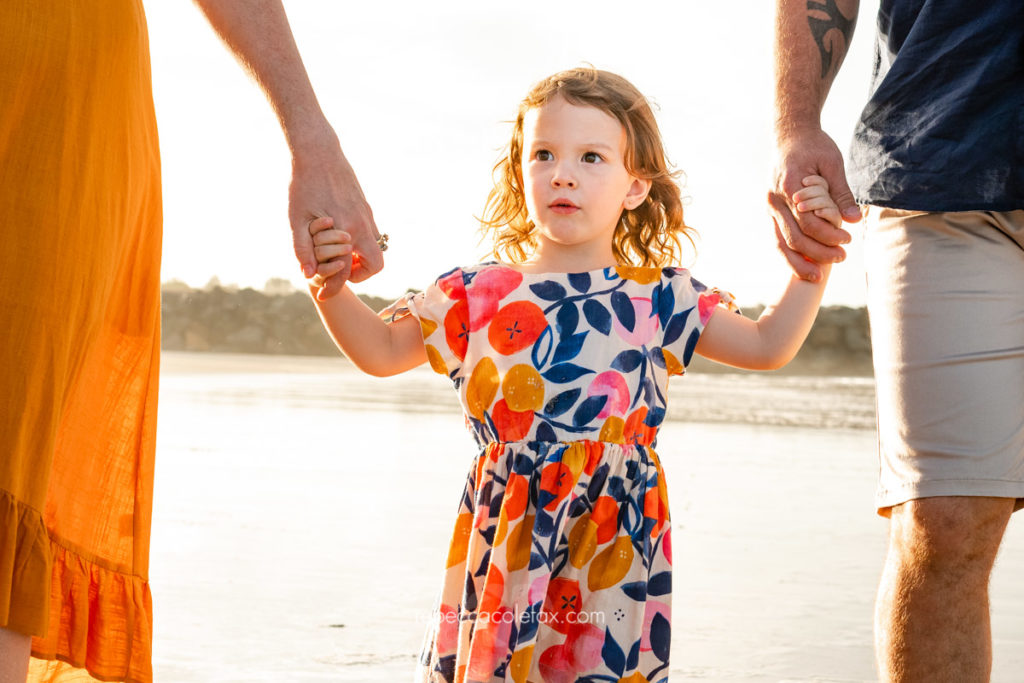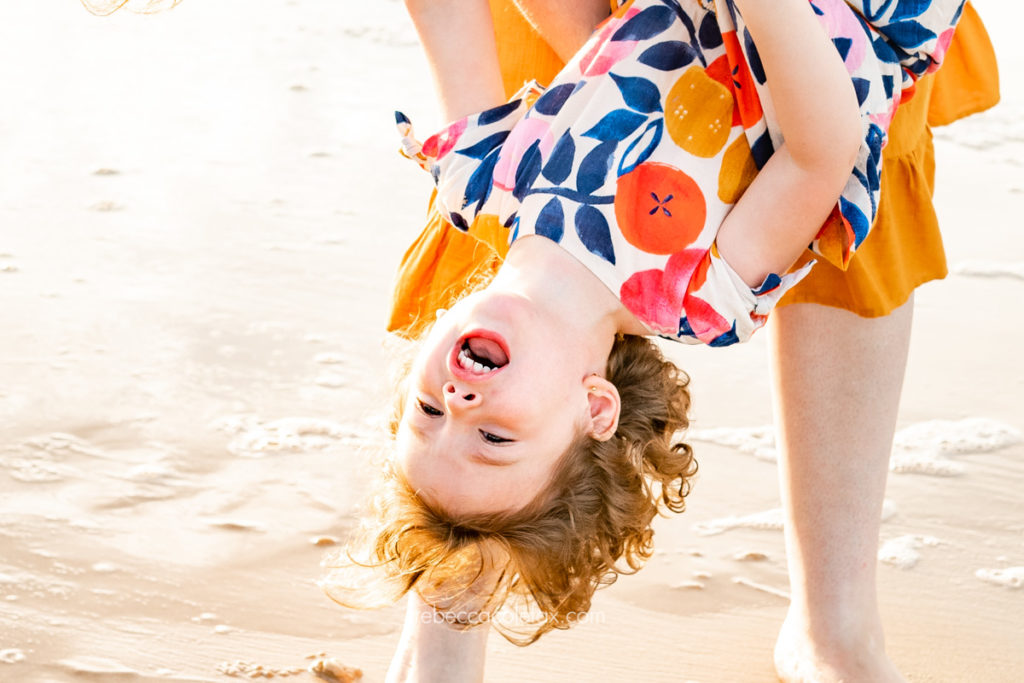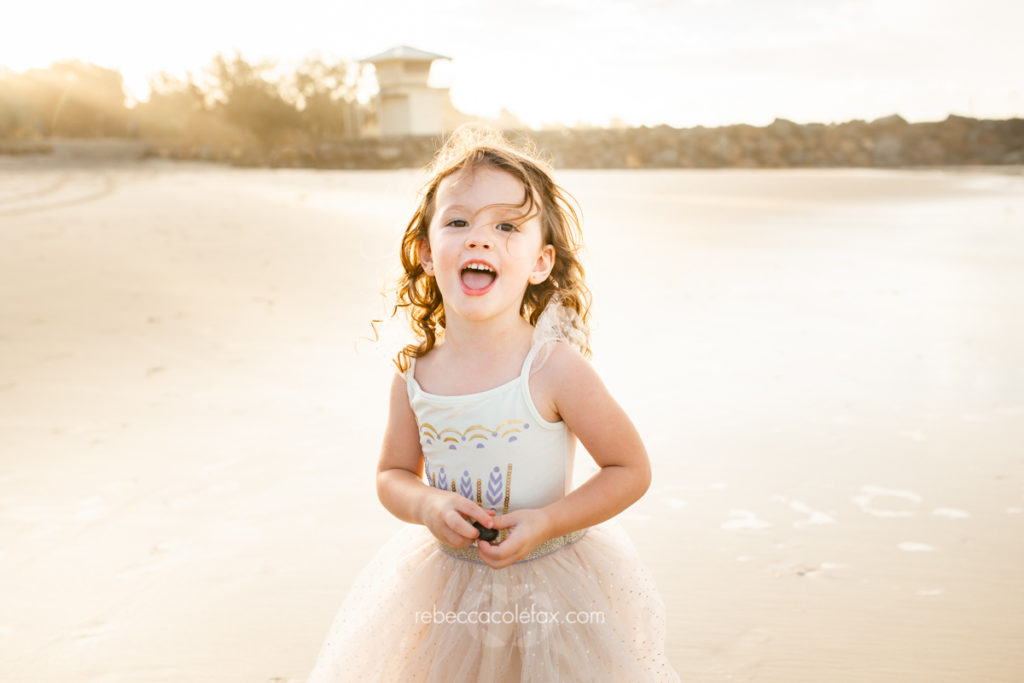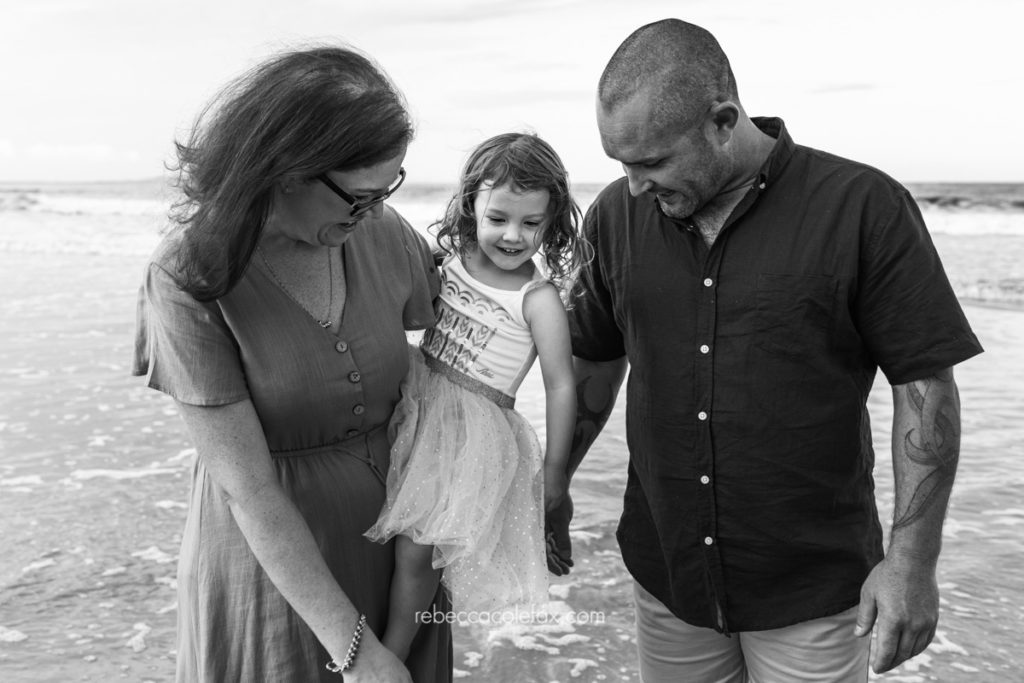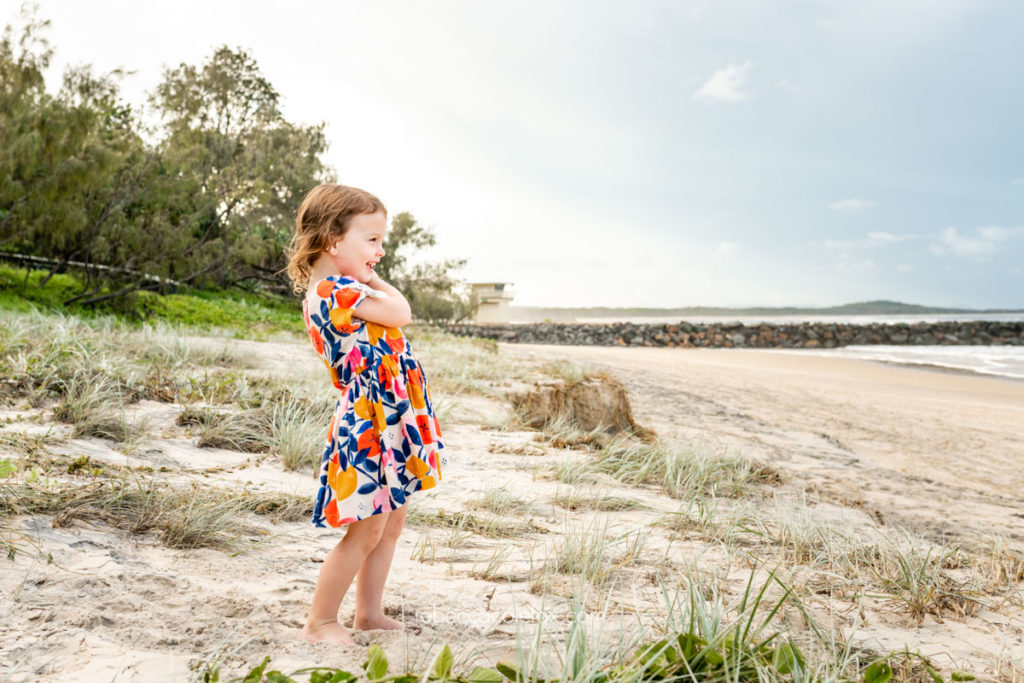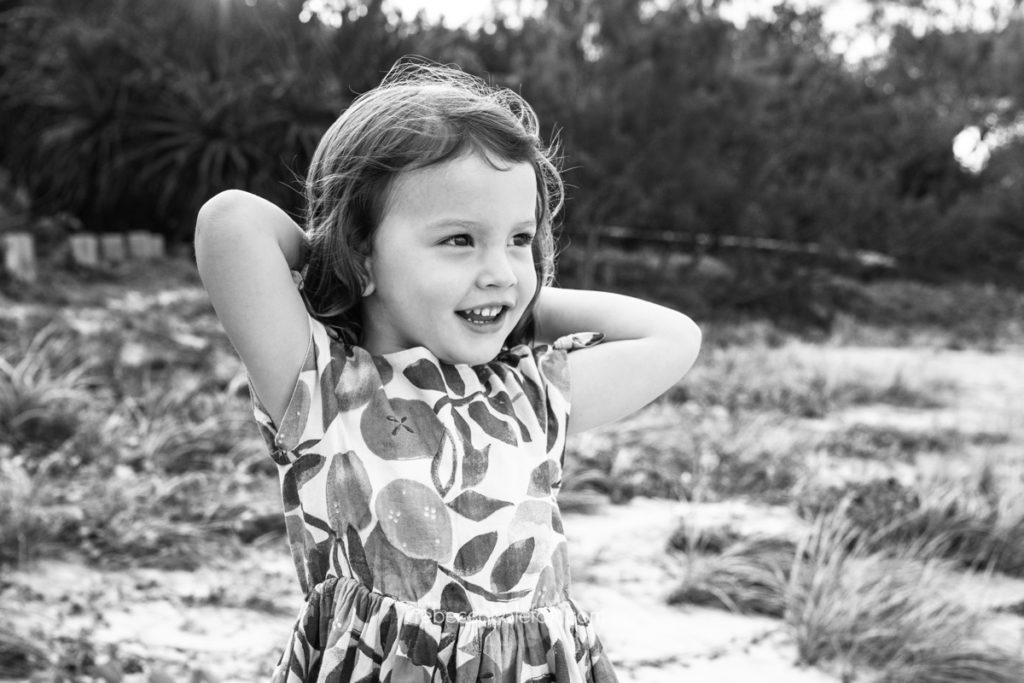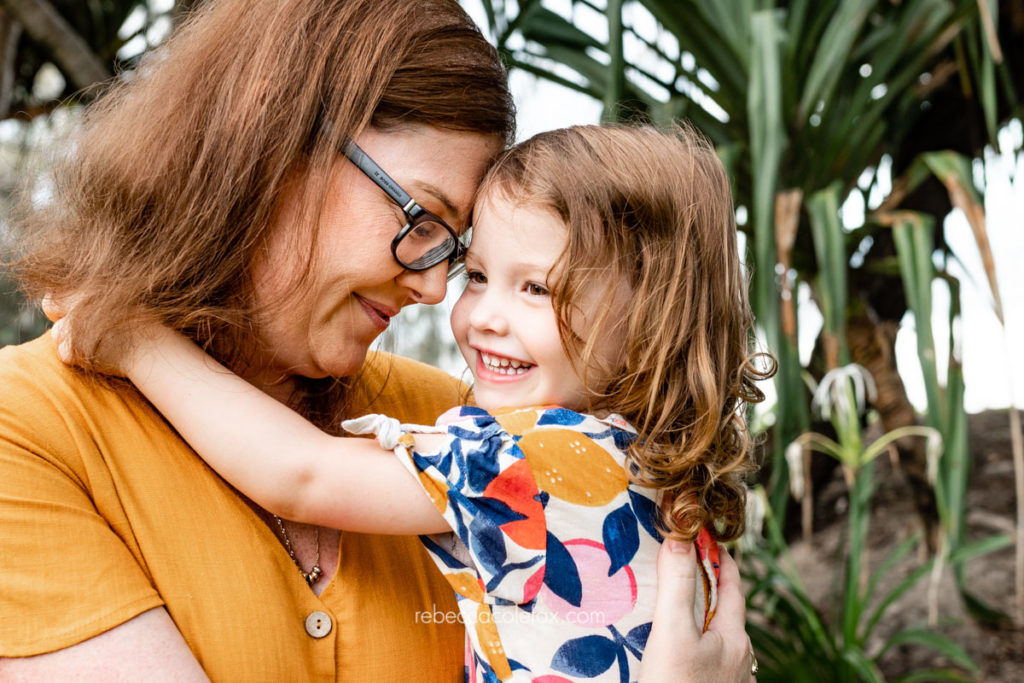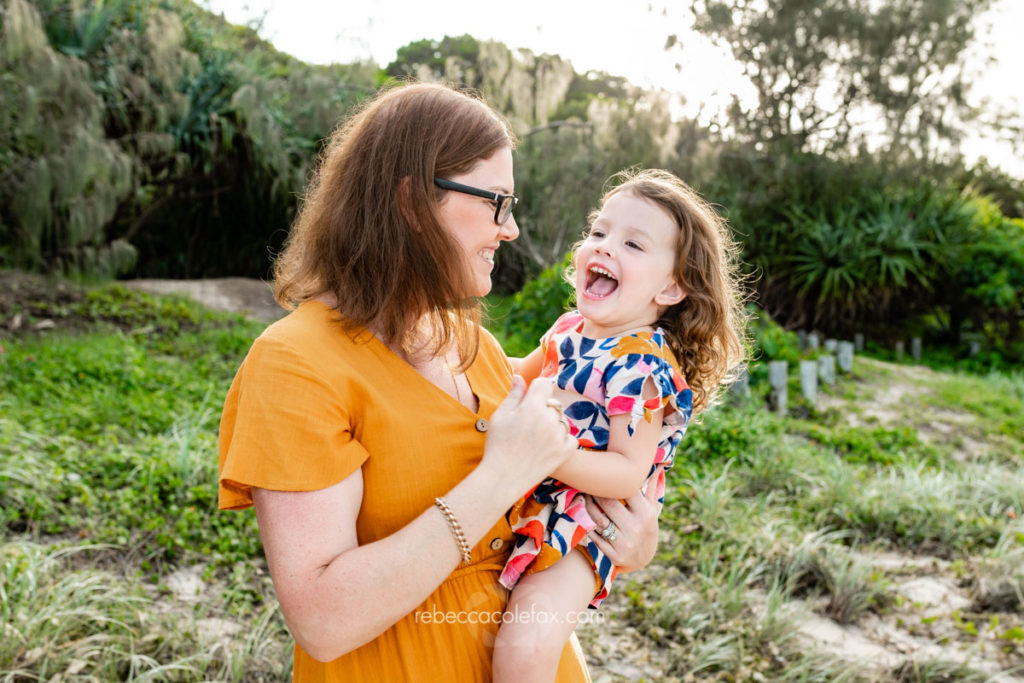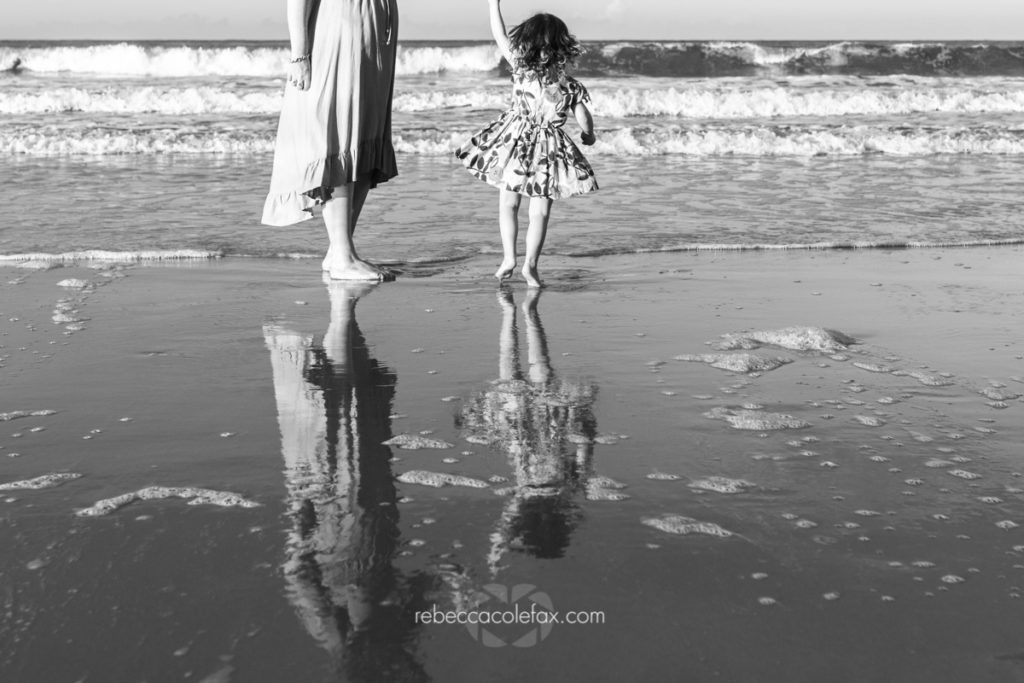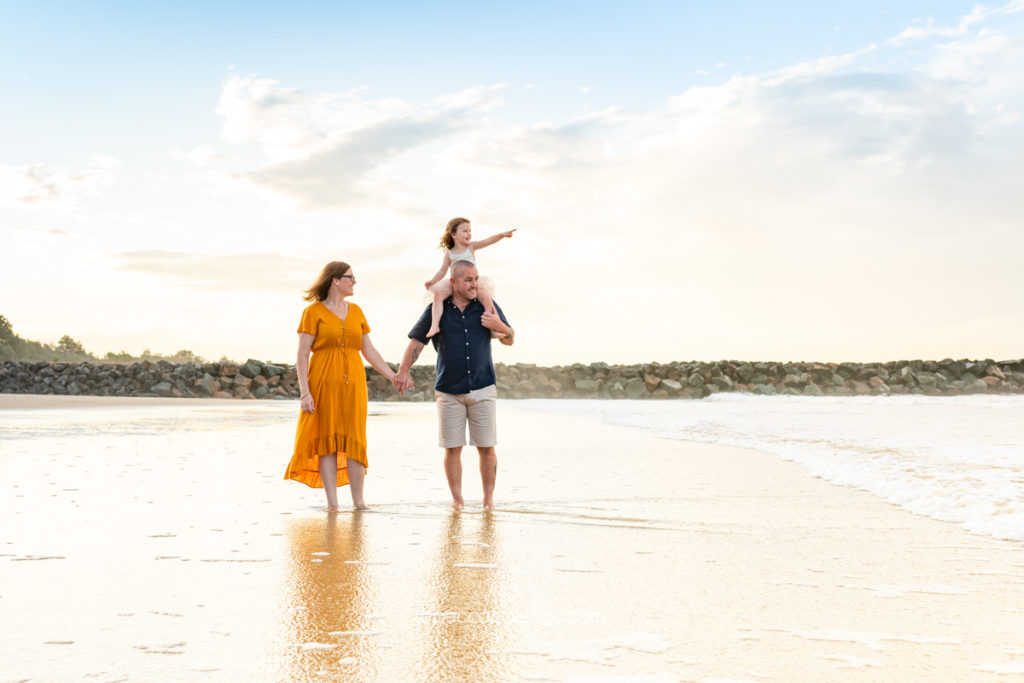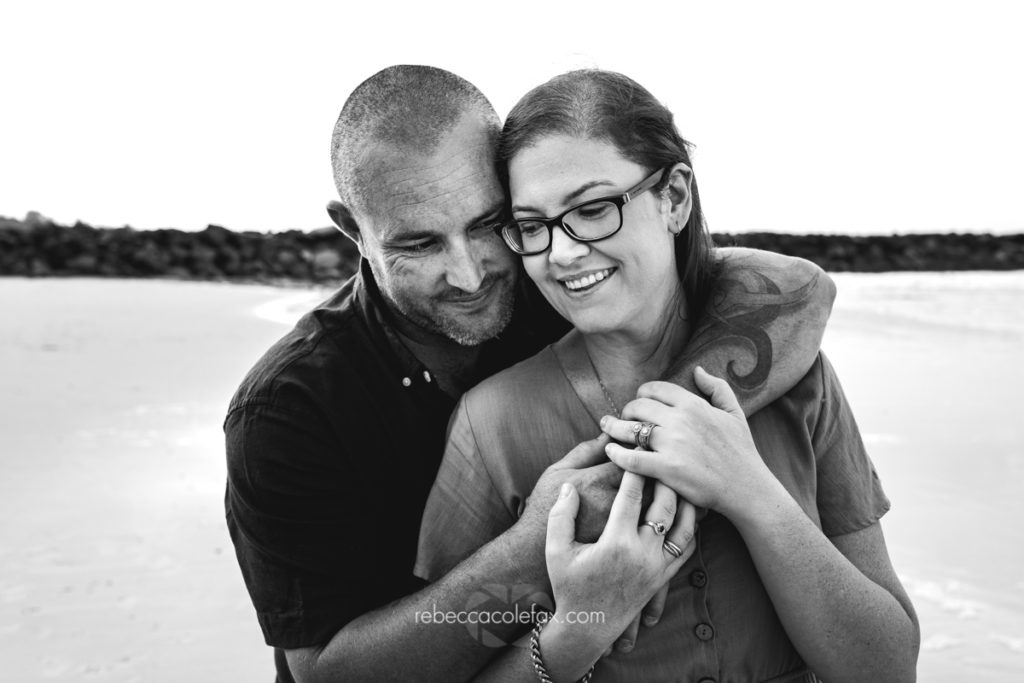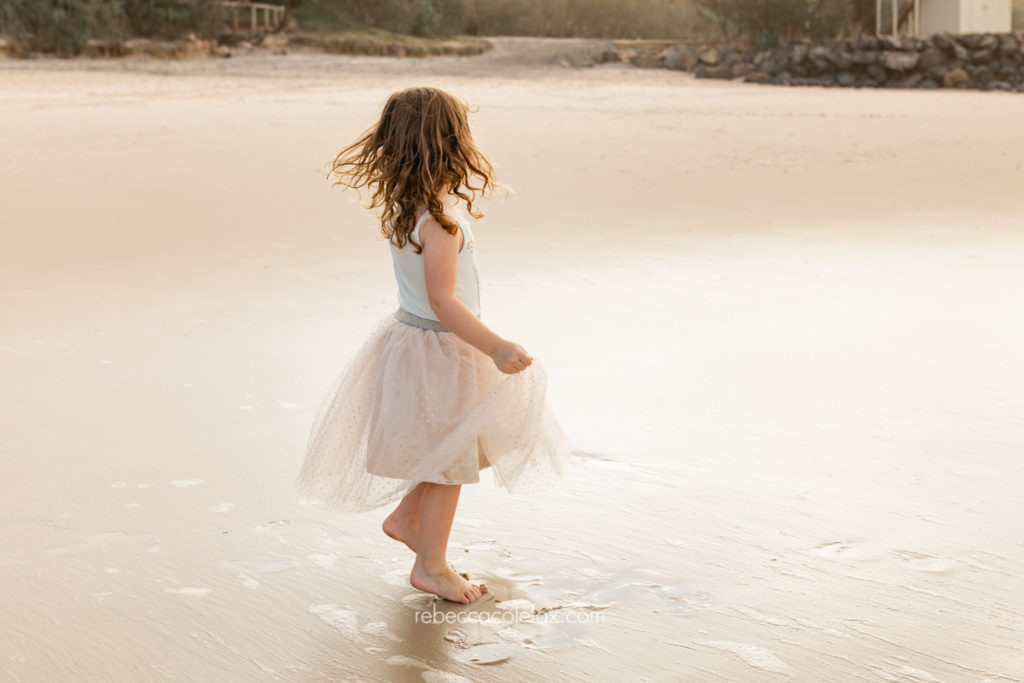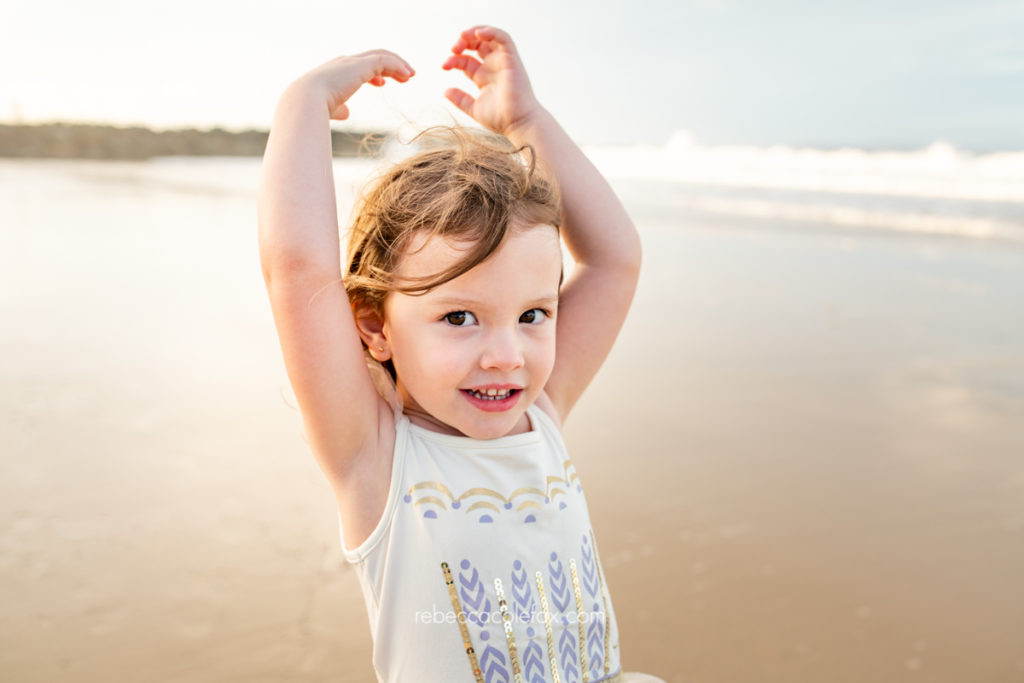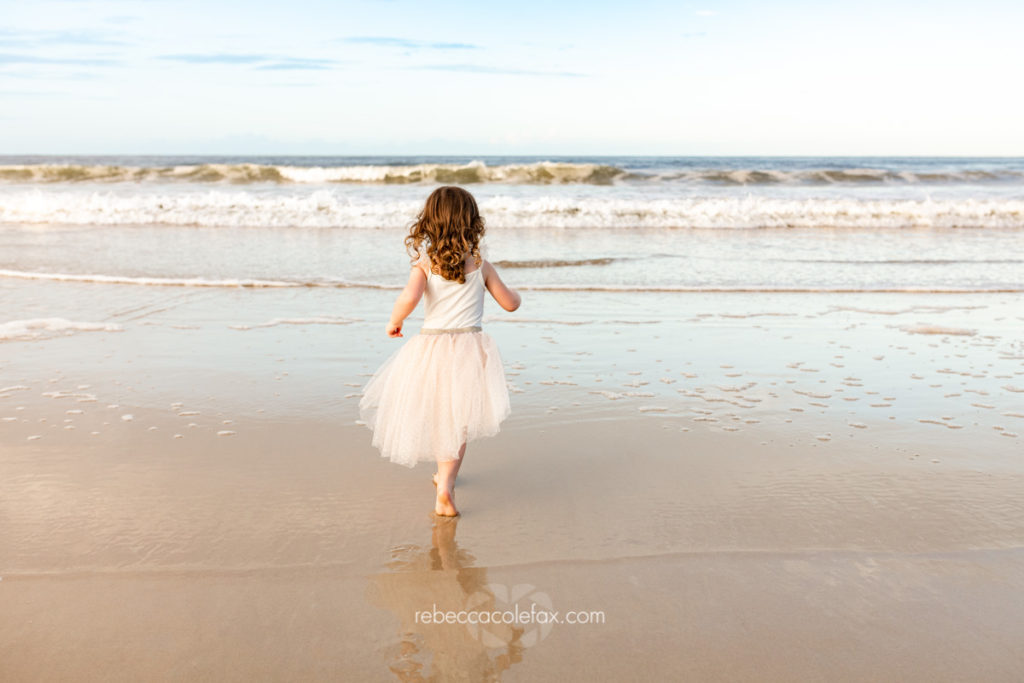 I invite you to view some of my work on Instagram and Facebook
If you feel a connection, would like to enquire about my services or make a booking please contact me here.