Rebecca's website had lots of information and her example pictures were beautiful. Her work was exactly what I wanted for our family and could definitely picture them displayed around the house.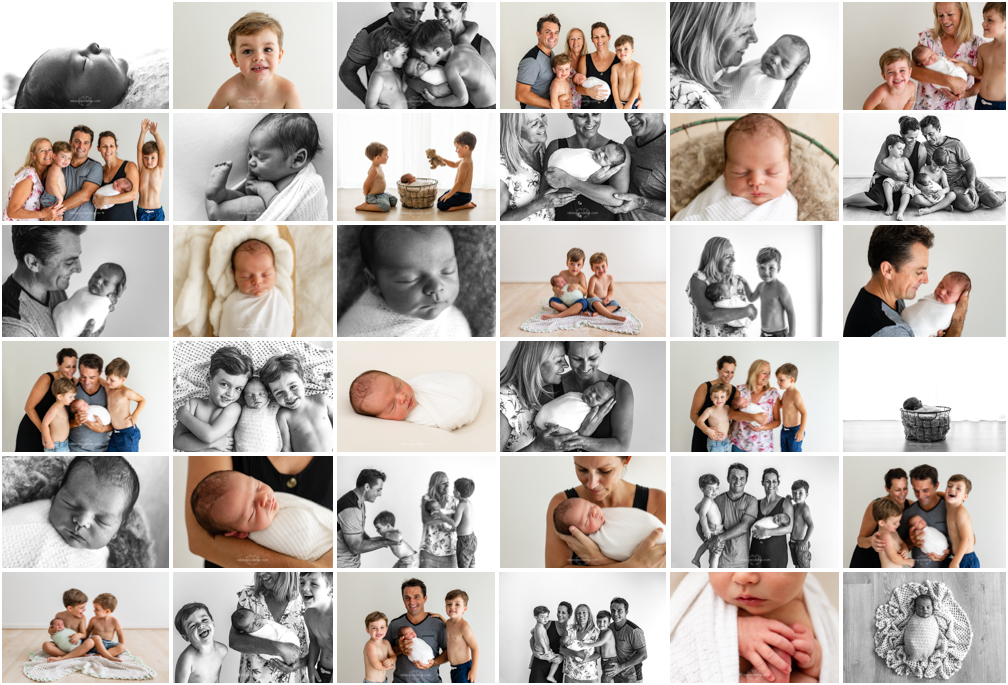 Her communication and the booking system was very easy, everything was sent through step by step and also links to some great feedback about what to wear, best colours and how to get the most out of your photoshoot.
Rebecca's price structure was very similar to others in the industry. Seeing the end result and having it at the studio compared to having them taking in my home as I did in with a previous photographer made a big difference to the quality of the pictures.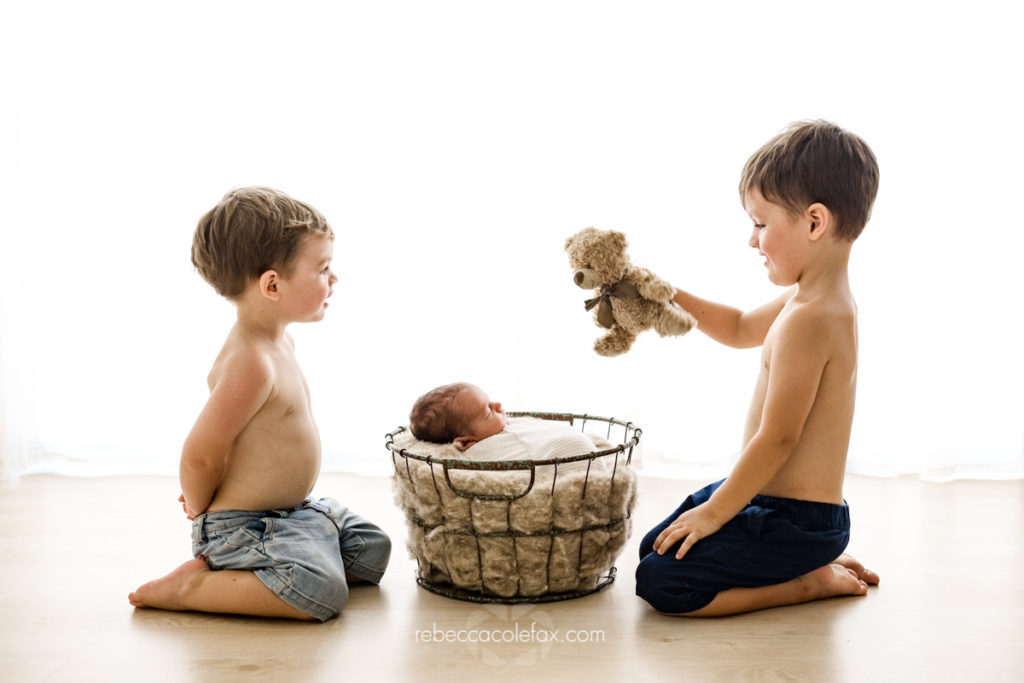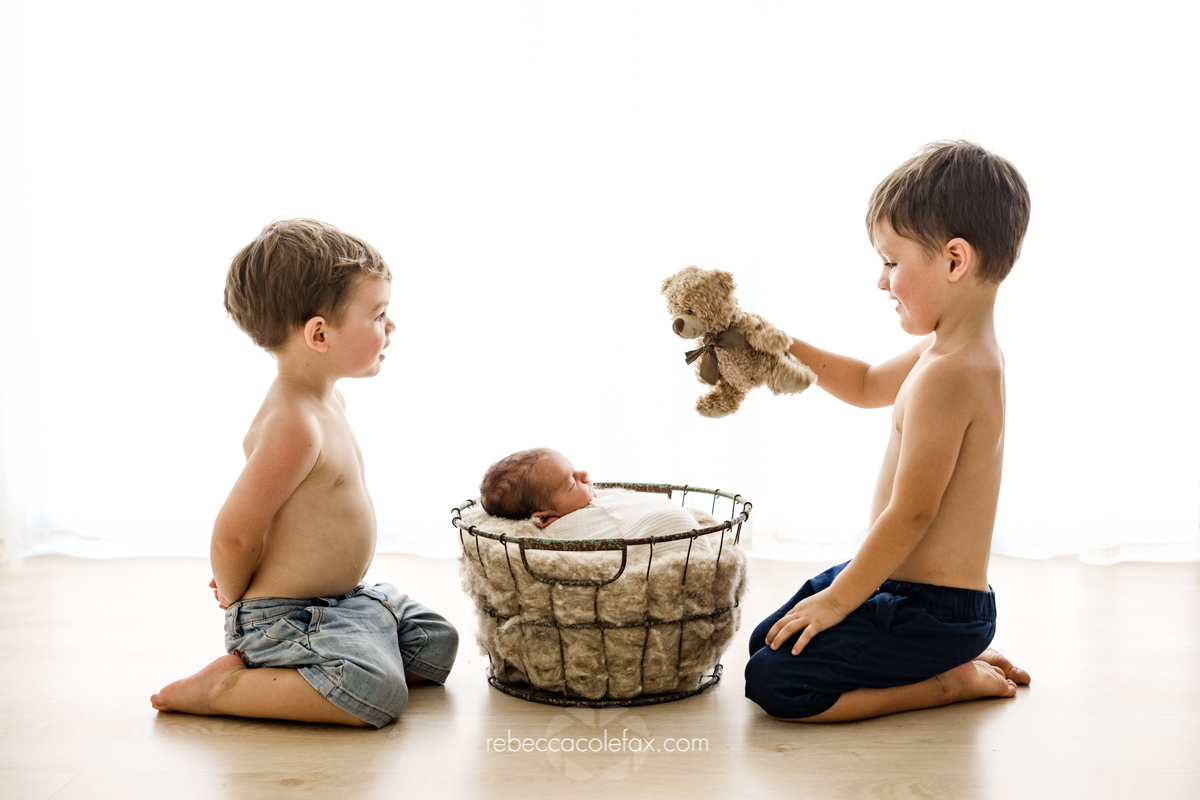 I was very pleased with the end result, the family pictures capture everything I wanted and can't wait to share them.
We put a lot of pressure on Rebecca wanting pictures with a newborn, two young boys and my husband and my mum but she definitely captured the special moments we were hoping for. Rebecca gave us lots of information to start with and spoke with us prior to the session to ensure she knew what we wanted on the day and what was important to capture. Rebecca also gave us lots of advice on the day and tried to move as quickly as possible so the boys didn't lose interest.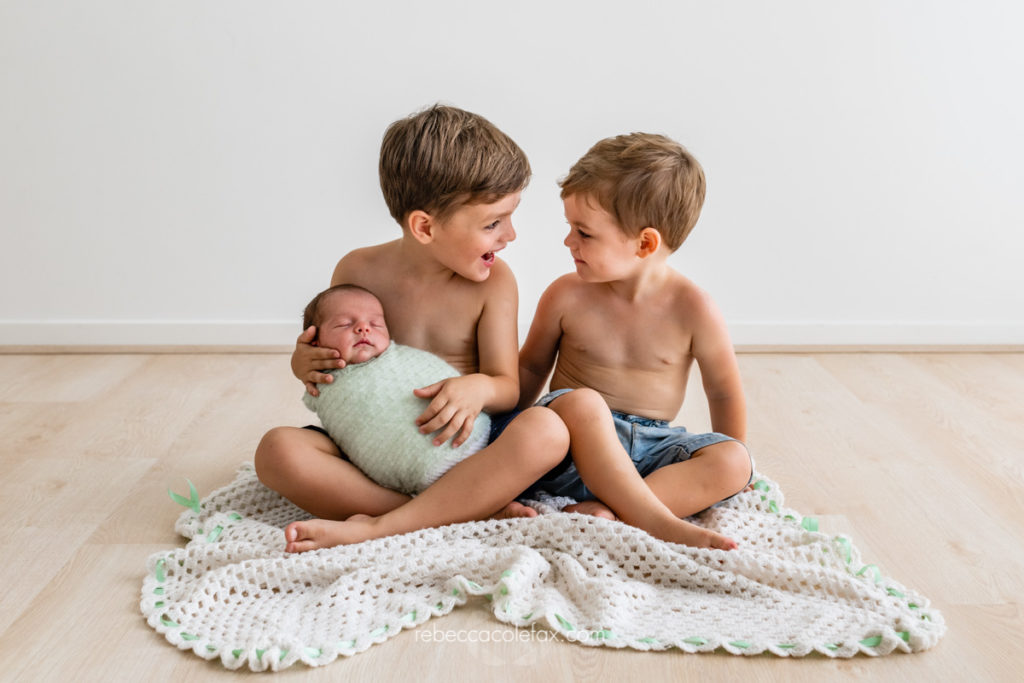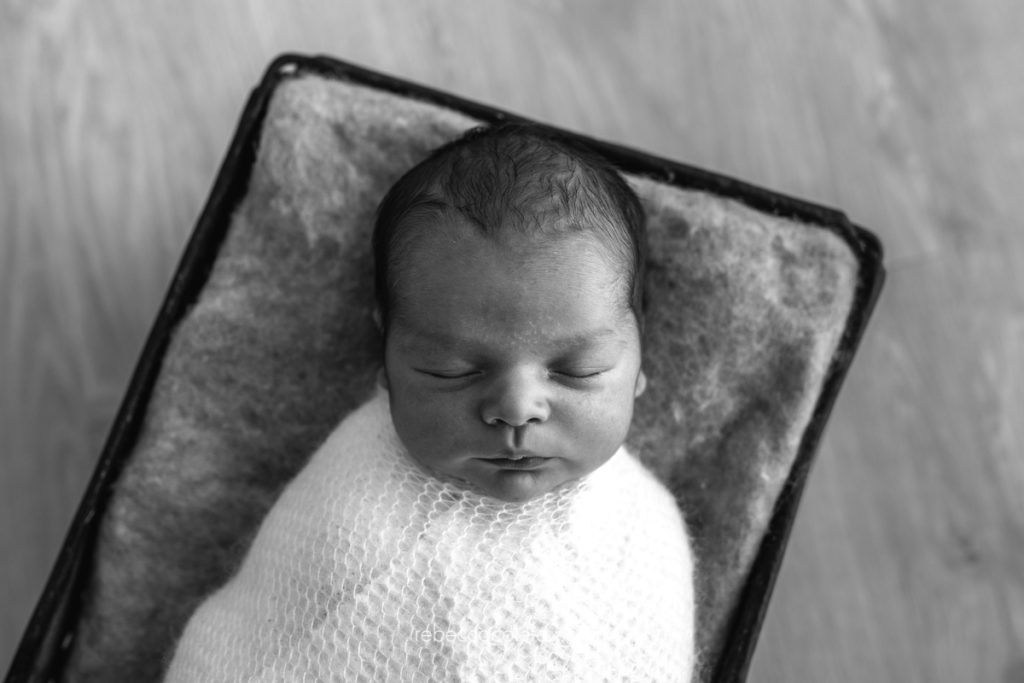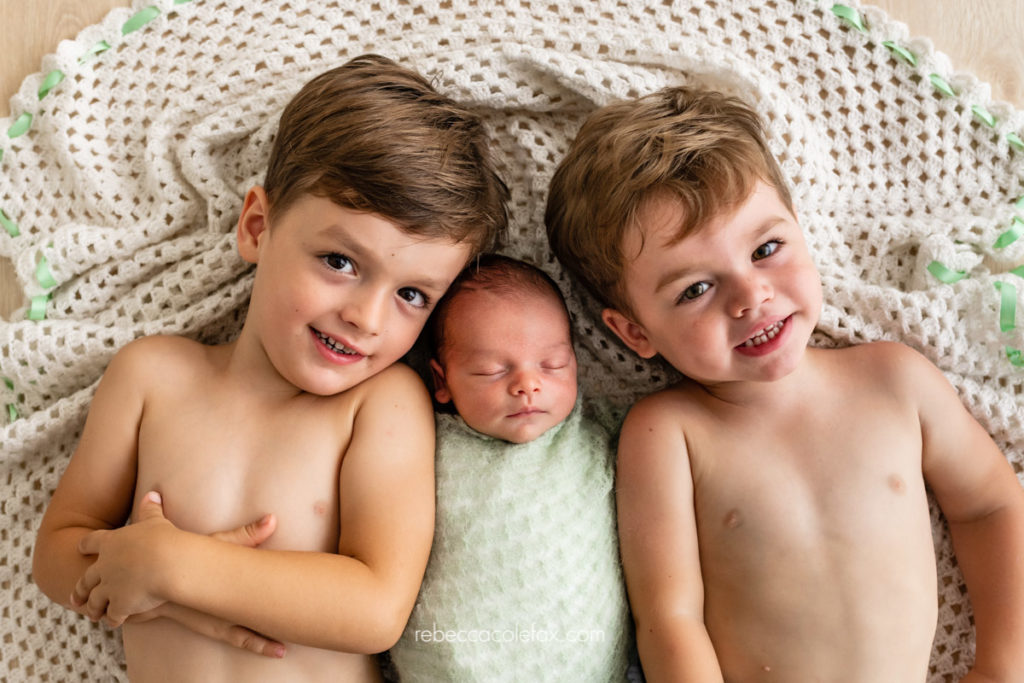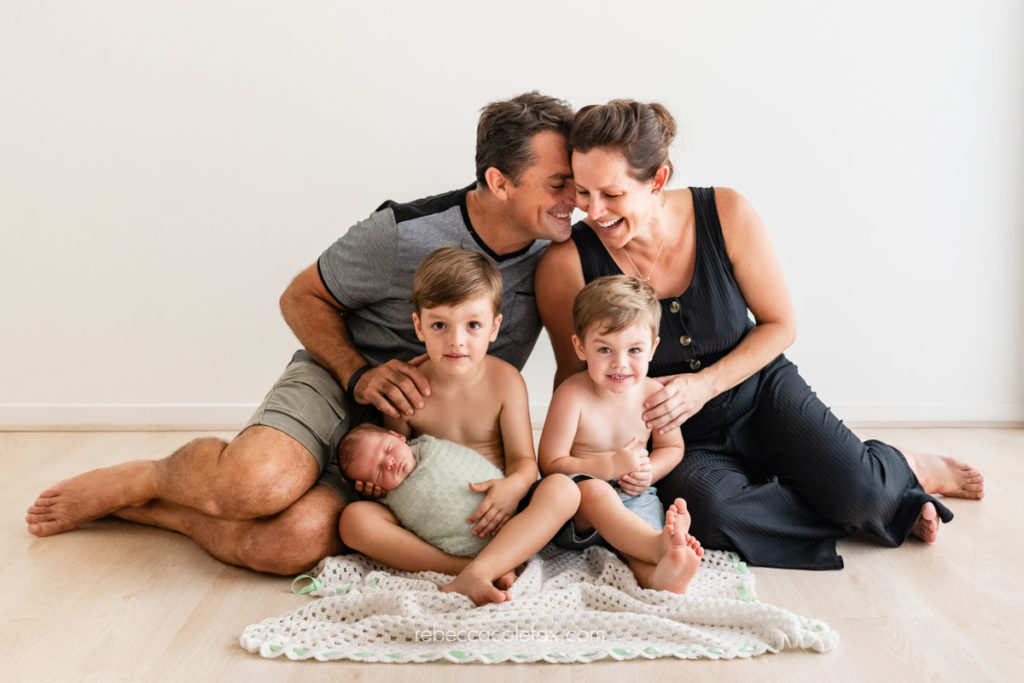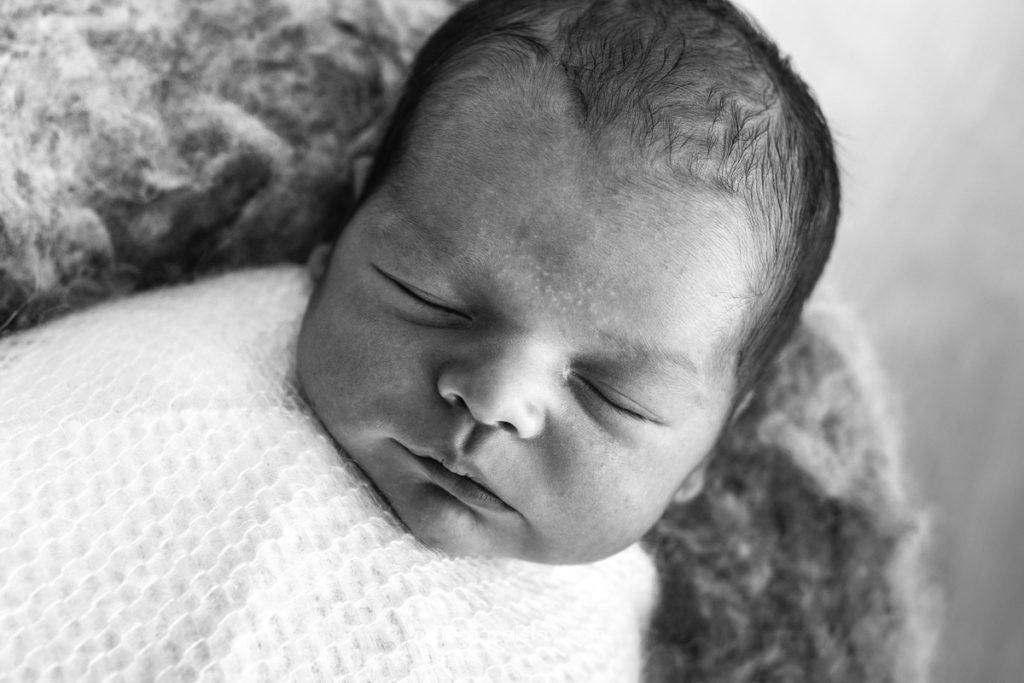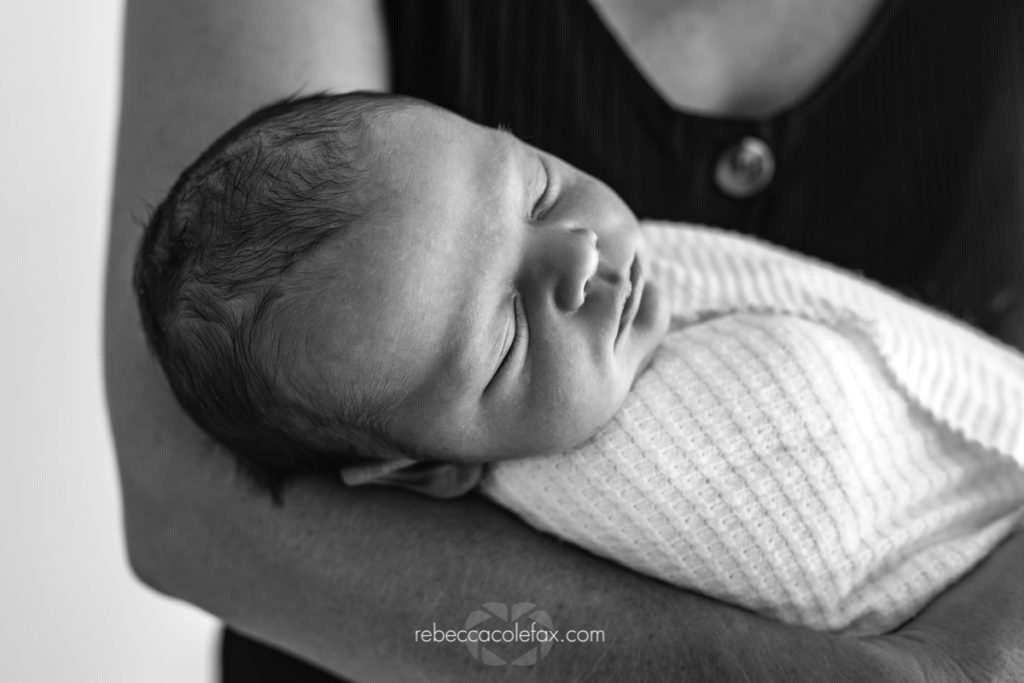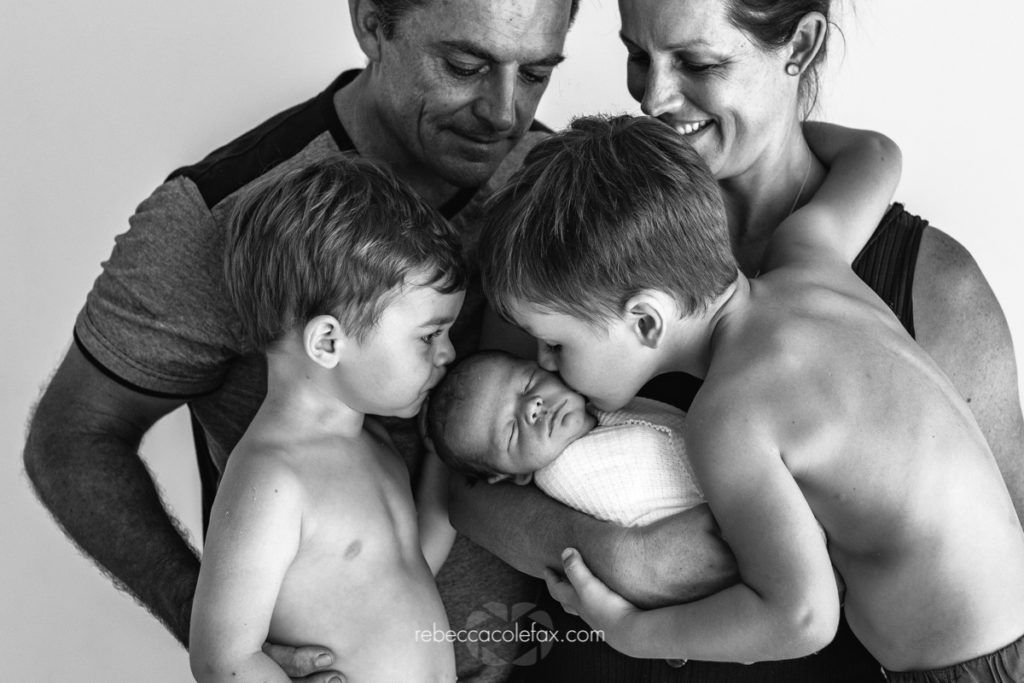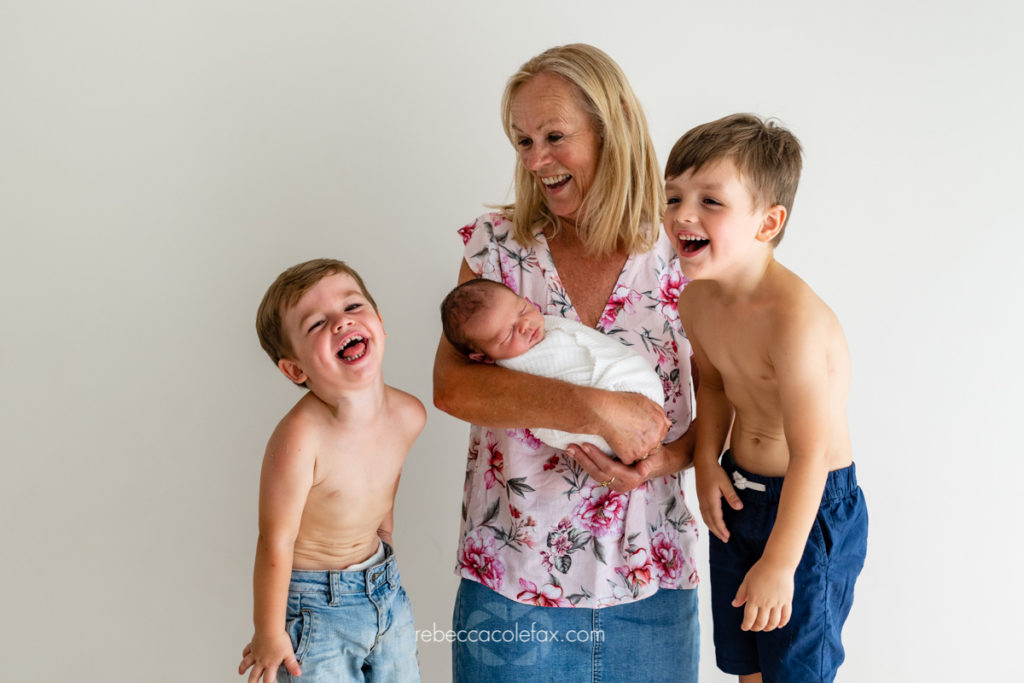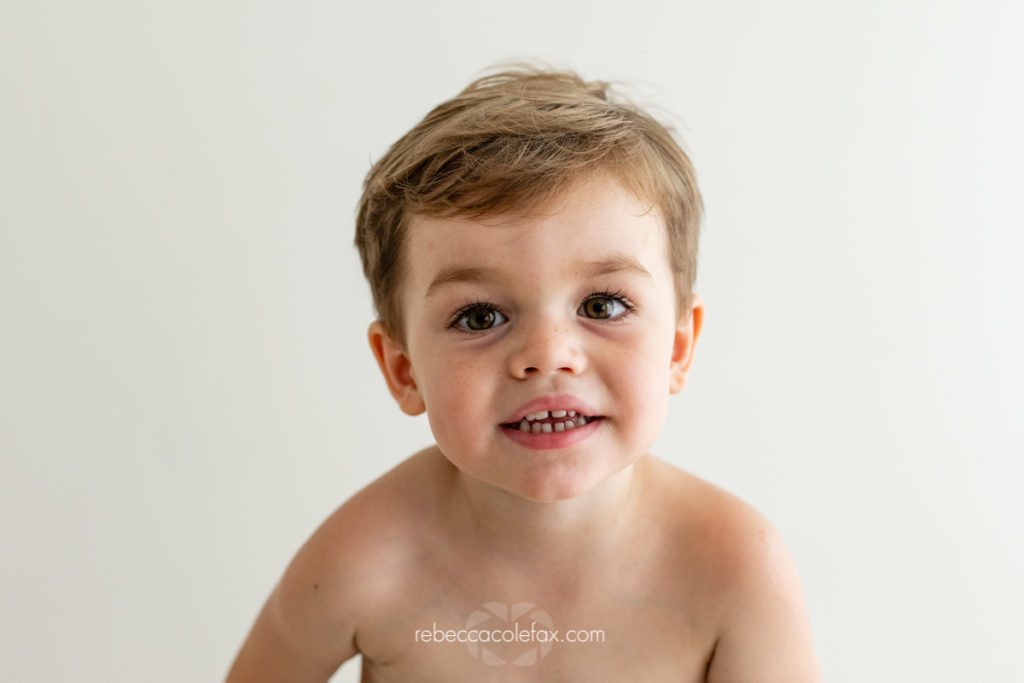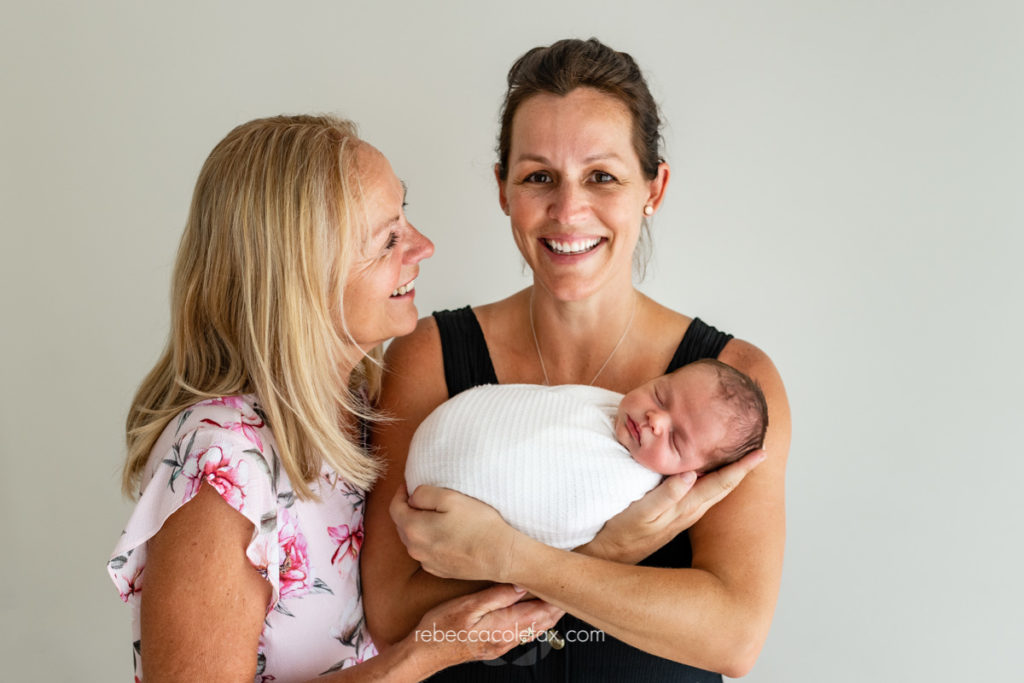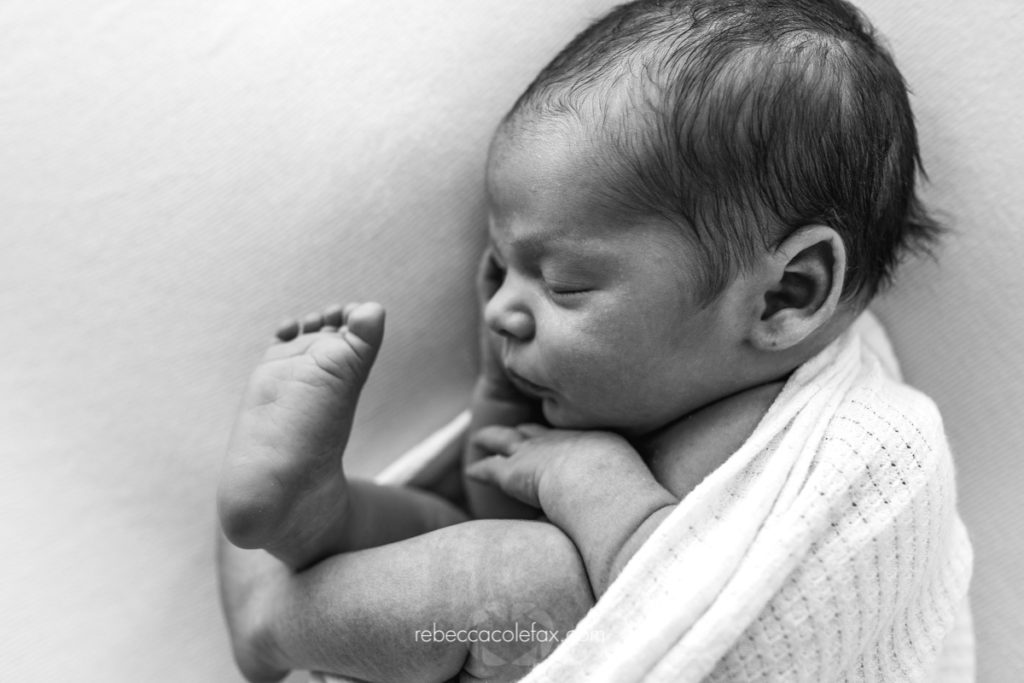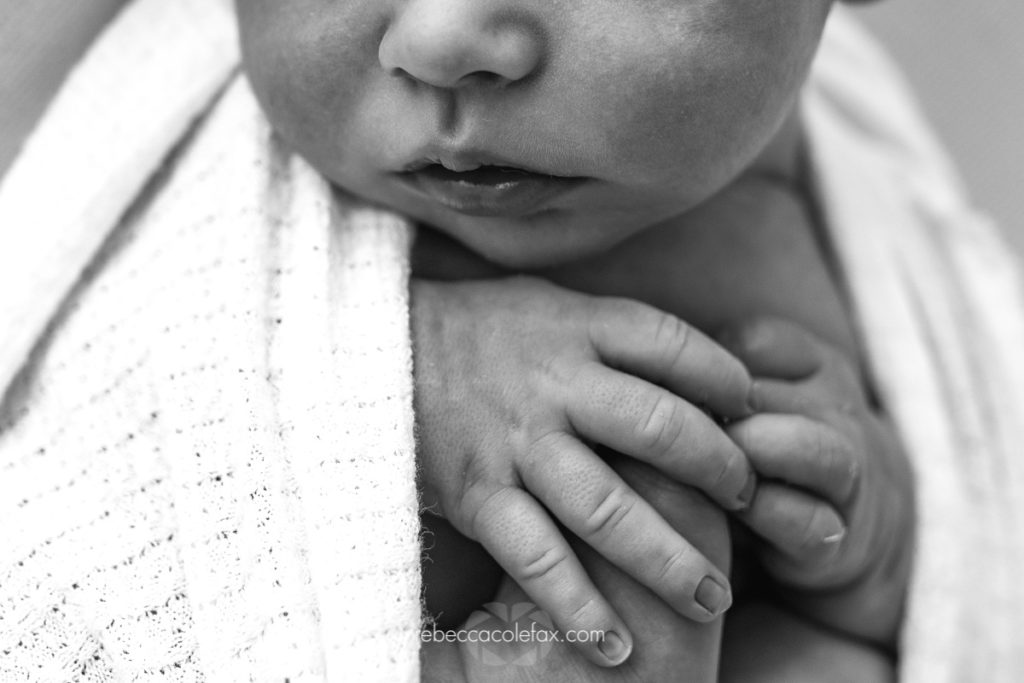 I invite you to view some of my work on Instagram and Facebook
If you feel a connection, would like to enquire about my services or make a booking please contact me here.