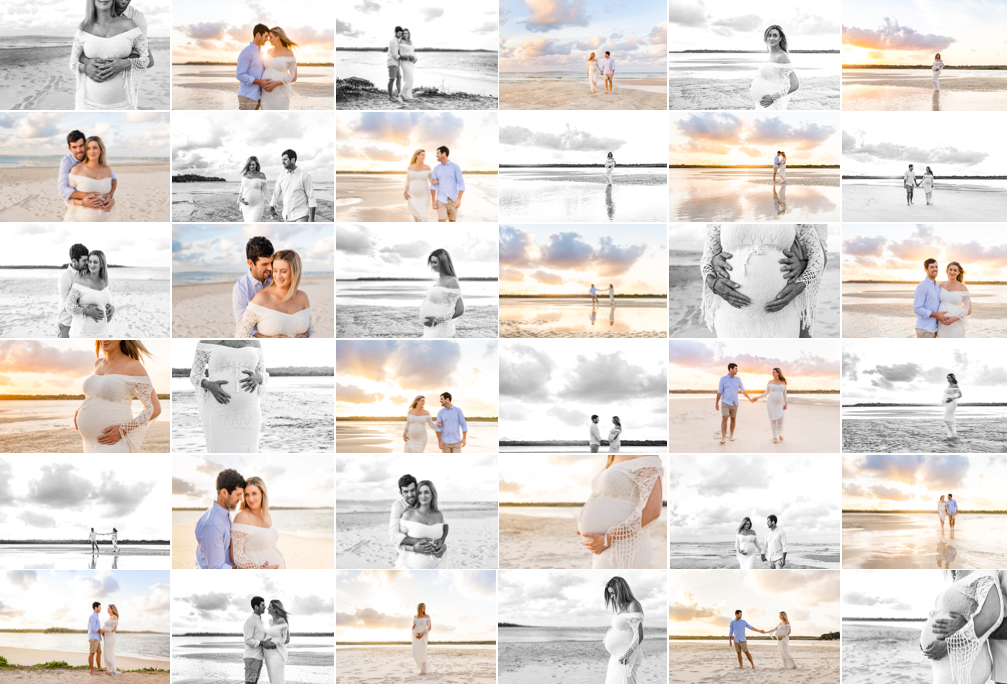 Rebecca is professional, down to earth and provides guidance that makes you feel comfortable when behind the camera. We booked Rebecca because we love her natural lighting/beach settings and the quality and speed at which she works are outstanding.
The information Rebecca provides to you before and after the photo shoot is really helpful in preparing for your session and for making your selection after your shoot.
Rebecca has an amazing eye for capturing the perfect, natural shot. We loved our experience and beautiful photos.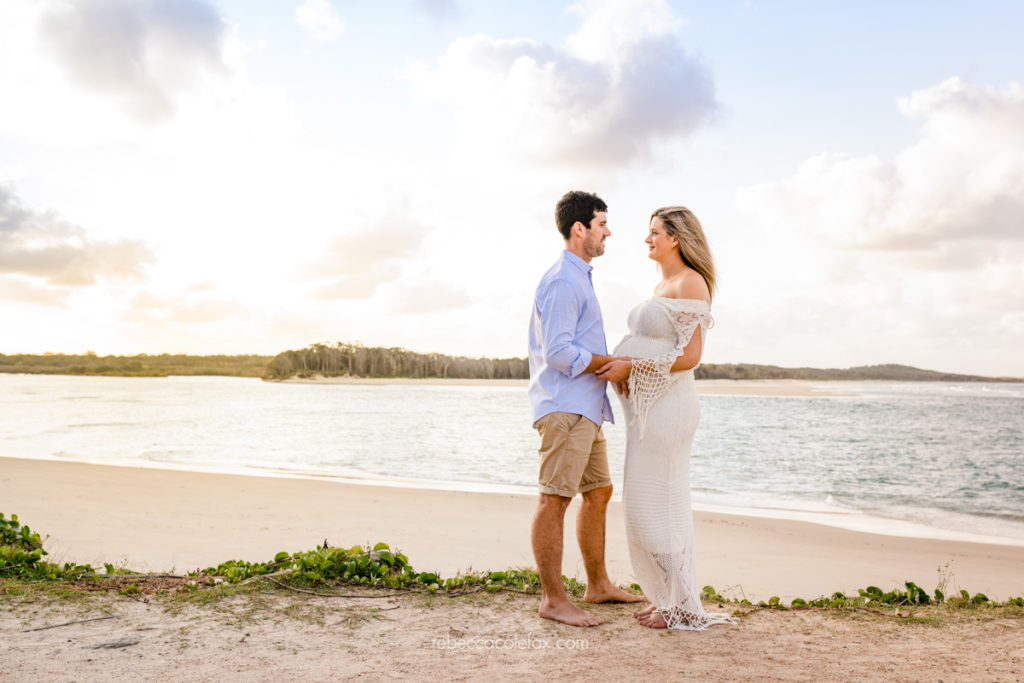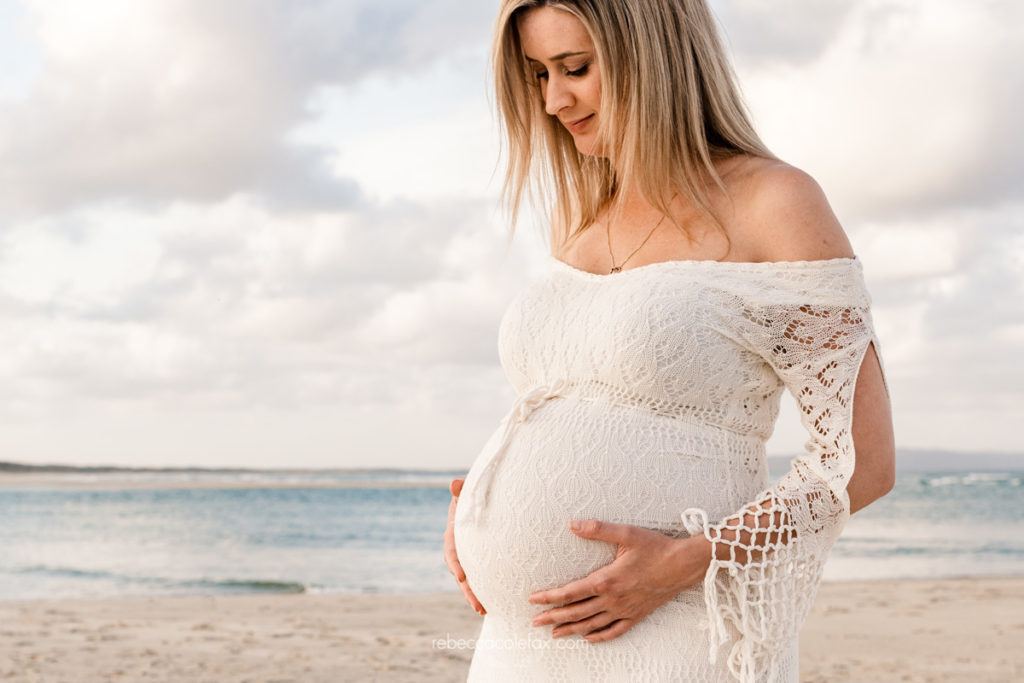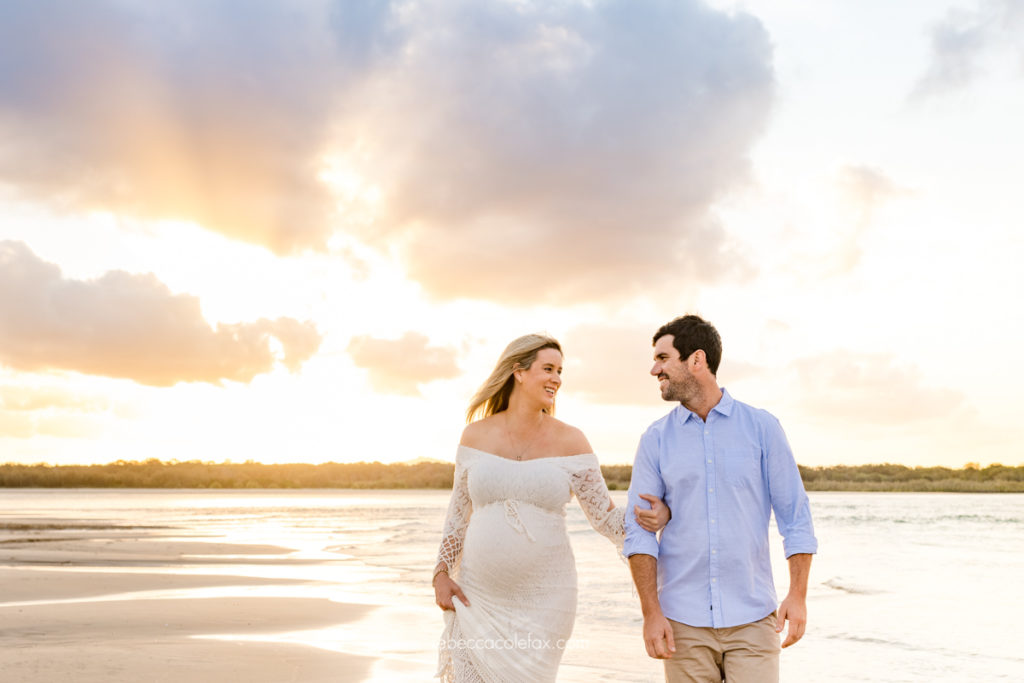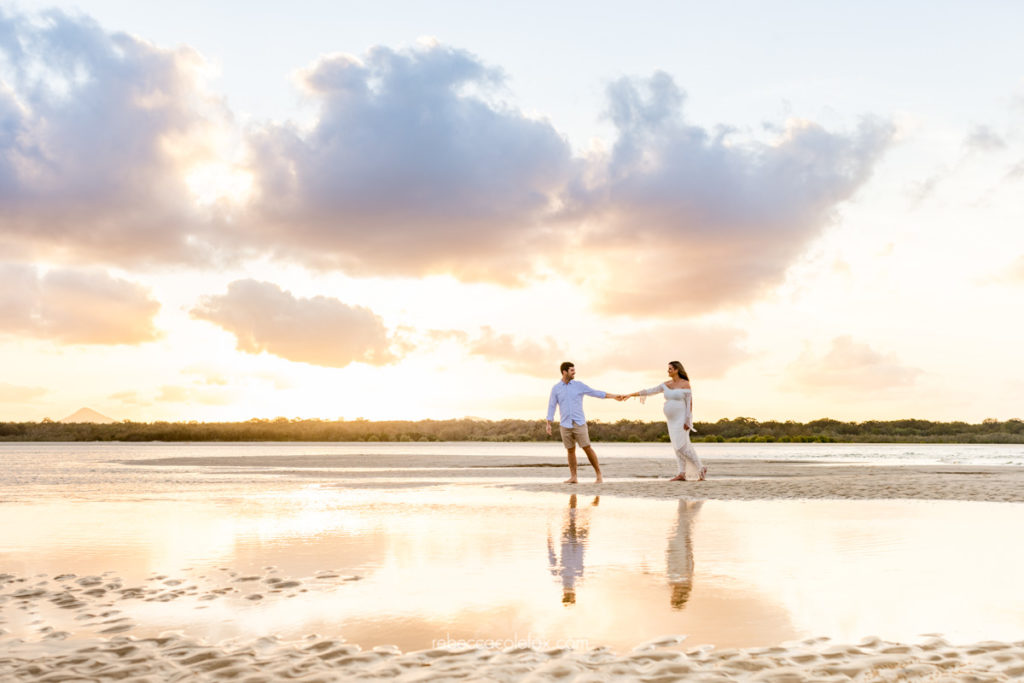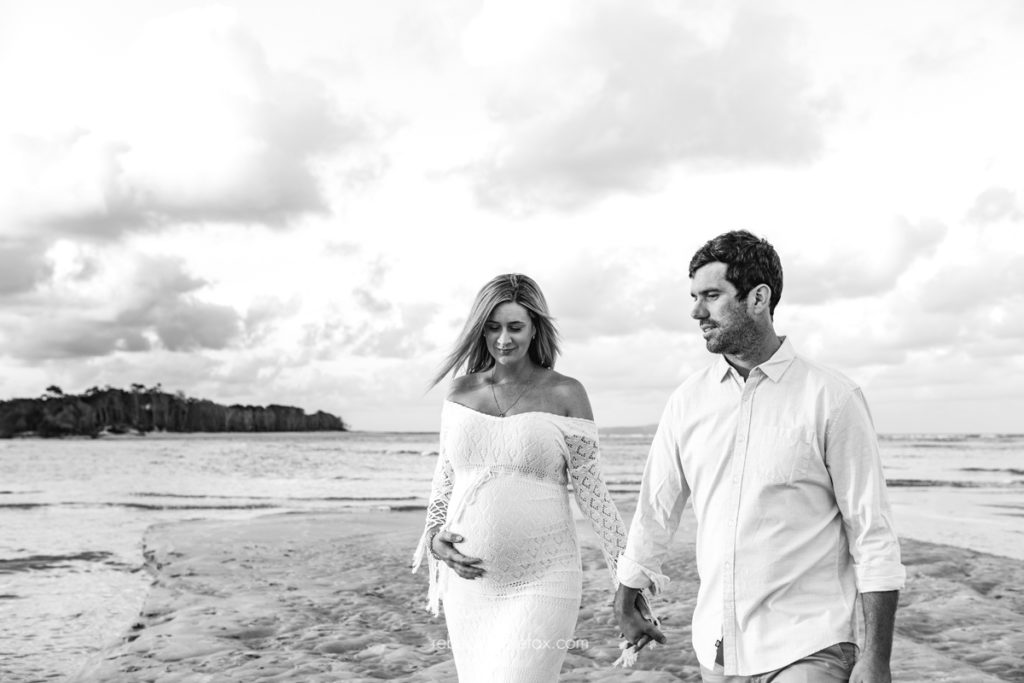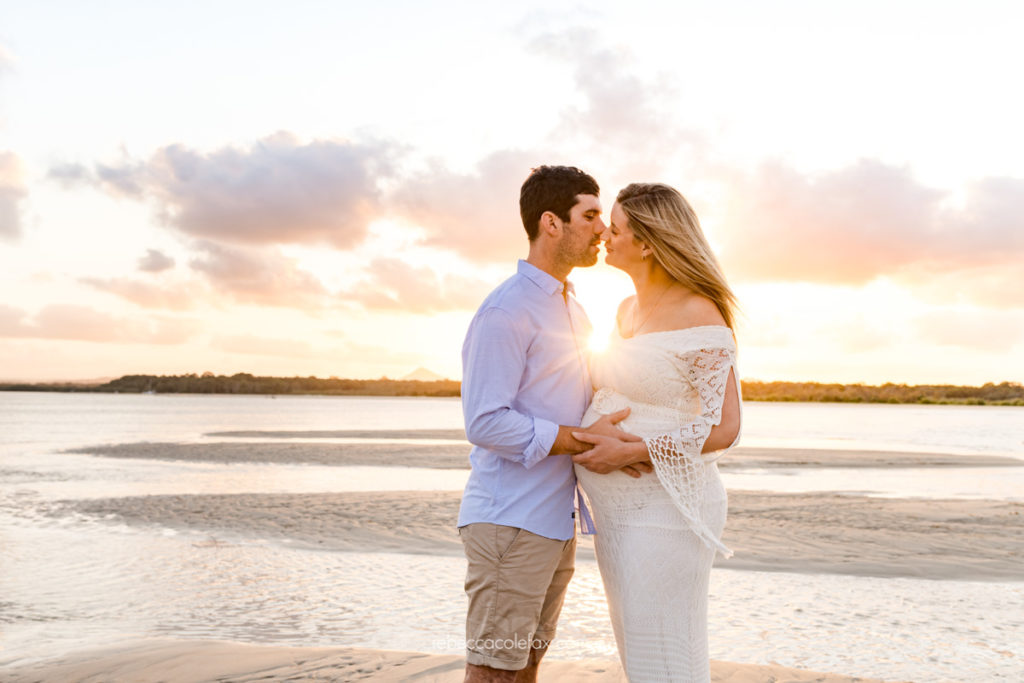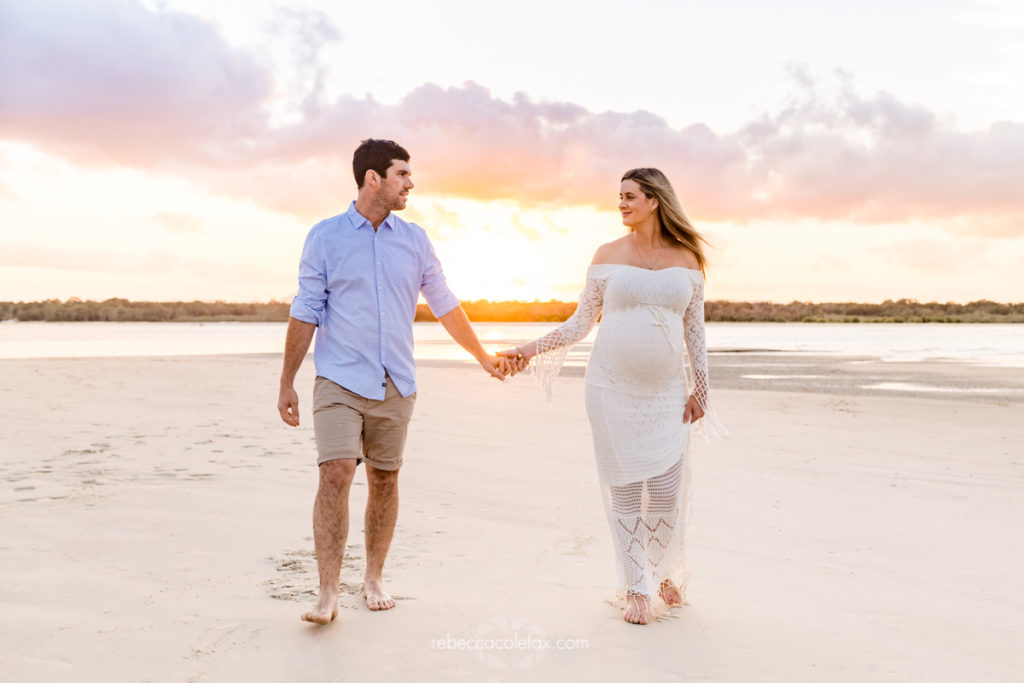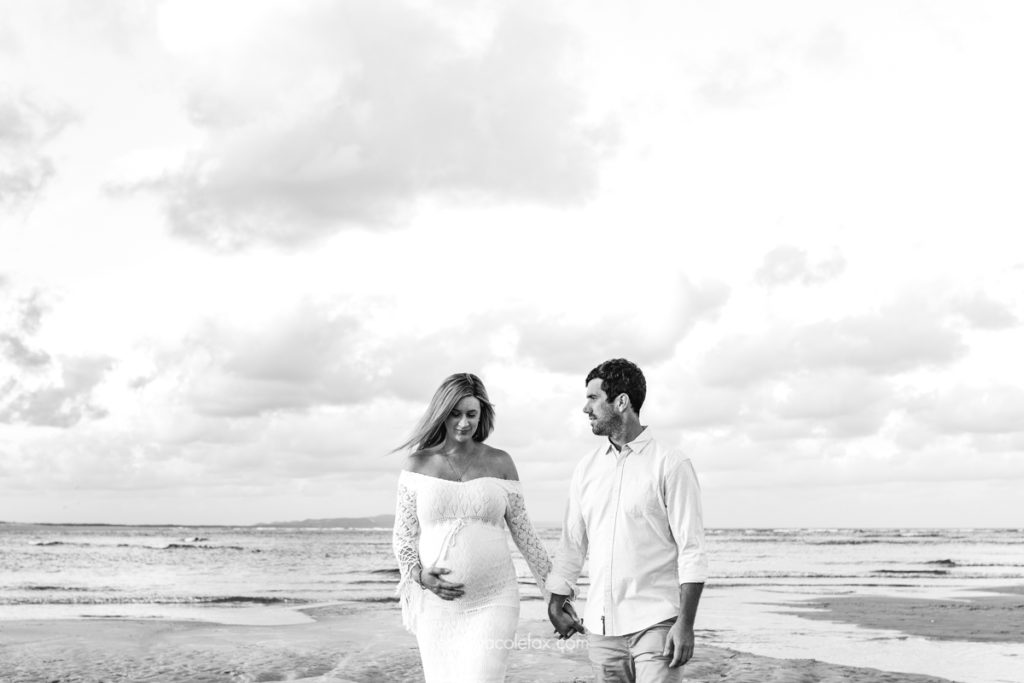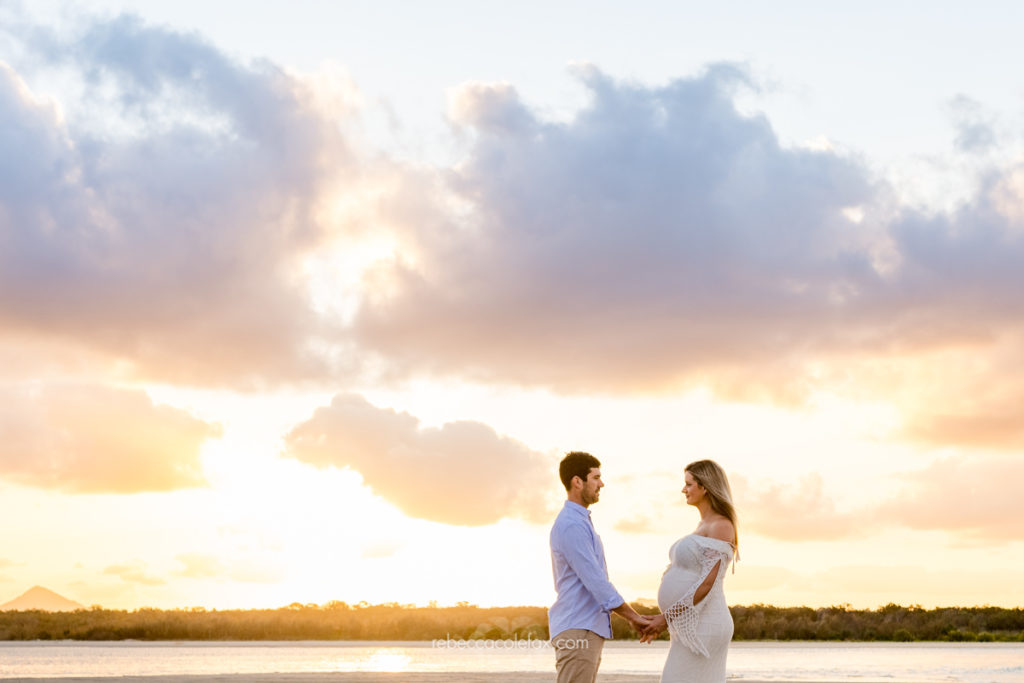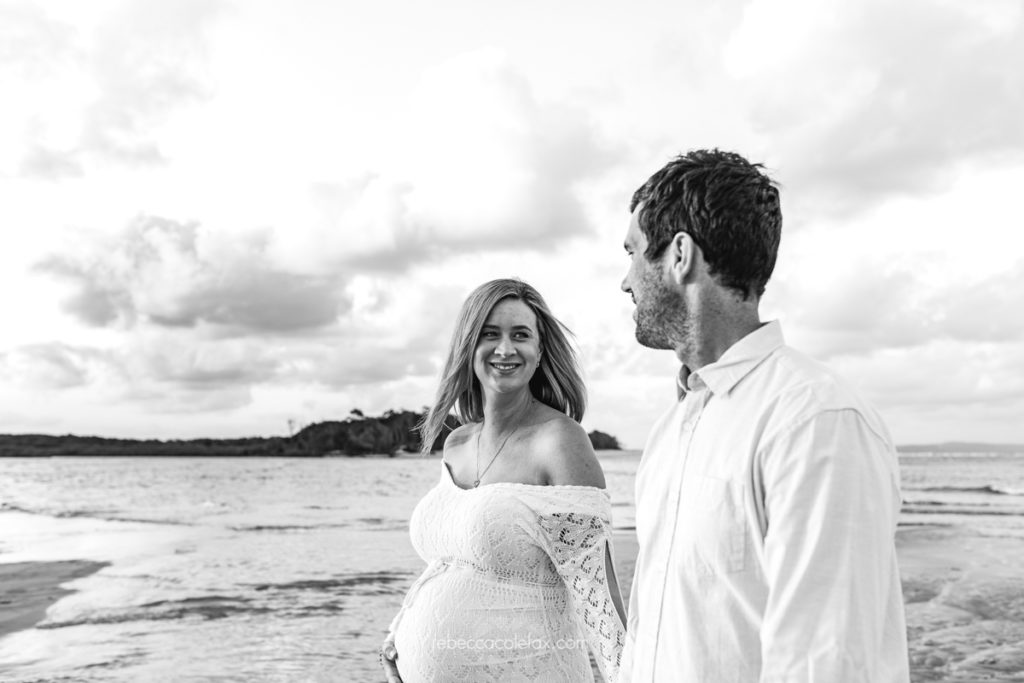 I invite you to view some of my work on Instagram and Facebook
If you feel a connection, would like to enquire about my services or make a booking please contact me here.