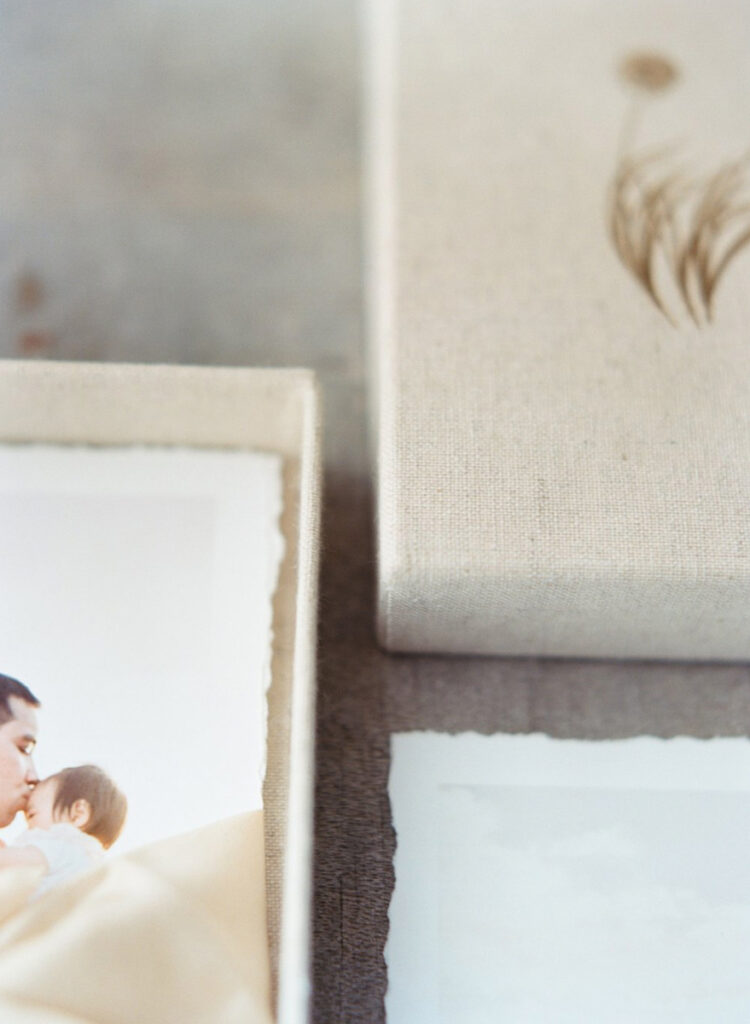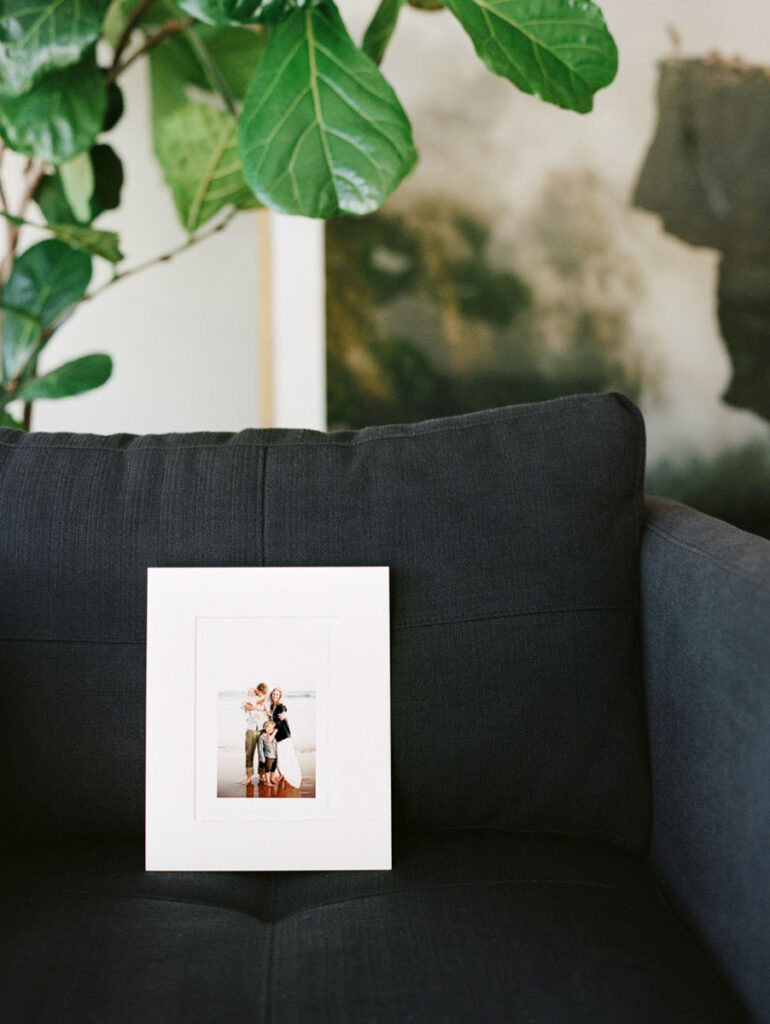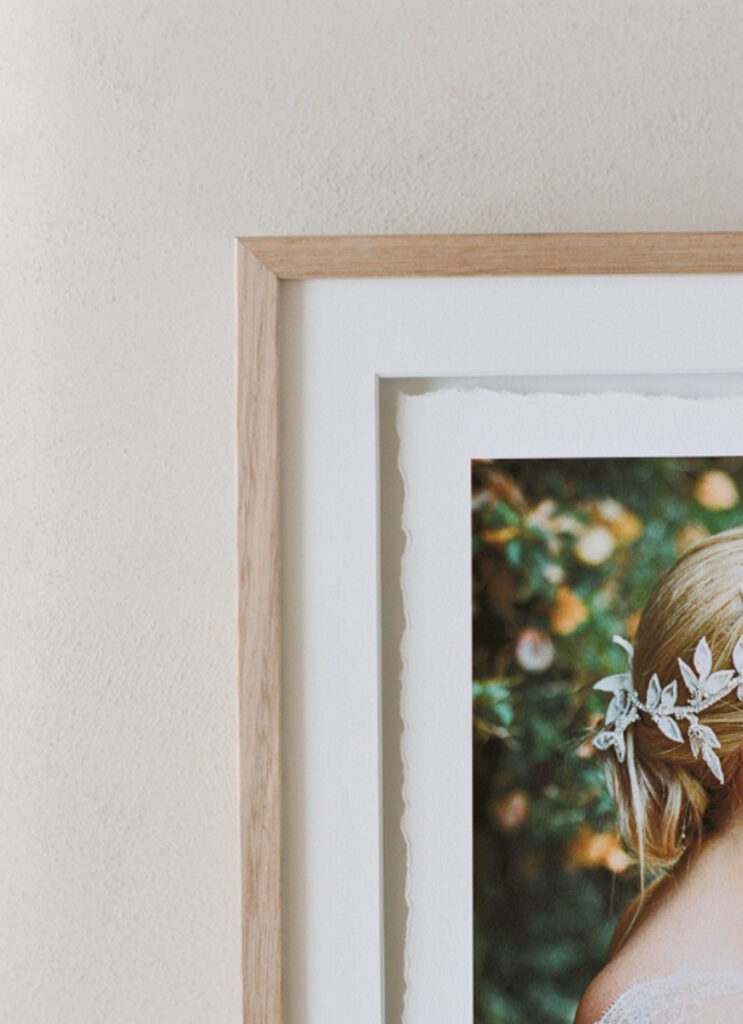 Now that your session is over, the next step is where the real excitement begins!
Currently, I am safeguarding your memories by storing them on several hard drives. Once that is done, I will proceed to curate and edit your images.
Your next steps are outlined below.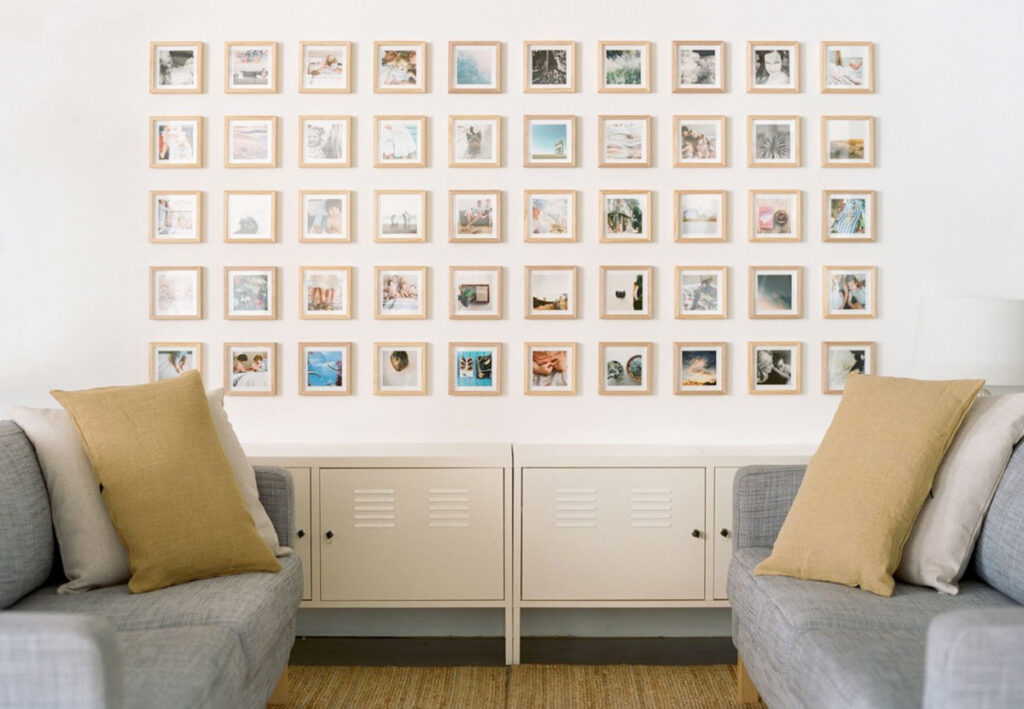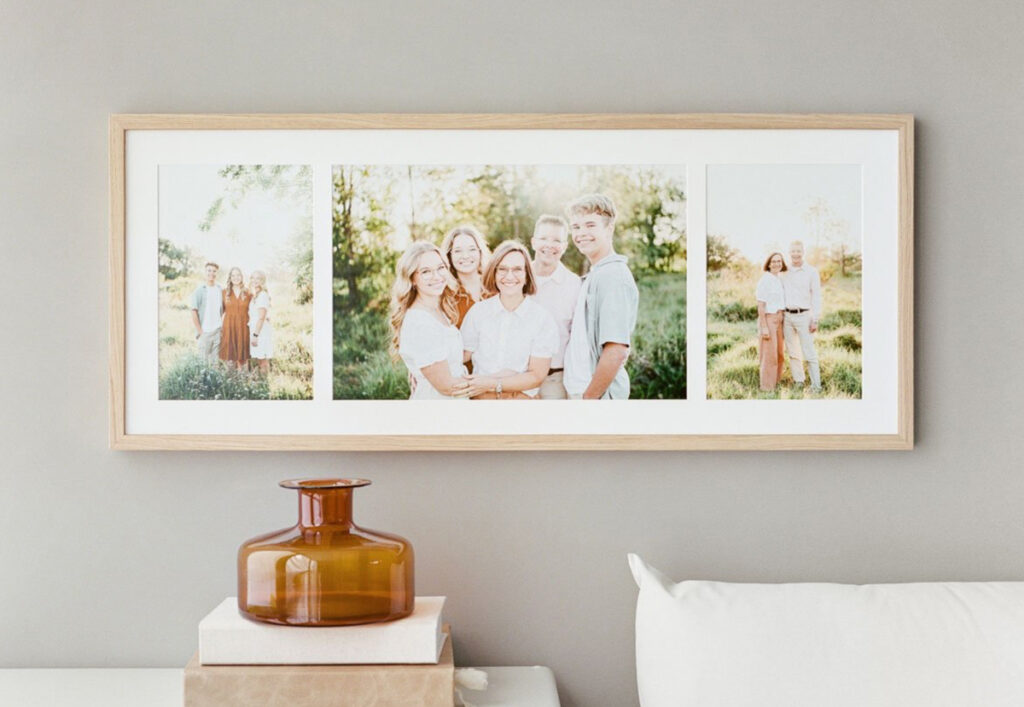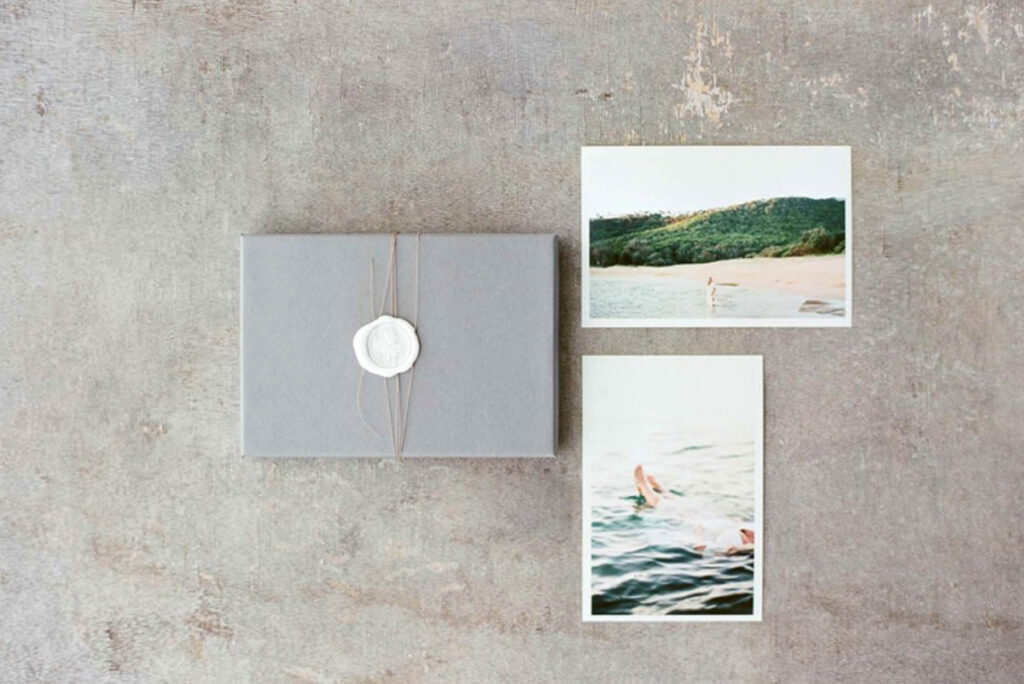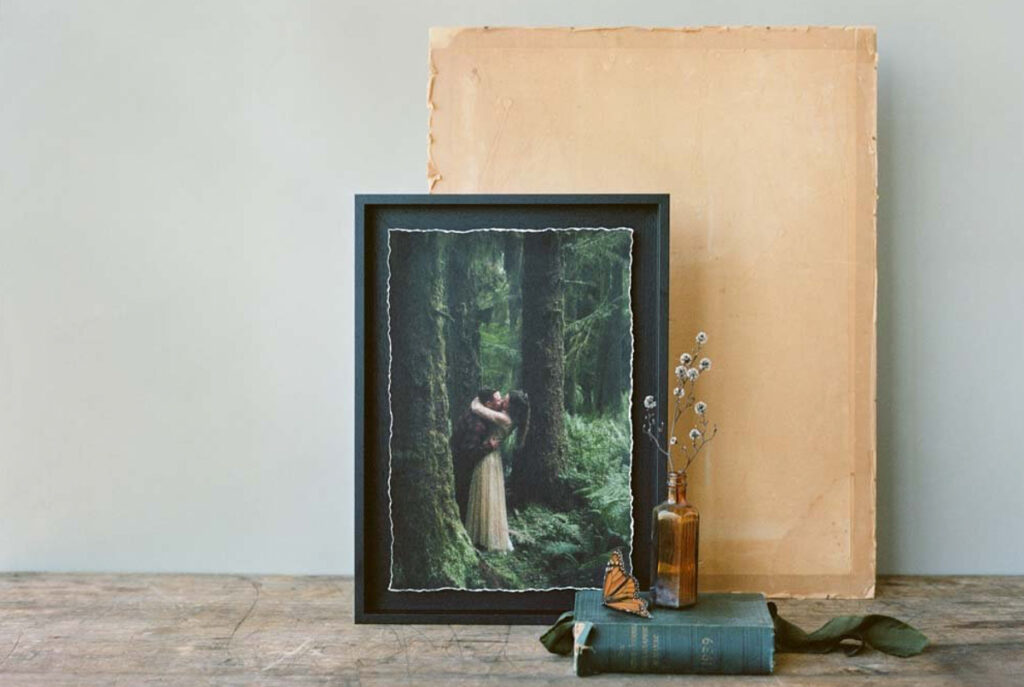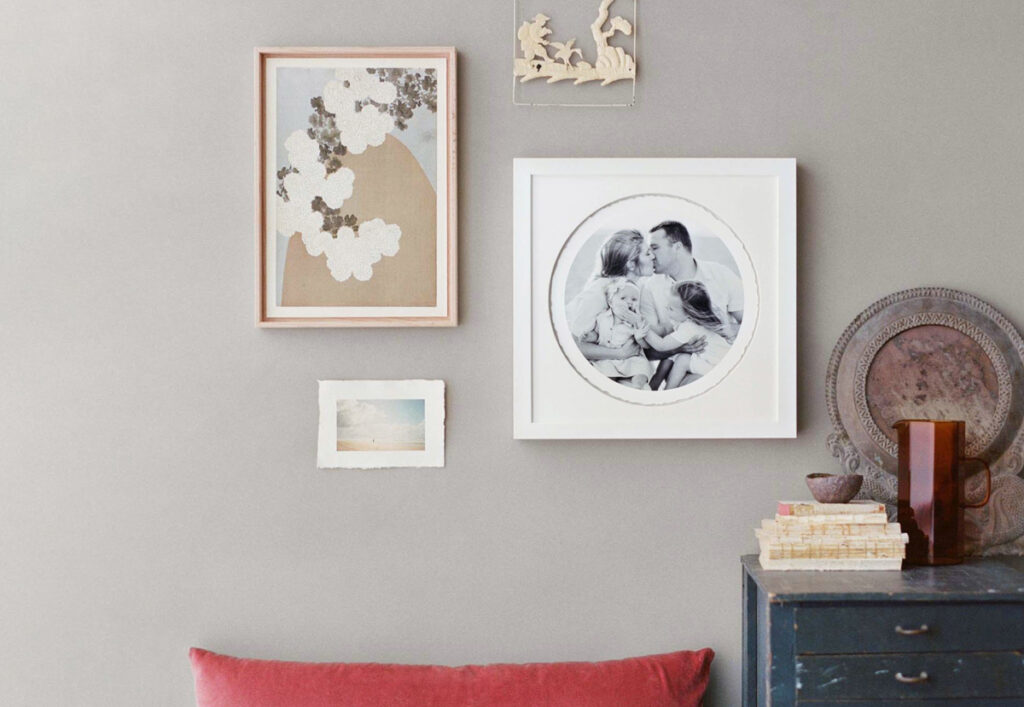 Explore printing 
You don't have to purchase prints, but it's a good idea to check out the options before your gallery launches!
Whether you prefer printing on your own or intend to order through the gallery's Pro Lab, you'll discover some valuable expert printing advice here.
View your images
Within a week or two, you will receive an invitation to view the finished results via a private online gallery.
As a friendly reminder, once your gallery is published it will automatically expire after 14 days!
Create a favourite list
Selecting your favourite images may seem overwhelming at first, but if you set aside some quiet time and take note of the photos that make your heart smile – it can be an easy process.
Submit a final order form
After you've chosen your favourites and submitted a final order form, I will remove watermarks and prepare your selected images for delivery.
Once they're ready, you'll receive an email with clear instructions on how to download them.
Download your images
You will require a computer, external hard drive, or cloud space with ample storage capacity to download. The digital files range from 5 to 30MB in size and are too big for a phone or tablet.
It's important to save both the high-quality and web-sized versions of the photos and create a minimum of two backup copies to ensure peace of mind.
Optional Extras – Professional Prints
Your online gallery is seamlessly linked to Australia's leading professional print lab, where I have meticulously chosen the best, guaranteeing unparalleled quality and craftsmanship. These exquisite prints can be conveniently drop-shipped to any address you provide, saving you the effort of sourcing the perfect print lab yourself.
I am deeply passionate about transforming digital images into unique pieces of photographic art and would love to help you display them. I can't wait to discuss your ideas!
* The minimum purchase requirement for prints is $50. Only your final selections may be ordered as prints. Custom artwork and unique print sizes, such as a panoramic, are available on request. Print gift cards are available. For more information about prints and some useful tips click here.