Now that your session is over, the next step is where the real excitement begins!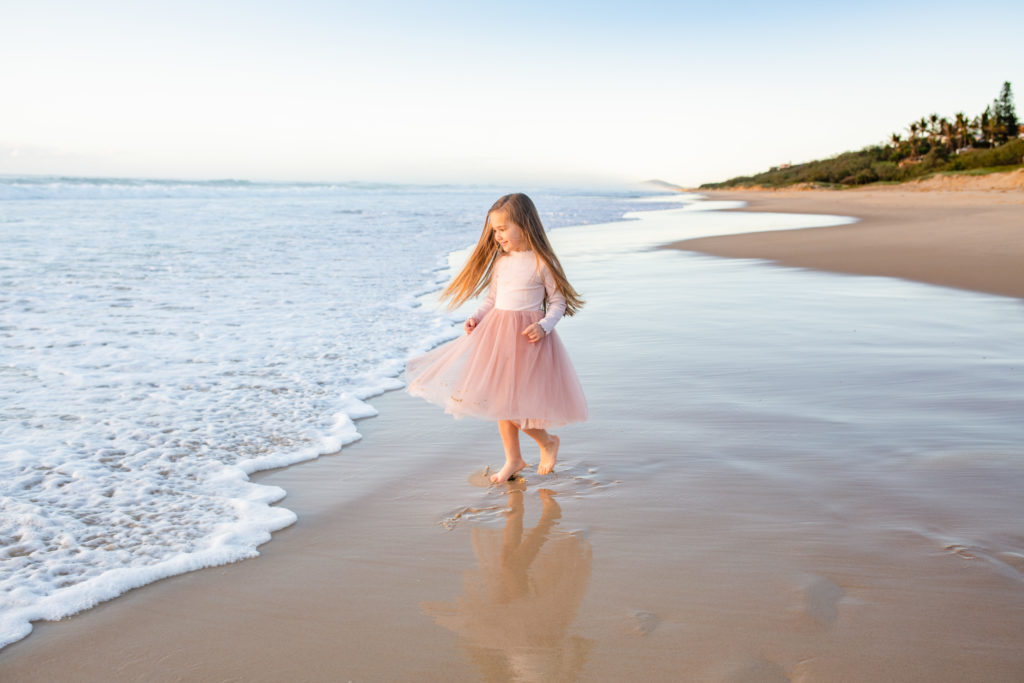 What happens next
At this moment, I am backing up your memories on multiple hard drives to ensure their safety. After that, I will start culling and editing your images and within a week or two, you will receive an invitation to view the finished results via a private online gallery.
The first step will be to select your favourite images. It may seem overwhelming at first, but if you set aside some quiet time and take note of the photos that make your heart smile it can be an easy process.
The second step is to consider what you want to do with your images. Whilst there is no obligation to purchase the print products within your gallery, I encourage you to take some time to view the options before your gallery goes offline.
As a friendly reminder, your gallery will automatically expire after 14 days. Please prioritize selecting your images and/or prints to avoid hosting extension fees.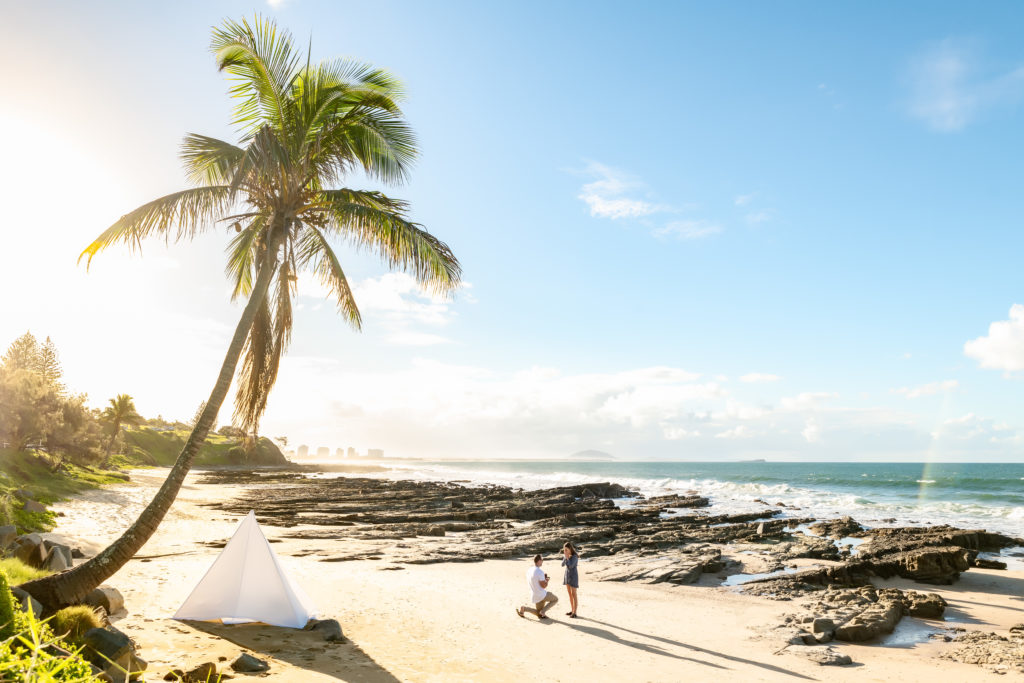 Final orders
Once you've made your selections, and completed the final order form, I will prepare your chosen digital images for downloading.
Digital images:
Avoid downloading your images on your phone or tablet.
Instead, ensure you have enough hard drive or cloud space to store the digital files (approximately 5-20MB each) and make a backup copy for extra security.
Prints:
I am passionate about transforming your digital images into unique pieces of photographic art and would be honored to help you showcase them in the most beautiful way. Let me know if you would like to discuss the options and I will help you fine-tune your print solution/s.
Please see the link below for some useful printing tips.