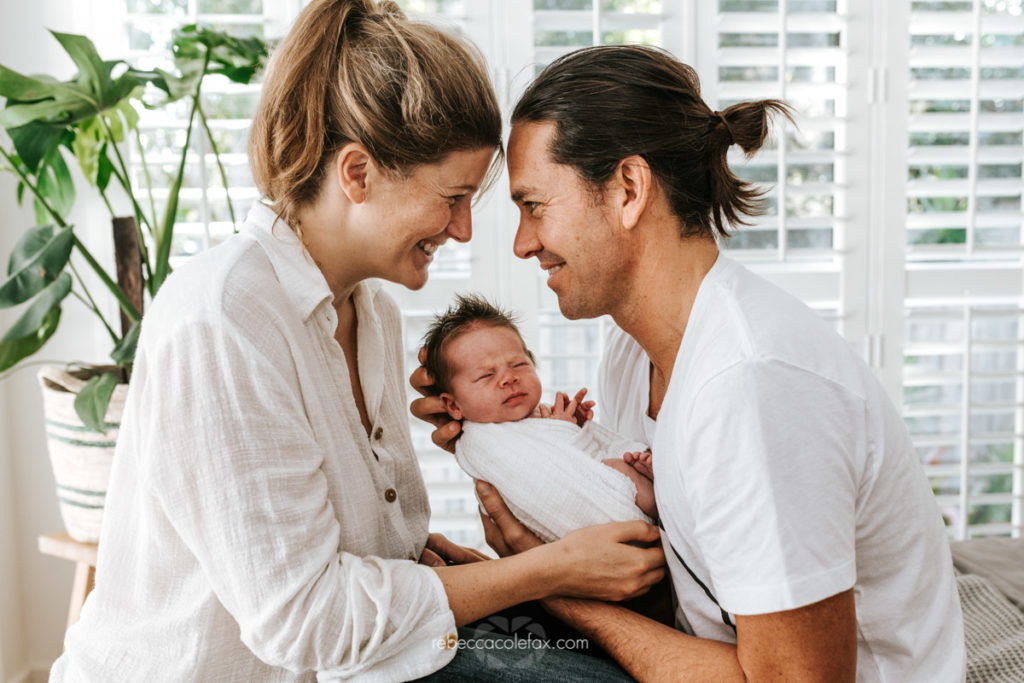 HOME SESSIONS
I travel to you and documents beautiful memories within your own space. These sessions do not include props, blankets, or studio styled equipment, rather they focus on a day in the life of you and your baby/family. The photos are typically journalistic in nature.
In preparation, it would be super helpful if you could declutter any rooms that I would most likely shoot in – these could include the main bedroom, kids' bedrooms and living area. In saying that though, I will only shoot in the rooms that have the best natural light. If we shoot in the main bedroom it would be a good idea to have a clean and neutral coloured bedspread and pillows on your bed.
Your house does NOT need to be clean!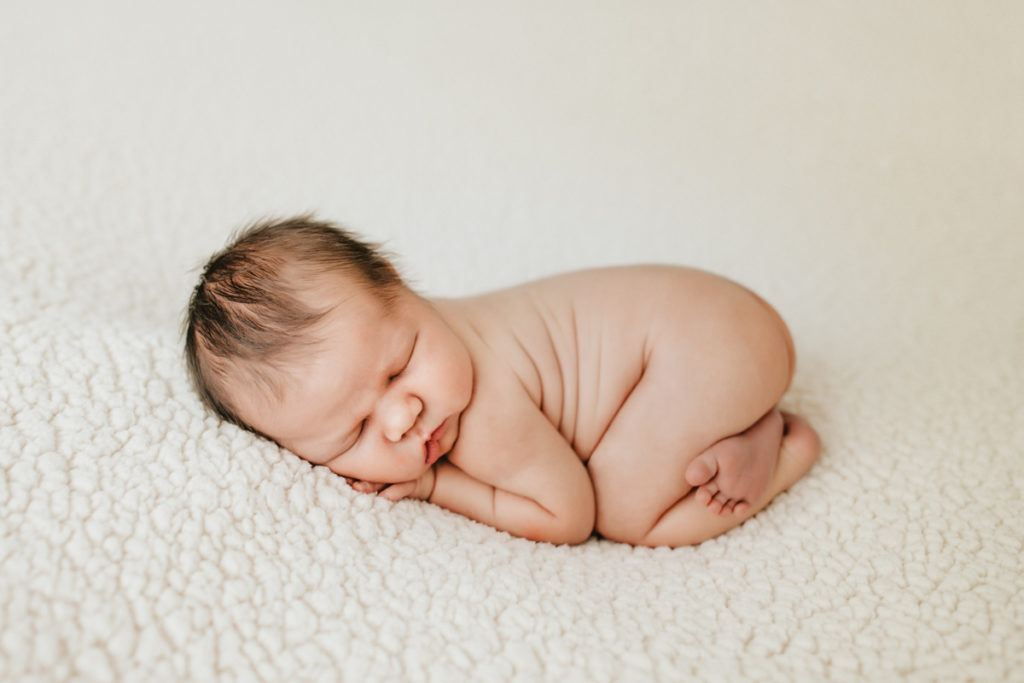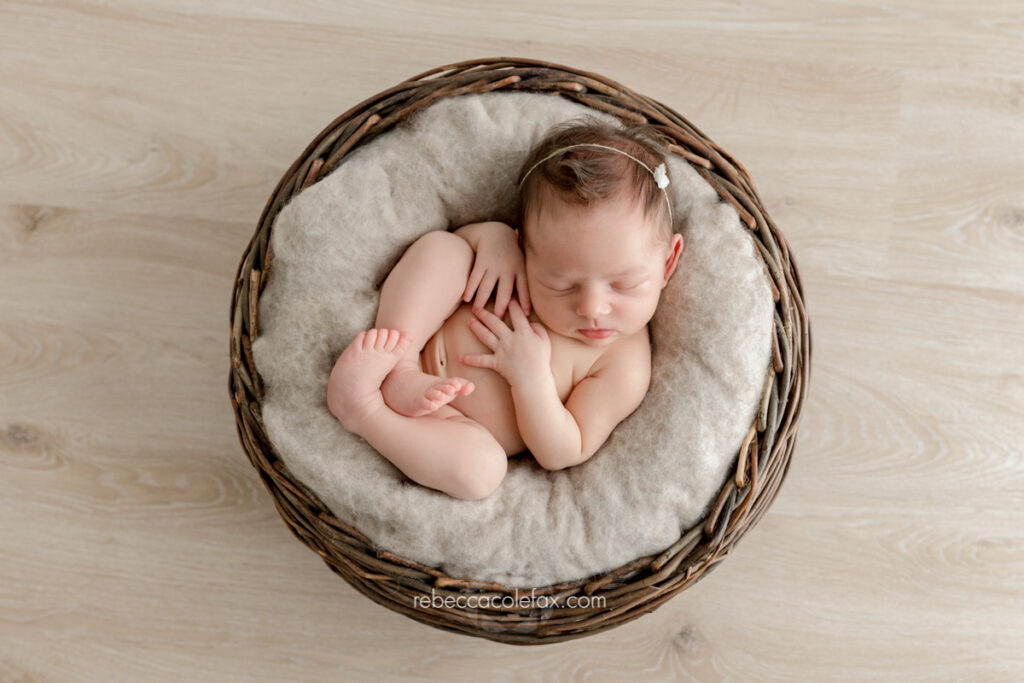 STUDIO SESSIONS
Newborns between 9am – 1pm Weekdays (Monday to Friday)
Studio. Located at 46 Honey Myrtle Road Noosa Heads, my studio it is a private, relaxed residential space, purpose-built and dedicated to capturing maternity and newborn photos. It has ducted heating + cooling and loads of natural light. A clean environment with an array of delicate fabrics, and beautiful props to create your beautiful works of art.
Before your session. Try to give your baby some "awake time" before your session. If they are not sleepy, please don't worry. I will photograph your baby as they are and let the session naturally unfold. A loose nappy and something that doesn't have to be pulled over their head means we can get started quickly.
What to bring
If bottle feeding please bring plenty of formula, if breast feeding please be prepared to cluster feed. It's thirsty work having your photos taken!
Helping a baby settle into position takes time. A dummy is very useful to achieve the shot
If you have a special heirloom feel free to bring it along
I'm ready to photograph babies without a nappy and highly recommend a spare change of clothes for you too!
Styling. Please let me know if you have any specific requests in advance of your session. Some styles can take a bit of time to set up and complete. Communicating your vision allows me to prepare and deliver the results you want.
Make sure young children are well-rested and their tummies kept full leading up to the session.
Safety and well-being are ALWAYS my priority.