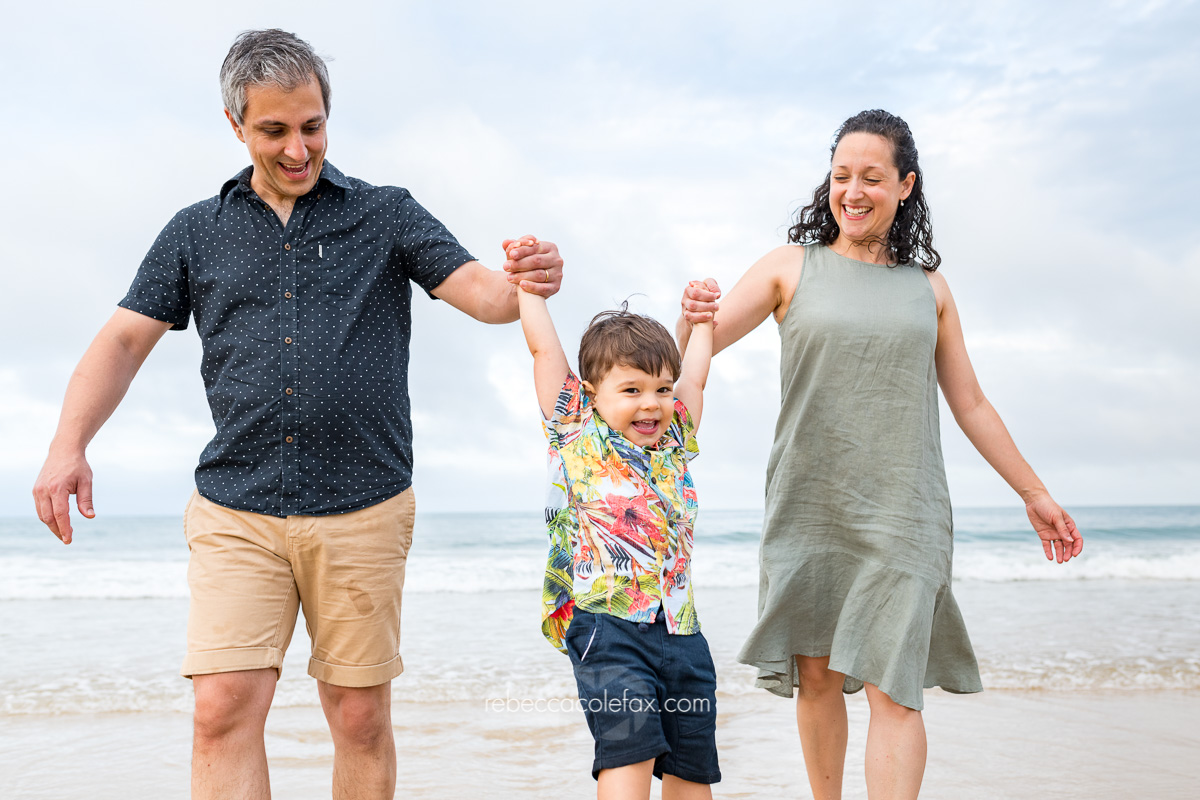 Visit Noosa for Family Holiday Photos
Rebecca's Noosa photography came highly recommended by word of mouth which always makes these choices easier. I loved the beach setting and natural themes in the photos I saw. In addition to being recommended, Rebecca's availability, flexibility, and convenience made it a seamless experience to have last-minute family photos done on holiday.
Everything Rebecca does is clear, easy, and absolutely comfortable. She is a breeze to work with even with our busy toddler!
Rebecca really captured our family beautifully and she has an incredibly speedy turnaround which is very much appreciated. We will absolutely recommend Rebecca. Our experience was easy. (and fun)!