Being more comfortable behind the camera than in front of it I was a little nervous to have my photos taken, but Rebecca put me at ease even before the photoshoot day.
I had been following her on instagram for awhile and was happy to jump at the chance to book her while we were visiting Noosa from Switzerland. Rebecca guided both me and my family in a natural way that wasn't too posed and really was able to get natural expressions out of all of us.
I appreciated her flexibility in combining both my needs for family photos as well as photos that i could use on my business websites. The photo shoot day went really well but was best summed up by my Teen who said "well that was more fun than i was expecting", which we all agree with.
When we said goodbye I just had to give Rebecca a hug as she helped make a special afternoon and we have images, with me in them for a change, as proof.
I loved that we were in very capable hands and that I could fully trust Rebecca to create images we would love. I just love all the photos where we are laughing and really connecting with one another. So many happy, magical and connections.
We are going to be recommending Rebecca Colefax Photography everywhere!
Kristen R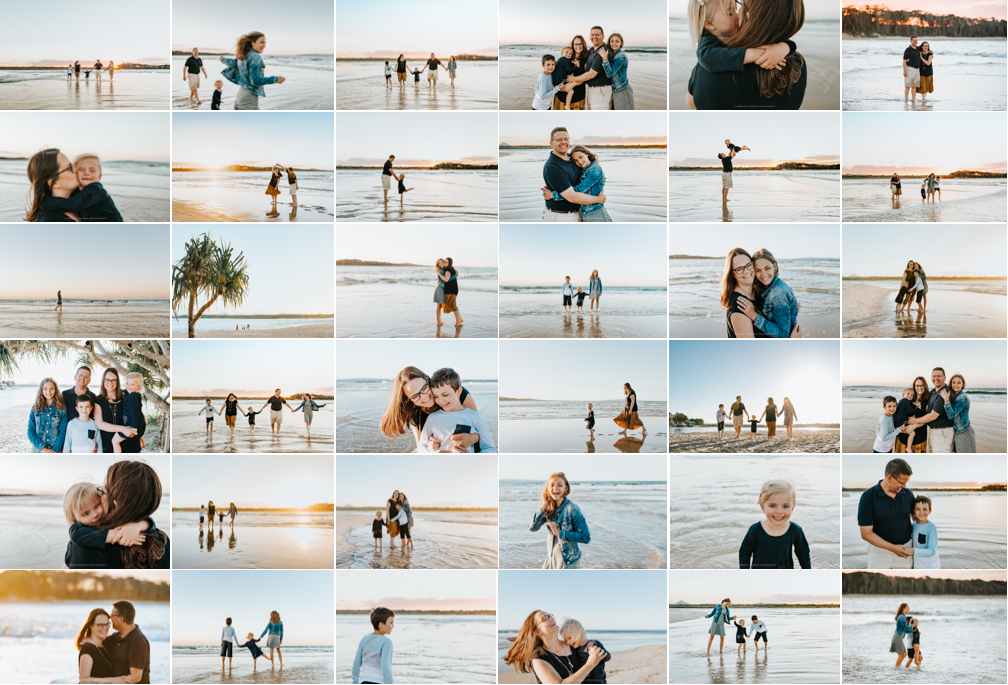 I invite you to view some of my work on Instagram and Facebook
If you feel a connection with my work, would like to enquire about my services or make a booking please contact me using the form below.