Sue and Maree met at an International Softball match 23 years ago.
As soulmates they believe marriage is a commitment of their love and respect for each other and now with the legalisation of same sex marriage they can finally say I do!
Excited that their family and friends could attend their wedding, please enjoy this little peek into their beautiful and fun filled day.
Rebecca x
———————————-
Our experience with Rebecca was absolutely awesome! She was so lovely, easy to work with, very professional and is all about getting the best shots for you.
Our experience from start to finish was so much fun and we loved how everything was so natural.
Rebecca captured our day to perfection. The photos are beautiful. Wow! there are way too many to list a favourite.
We will most definitely recommend Rebecca Colefax Photography, she was just perfect.
Sue and Maree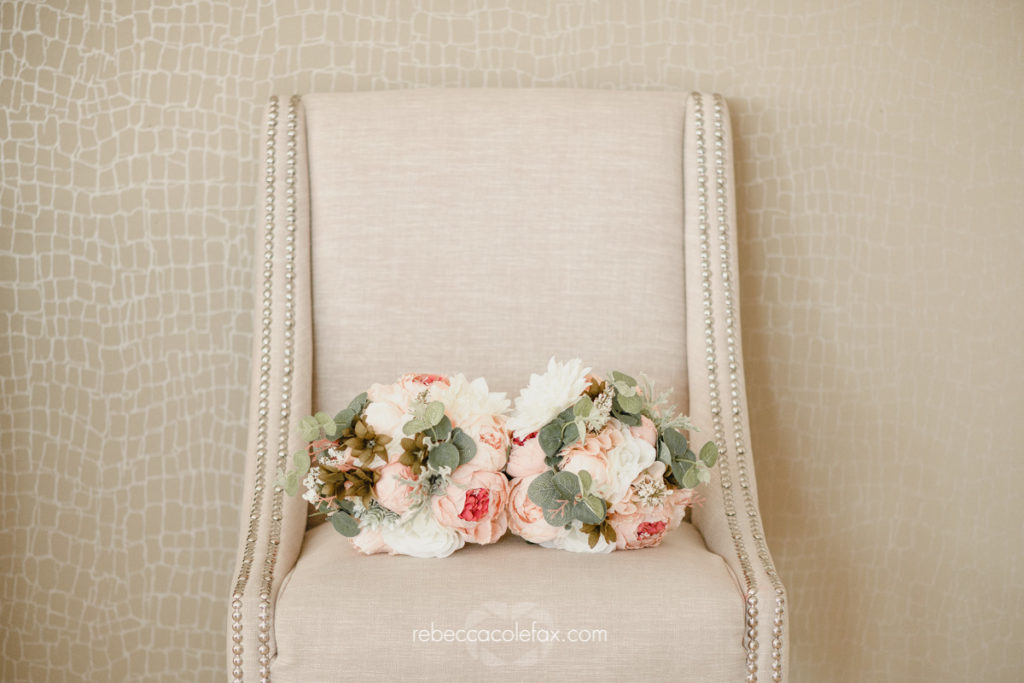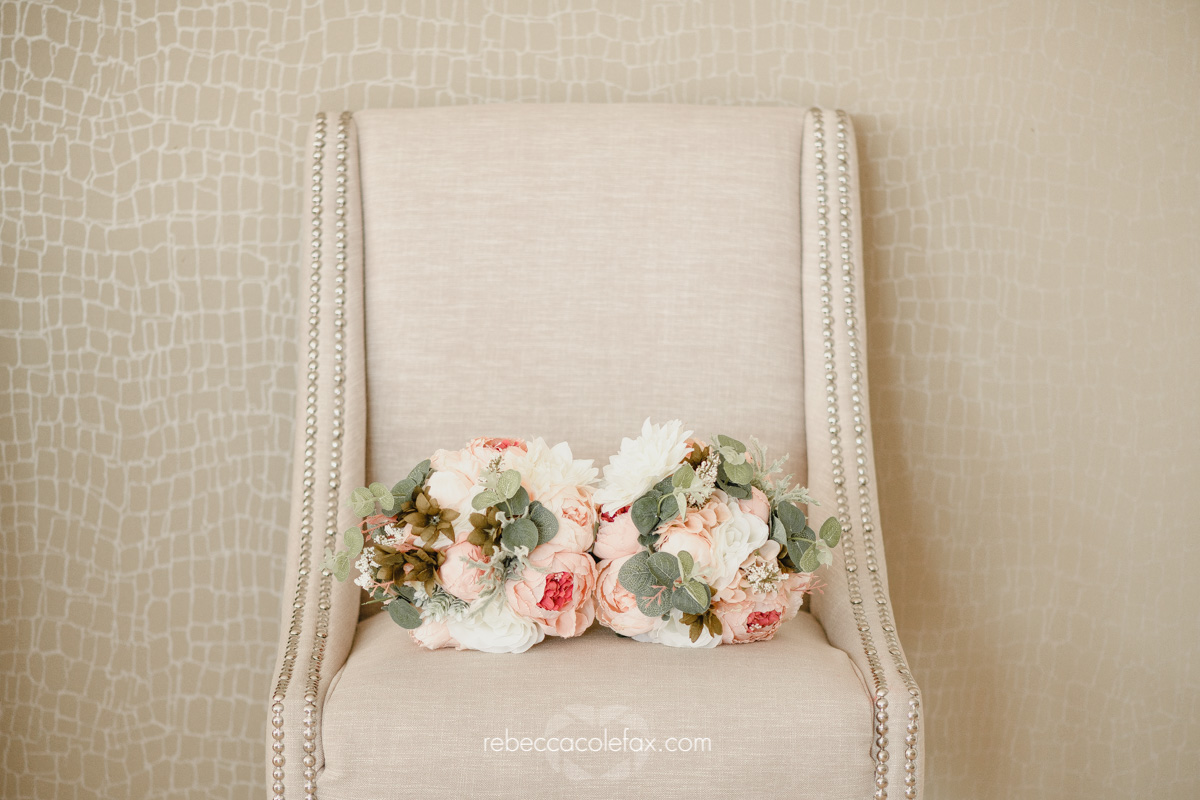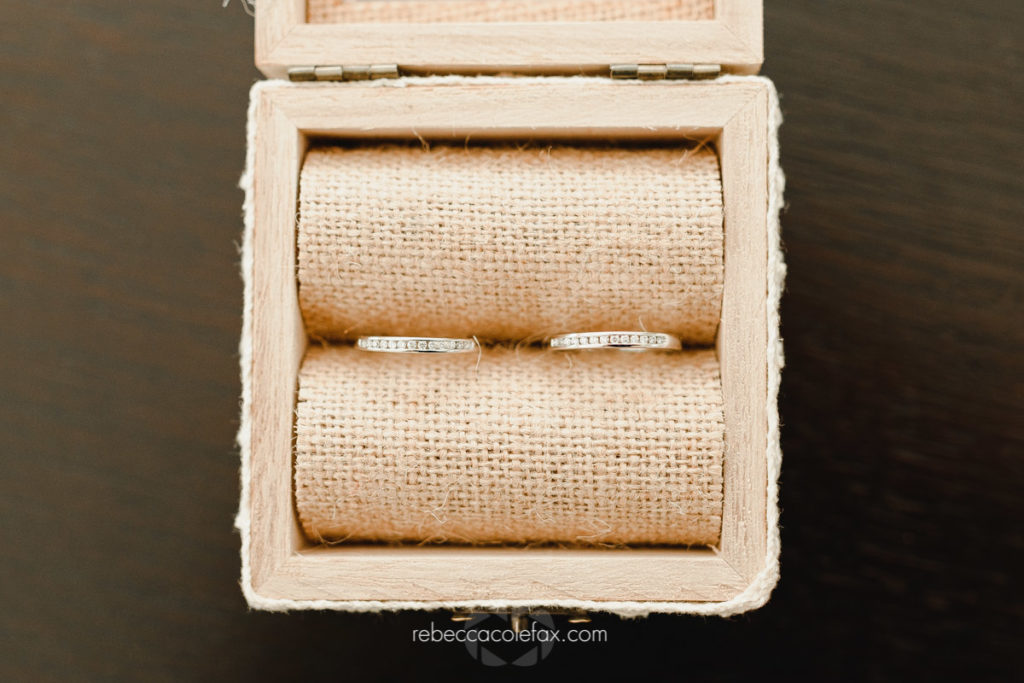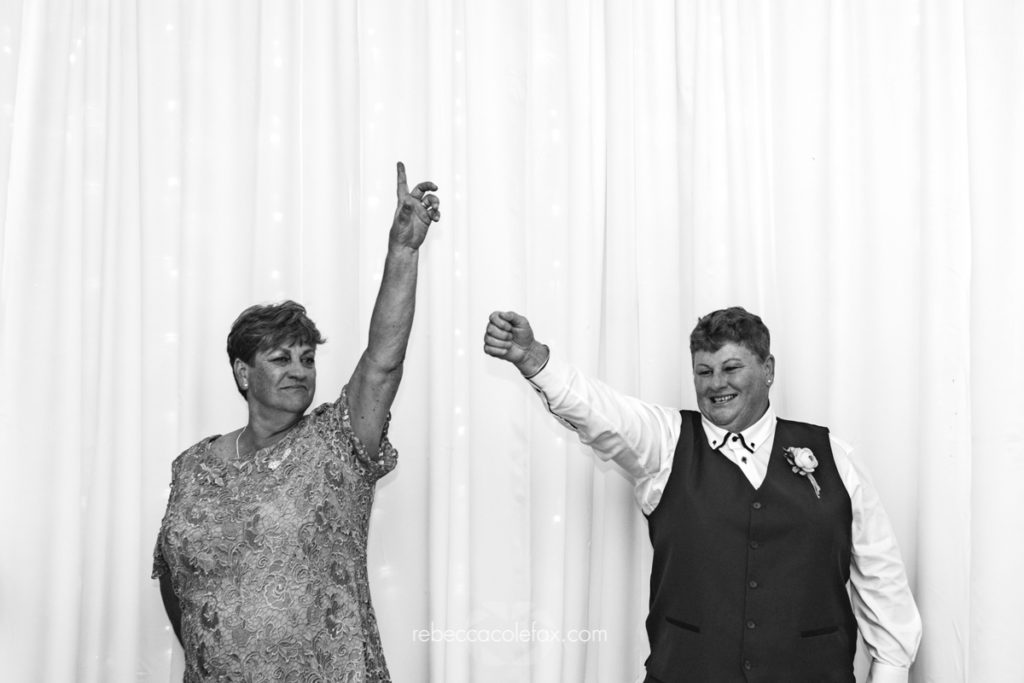 Special thanks to the dream team of professionals who helped create Sue and Maree's magical day.
Location: Noosa Springs Golf and Spa Resort
Celebrant: Karyn Duel
Event planner / Stylist: Lisa Hayes – Noosa Springs Golf and Spa Resort
Invitations made and printed by: Barbara Ragan | Lily's Place
Catering: Noosa Springs Golf and Spa Resort
Cake: Chocolate 2 chilli
Entertainment and Lighting: DJ – Rockinuwild
Photographer: Rebecca Colefax Photography
I invite you to view some of my work on Instagram and Facebook
If you feel a connection, would like to enquire about my services or make a booking please contact me here.