Rebecca Colefax, you made our experience easy, stress free and fun. Even our 5 year old enjoyed it and was made to feel at ease in the sibling shoot by you. Thank you for that.
Your clear and concise Pre-shoot instructions, your passion to get the right shot, your dedication to best-practice photography that is creative and smart and your patience and empathy.
We Love, Love, Love our photographs – you've managed to bring out the best in all 4 of us over 3 different stages in our life. We have lots of favorites but the one of Soph cuddling Piper and our hands all holding Piper are our two favourites from our most recent shoot. From Soph's shoot, we live the one of the cyclone on her forehead and the one where she is in the basket all wrapped and cuddled up and asleep.
I have already recommended Rebecca Colefax to friends and family and have used her gift voucher service as a gift for our dear friends and family.
Rebecca is an amazing photographer. She did our pregnancy photo shoot as well as Newborn shoots for both our babies. She is patient and empathetic with the babies – nothing is too much trouble including when kids poop and pee – she just calmly cleans up and carries on.
She is also very good with giving specific instructions before and during the shoot so as tired parents of newborns, you just go through her checklist and it's easy. During the shoot, she gives clear instructions so that the finished images look fabulous.
We didn't feel rushed at any stage during our 3 x photo shoots because she's quick and efficient while always aiming to get the best shot possible.
My husband and I would highly recommend Rebecca Colefax to anyone looking for a photographer. Whether it's weddings, special occasions, a gift for a loved one or a pregnancy, birth or newborn shoot, Rebecca Is fantastic for all of these. She is a passionate photographer who believes in best practice, is highly regarded, has won multiple awards and will make your images look amazing.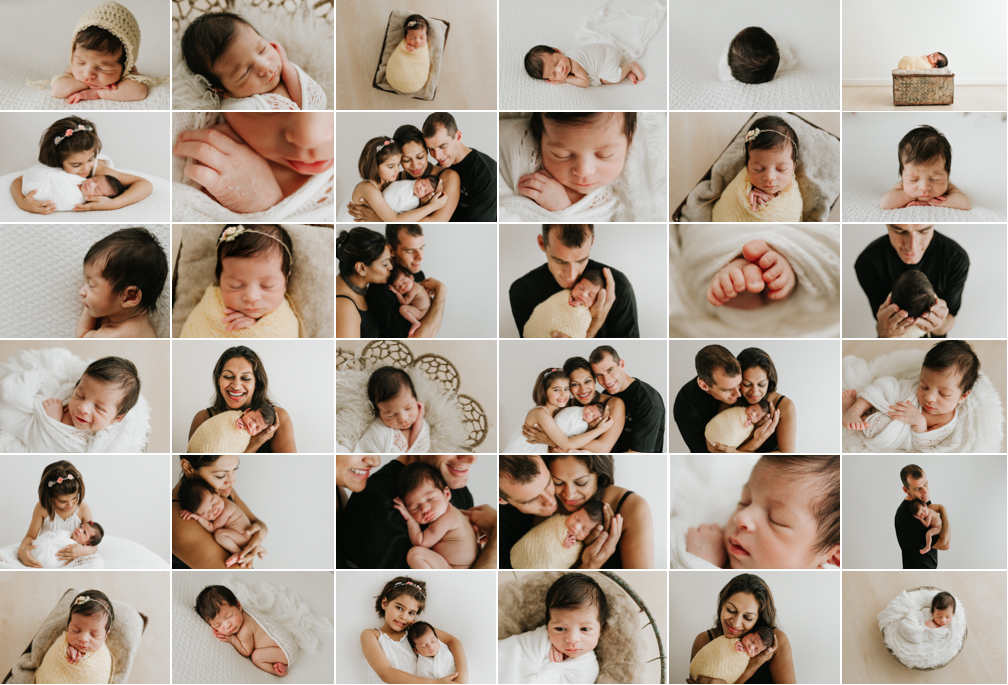 I invite you to view some of my work on Instagram and Facebook
If you feel a connection with my work, would like to enquire about my services or make a booking please contact me using the form below.