Carlie and Andrew's relaxed ceremony was held at 5pm at Cassuarina Gardens in Noosa Heads.
Divinely co-ordinated and deliciously catered by the amazing event specialist Rochelle from Splash Events and officiated by the lovely Celebrant Jacqueline Grey.
Jacqueline lead a warm and welcoming handfasting ceremony, where she invited the couple to join hands and enter into their marriage. The ribbons around their wrists symbolise their binding and the notion that their hopes and dreams are a shared union.
Soon after the ceremony we took a series of family portraits, enjoy some champagne and nibbles then headed to the beach for some casual relaxed sunset photos.
I was with great pleasure that I got to work with this gorgeous couple and their family.
Congratulations Carlie and Andrew, I feel so grateful to have shared this special day with you x
****
Also a huge thank you to Leanne for her amazing planning skills and friendly communication x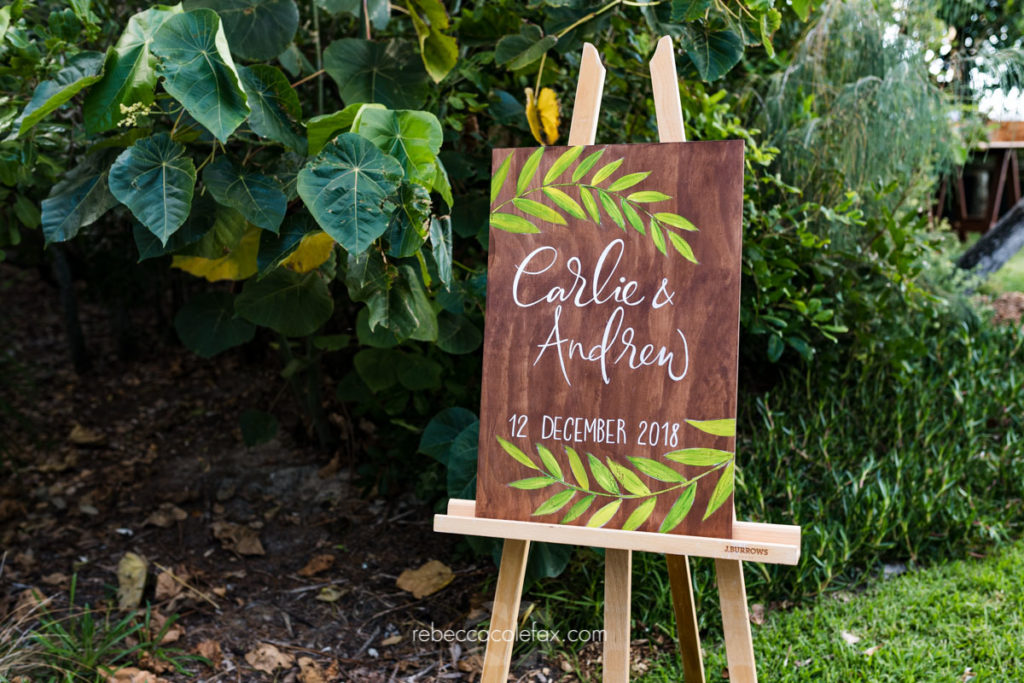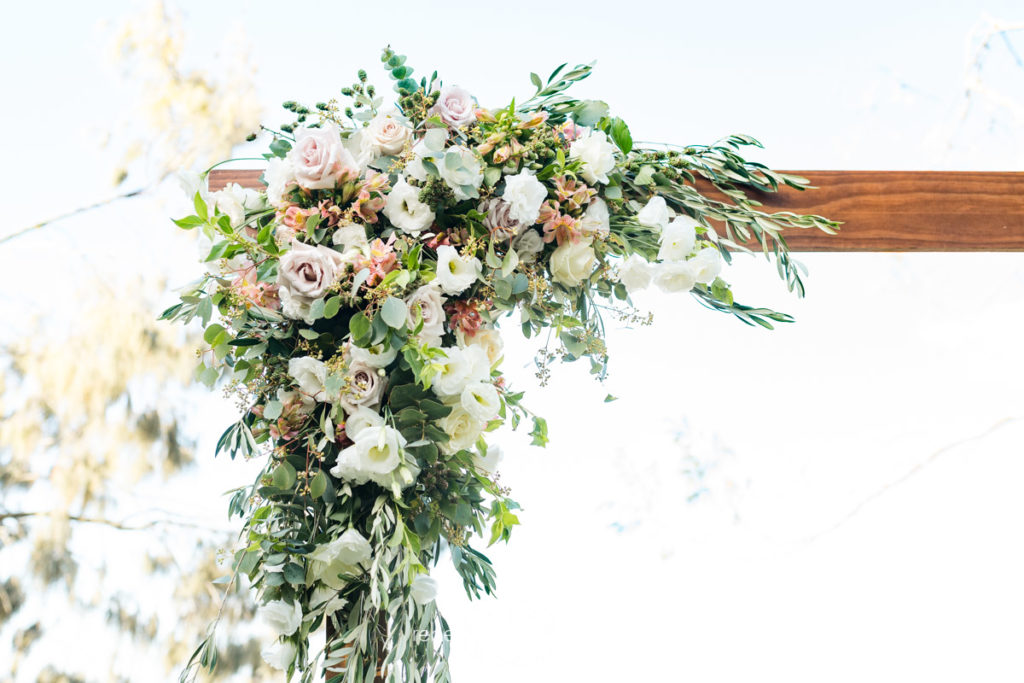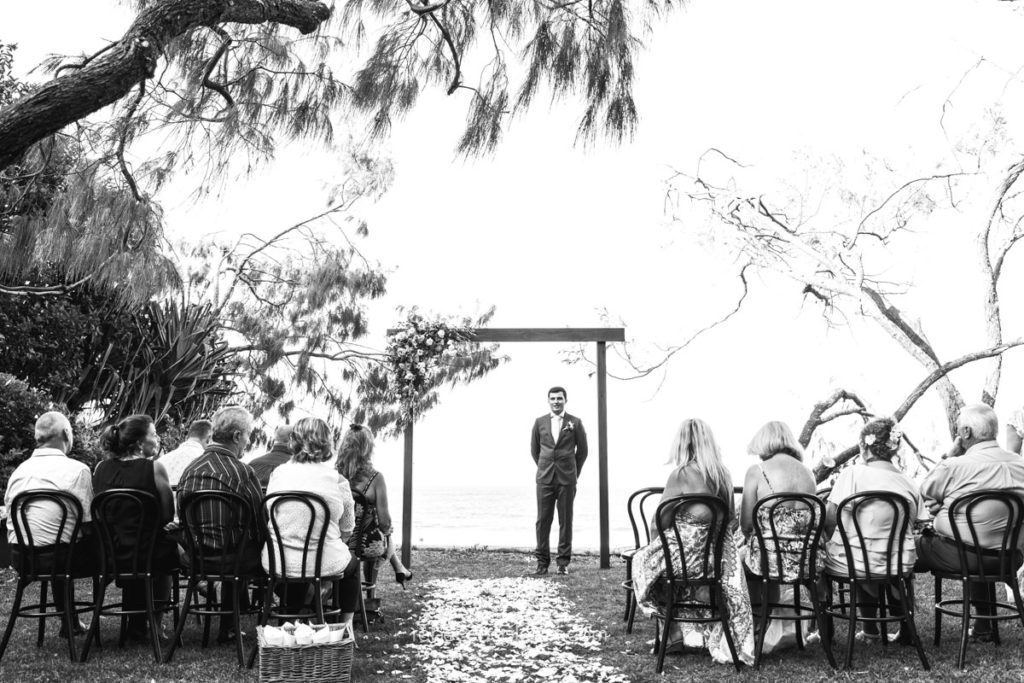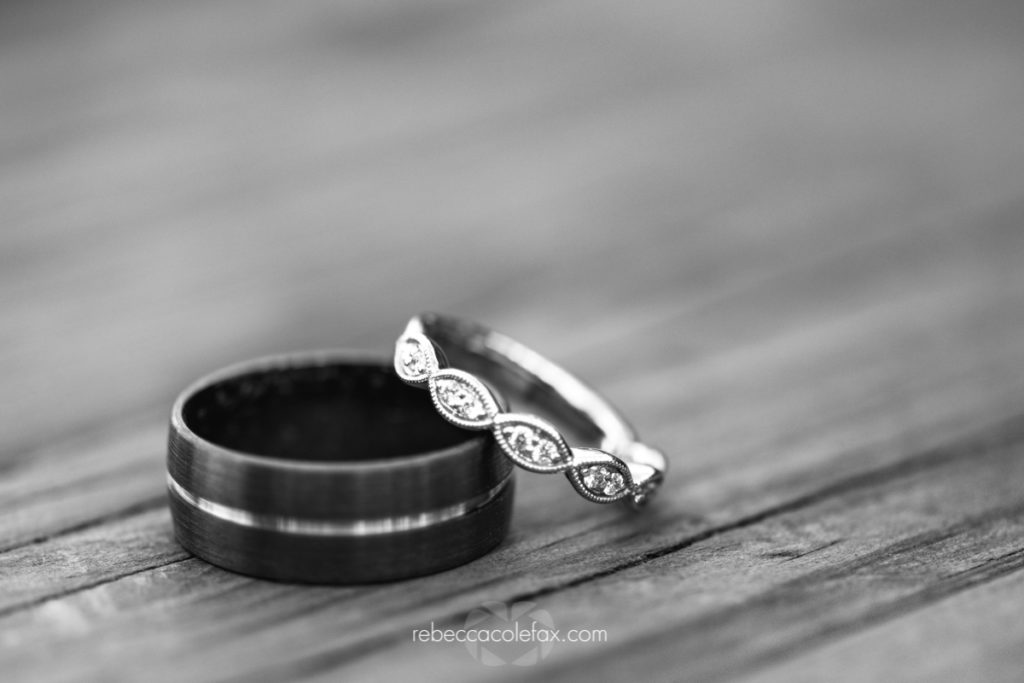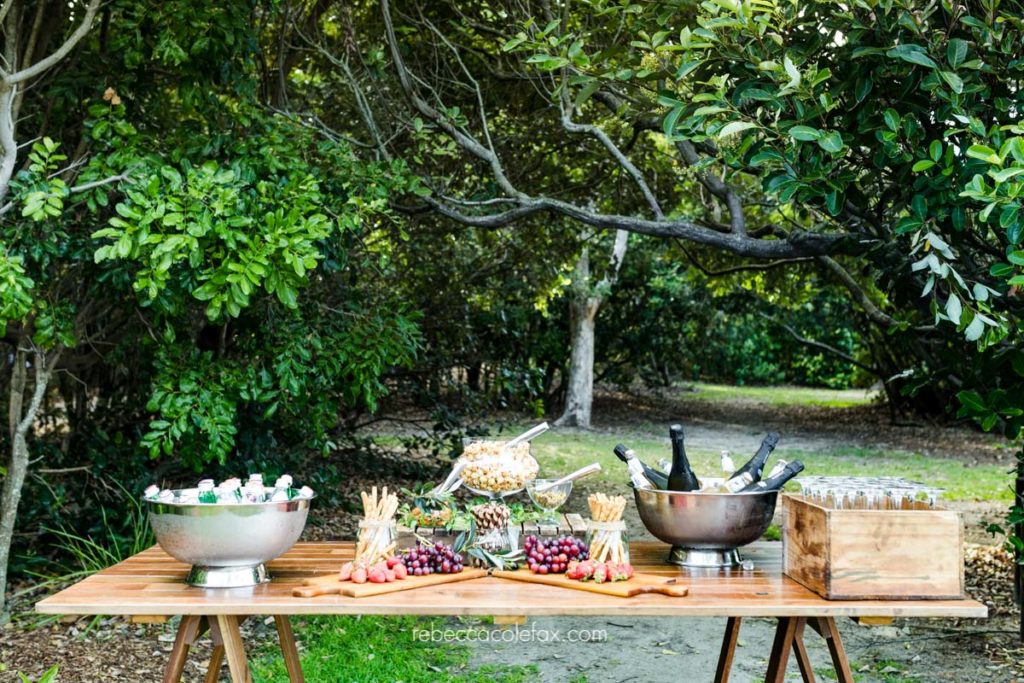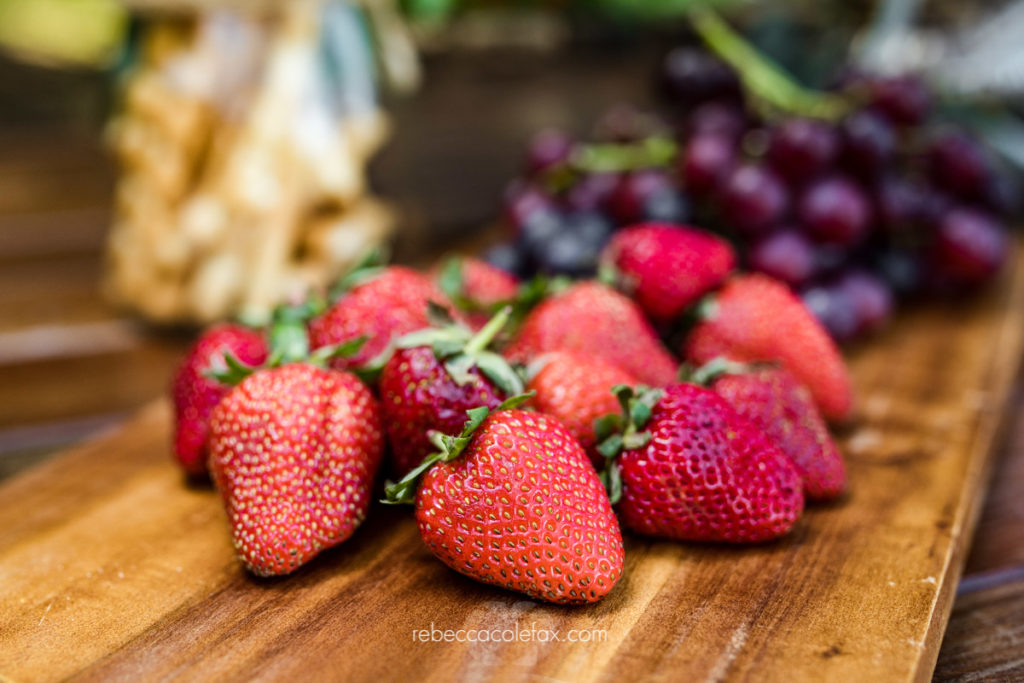 Suppliers please note: If I've incorrectly tagged or mistakingly left you out, please let me know and I'll attend to the correction immediately.
*
If you feel a connection with my work, would like to enquire about my services or make a booking please contact me here.