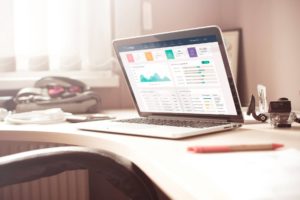 For those who've been asking what studio management strategy I use, I've some super exciting news for you all. The world's most user-friendly business software Studio Ninja, is offering my followers two amazing deals.
But first, let me just say……this software has been the best investment in my business ever. It has quite literally changed my life! Over the years I've test driven dozen's of different systems and Studio Ninja is 100% the most user friendly and simplest of them all.
I love the way it tracks enquiries, automatically aligns them with my customised workflows and sends friendly reminders to make sure myself + my clients stay well informed and up to date.
It sync's beautifully and seamlessly with my emails, calendars, invoices and payments and the ability to compare year-on-year results helps me strategise towards future growth.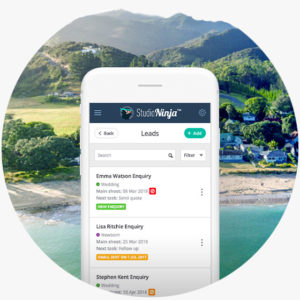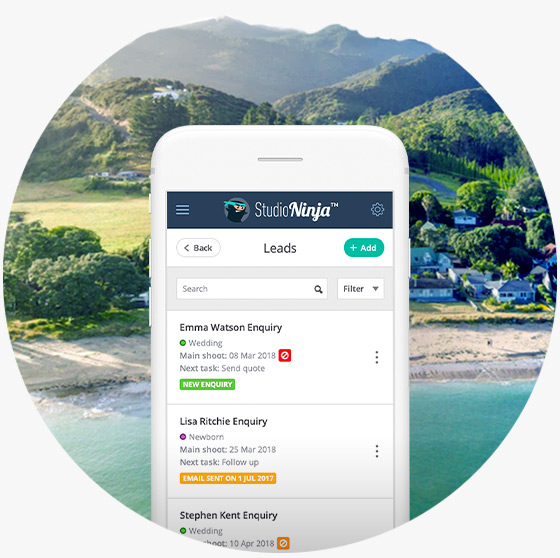 Since implementing Studio Ninja, my business has not only increased its efficiency, I've also benefited from some much needed head space and the freedom to enjoy life and my families spontaneous moments. So, if you are anything like me and crave a simple, stress free life, make sure you take advantage of this special offer;
 50% off your first year's subscription using code: COLEFAX 
or
$5 off your monthly subscription by using the code: RE150832A
There is non comparison to Studio Ninja's customer satisfaction so make sure you check them out! You'll be glad you did.