Studio Ninja – the best Photography Management Software EVER!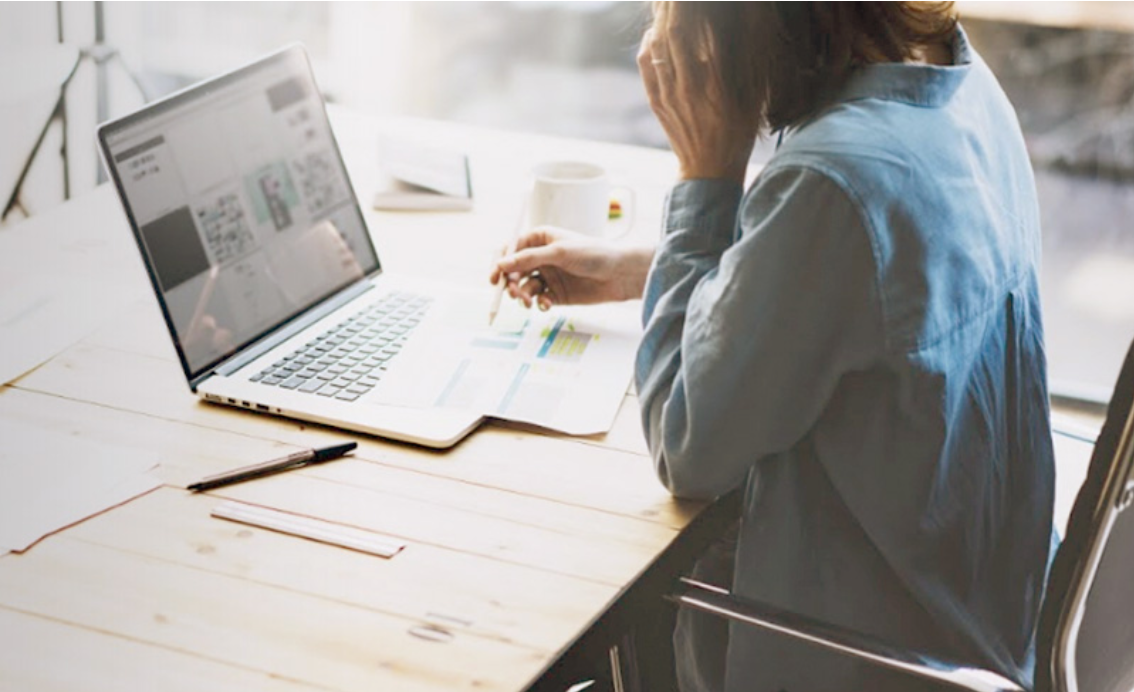 It boggles my mind to think of how much time and money I've invested in my photography education, equipment and business over the last 30 years.
Camera's, lenses, dark room supplies, straps, bags, desk top computers, laptops, external drives, memory cards, more lenses, more camera's, more storage drives, cleaning services (there's always lots of sand!), training courses, photography camps, seminar's, templates, editing software, gallery providers, printing tools and hardware, album designs, competitions, insurance, newborn props and maternity dresses gallore……you name it I've done it all!
Yet, in all honesty, the thing that significantly improved my business the most, the thing that took it to a whole new level was not my shooting skills nor all the gear and props….it was Studio Ninja.
Their easy to use management system quite literally changed my life and has been the BEST investment I've EVER made for my photography business!
Let me tell you though, this decision was not made lightly. Over the last 10 years I've test-driven dozens of different systems. Some were good, but most were too expensive and very complicated to use. Bells and whistles might appeal to some, but I was looking for an intuitive, easy process with real time and real people customer support.
Whilst testing systems I continued fumbling my way through unproductive management processes and kept hearing about CRM's through other photographers. Yet, I still wondered if my small business really needed it. That was, until my moment of truth……
4am one morning a client called. She was on location ready for her sunrise shoot. It was cold and dark and I was still sound asleep in my bed! My organisation system 'aka my brain' clearly wasn't working. Embarrassed and frustrated that I had let a client down. Something needed to change. 
After this momentous stuff up, I decided to dive into a subscription with Studio Ninja. After all, it was by far the most user-friendly and simplest platform I had used.
And, since implementing it into my business, I've never looked back! Studio Ninja ensure I never second-guess anything, my clients feel loved and I've never missed a shoot since. I'm getting more bookings than ever, am saving money and have more time to do the things I love!
My business and its professionalism has reached a whole new level….and if you don't believe me read what my clients have to say here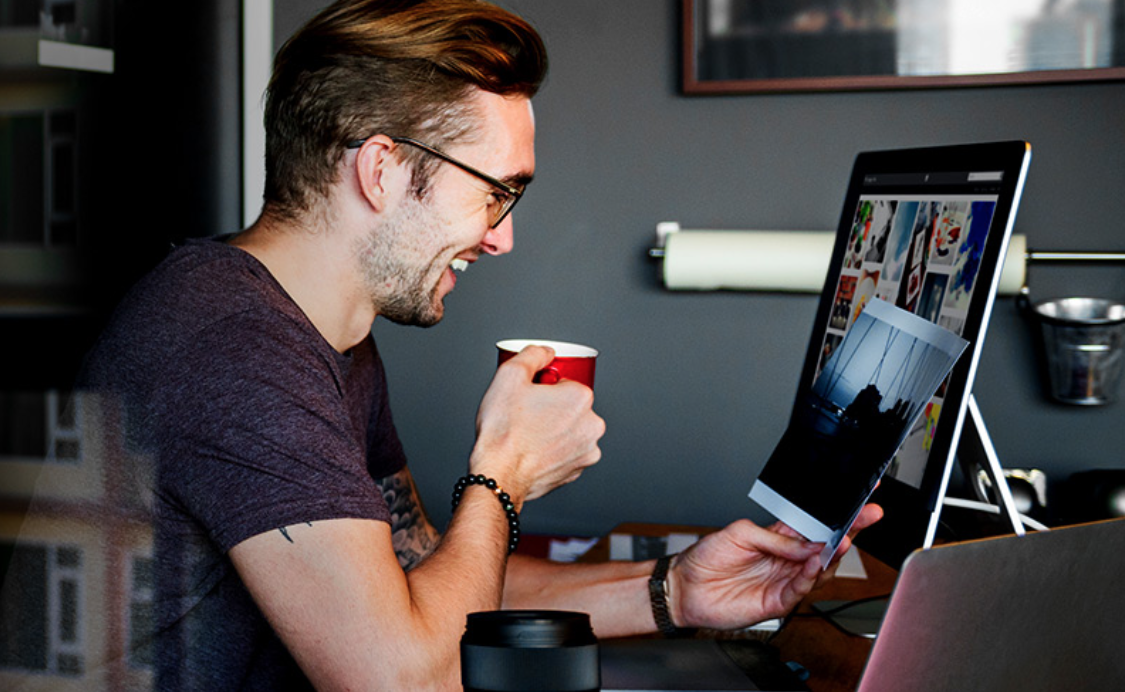 In case you're wondering what I'm talking about, Studio Ninja is an end-to-end client management software designed by photographers for photographers. I also know lots of artists and graphic studios also using this system so it is quite versatile.
How does Studio Ninja do this?  Well, it records all my leads and automatically aligns them with customised workflows which help keep me on track and ensure all my bookings receive the quality and attention they deserve. 
Studio Ninja seamlessly connects and integrates to my website, emails, calendars, accounting software and gallery systems. Keeps real time data that's available at the click of a button.
I personally love the true paperless system, as well as the marketing leads analysis tool and the ability to compare my year-on-year results. These assest helps me visualise and strategise towards future growth.
From my clients perspective, they love the simplicity of my booking and easy online payment systems. With all correspondence, quotes, invoices, contracts, questionnaires, notes and documents, galleries and more all in the one place. They can access their information 24/7 thus feel informed, assured and confident every step of the way.

Another couple of things that made Studio Ninja the best decision I've ever made;
The App is brilliant. No matter where I am, I can easily access and manage my business all from my phone.
The entire Studio Ninja team have the grit and determination to fly to the moon if they wanted to. It's clear to all those that use their platform, that each and every user is valued and truly appreciated.
Oh and here's a little secret about how I use it in my shoots. Just before a family session, I check the Studio Ninja App and memorise all the family members names. As soon as I meet them, I address everyone individually and personally, thus their photography experience gets off to a great start.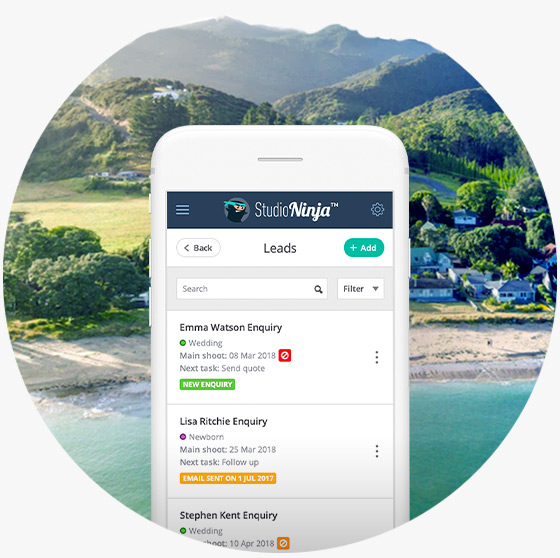 If what I've shared appeals to you, and you'd like to give the world's most user-friendly business software a go, Studio Ninja has a 30-day FREE trial that I can highly recommend.
Or, if you're ready to dive in, I'm offering my followers two amazing opportunities!
 50% off your first year's subscription using code: COLEFAX 
$5 off your monthly subscription by using the code: RE150832A
Make sure you check them out, you'll be glad you did.
Rebecca x