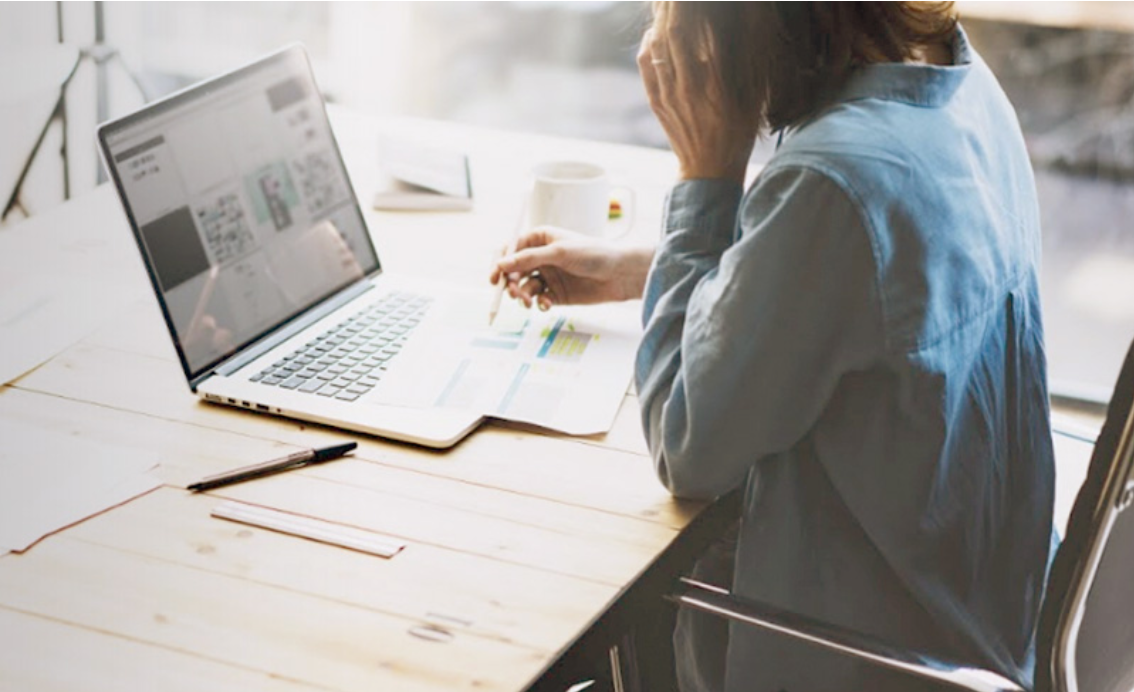 Dear photographers:
If you were to ask me what the single best thing that I've have done for my business is, I would, in all honesty, say Studio Ninja. Their management system has quite literally changed my life and has been the BEST investment EVER!
As a scientist/photographer I have a slight tendency to extensively trial things before committing (I like to make informed decisions), and over the last 10 years have test-driven dozens of different systems. Some were good but most were very expensive and complicated to use.
I found Studio Ninja to be the most user-friendly and simplest platform on the market by FAR! And their support team are the most down to earth and helpful bunch of people I've ever had the pleasure to (virtually) met.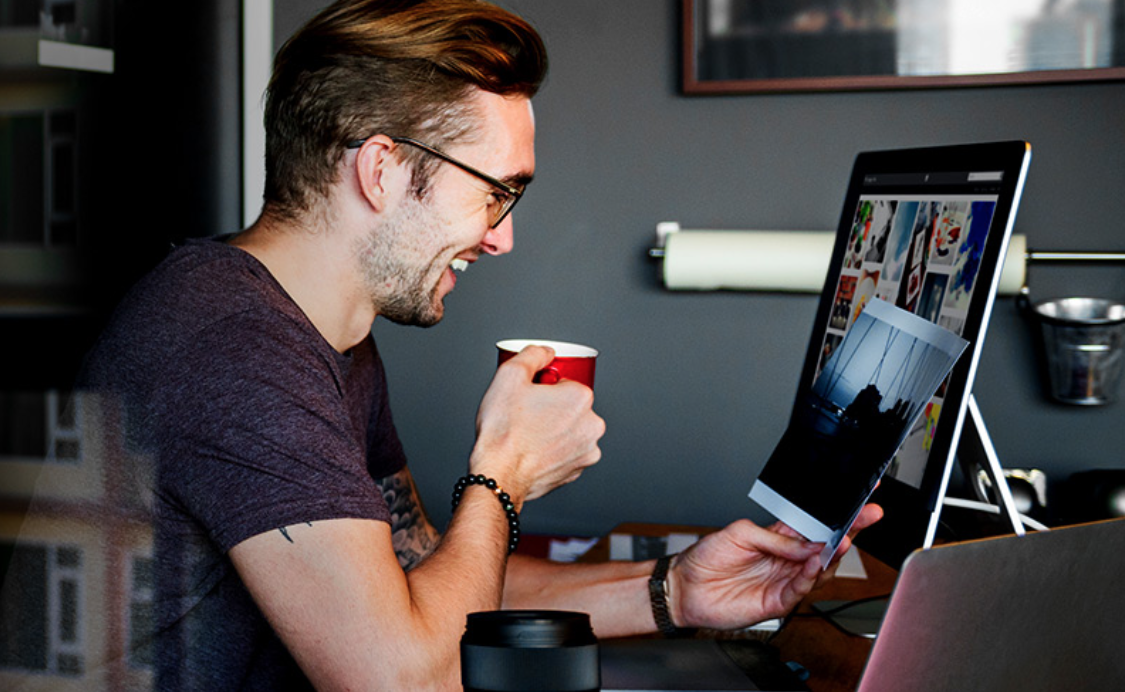 In case you're wondering what I'm talking about, Studio Ninja is an end-to-end client management software designed by photographers for photographers, although I also know lots of artists and graphic studios also using this system so it is quite versatile.
I spent years fumbling my way through unproductive management processes, but since implementing Studio Ninja into my business I've never looked back! I no longer second-guess anything, my brain fog has disappeared ie. never miss a shoot (I admit this did happen), am getting more bookings, saving money and have more time to do the other things I love!
How does Studio Ninja do this?  Well, it records all my leads and automatically aligns them with my customised workflows and keeps me on track to ensure all my bookings receive the quality and attention they deserve.
Studio Ninja connects and integrates easily to my website, emails, calendars and accounting software and the ability to compare year-on-year results helps me strategise towards future growth is brilliant.
As an environmentalist, the paperless system appeals to my core values and I love that with the click of a button, I can find my client's emails, quotes, invoices, contracts, questionnaires, notes and documents all in the one place.
From my clients perspective, they love the seamless approach and easy online payment systems. They also enjoy the friendly automated reminders as they feel they are kept well informed and up to date at every step of the way.

I know I'm going on a bit here, but if I can share one last thing that has made Studio Ninja the best decision I ever made it would be the App. This means my business and its database can be easily accessed wherever and whenever I want, and all from my phone.
And here's a little secret about how I use it in my shoots. Just before a family session, I check the Studio Ninja App and memorise all the family members names. As soon as I meet them (a couple of minutes later), I address everyone personally, thus their photography experience gets off to a great start.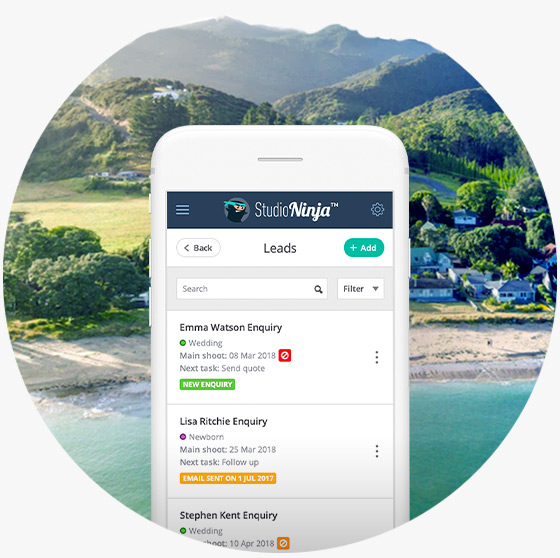 If what I've shared appeals to you, and you'd like to give the world's most user-friendly business software a go. Studio Ninja has a 30-day FREE trial that I can highly recommend.
However, if you want to dive in, I'm offering my followers two amazing deals but not for long!
 50% off your first year's subscription using code: COLEFAX 
or
$5 off your monthly subscription by using the code: RE150832A
Make sure you check them out, you'll be glad you did.
PS. Just for the record, this is not a paid post nor do I get paid for promoting their platform. Simply sharing because it really has changed my life for the better 🙂
Rebecca x