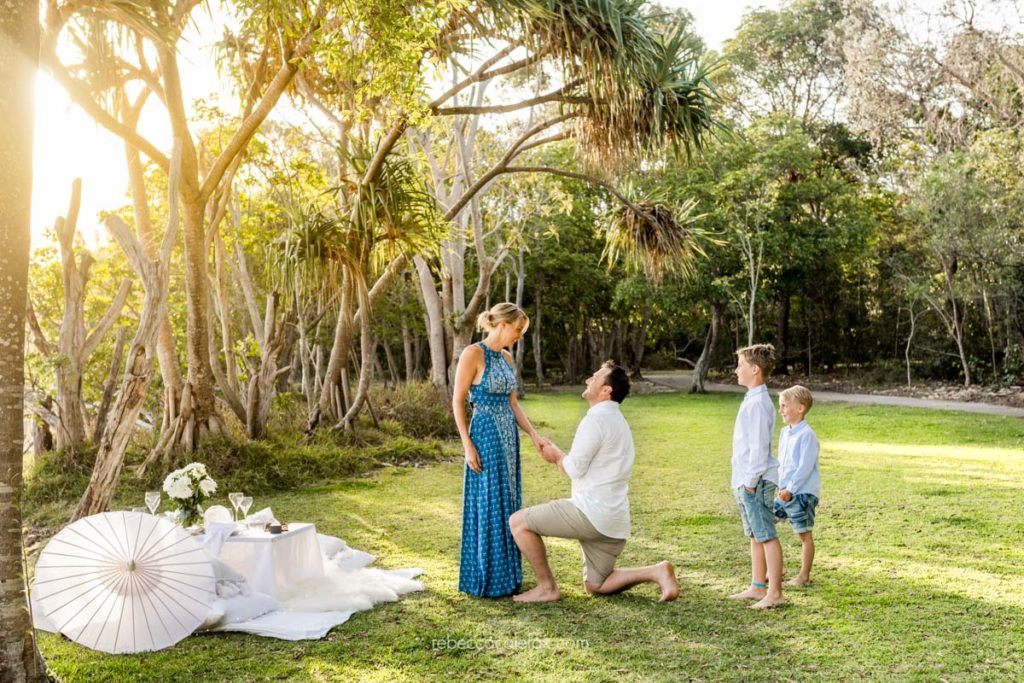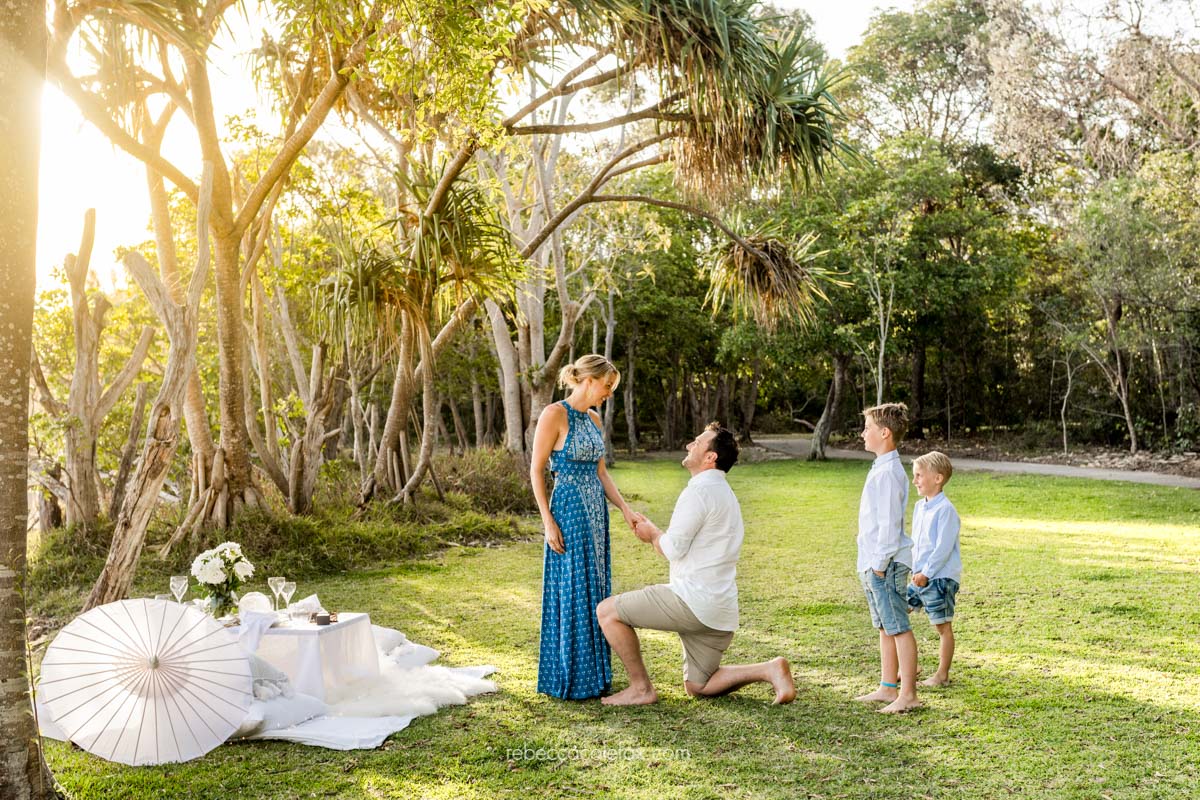 In all honesty, after speaking with Rebecca my search for a photographer stopped. I had the confidence that she was the photographer for us and from my first interaction, I felt at ease and the entire process has been faultless!
I loved Rebecca's knowledge of the local area (especially because we were not from the area). She was thorough and I felt comfortable that she understood what I wanted out of the shoot. Rebecca was also very accommodating when it came to keeping the shoot a surprise from my wife!
Rebecca is professional and made us feel at ease throughout the entire shoot. Even when we arrived late to the shoot she still captured all the images we wanted and more! She went above and beyond for us.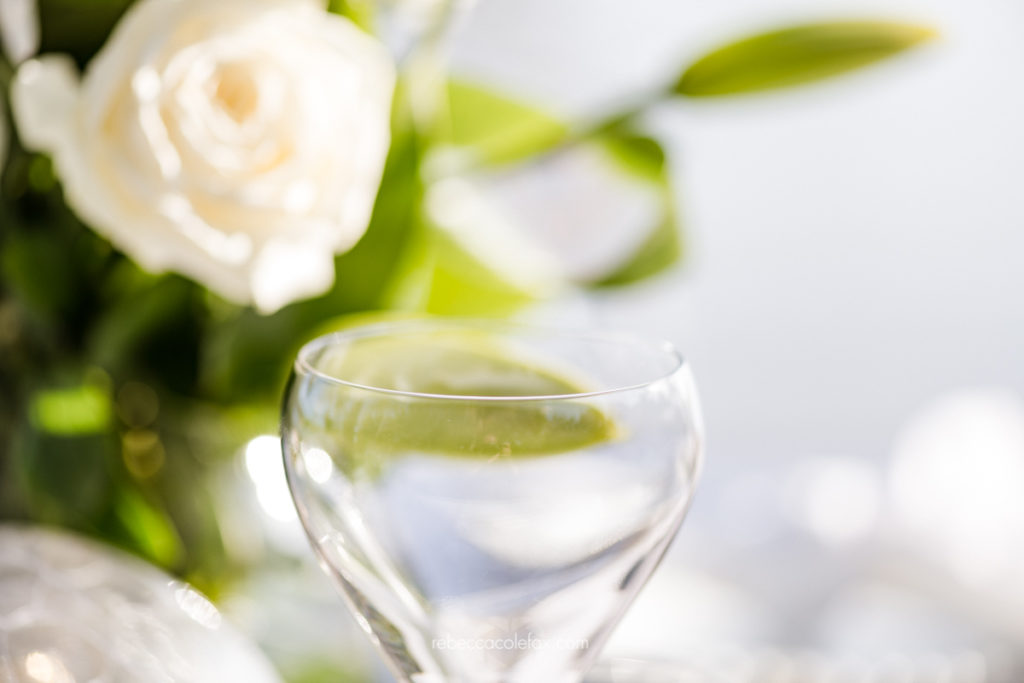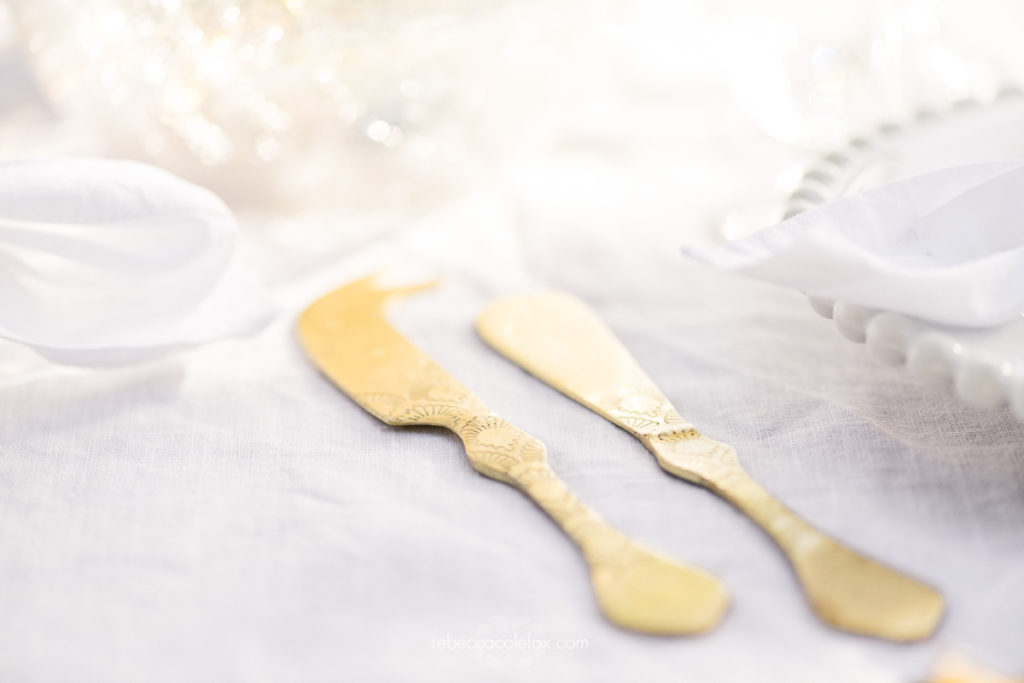 She is friendly, kind and made us all feel relaxed during the shoot. She gave direction to give us the best outcome for our photos.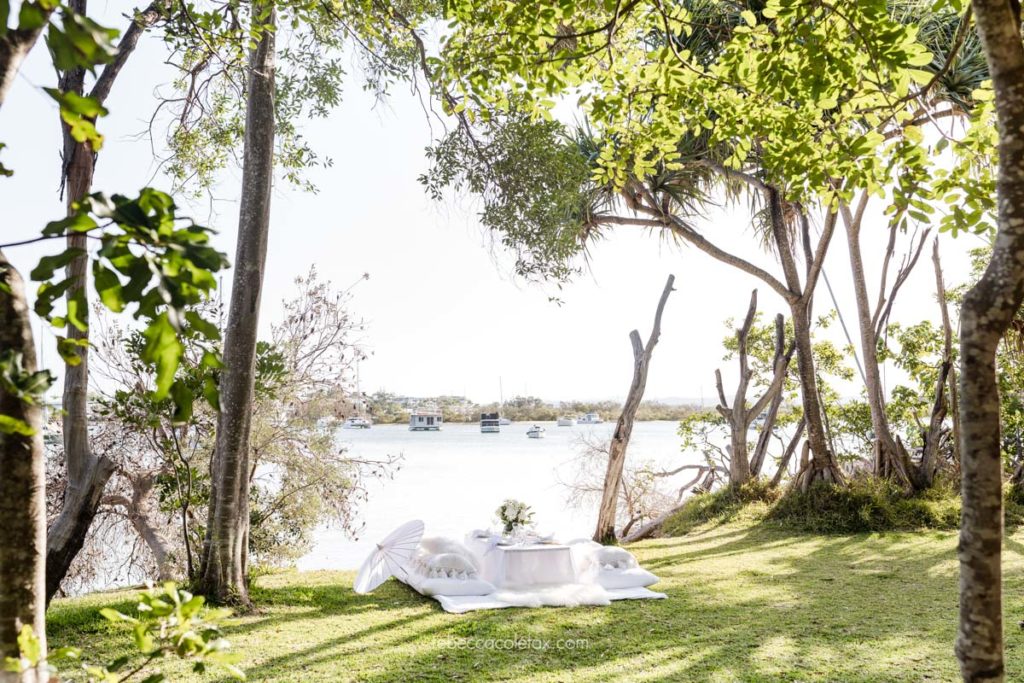 Rebecca captured our family perfectly! The shoot was arranged as a surprise for my wife for our anniversary and she was very accommodating when it came to ensuring it remained a surprise. She was fantastic at moving the shoot forward by a day when the threat of poor weather was apparent on our booking date.
Rebecca really went the extra mile to ensure that our family photos were captured perfectly! She was fabulous when we arrived late and still managed to capture everything that we wanted.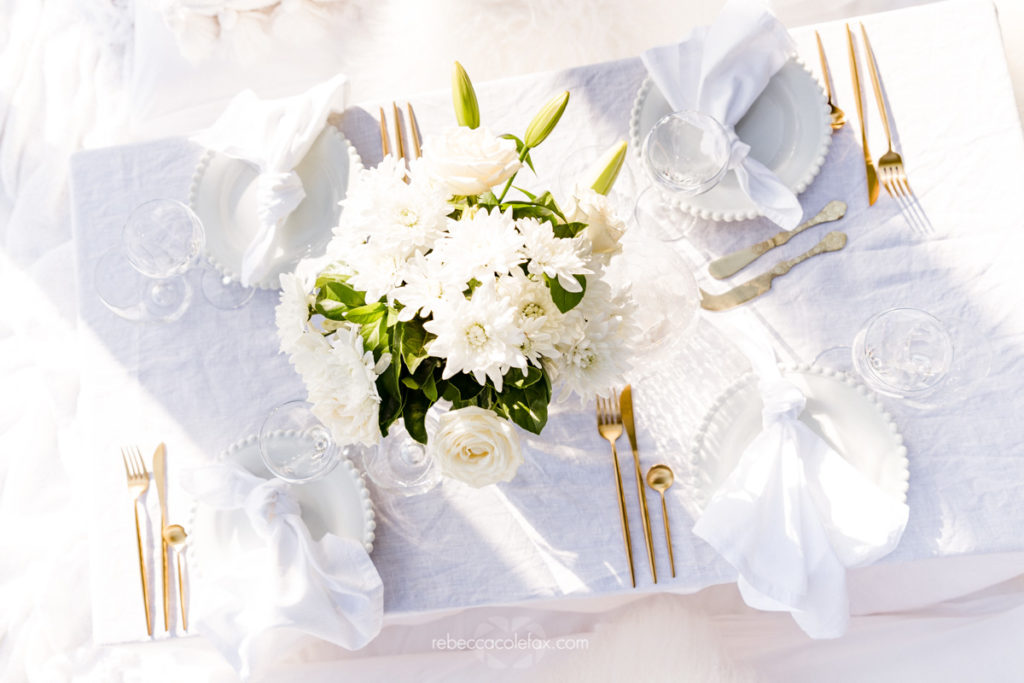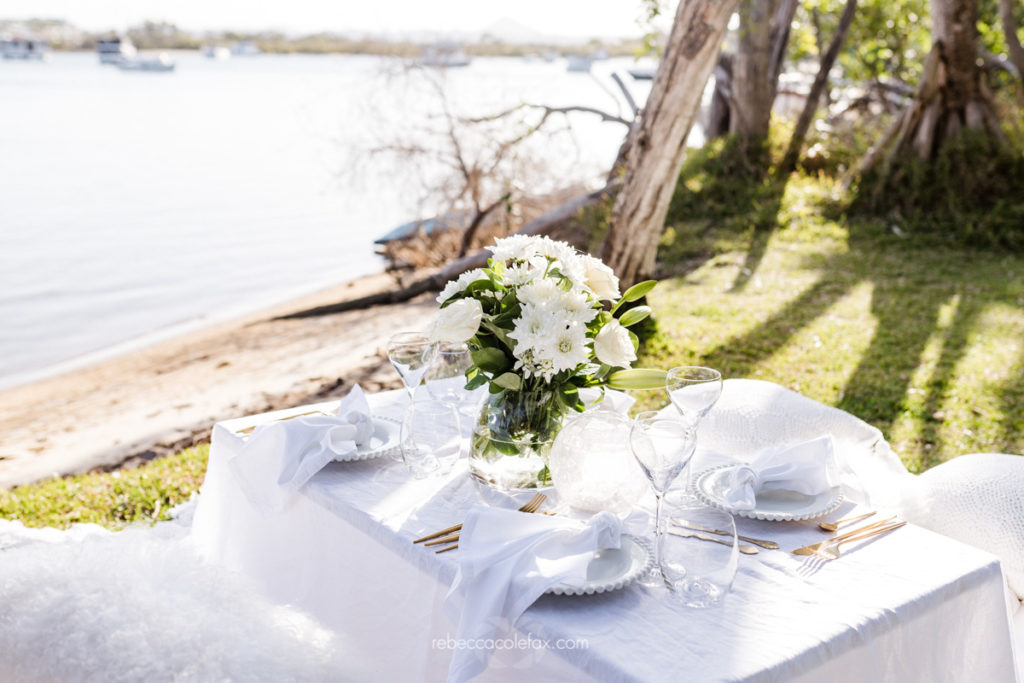 Her knowledge of the local area is fantastic, especially because we are from interstate. Her professionalism is wonderful, she gave clear direction to all of us and even managed to get amazing shots of our two boys aged 9 and 7, both looking and smiling!
Her warm and friendly approach made for a wonderful experience! I highly recommend Rebecca.
Rebecca Colefax gets a 5-star rating from us!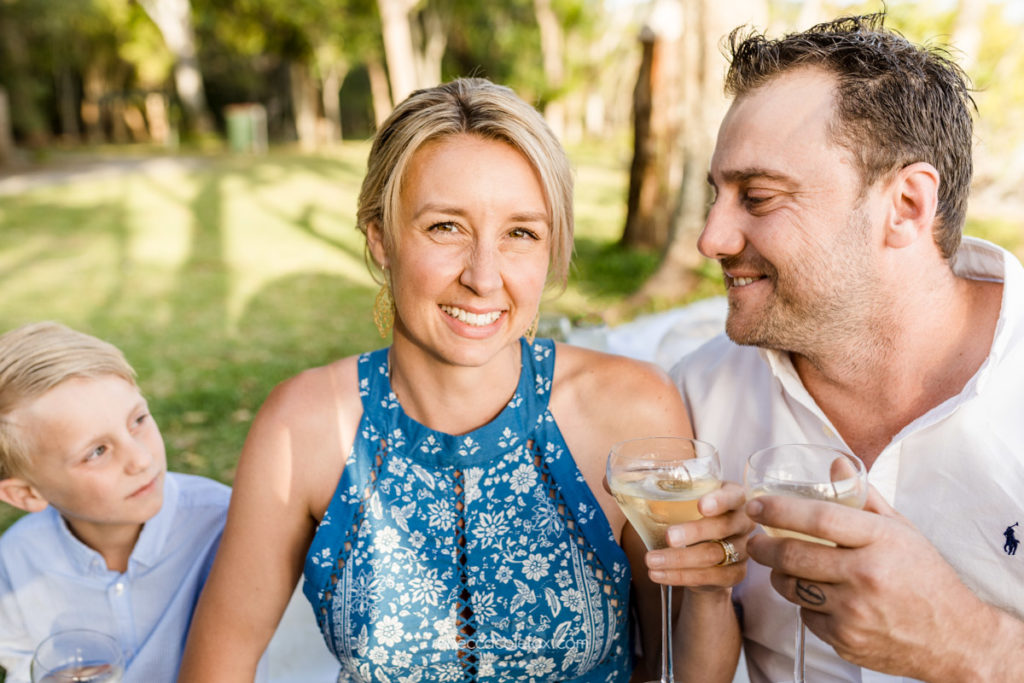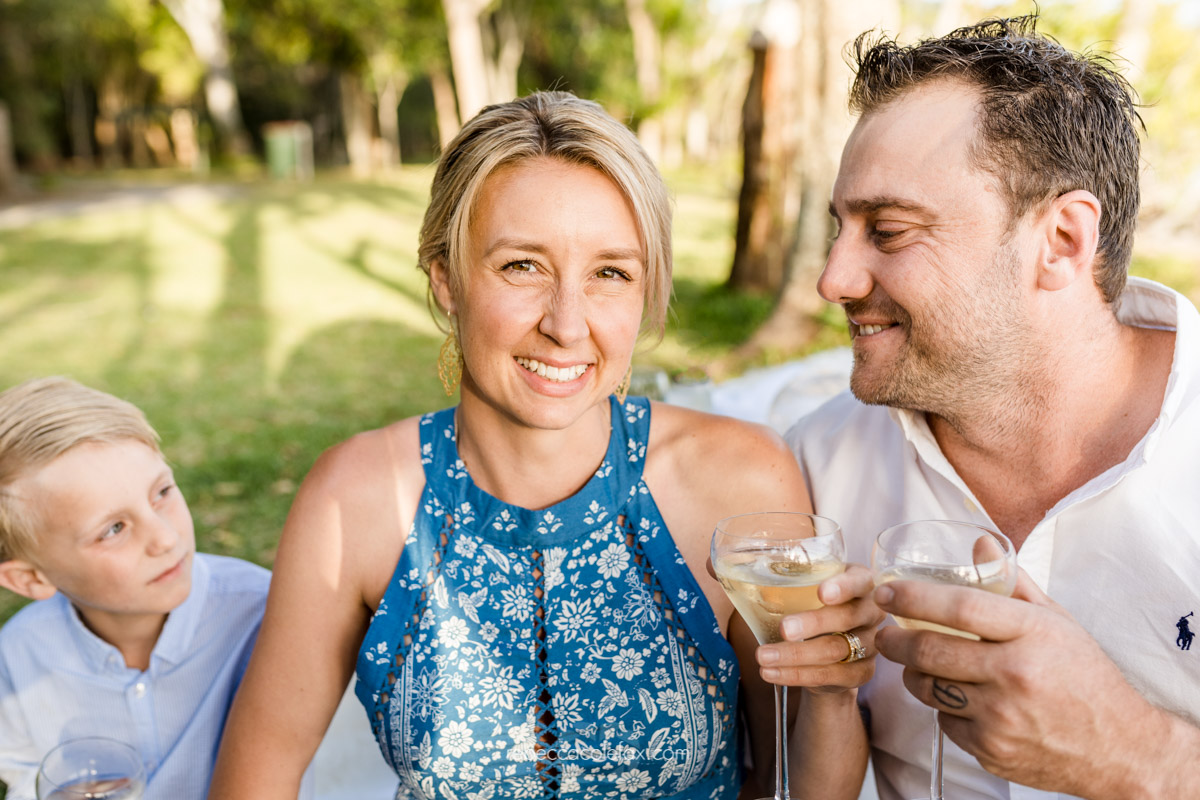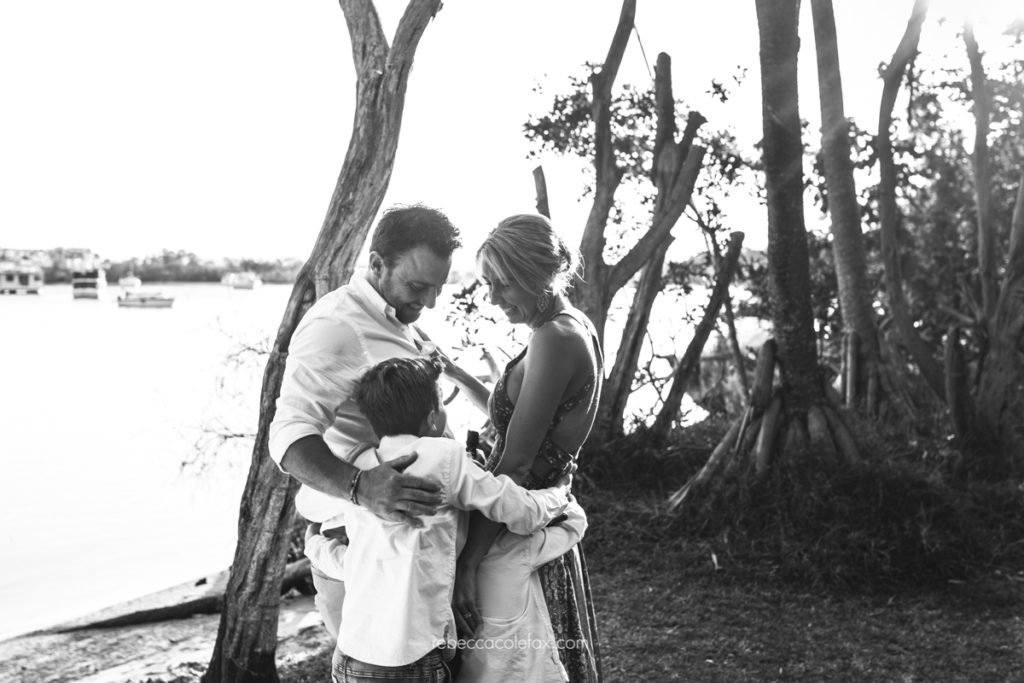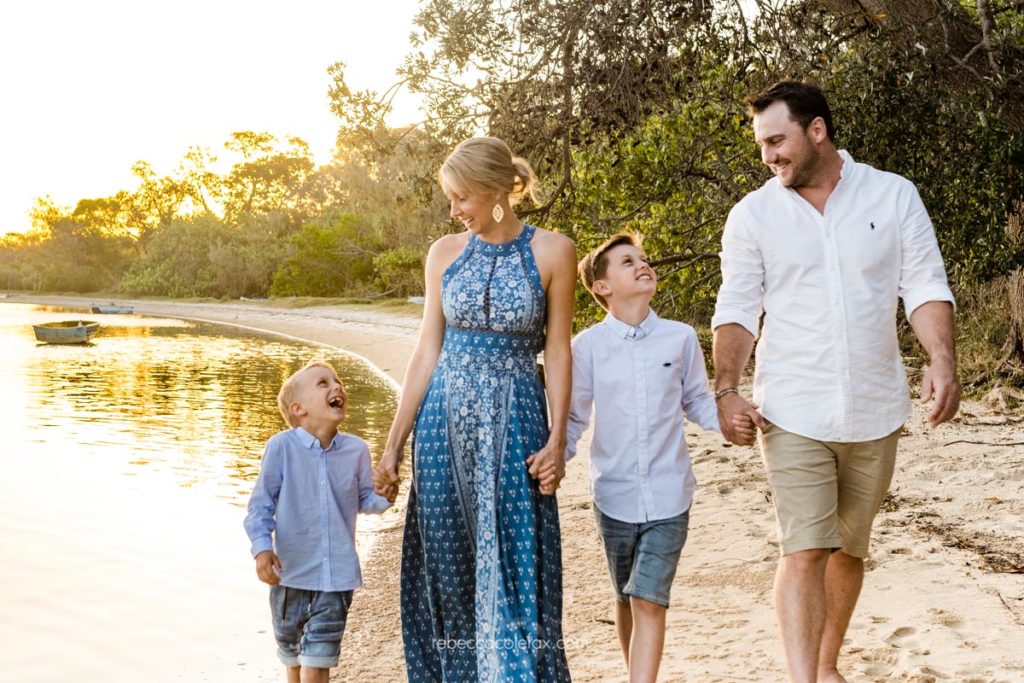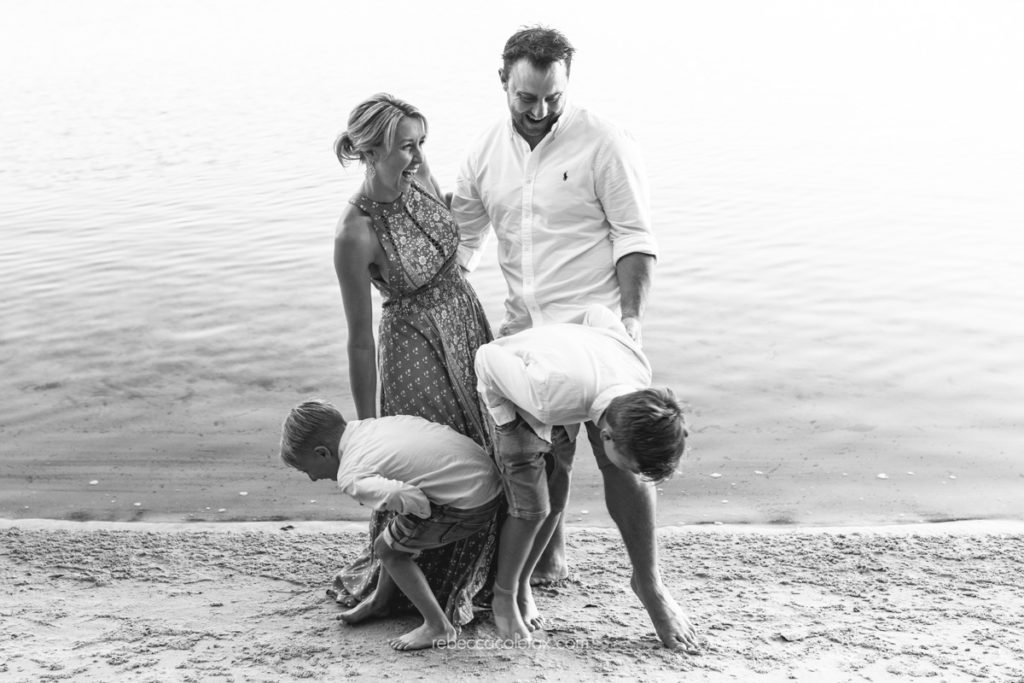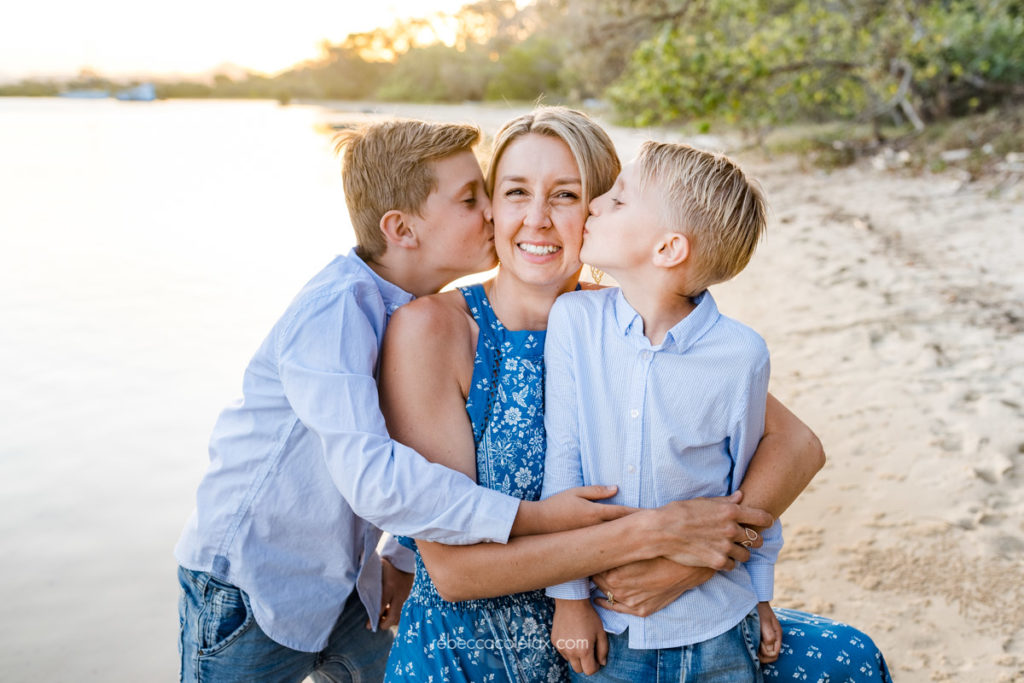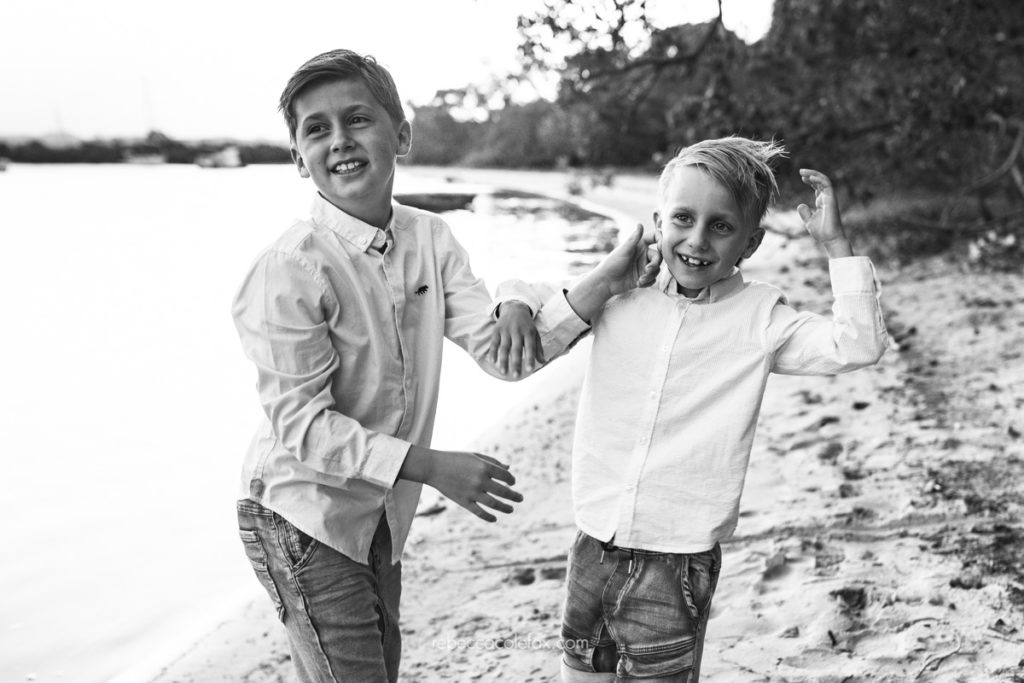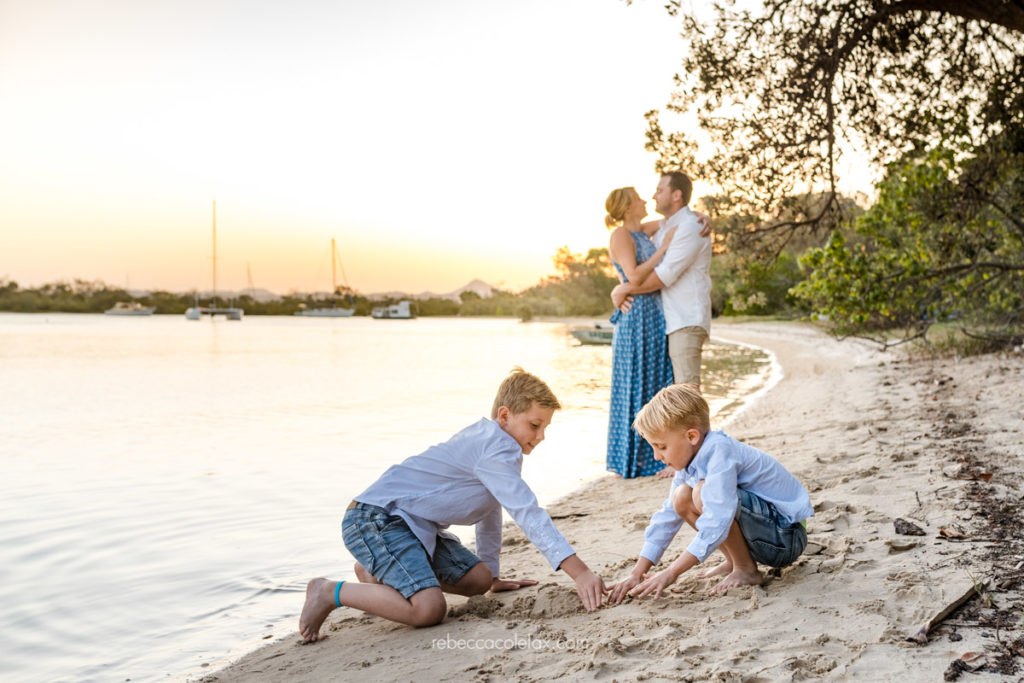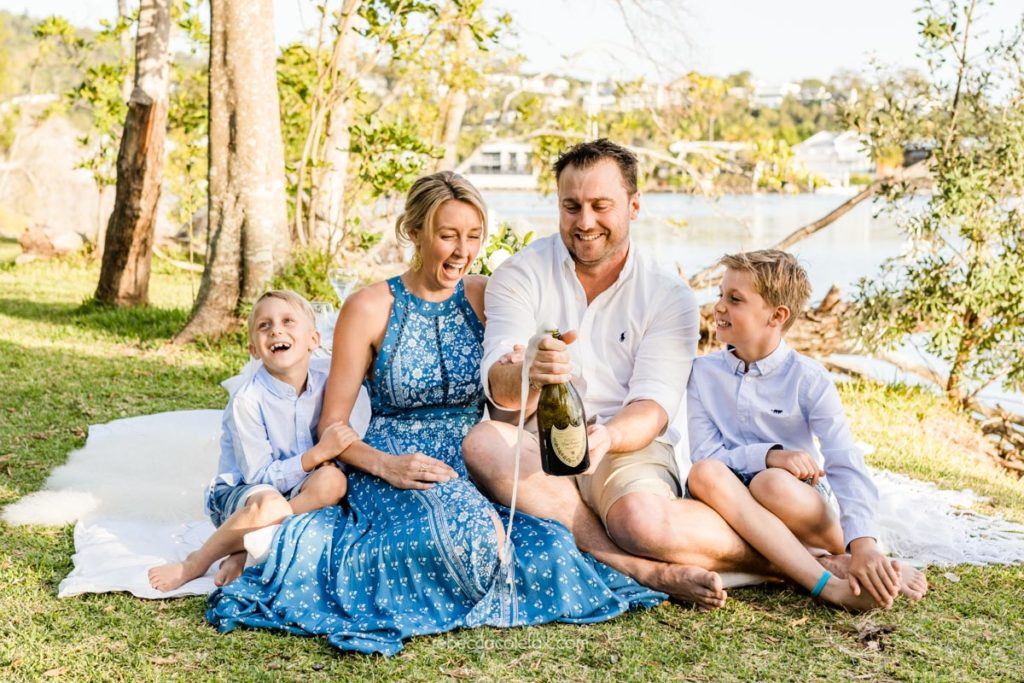 Gorgeous location, picnic and setting perfectly provided by Katrina from @noosapicnics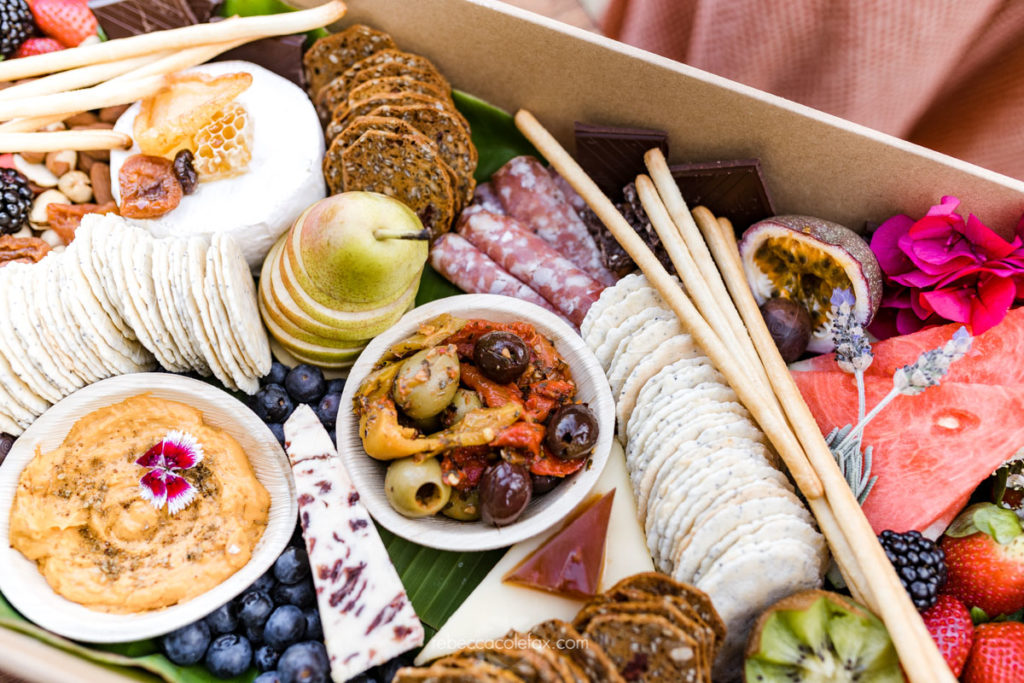 Food platter by @journeystreetfoods