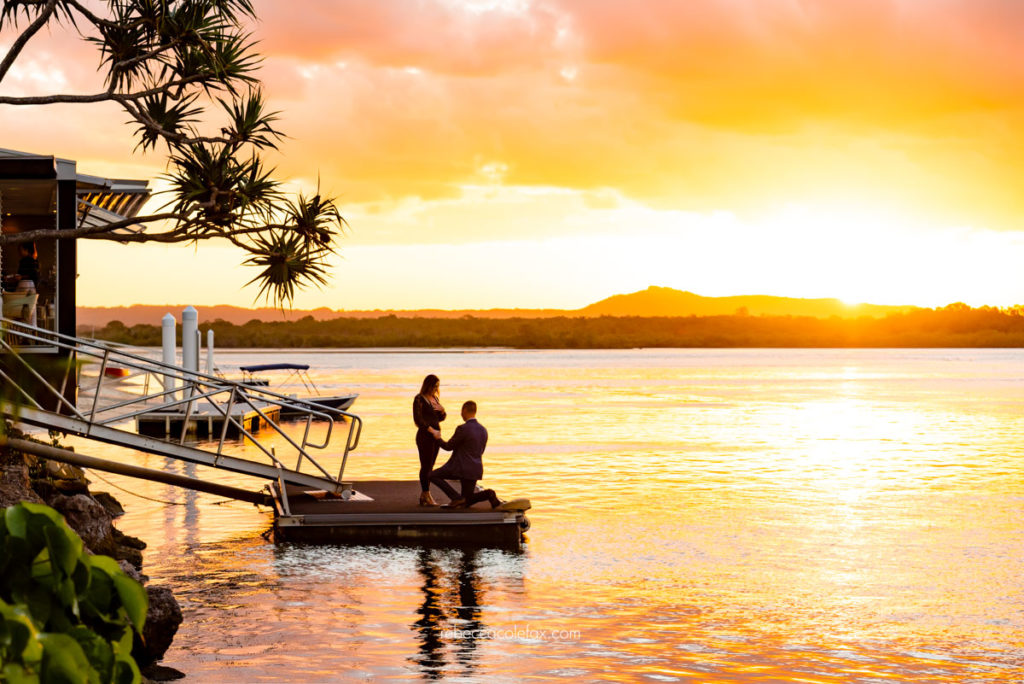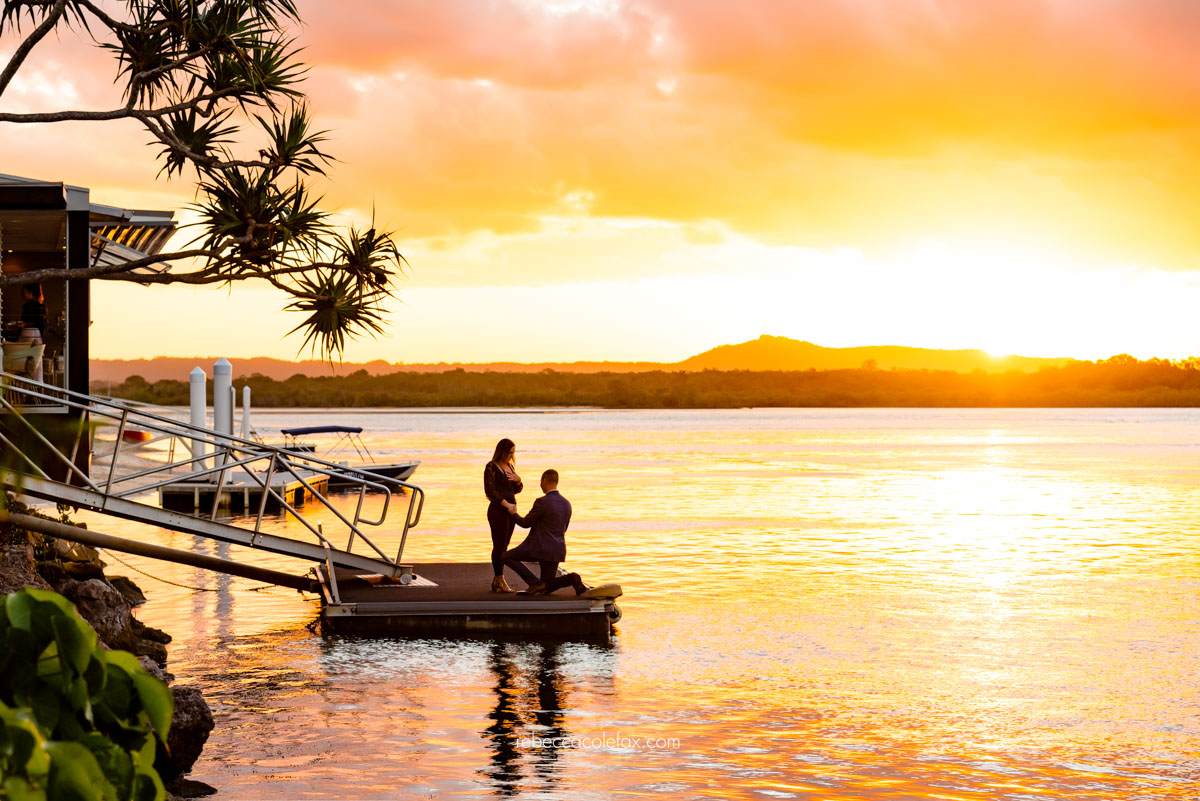 I found Rebecca Colefax via Google and employed her services because she had the most experience and great reviews.
I was particularly impressed by the good lighting and colour in her work and she was a very nice lady and easy to talk to.
Rebecca Colefax did and excellent job and I highly recommend her.