We did our first shoot with Rebecca a couple of years ago and I love these photos more than I ever thought I would. She captured a feeling for me and when I look through the photos I get that same feeling again. I can feel how happy people are, it's just such raw emotion and so beautiful.
Working with Rebecca Colefax Photography is like seeing a family friend for some photos. She's just so warm and encouraging and light hearted.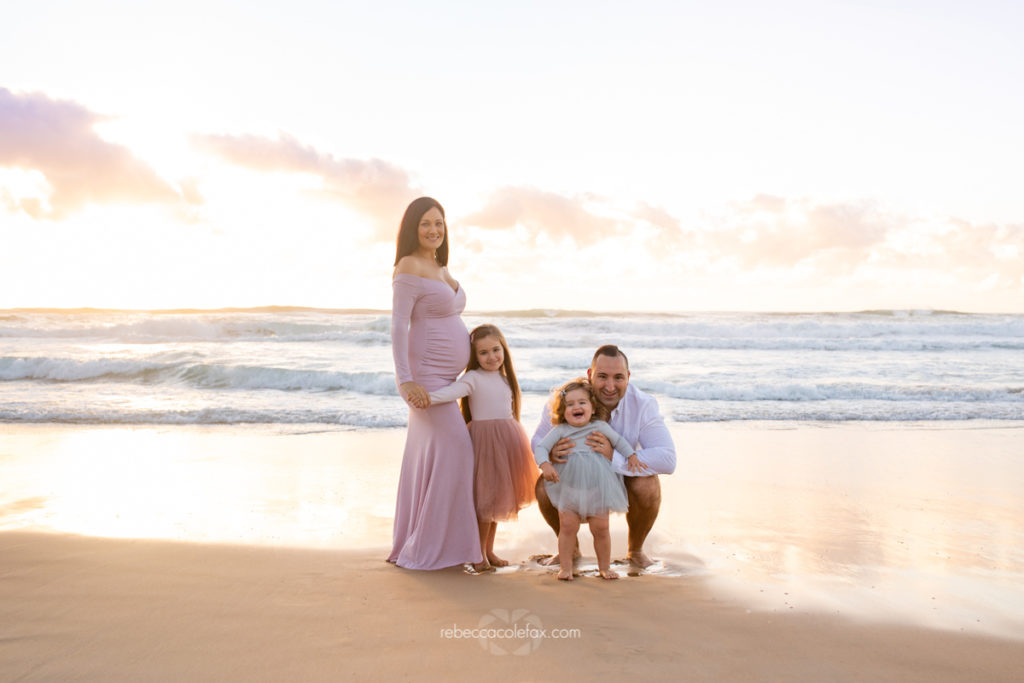 We would absolutely recommend Rebecca 1. because of her stunning work and 2. because of the absolutely beautiful person she is. We will definitely be seeing her again for more.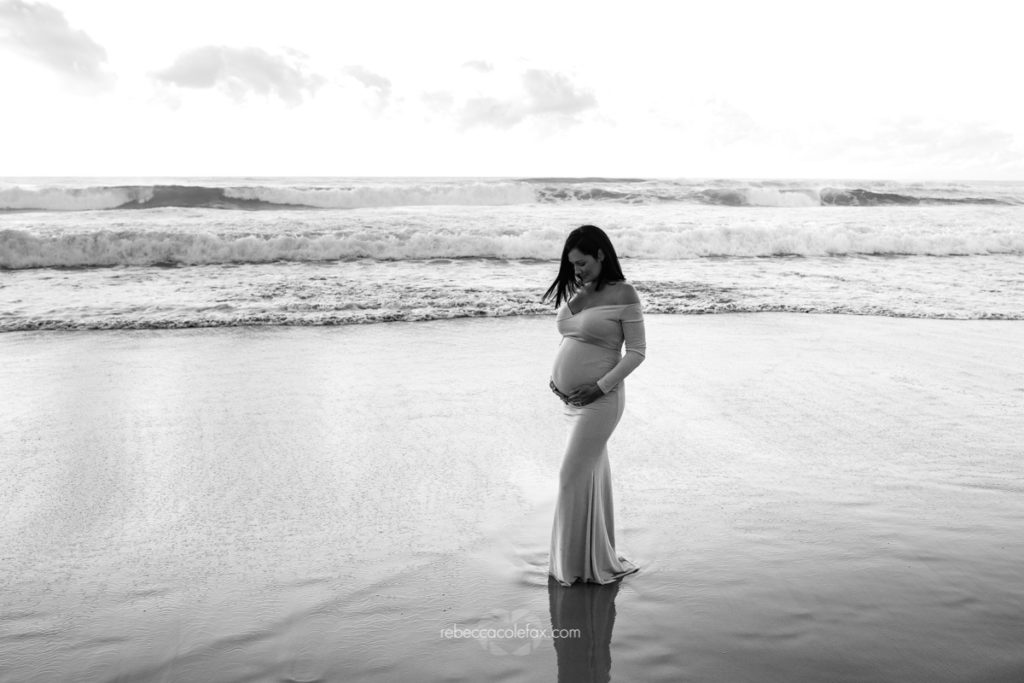 Rebecca, these literally make me smile so much. There are not enough words to describe what a wonderful experience this was and just how happy I am with our photos. This was exactly what I wanted I love how you've captured us and I feel so beautiful in these photos even when I don't always feel great during these last weeks especially. This is my last bump and I couldn't be more happy with how you've preserved this memory for me. X
Thank you from the bottom of my heart xx