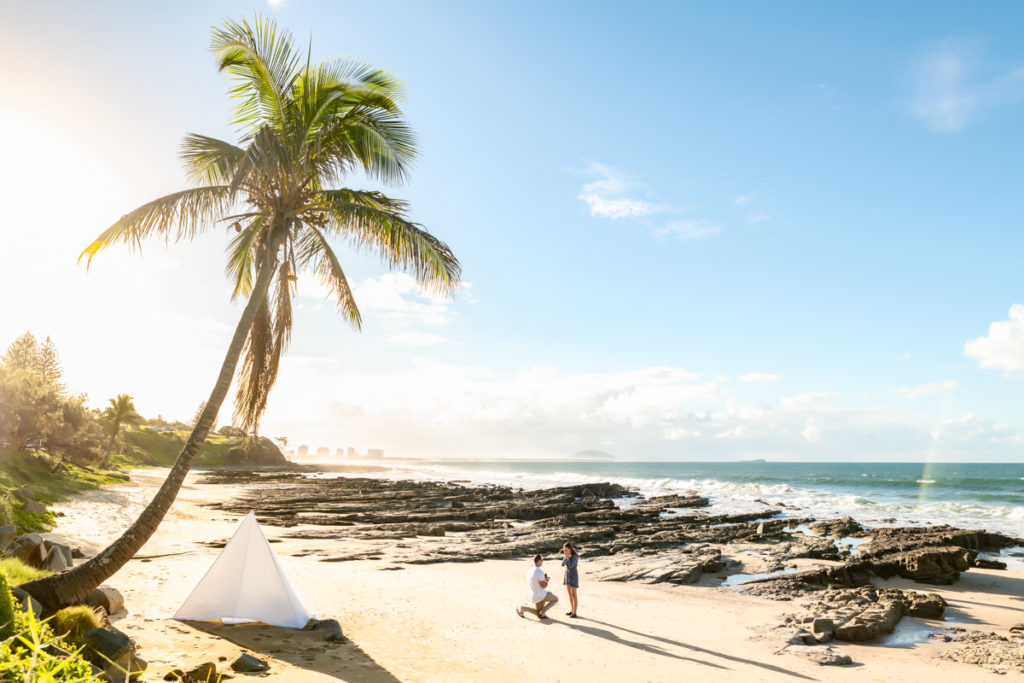 I was referred to Rebecca from Katrina at Noosa Picnics and her work stood out from other options because of how easy it was to work with her and her online organisation.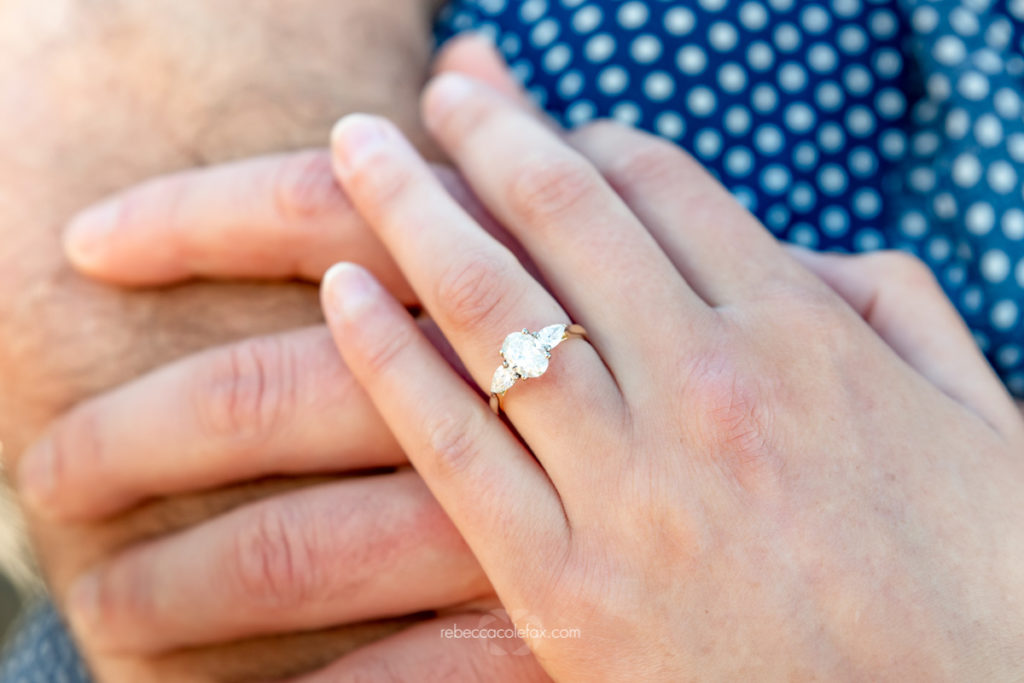 From the initial booking, the pre-shoot instructions, her ease to transact with, but most importantly her friendly, helpful attitude made working with her a joy.
On the day Rebecca was truly amazing, and most importantly of all, her final products absolutely blew us away, with photos that we could not have even imagined would be possible.
Thanks again Rebecca, for all your help, assistance in setting up our special day, despite many last minute obstacles and being so warm and encouraging to us first timers in a photo shoot.
We look forward to working with you again.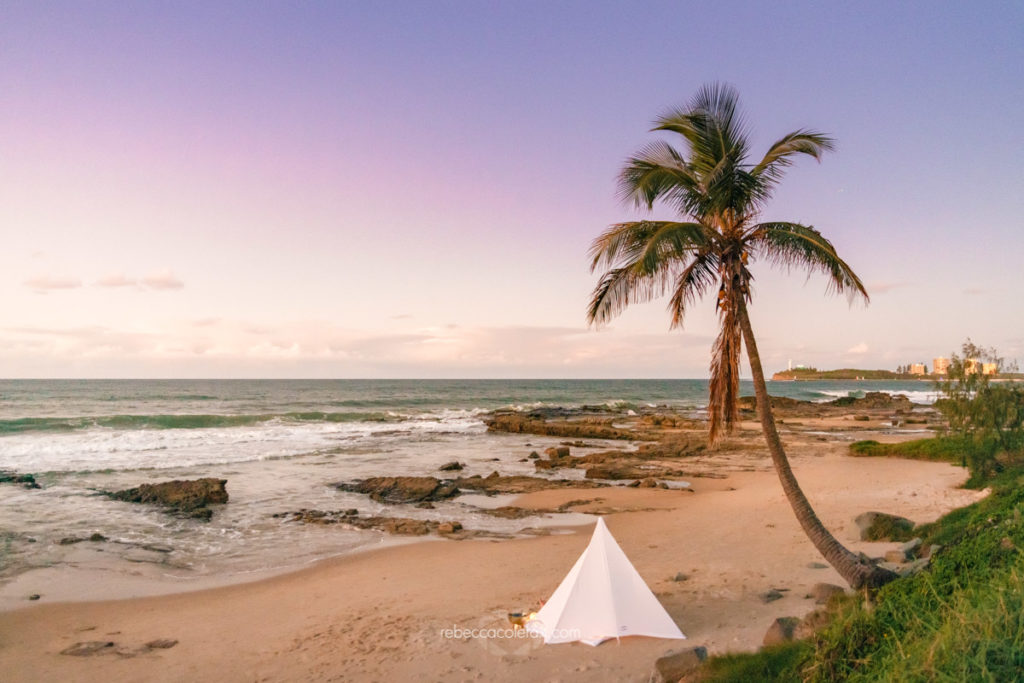 I invite you to view some of my work on Instagram and Facebook
If you feel a connection, would like to enquire about my services or make a booking please contact me here.