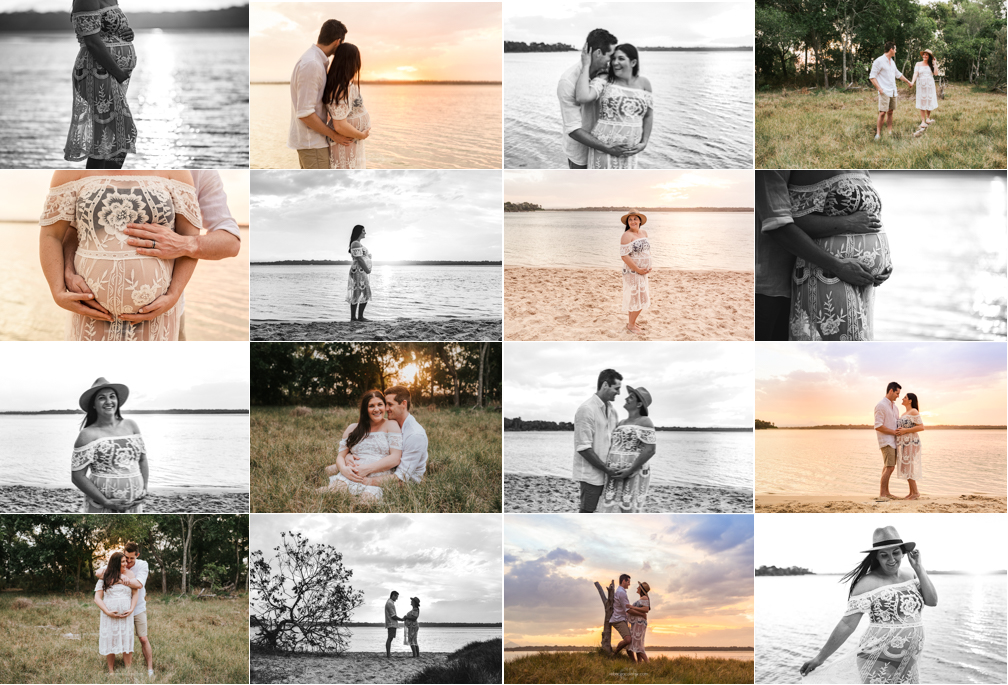 I first found Rebecca Colefax Photography on Google and her level of experience was a key feature that won my booking.
I loved how Rebecca worked with us leading up to the shoot as well as recommended a spot perfect for our needs and the windy conditions on the day.
We enjoyed playing around with different photo options and loved the end result. The photos speak for themselves. They're beautiful, stunning photos.