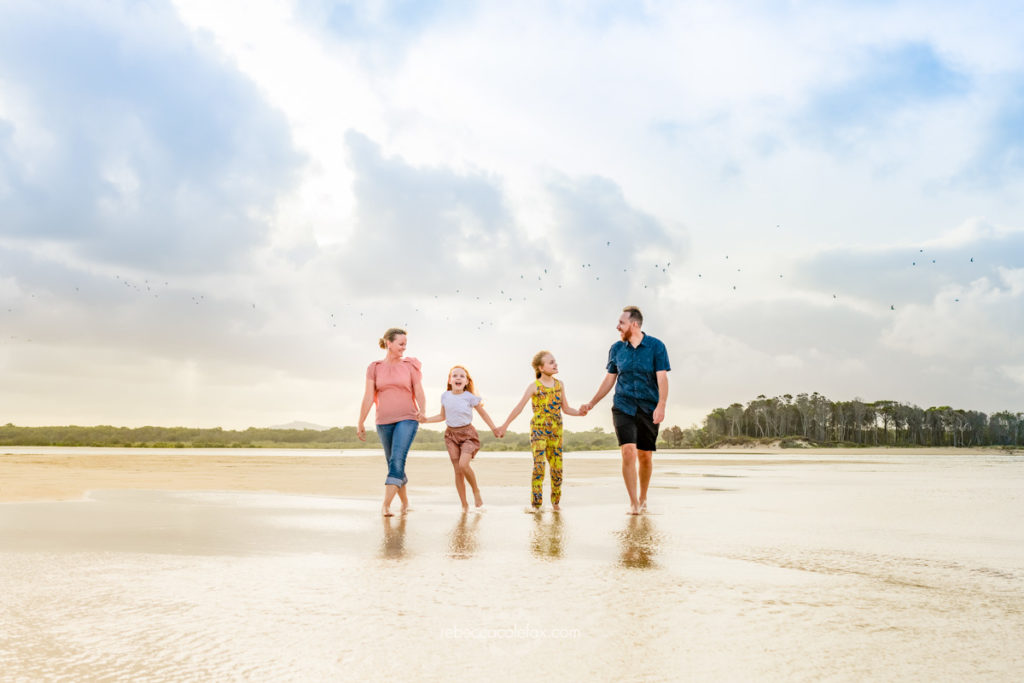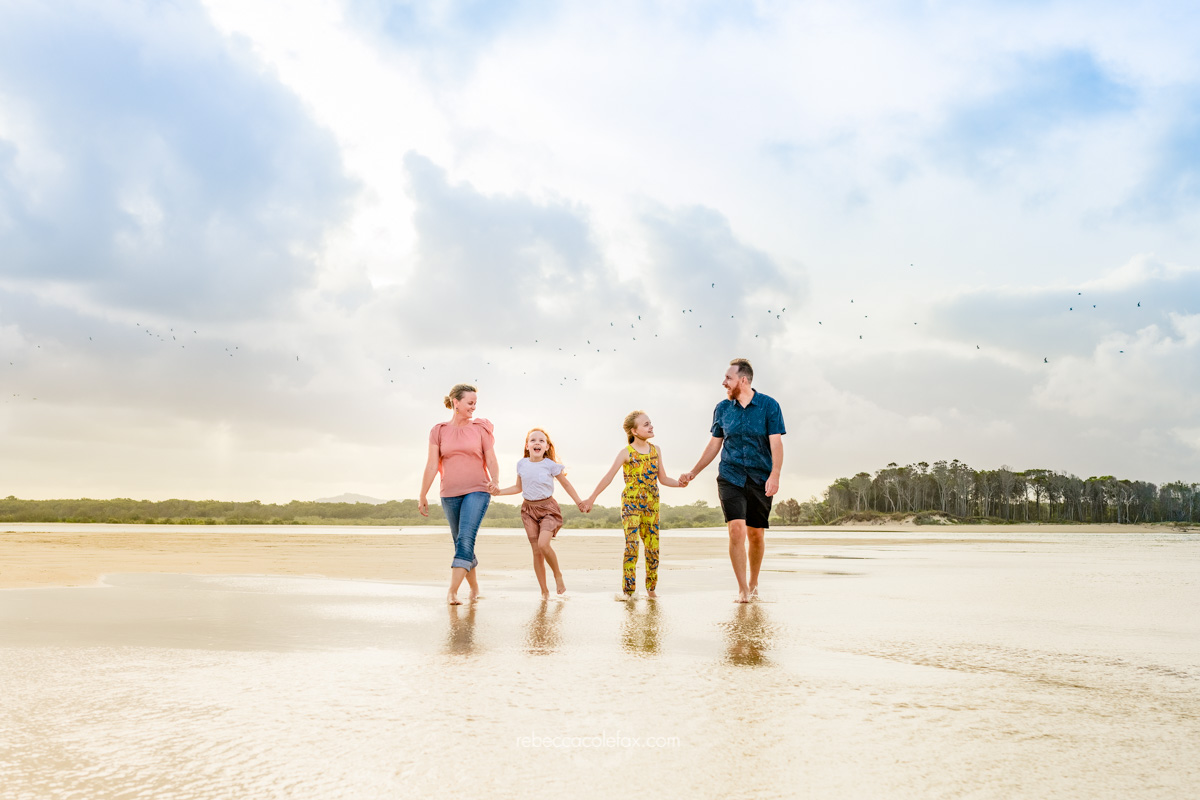 I wanted some professional photos to mark our 20th wedding anniversary as an important keepsake for our family.
Engaging Rebecca as our photographer, we benefited from her many years of experience in photography, intricate knowledge of the location, and her other amazing skills, while still catering for our family's individual expectations and needs.
Our experience has been wonderful. Communication has been impeccable from the outset. We were never left wondering what was going on. Details about the photo shoot and post production were clearly stated in email, on the phone and face-to-face. It's just been really easy!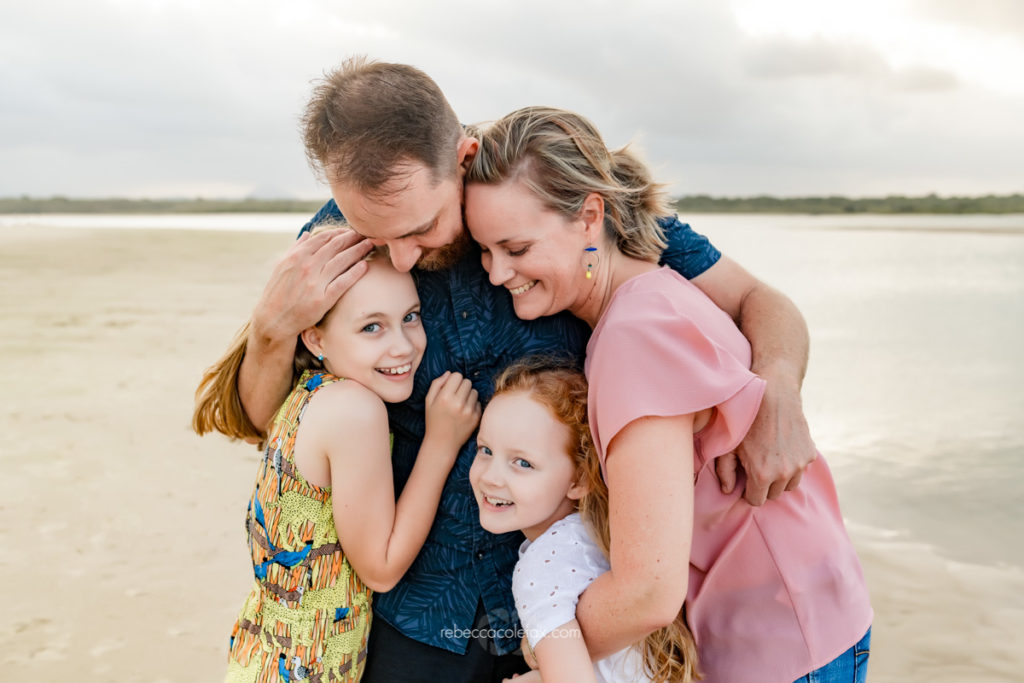 We loved how the shoot was fun! The combination of a well-loved location with an experienced photographer who put us at ease and guided us through, to make it an enjoyable experience was brilliant.
I wanted some stunning photos and I got them! I feel happy and amazed at what Rebecca can create. She captured so many beautiful, natural photos that we are very excited about seeing the frames and hanging them on our wall.
We would absolutely recommend Rebecca Colefax