This was our second holiday to Noosa and our second beach shoot with Rebecca Colefax.
Her images were amazing the first time around, so this time we decided to invest in a full package. Her natural talent and the end results are totally worth it!
From the moment we arrived Rebecca was hands on and very helpful with the children. She remained a centre of calm and control in the midst of a hectic situation on the beach with 4 young children and a ticking clock as the sun went down.
Both our experiences from start to finish excellent and we are grateful and amazed at the quality of the images.
We would absolutely and without hesitation recommend Rebecca Colefax.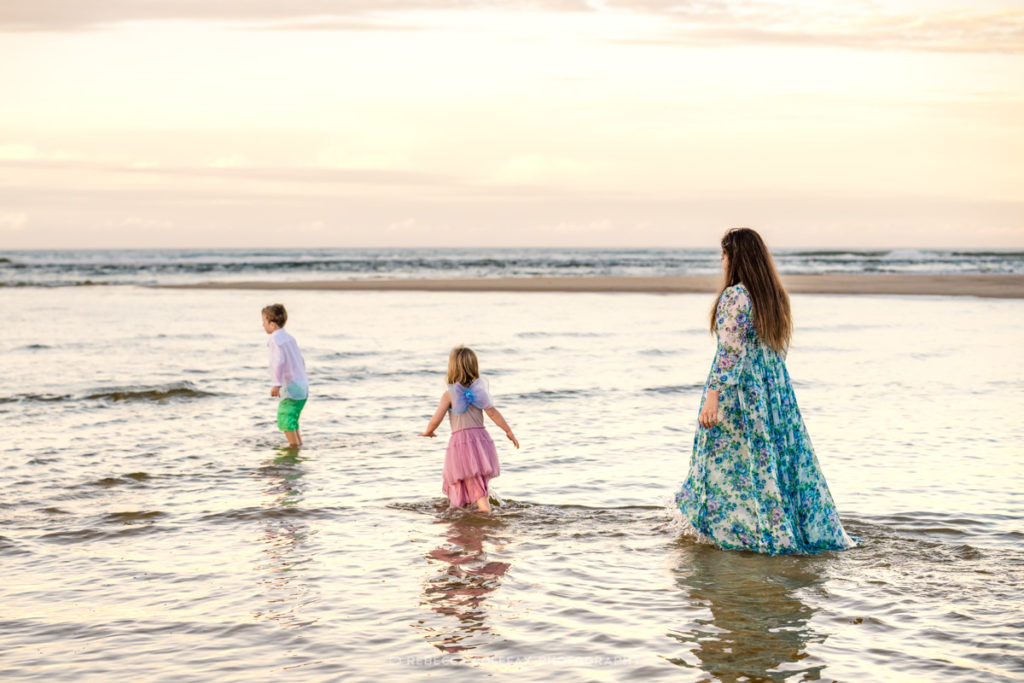 I invite you to view some of my work on Instagram and Facebook
If you feel a connection with my work, would like to enquire about my services or make a booking please contact me using the form below.