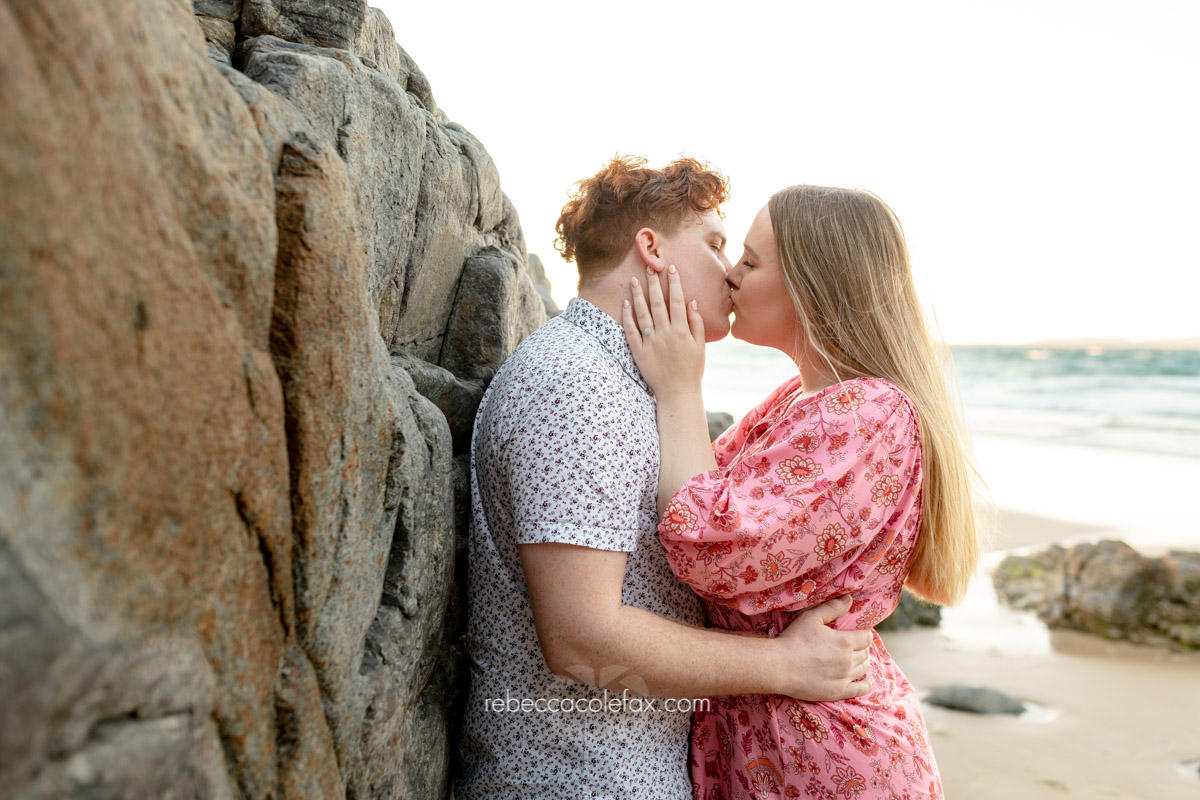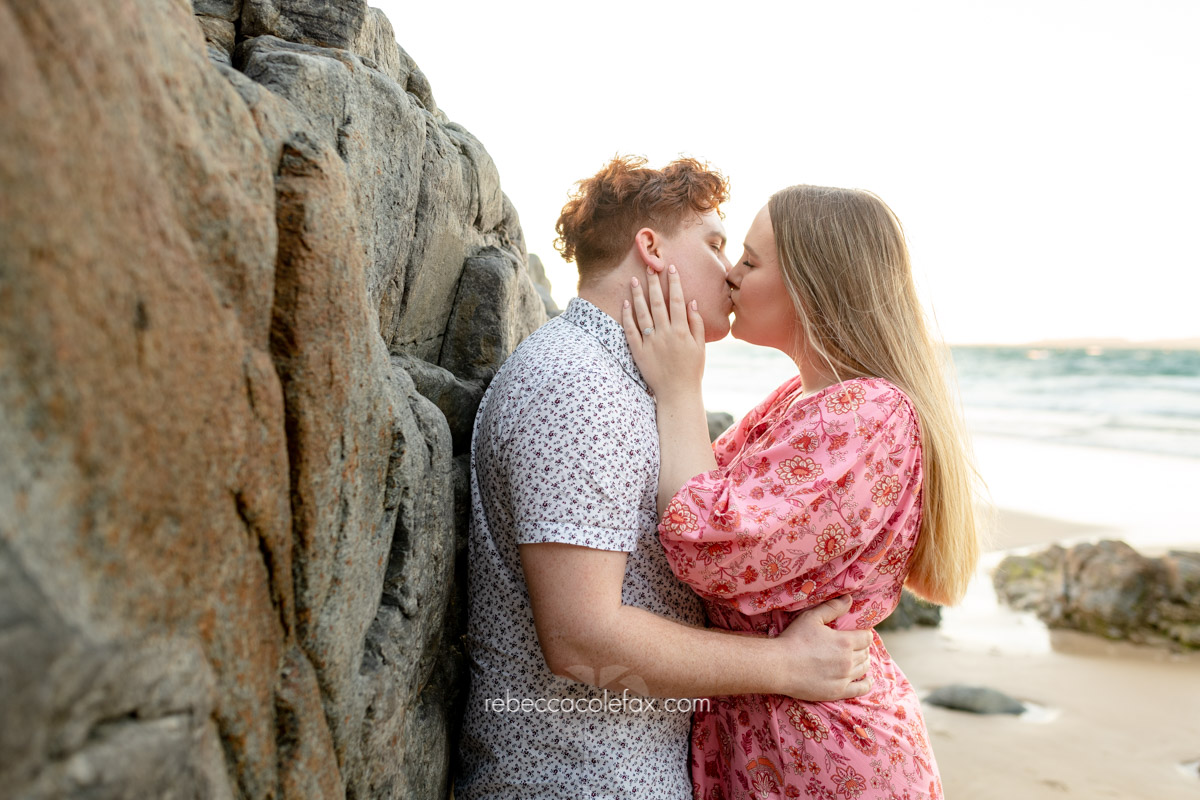 Noosa's Romantic Proposal
Rebecca's Colefax Photography was a stand out from other options because of her expertise, years of experience, and confidence. She knows what she is doing, knows all the best locations in Noosa and on the Sunshine Coast, and has amazing camera equipment.
Rebecca professionalism over the phone and in-person was outstanding. She provides the perfect amount of information upfront, and her phone consultation before the photoshoot helped me ease the nerves.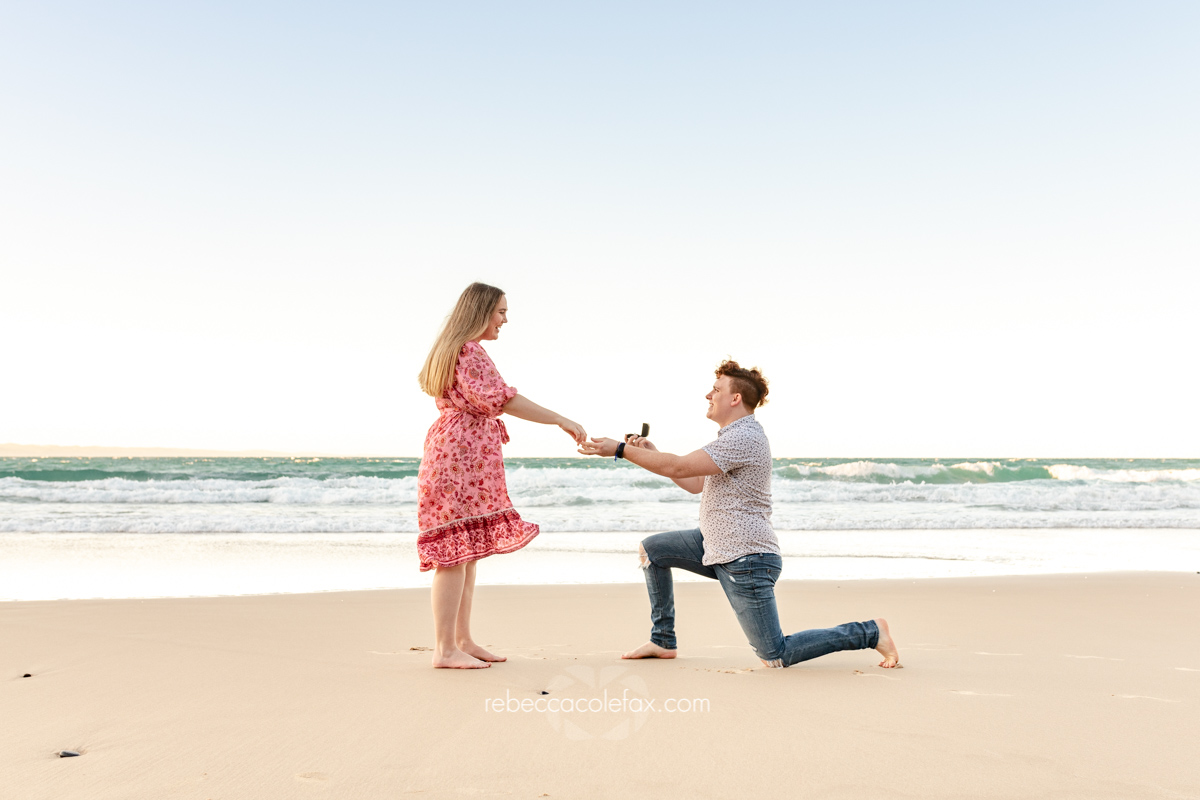 This was my first experience hiring a photographer and she walked me through it with ease and on the day we felt very comfortable and enjoyed the clear, yet friendly directions.
Her email communication straight afterwards was great and we were happy, excited and very pleased when we first saw our photographs. We loved the variety of captures she provided and that we were able to favourite all the ones we wanted to keep. 
My partner and I aren't normally photo people but Rebecca made us feel extremely comfortable in the unfamiliar environment and we couldn't be happier.