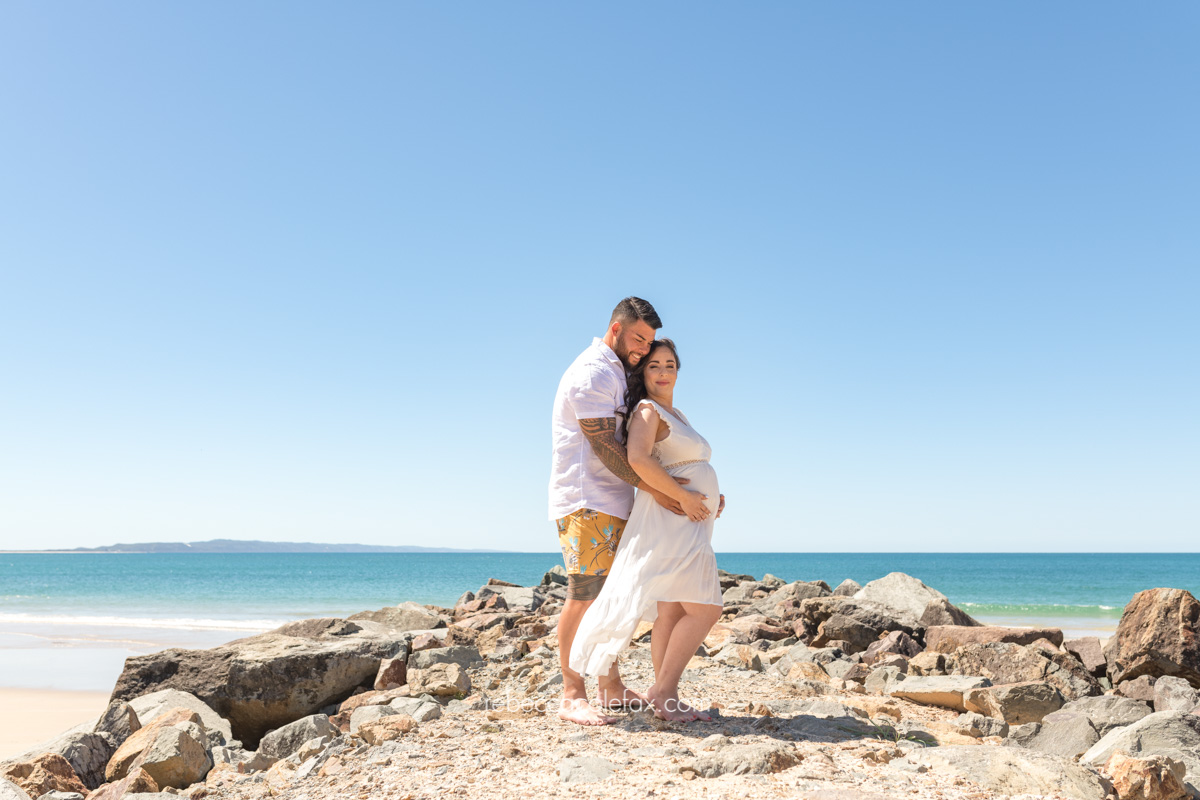 Couple Photoshoot on Noosa Main Beach
Rebecca Colefax is undoubtedly Noosa's best Photographer. She was stand out from other options because of the variety of work in her portfolio and the great number of testimonials to her name. 
You can see the years of experience she has in her information packages, everything is clear, concise, and very easy to understand. I particularly loved her business layout, systems, and processes. 
The phone consultation was reassuring and settled any thoughts I had about what would happen on the day. Knowing she had everything covered allowed me to be relaxed for the photoshoot.
We really enjoyed and our session on Noosa Main Beach and were very excited to see the results. Her email communication directly after the shoot was also terrific, it reassured us of the process and gave us confidence that we would actually receive the product. We didn't expect them that quickly though! 
When we saw our finished photographs we were very impressed and extremely happy. We loved the personalised gallery/page, with us on the main cover. This experience was definitely worthwhile!
The best word to describe our entire experience would be – personable. It was a great personal experience, with high-quality products. I would highly recommend Rebecca Colefax Photography because of the professional services provided. Thank you, Rebecca, we are so happy.