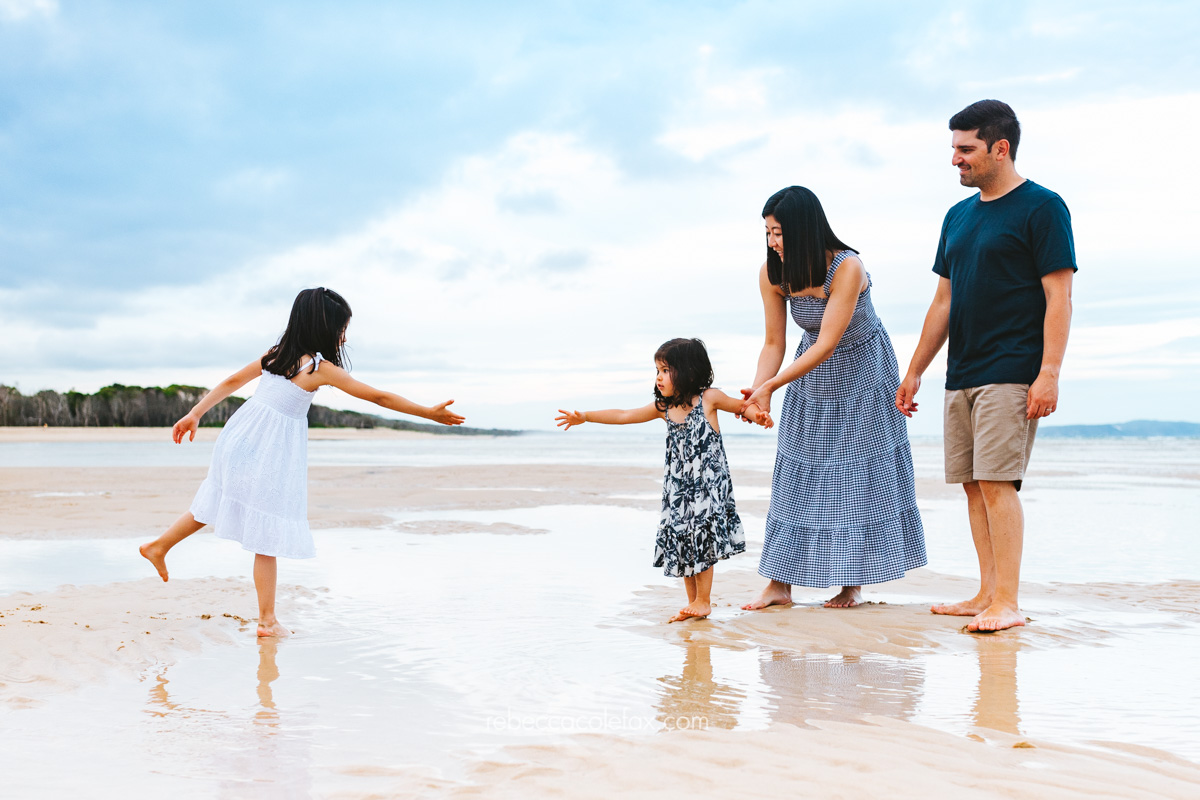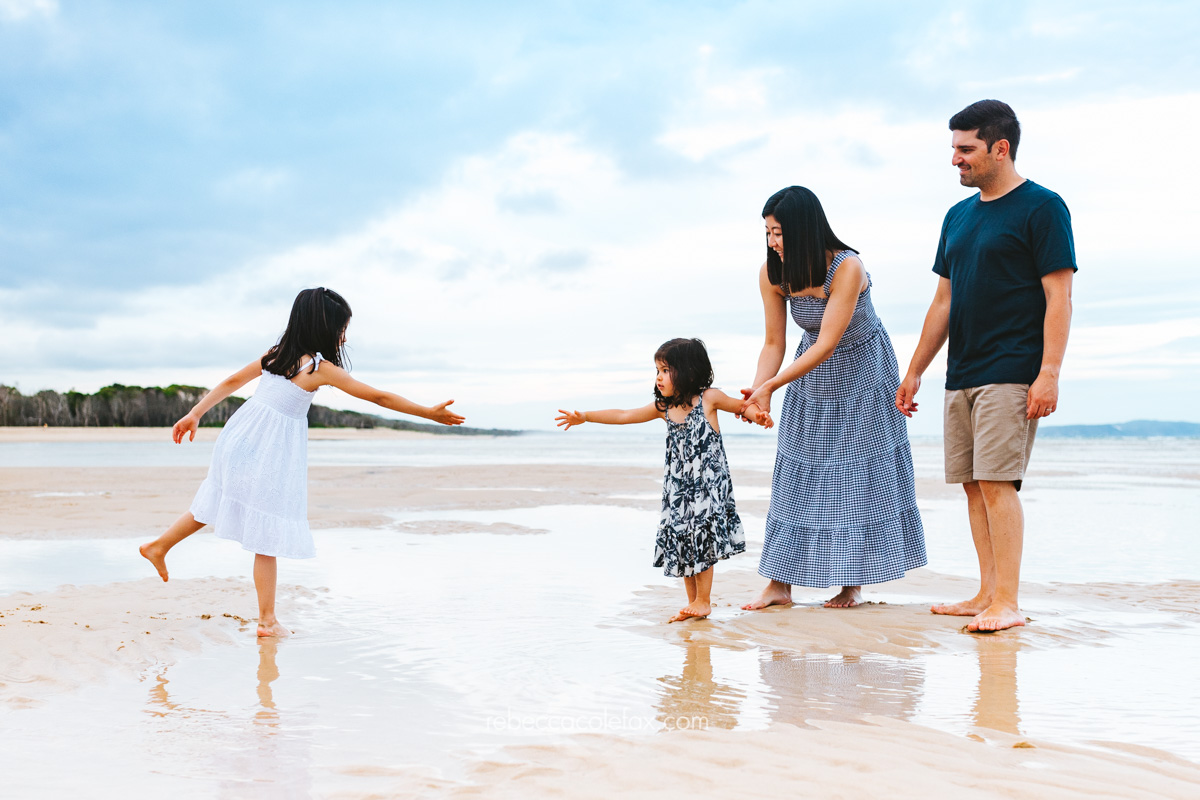 Noosa's best family photographer!
Rebecca's photos are outstanding and really capture the natural light. 
I love how she captures the various family shots, in both a natural and casual manner.  
Everything she does is very easy to understand and am glad I purchased a full package with all the photos as it would've been too difficult to just choose 10.
We loved her flexibility to ensure we capture the best natural light on the beach.
Her client portal, payment facility a viewing was very easy to use and navigate.
Rebecca provides a welcome guide that is very thorough and gave some ideas of what to wear and not to wear to ensure we capture the best photos.
Rebecca was also able to provide her view on the day of the shoot on which outfit would come out better. The day was windy so it was hard to keep the long hair in place, but it's all part of the story.
We felt relaxed, during the shoot as Rebecca was easy and not pushy. She was very understanding of having young kids and their temperament. IT was the most fun shoot we have ever done.
Rebecca's communication is open and outstanding. This made things easier since we live in a different state.
We loved that she capture our family and our girls in our favourite setting on the beach. She captured the girls in their natural element which we loved.
The only word I need to describe this entire experience is….FUN!!