We selected Rebecca as our wedding photographer from samples of her previous work and experience at our wedding venue.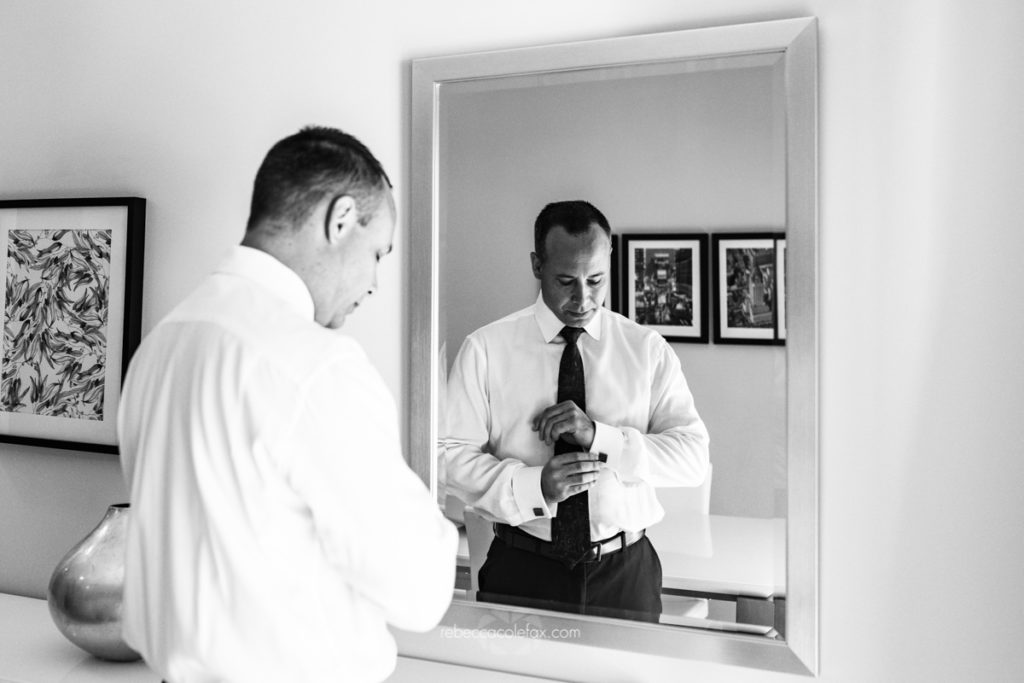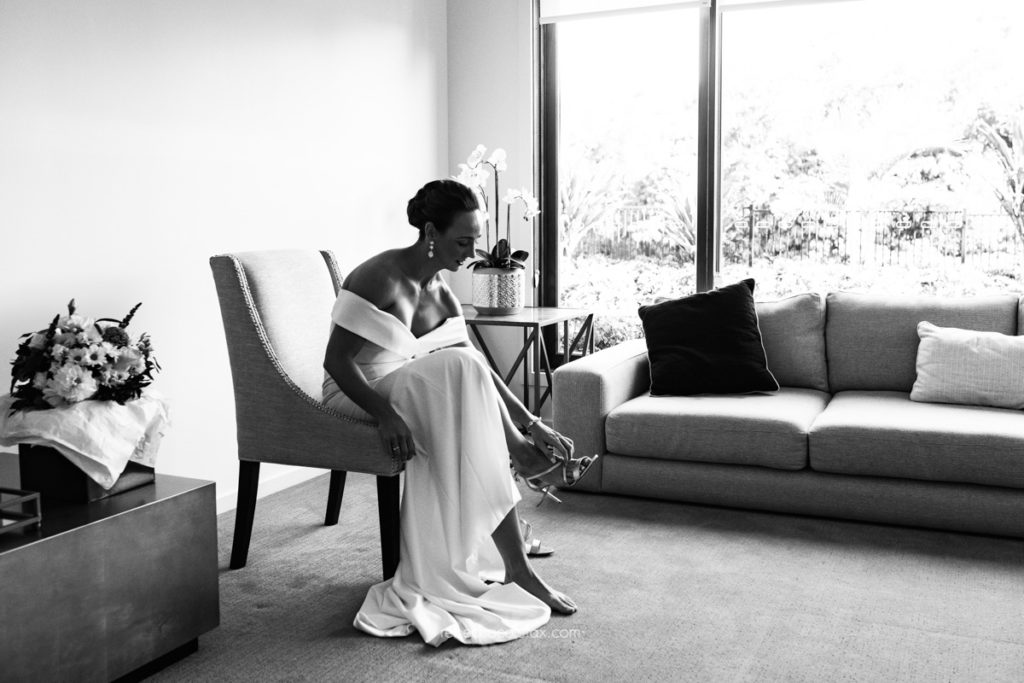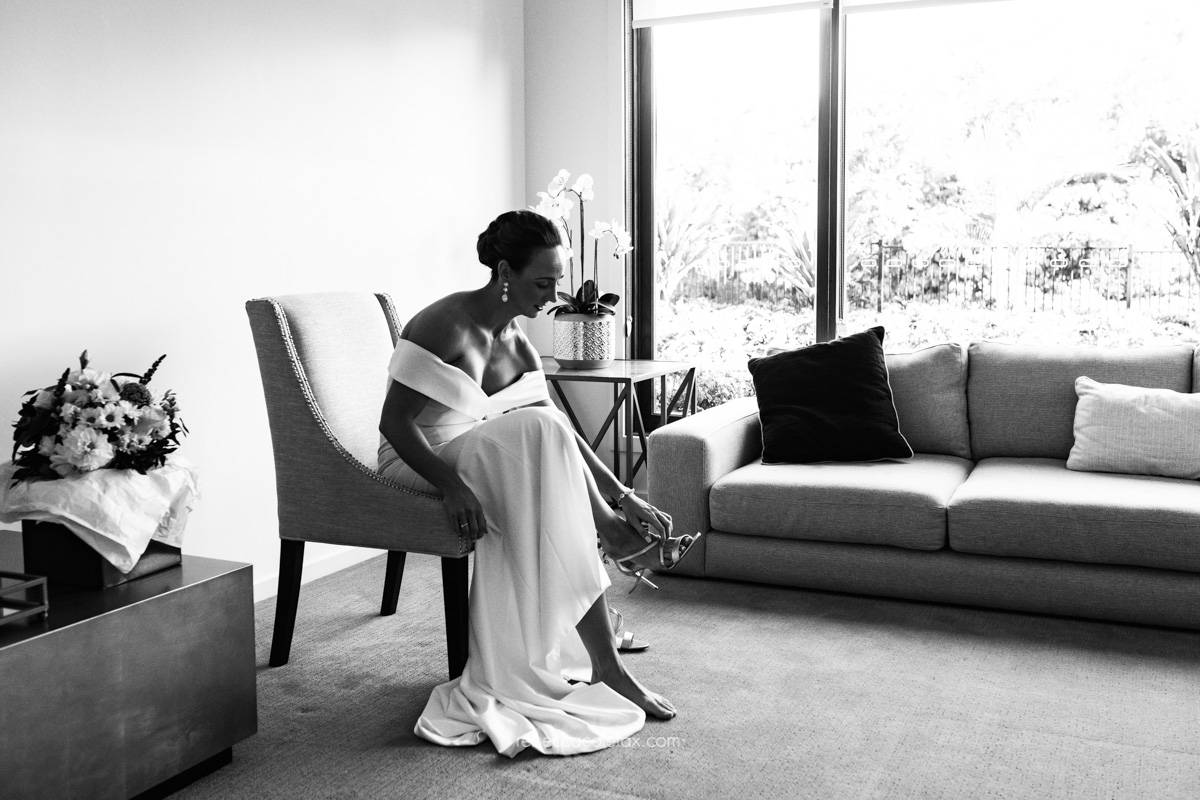 Throughout the entire process, Rebecca was very professional and knowledgeable – both in her communication with us and the in quality of her work.
Her guidance and support on the day ensured we were relaxed and that every detail was captured.
Rebecca so beautifully captured the emotion of the day in our images – they are absolutely beautiful and we couldn't be happier.
We would definitely recommend Rebecca's services as a photographer.
I invite you to view some of my work on Instagram and Facebook
If you feel a connection, would like to enquire about my services or make a booking please contact me here.