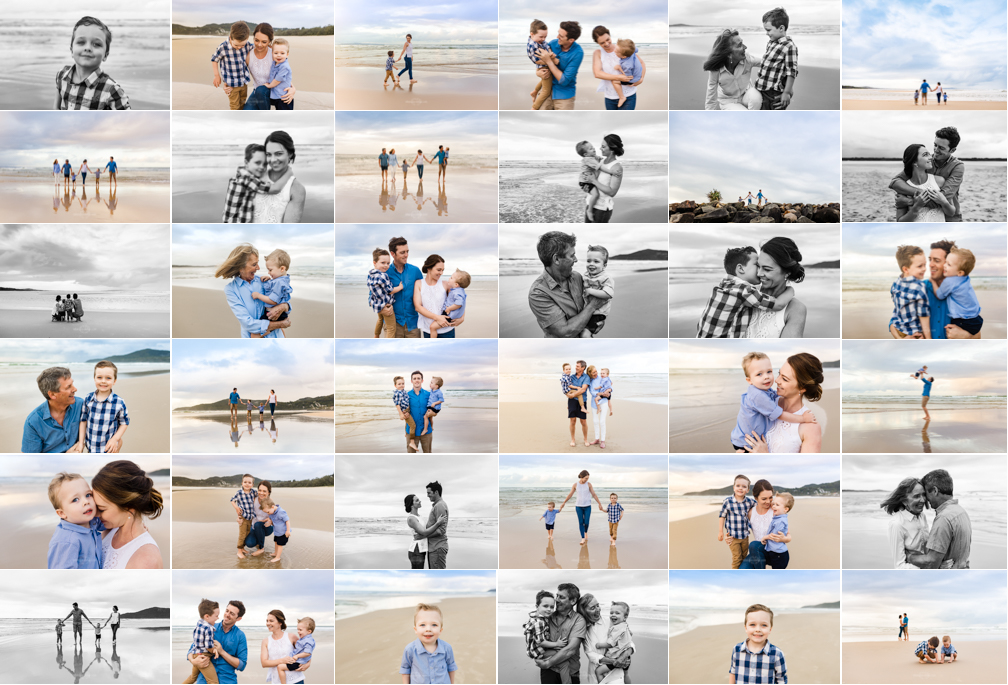 Rebecca's images were above expectation for what was a pretty wet and windy day!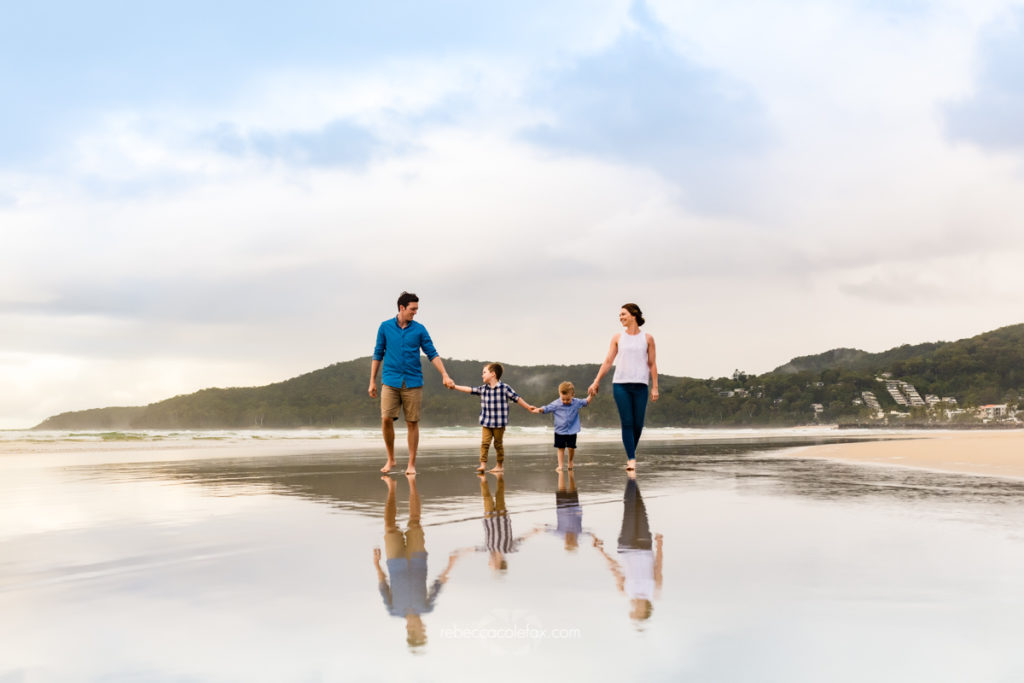 We had intended to have family photos done this year when our youngest child was 2, and having come across Rebecca's work on social media, I immediately starting looking into arranging a family portrait session.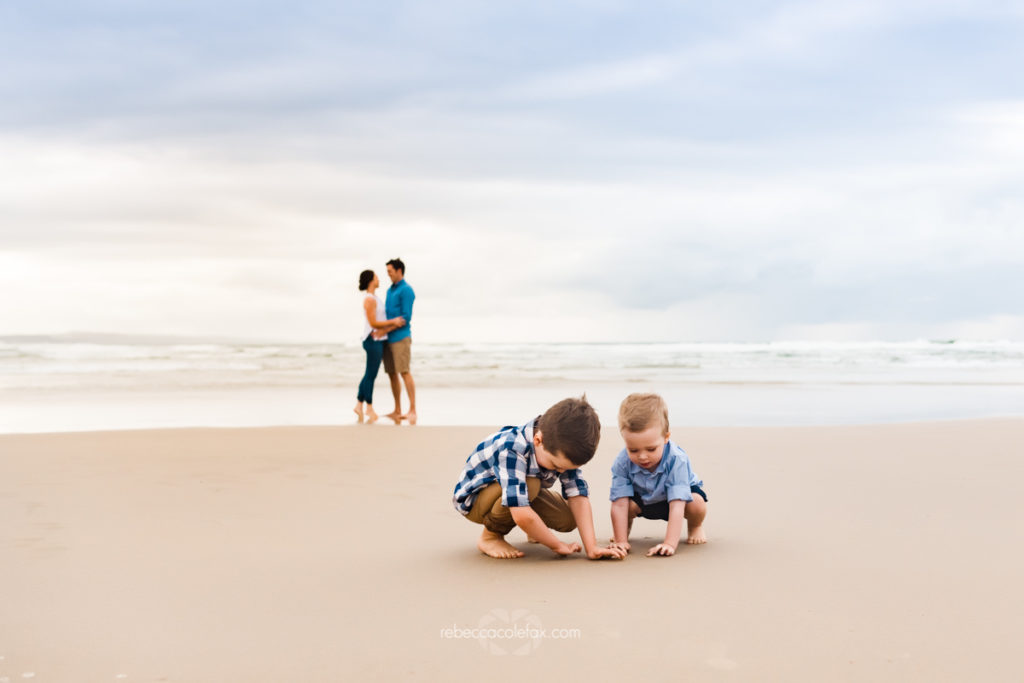 We were motivated to get our photos done with extended family present, as this is meaningful to our family. We booked Rebecca because we were confident that we would be happy with the received images, and we are so pleased with the results. They are lovely and relaxed and will be a treasured snap shot in time of our family.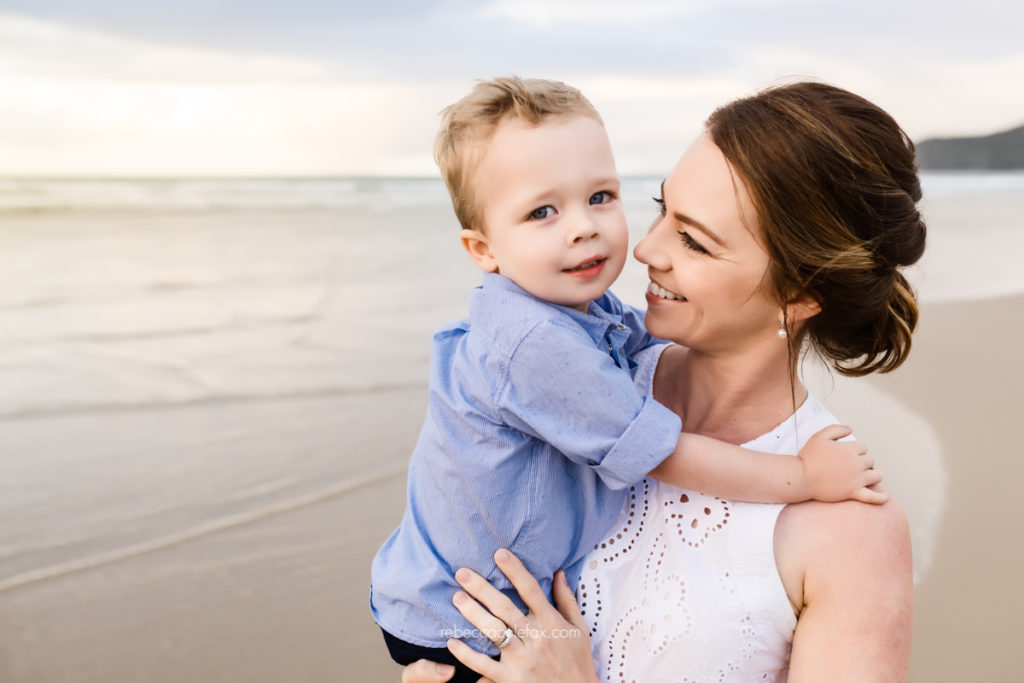 We would recommend Rebecca Colefax Photography as she produces the style of photography we really love. Relaxed and natural family photography.
I invite you to view some of my work on Instagram and Facebook
If you feel a connection, would like to enquire about my services or make a booking please contact me here.