We loved Rebecca's work on the beach, as the beach is our go-to & happy place. It just made us happy to be there.
Rebecca's ability to wrangle the kiddos – my youngest was being a complete porkchop & she didn't blink an eye!
She has a great range of price points for packages and considering the amount of work that goes into it were quite surprised at how reasonable her prices were.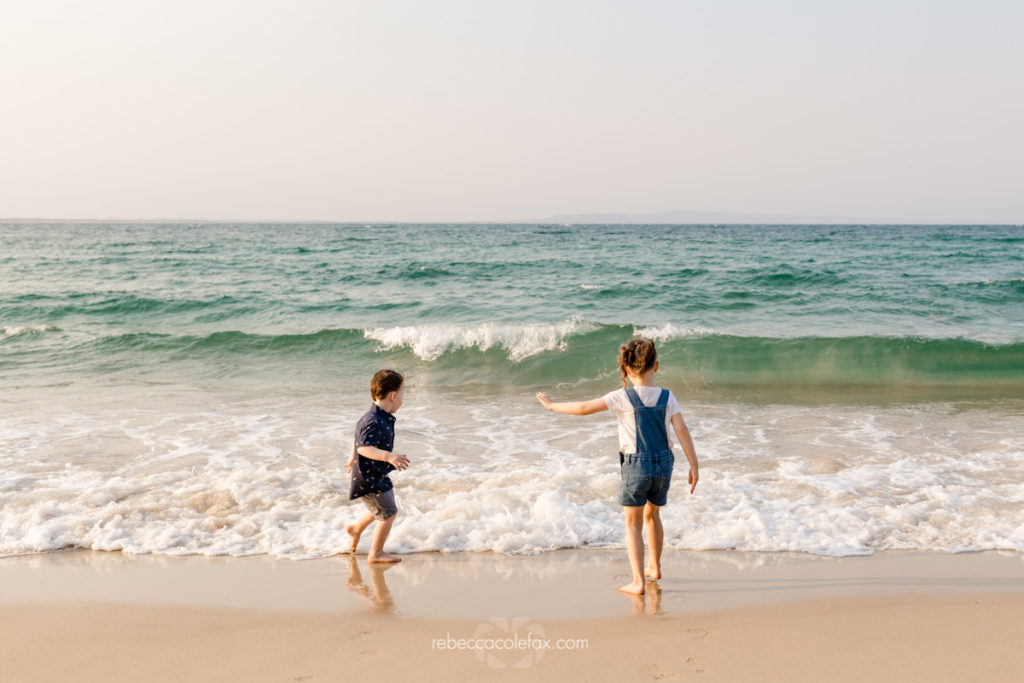 The information is she provides is very clear & easy to understand. She certainly doesn't leave you out on a limb or second-guessing anything. Her knowledge of weather and the local area is second to none and her location choices are brilliant.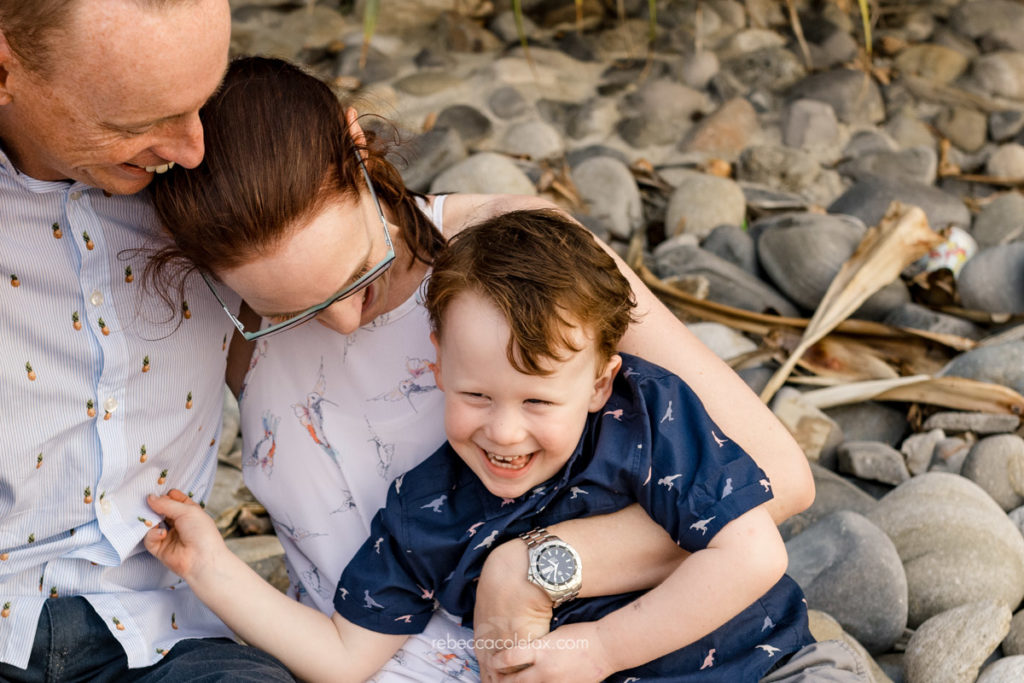 The whole experience was just easy & effortless and when asked if we would recommend her…..HECK YES!!!!!!!!! So much love for the images Rebecca created. There was no way we could leave any behind.
Thank you Rebecca 🙂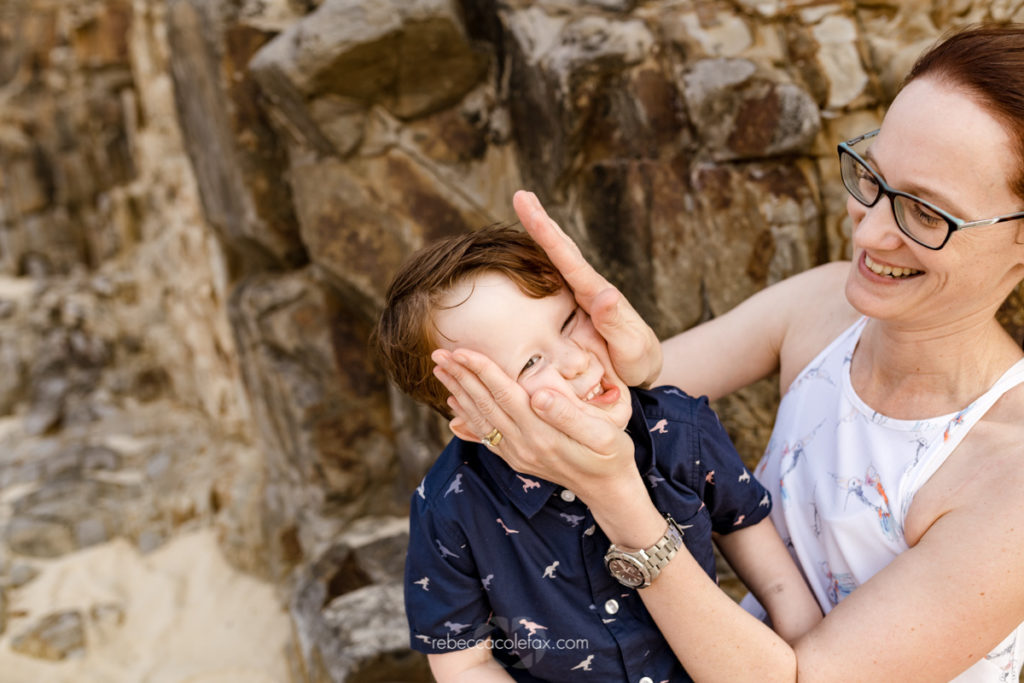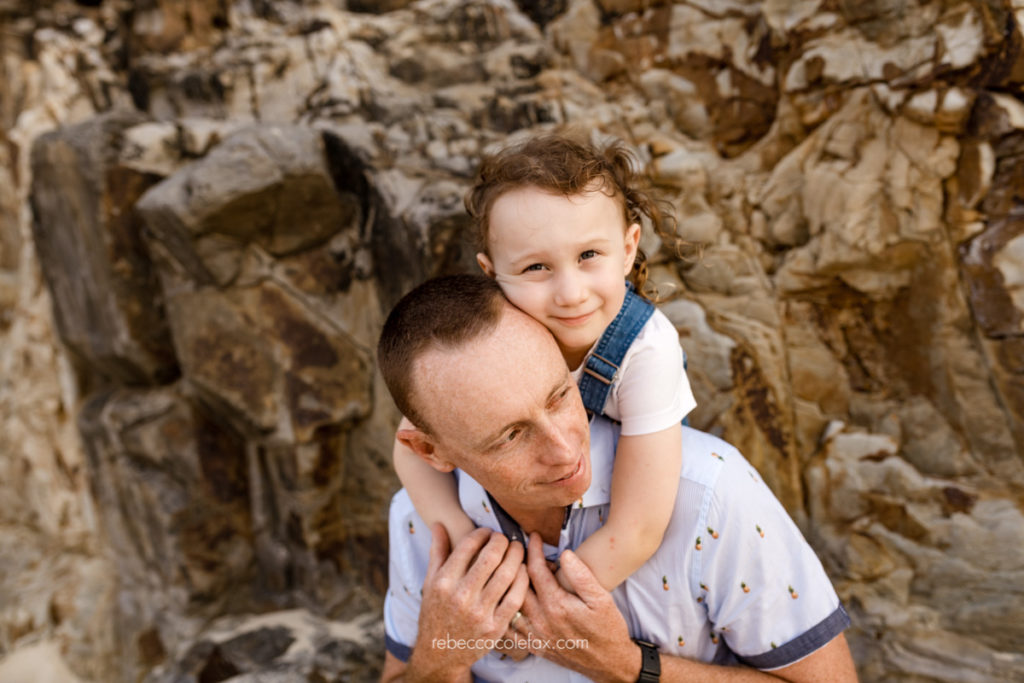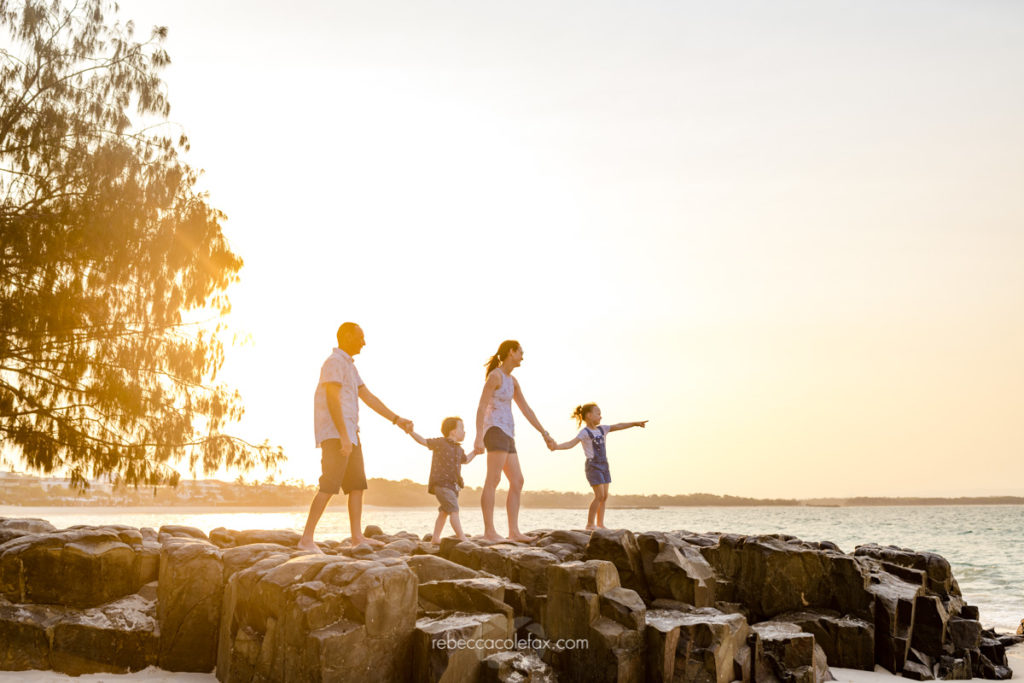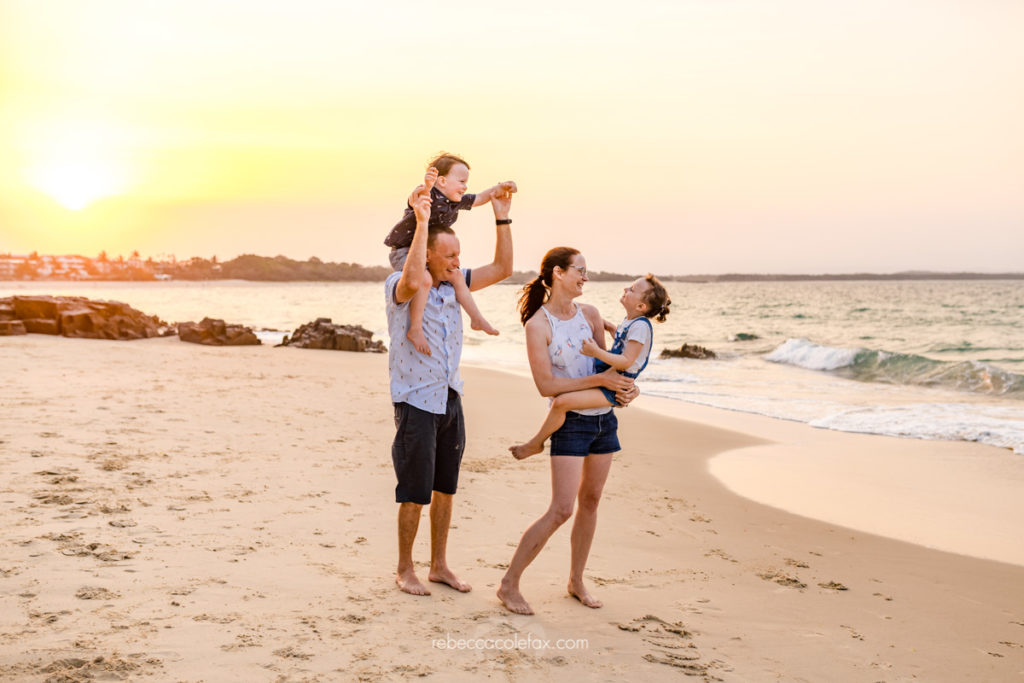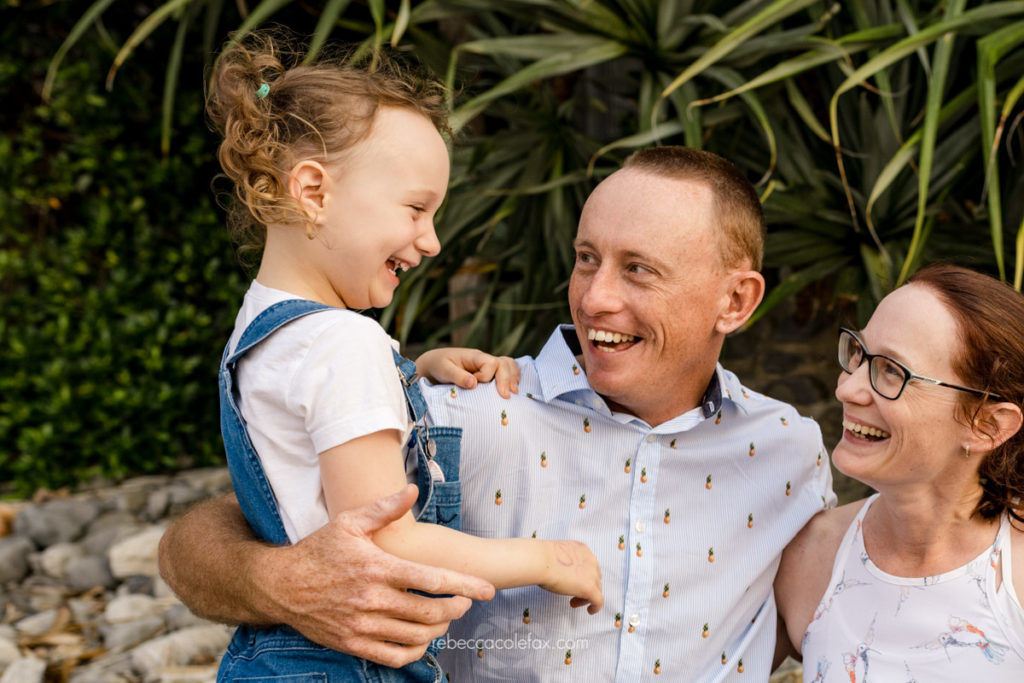 I invite you to view some of my work on Instagram and Facebook
If you feel a connection, would like to enquire about my services or make a booking please contact me here.