We love Rebecca's attention to detail, guidance on the day (especially with regards to the best location for weather), and her expertise is topnotch.
We booked a basic package, but my gosh we loved all of the photos so upgraded! Totally recommend investing in the ALL image packages upfront. Choosing would be really hard!
Everything was seamless and we had an amazing photographic experience from start to finish. We all felt very comfortable during the photoshoot and Rebecca was very helpful in giving us some tips and ideas during the shoot.
The results……WOW WOW WOW! We loved all of them so we decided to purchase the lot!
Very professional, friendly and quality of work is outstanding.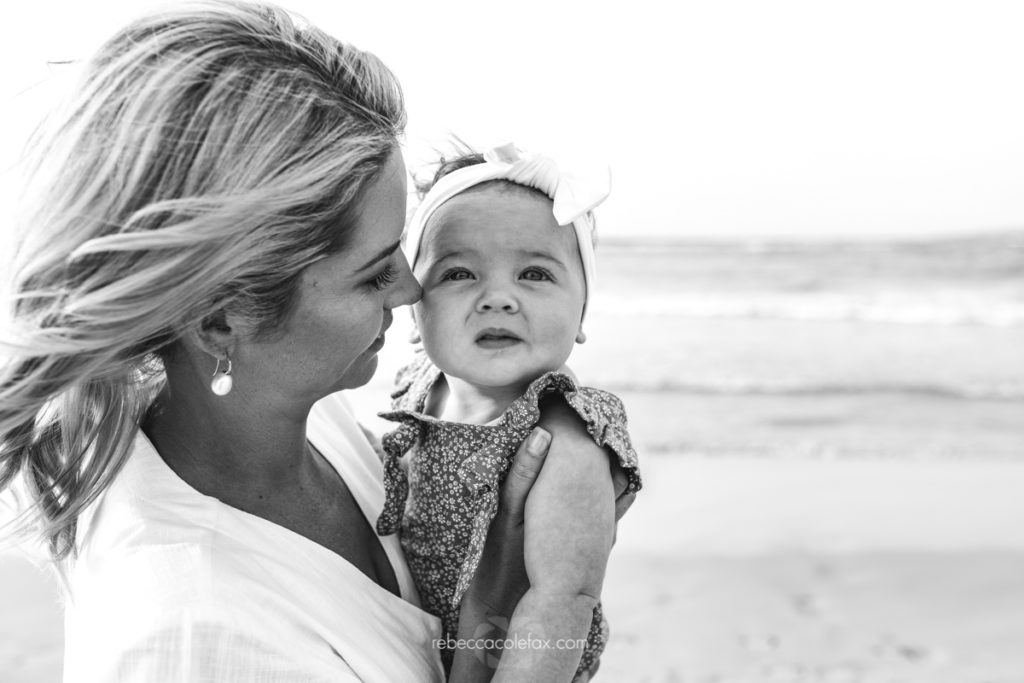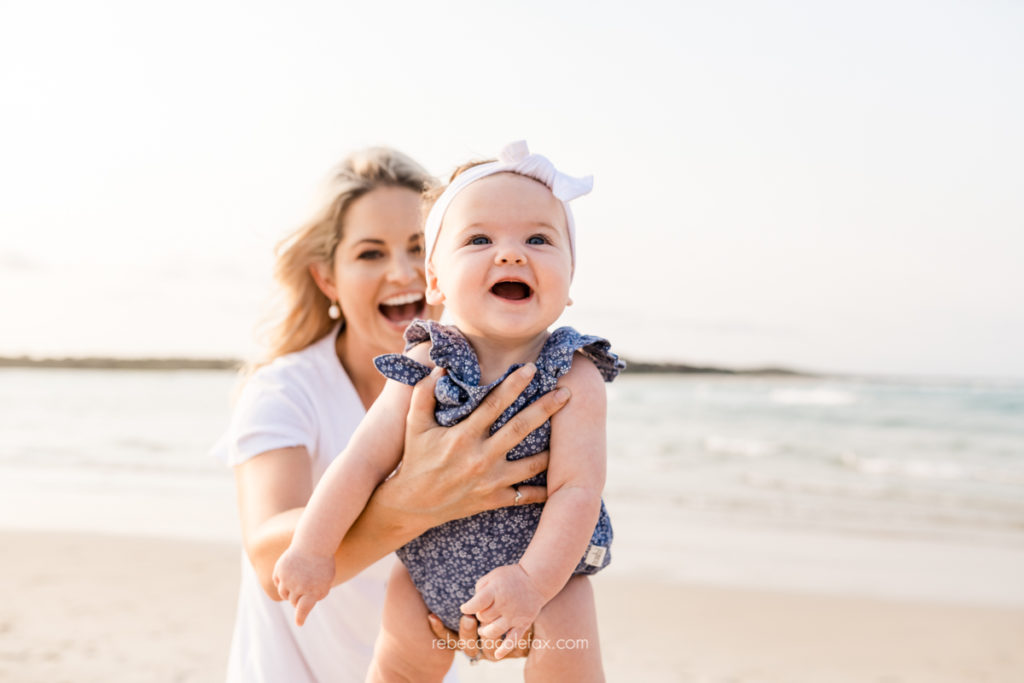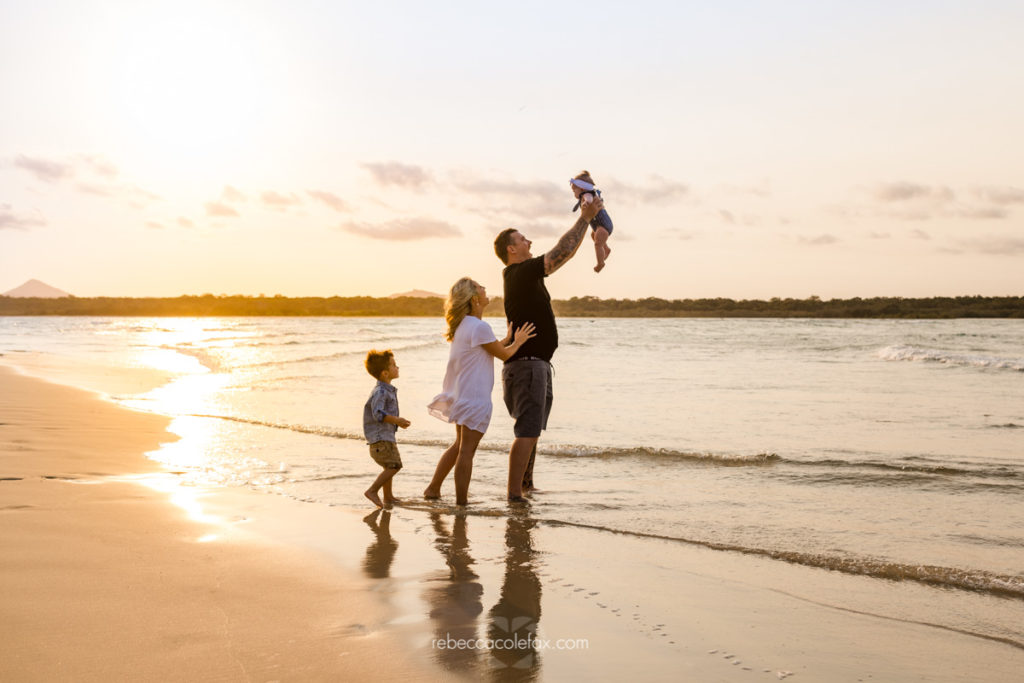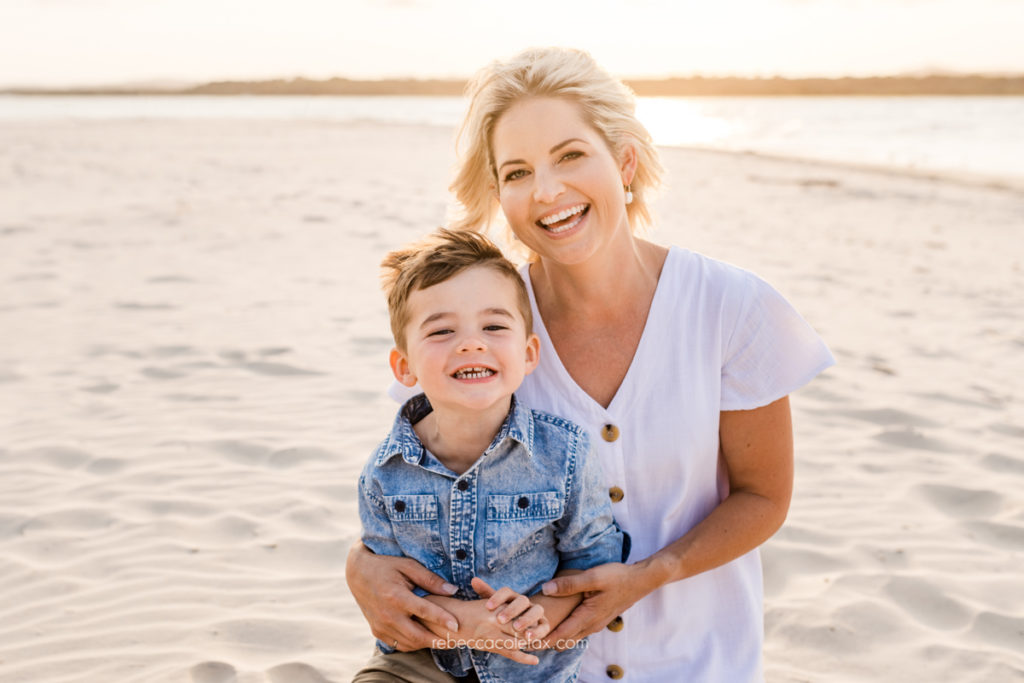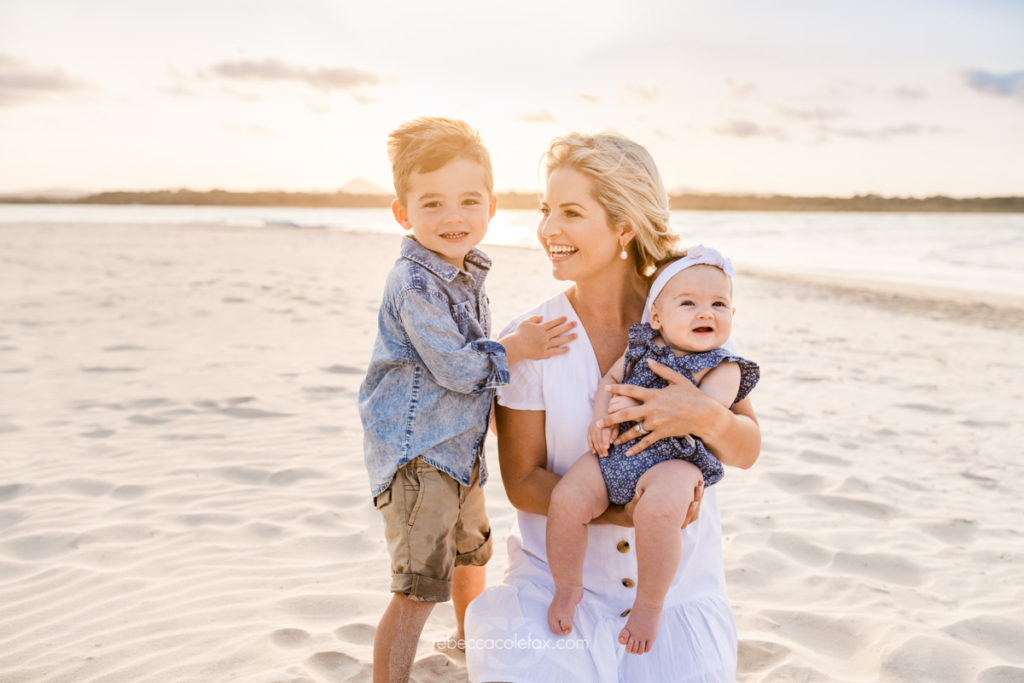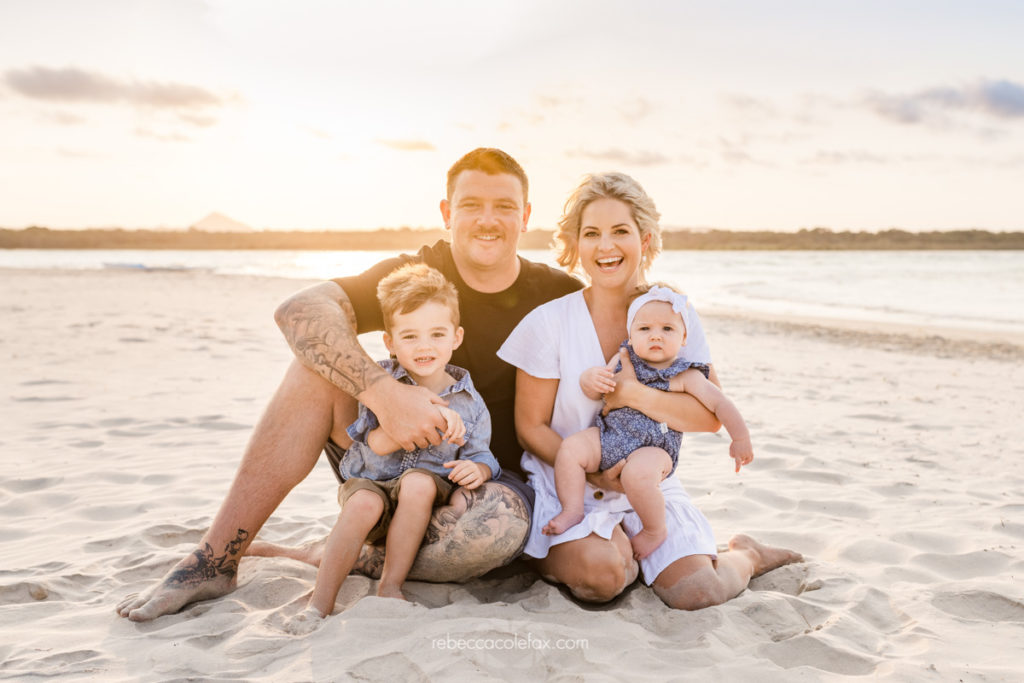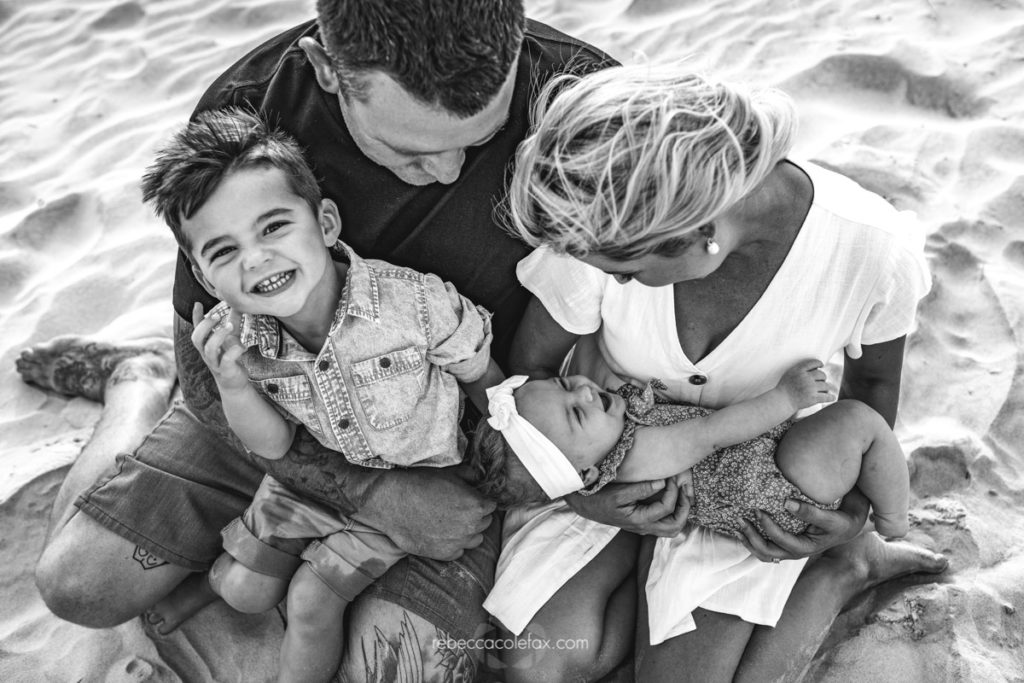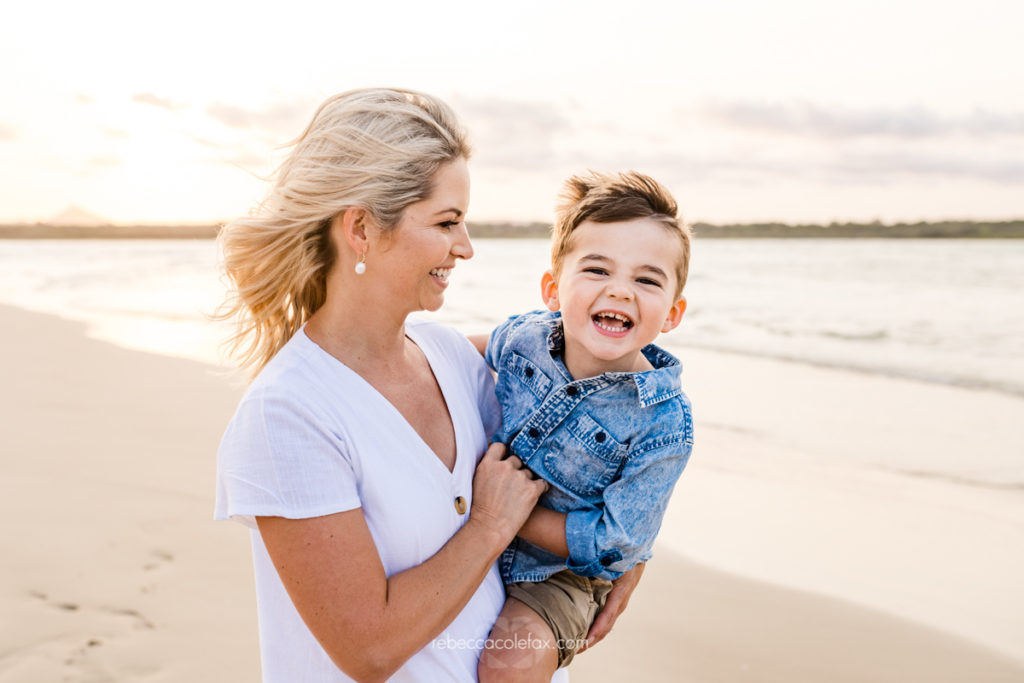 I invite you to view some of my work on Instagram and Facebook
If you feel a connection, would like to enquire about my services or make a booking please contact me here.